Denise Richards has spoken out after reports that she was involved in a "life-threatening" road rage shooting.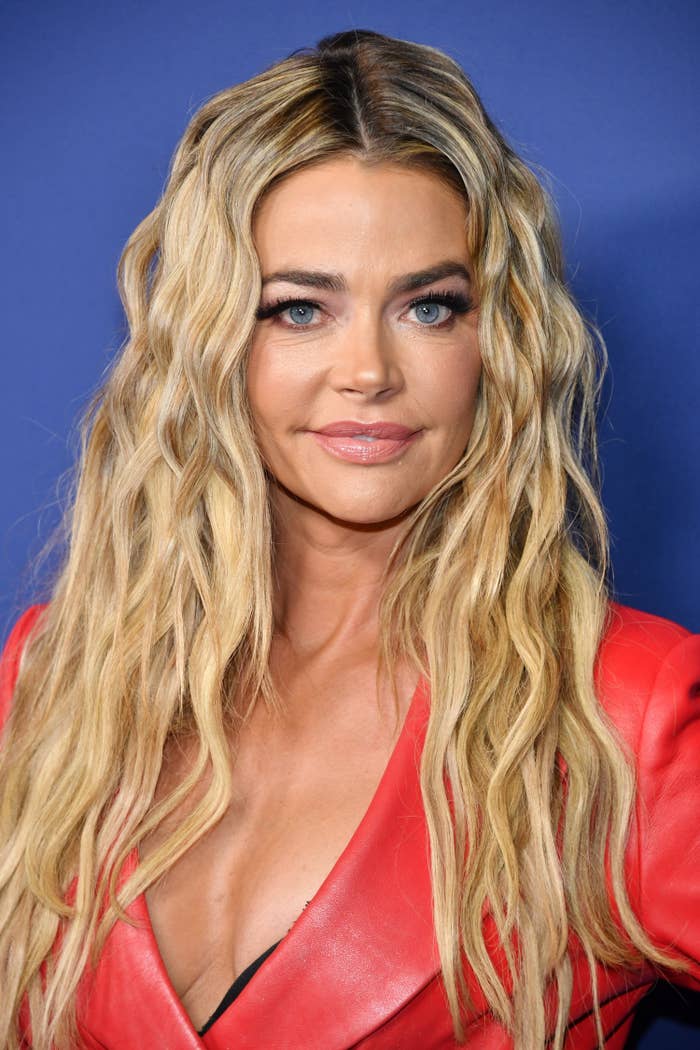 According to TMZ, which was first to report the incident, Denise and her husband, Aaron Phypers — who both appeared on two seasons of the Real Housewives of Beverly Hills — were driving in south Los Angeles on Monday when their vehicle was hit by a bullet.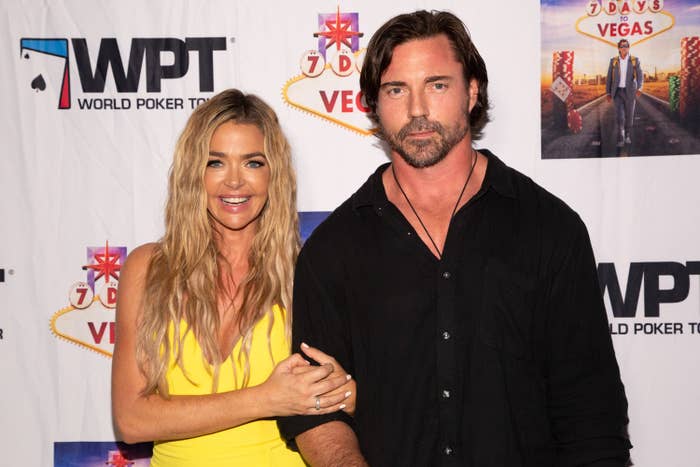 With Aaron at the wheel, the couple had been traveling in their Ford F-150 Shelby pickup truck to Popsicle Studio, where Denise had a film shoot that day.
As their speed decreased, the driver behind them apparently became "irritated," prompting Aaron to try and let him pass. The driver attempted to squeeze by, yelling at the couple from his car while doing so.
A source told People that Aaron had attempted to apologize, but that the other driver did not cease. He then is reported to have taken out a gun and shot at them.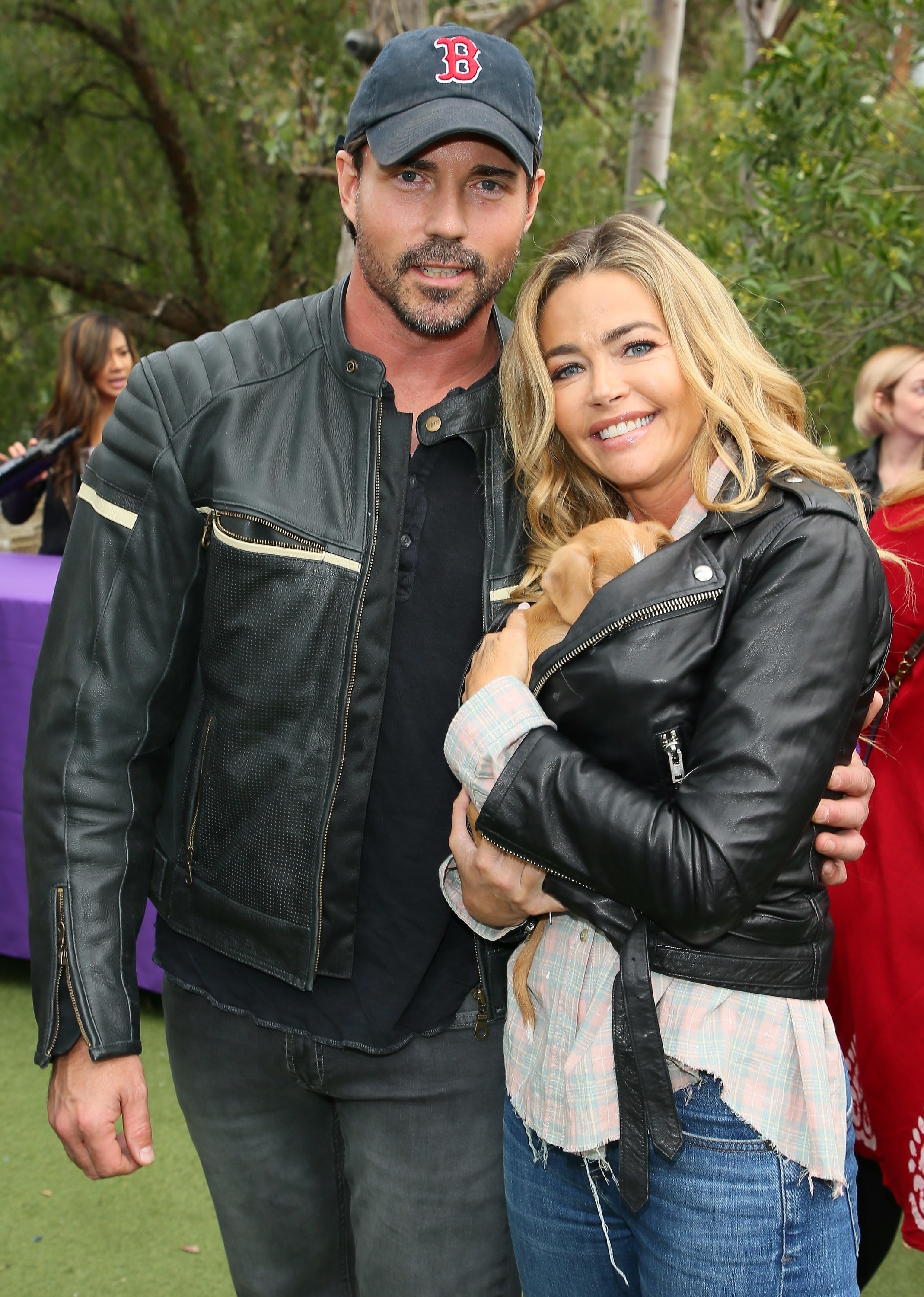 Fortunately, no one was injured, and Denise and Aaron apparently didn't notice that their vehicle had been hit until they reached their destination.
Denise is said to have arrived on set very distressed, though she powered through and worked for 12 hours.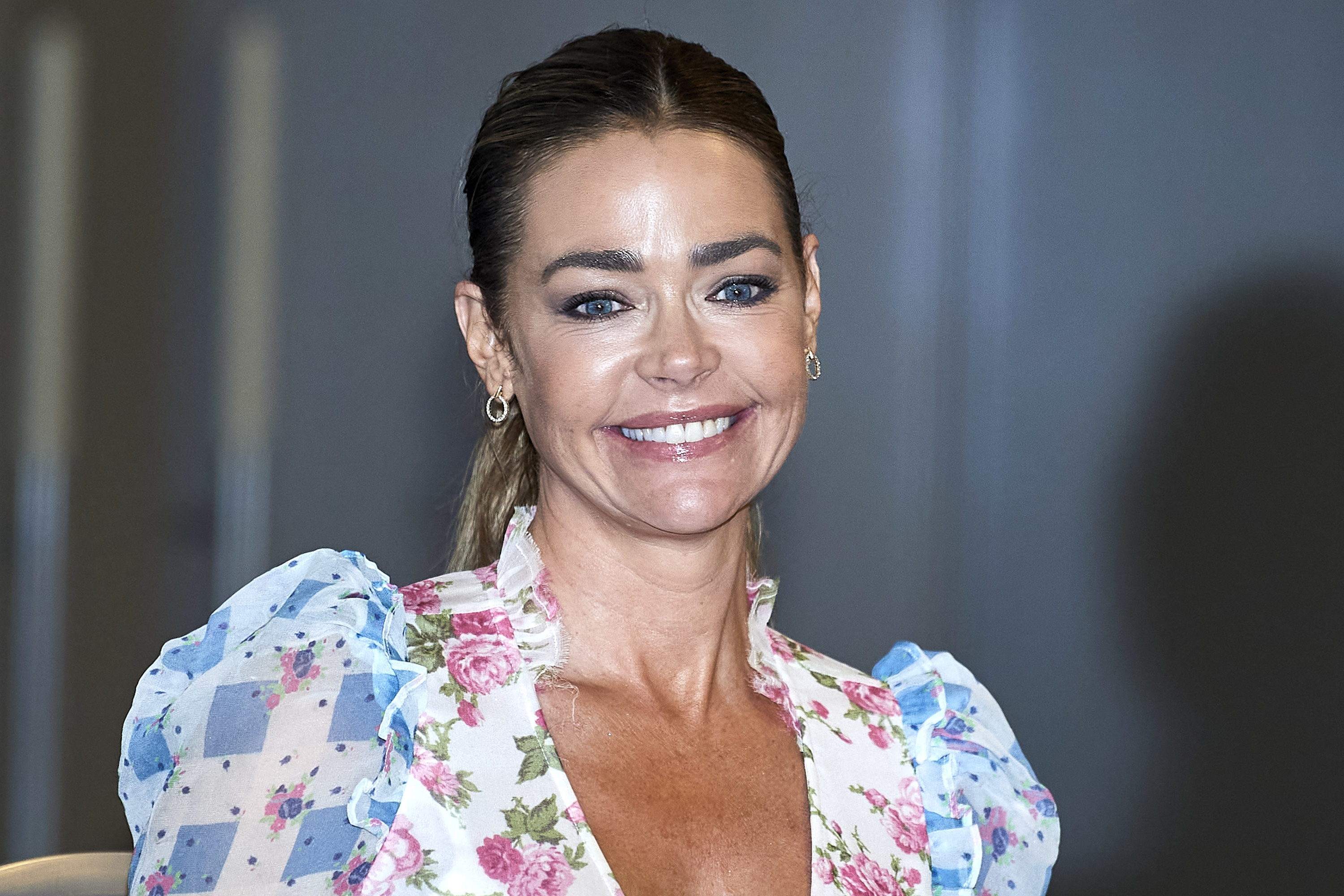 "She was very shaken up and terrified, but she was a trooper and she went and filmed the whole day," an insider told People. "She didn't want to not show up to work."
Someone from production apparently called 911 after becoming aware of the situation, though as it currently stands, it seems no police report was filed.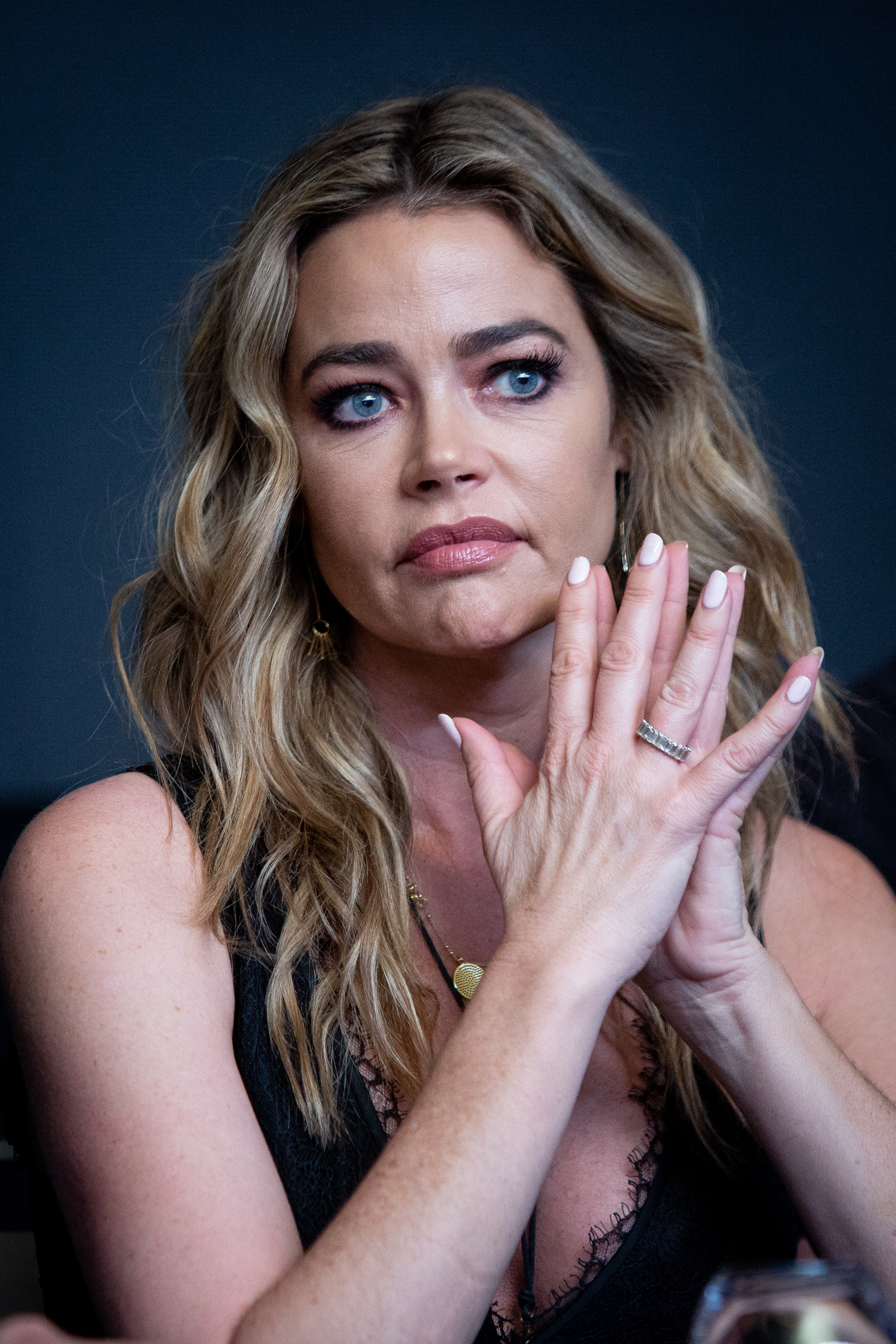 On Tuesday, Denise broke her silence on the incident, calling it "the most terrifying situation" she has ever experienced.
"Thank you. I would never wish any harm on anyone," she replied on Twitter to someone who made an insensitive remark about the incident. "What I experienced yesterday with my husband,not that you care. Was the most terrifying situation I have ever been in."
The actress recently sparked speculation that she might be set to return to RHOBH for its thirteenth season in 2023 after sharing a selfie with current cast member Sutton Stracke.
Denise dramatically left the reality show after the 10th season in 2020, following a huge fallout with her former friend, Lisa Rinna.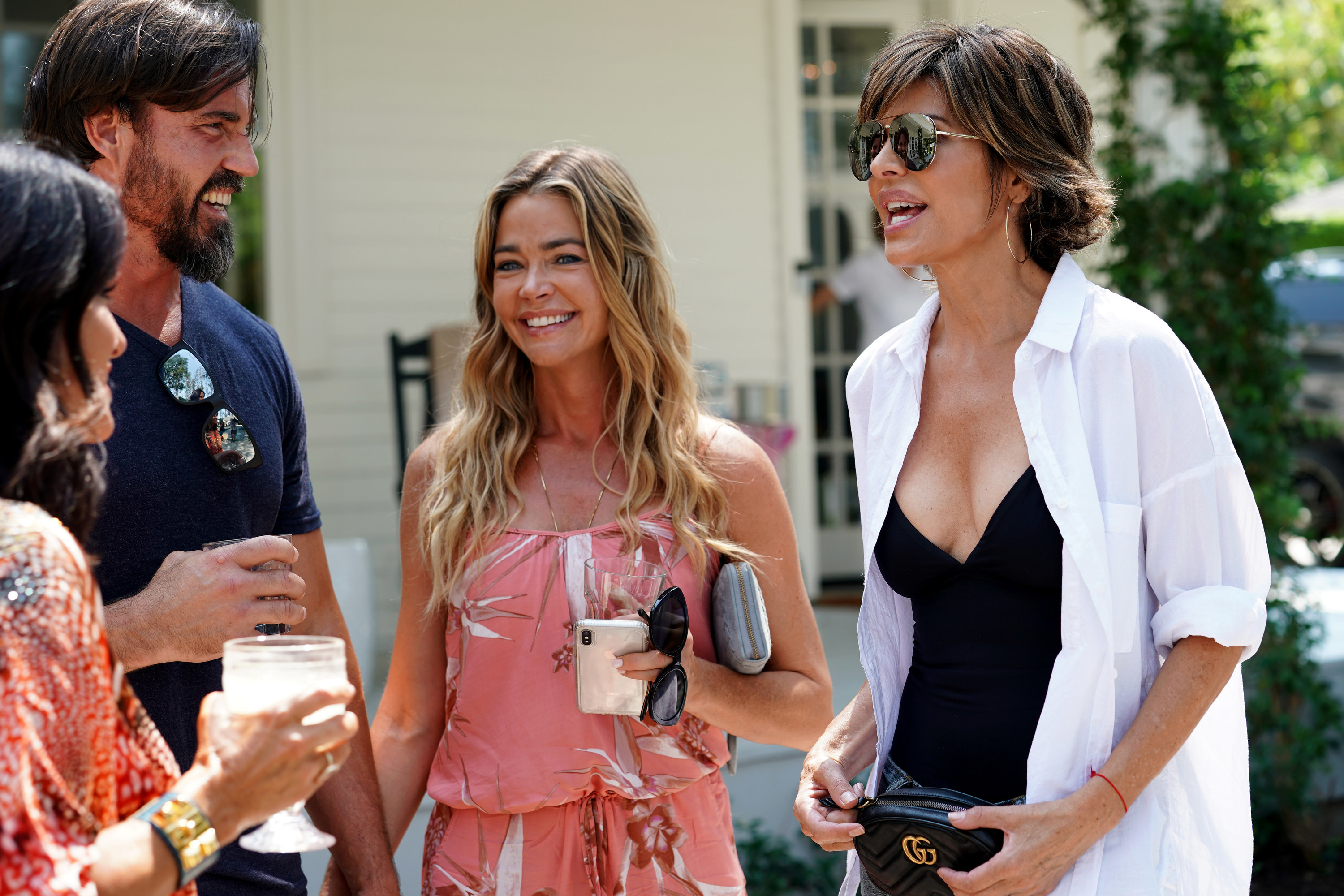 However, it sounds like she wouldn't be opposed to the idea of a comeback, telling SiriusXM's Jeff Lewis on Sept. 1 that she'd "never say never" to filming with Lisa again.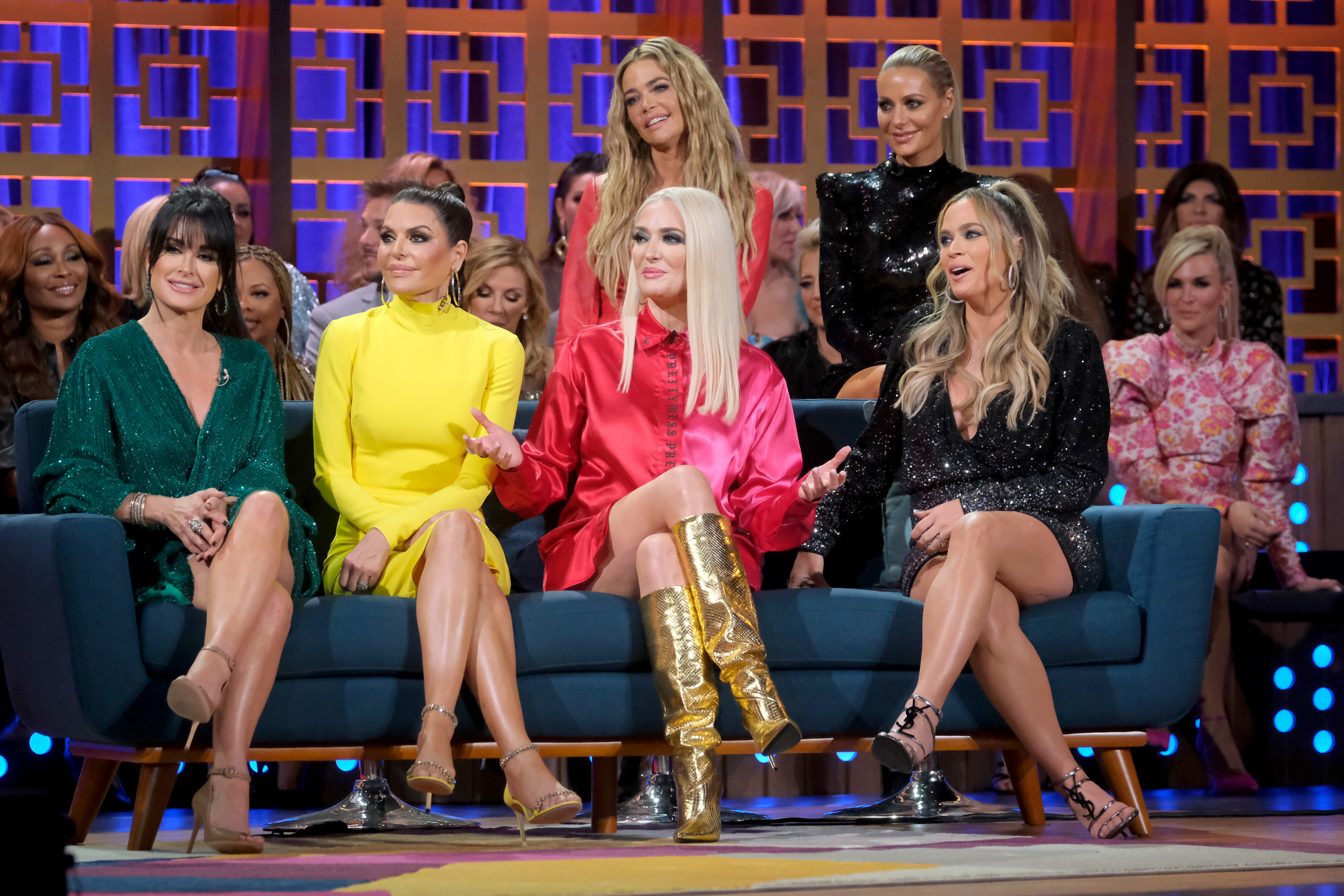 "I would be fine working with Lisa and filming with her," Denise stated. "I never said I wouldn't go back because of her."