Denise Richards shared some more insight into how she and her ex, Charlie Sheen, came to accept their daughter's OnlyFans venture last year.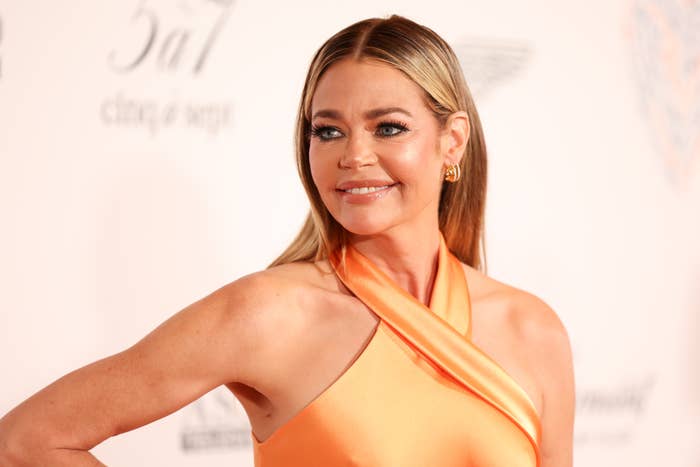 For some context, Denise and Charlie were married for four years between 2002 and 2006. During that time, they welcomed two children together, 19-year-old Sami and 18-year-old Lola.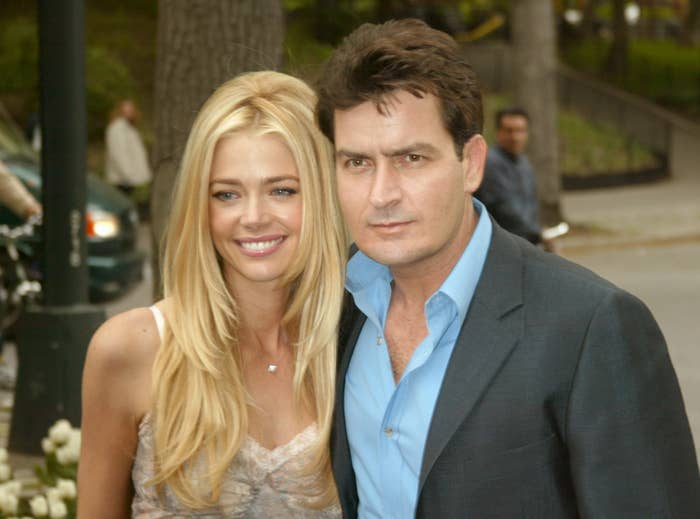 Last June — shortly after her 18th birthday in March — Sami announced on Instagram that she'd created an account on OnlyFans, which, as I'm sure you know, is a subscription-based website best known for its NSFW content.
At the time, the decision wound up sparking somewhat of a feud between her parents, who publicly shared conflicting views on the move.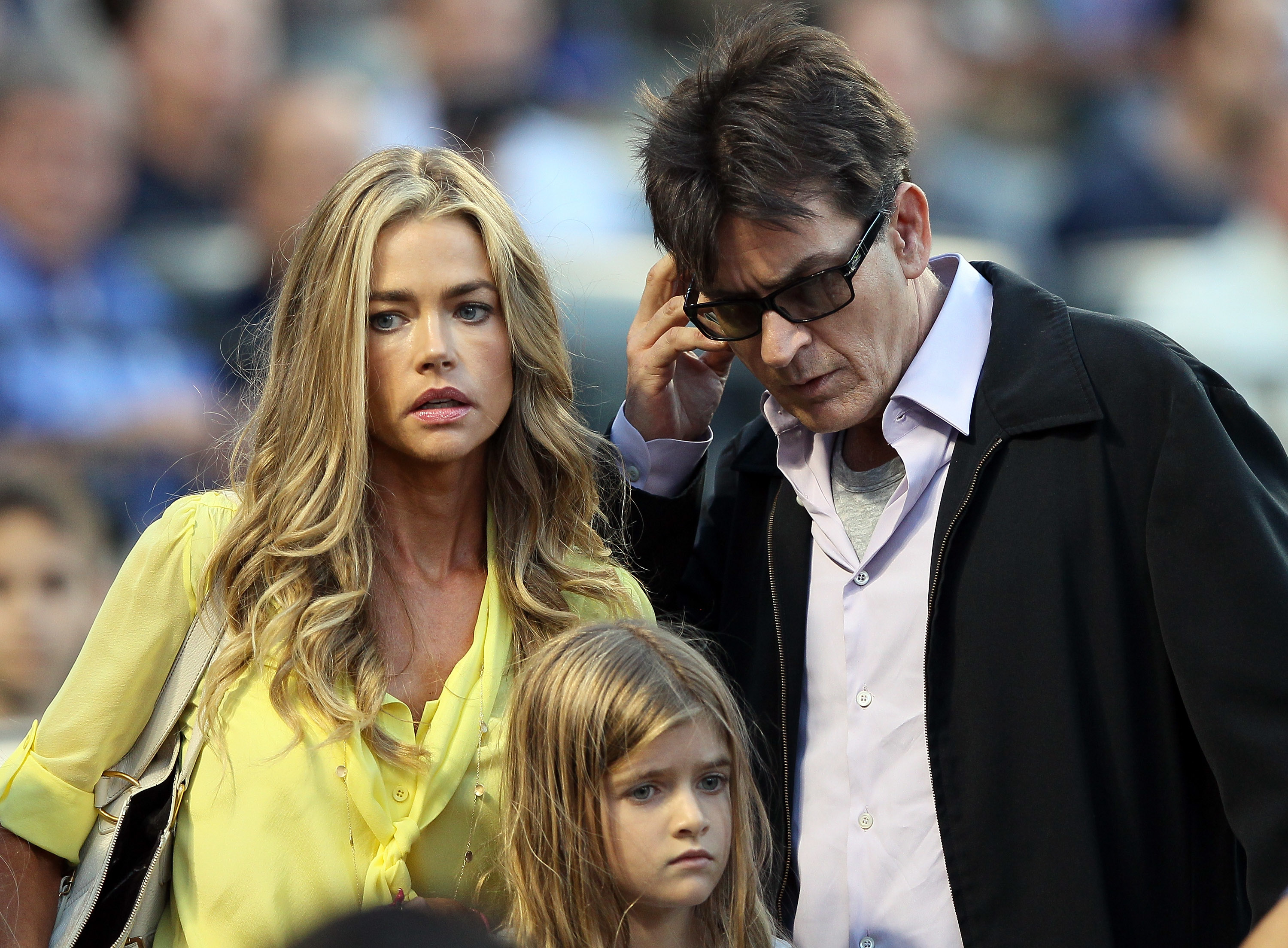 On the one hand, Denise appeared firmly in her daughter's corner, writing on Instagram underneath the announcement: "Sami I will always support you & always have your back. I love you."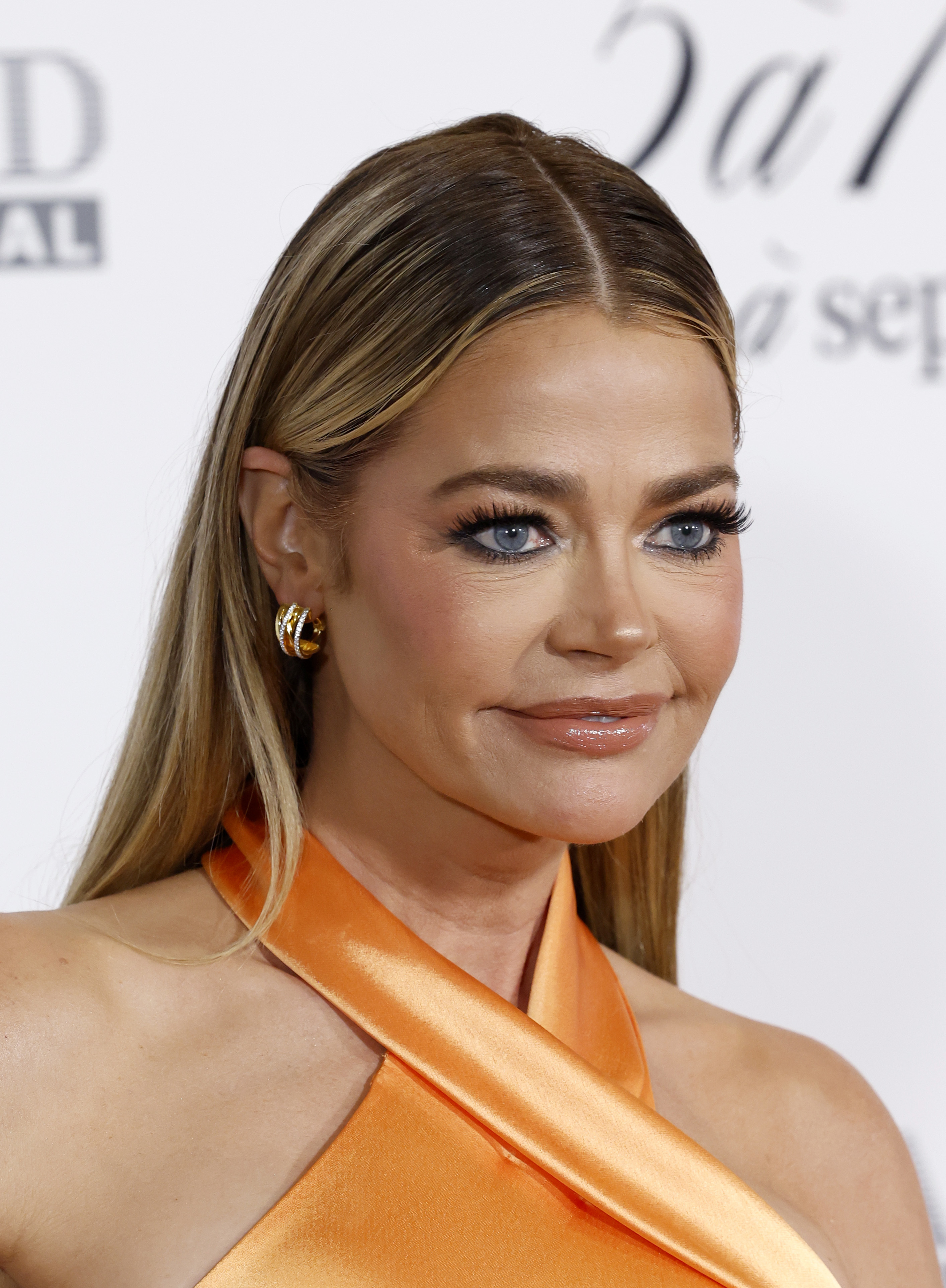 Comparatively, Charlie was quick to voice his concerns, telling Page Six he did not "condone" his daughter's decision to use the platform and urging her to "keep it classy."
"She is 18 years old now and living with her mother; this did not occur under my roof," he said publicly, suggesting that the account was made while Sami was living with Denise.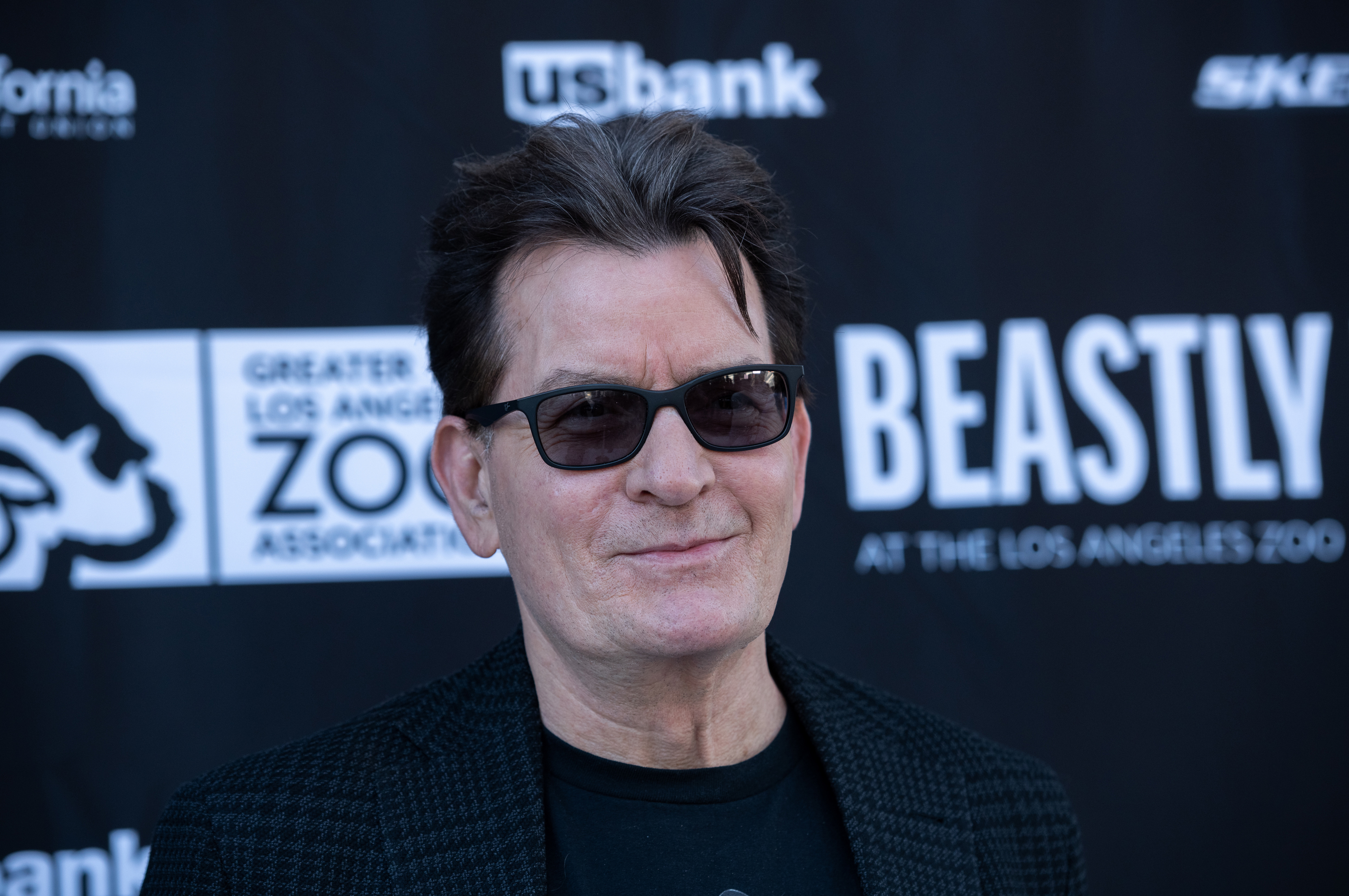 Soon after this, Denise shot back with a statement in Sami's defense.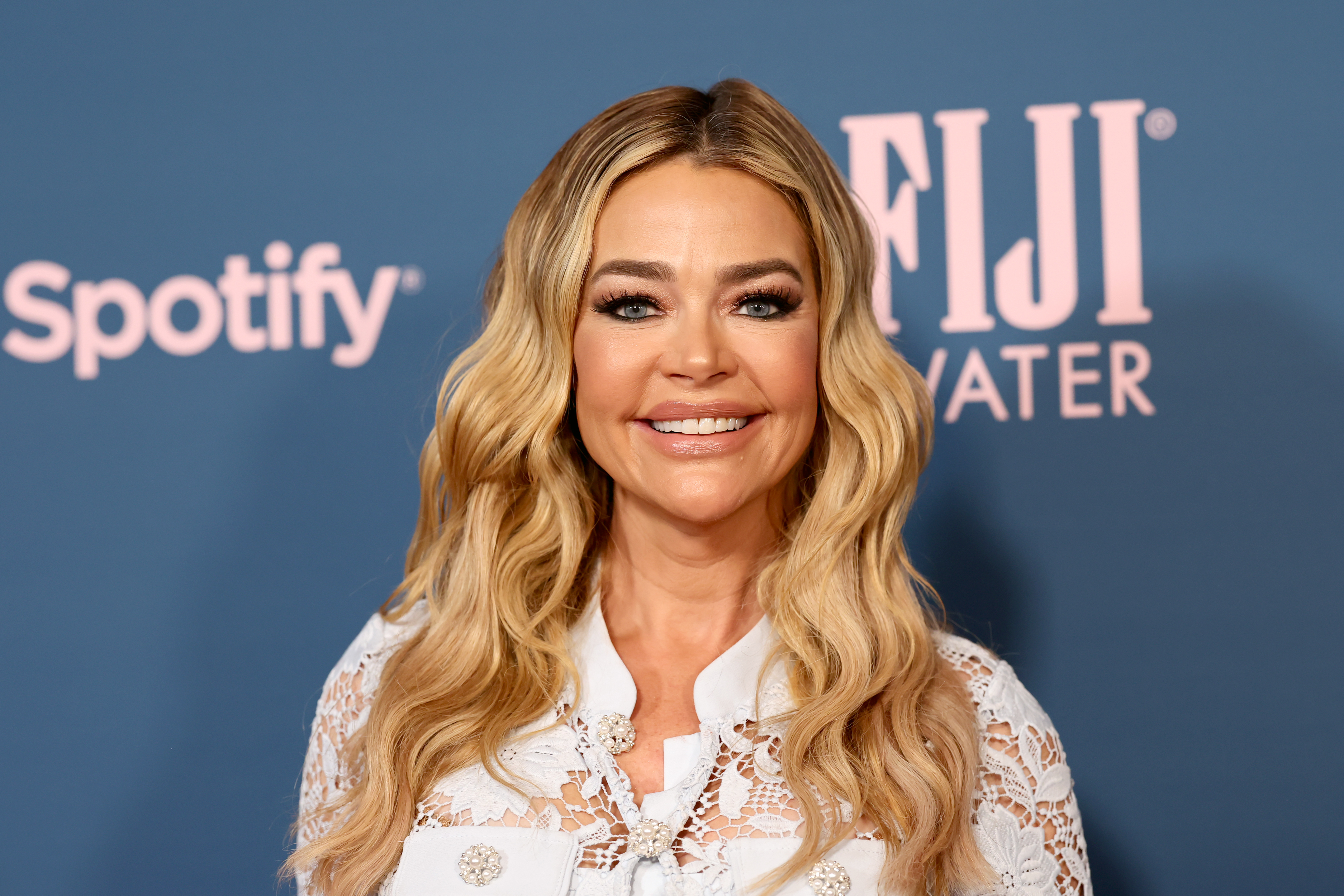 "Sami is 18, and this decision wasn't based on whose house she lives in," Denise told E! News in response to Charlie's comments. "All I can do as a parent is guide her and trust her judgment, but she makes her own choices."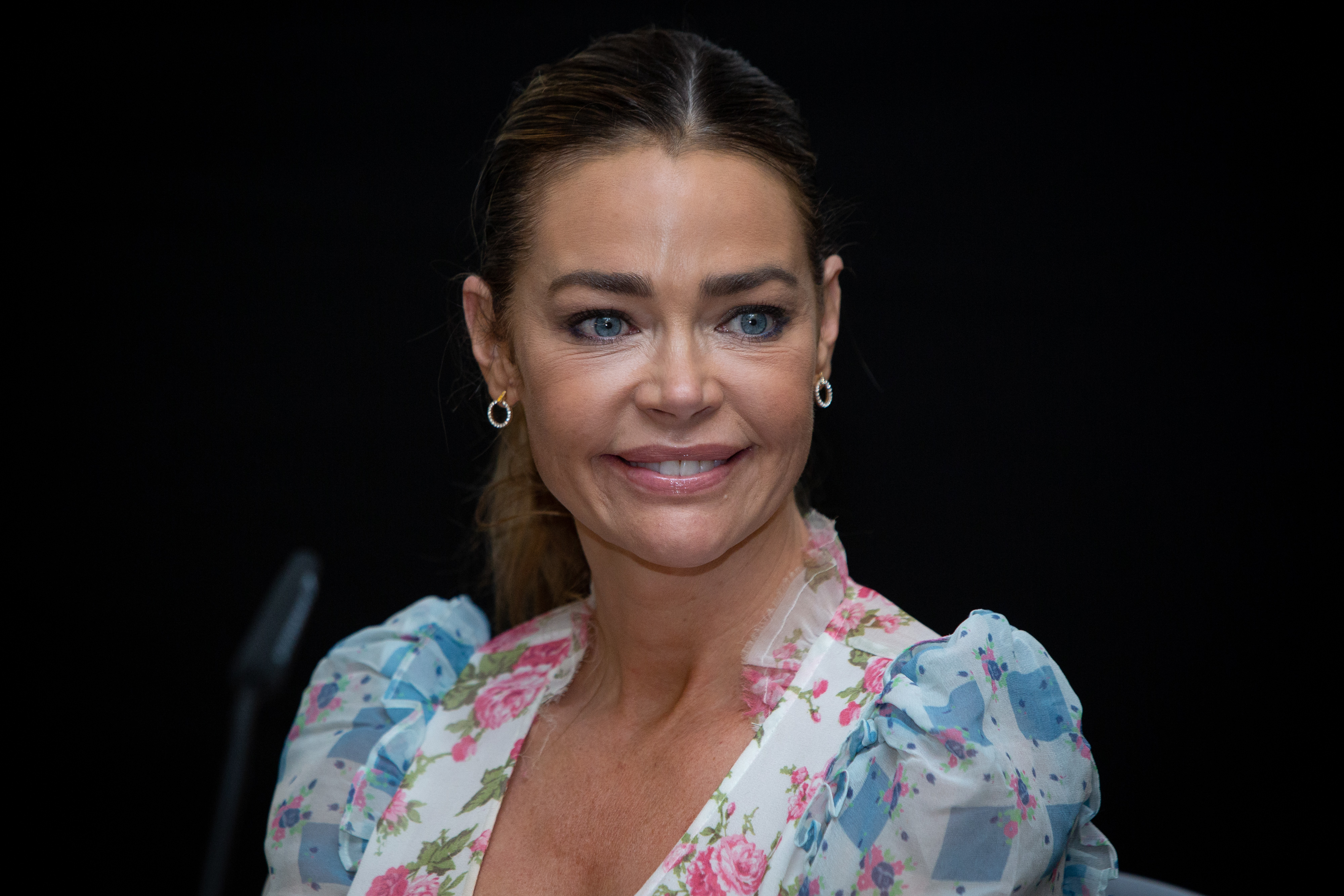 Around the same time, the former Real Housewives of Beverly Hills star doubled down in her support of Sami by writing on Instagram that neither she nor Charlie are in any position to judge their daughter for her decisions.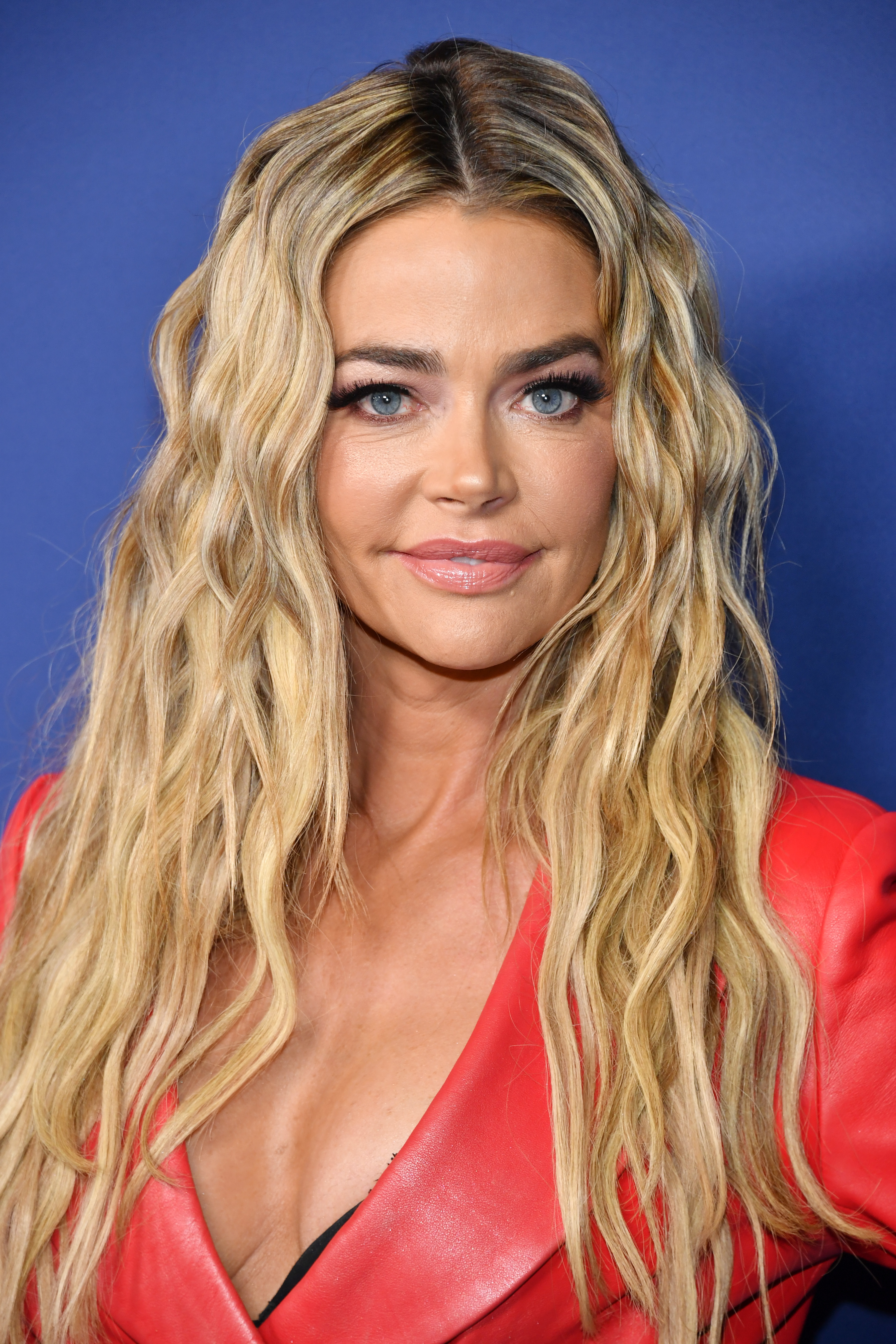 "I have to say, I wish I had the confidence my 18 yr old daughter has," she wrote in a lengthy statement on social media. "I also can't be judgmental of her choices. I did Wild Things & Playboy, quite frankly her father shouldn't be [judgmental] either."
Before long, Charlie backtracked on his initial reaction, admitting in a statement shared to E! News that Denise "illuminated a variety of salient points, that in my haste, I overlooked and dismissed."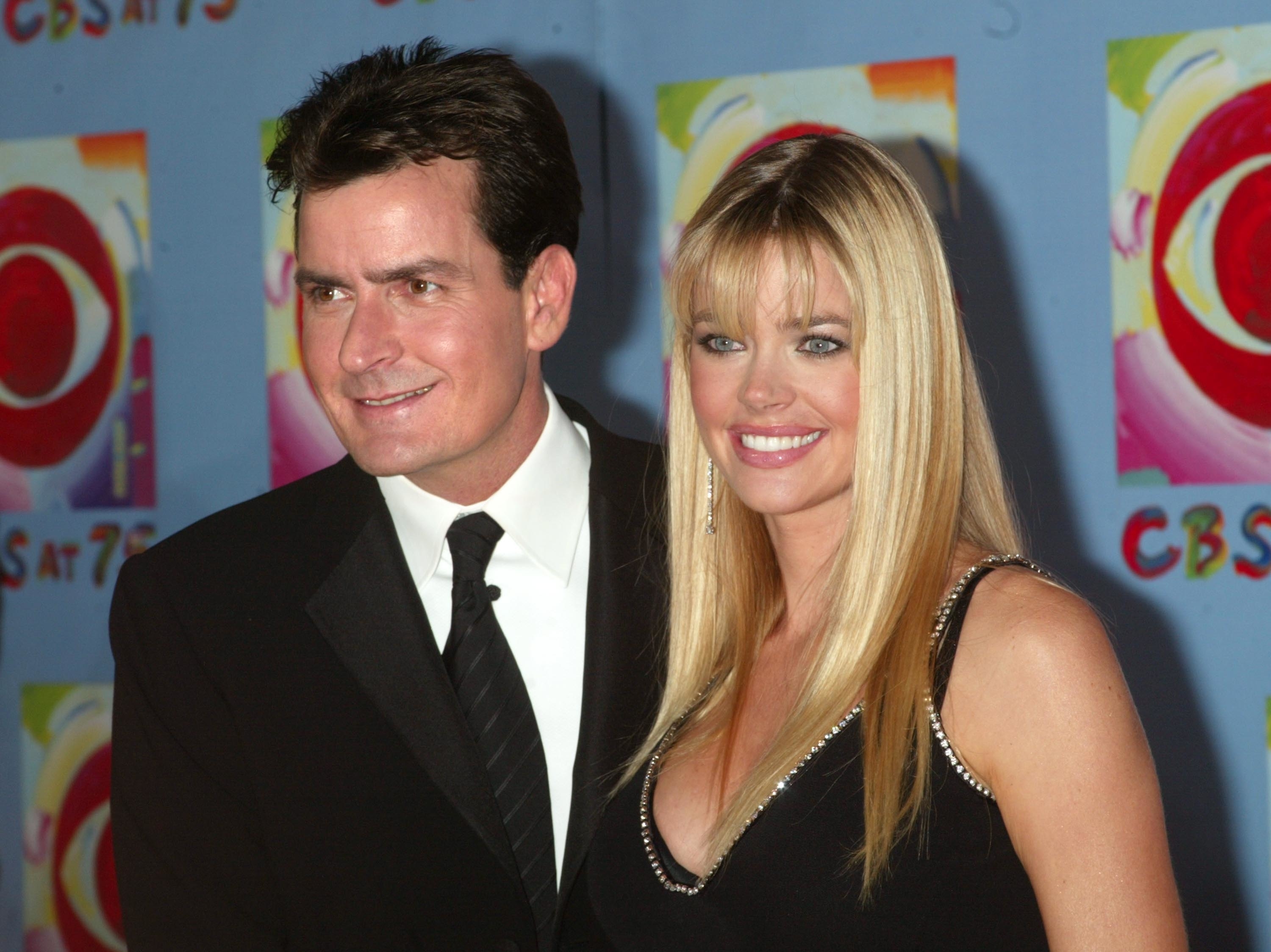 "Now more than ever, it's essential that Sami have a united parental front to rely upon, as she embarks on this new adventure. From this moment forward, she'll have it abundantly," he continued.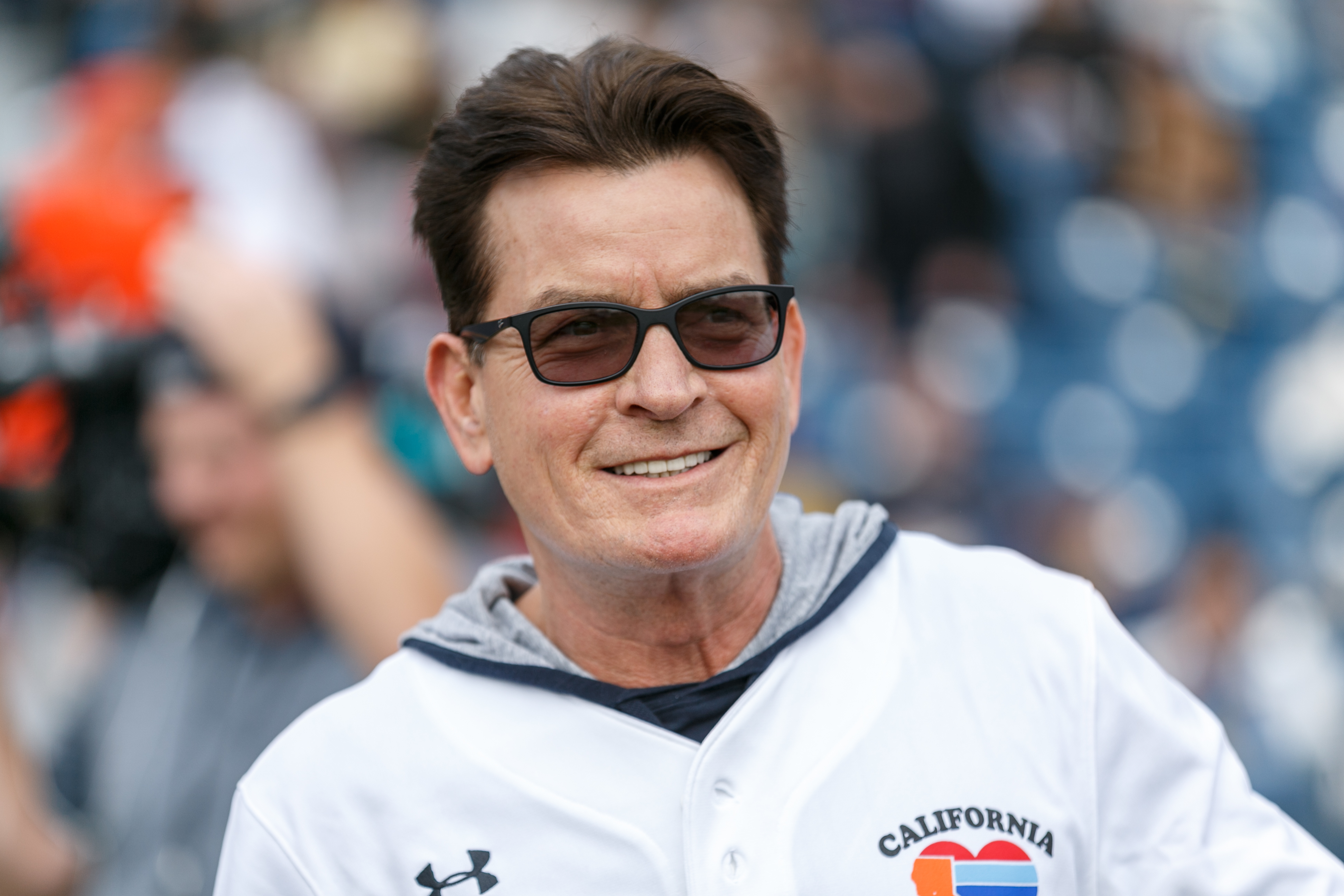 Last month, Sami was profiled by Bustle, and both Denise and Charlie reflected on the tumultuous time around the launch of her OnlyFans account.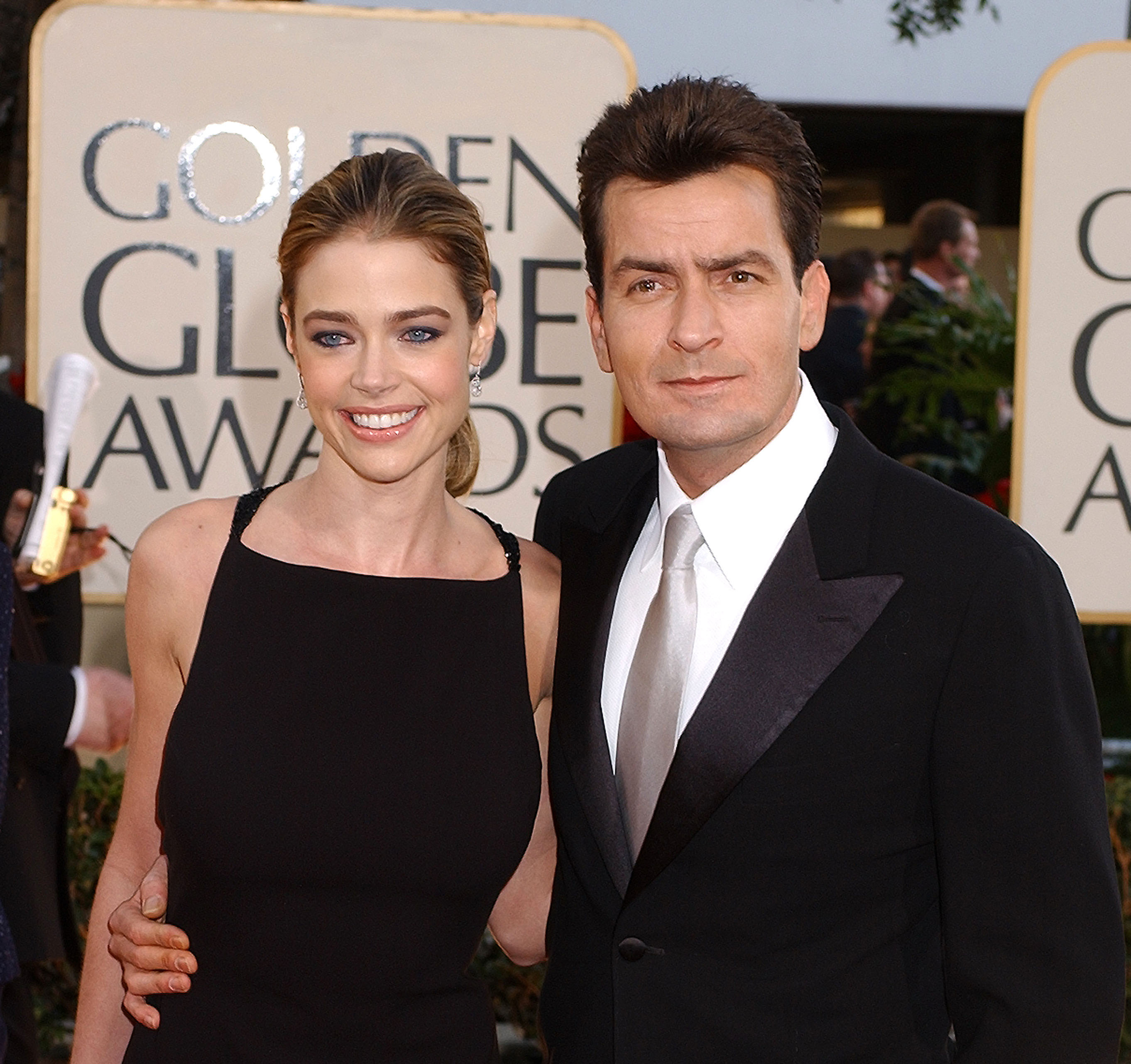 Interestingly, despite her public front at the time, Denise confessed that she wasn't initially comfortable with the move due to the risk of backlash.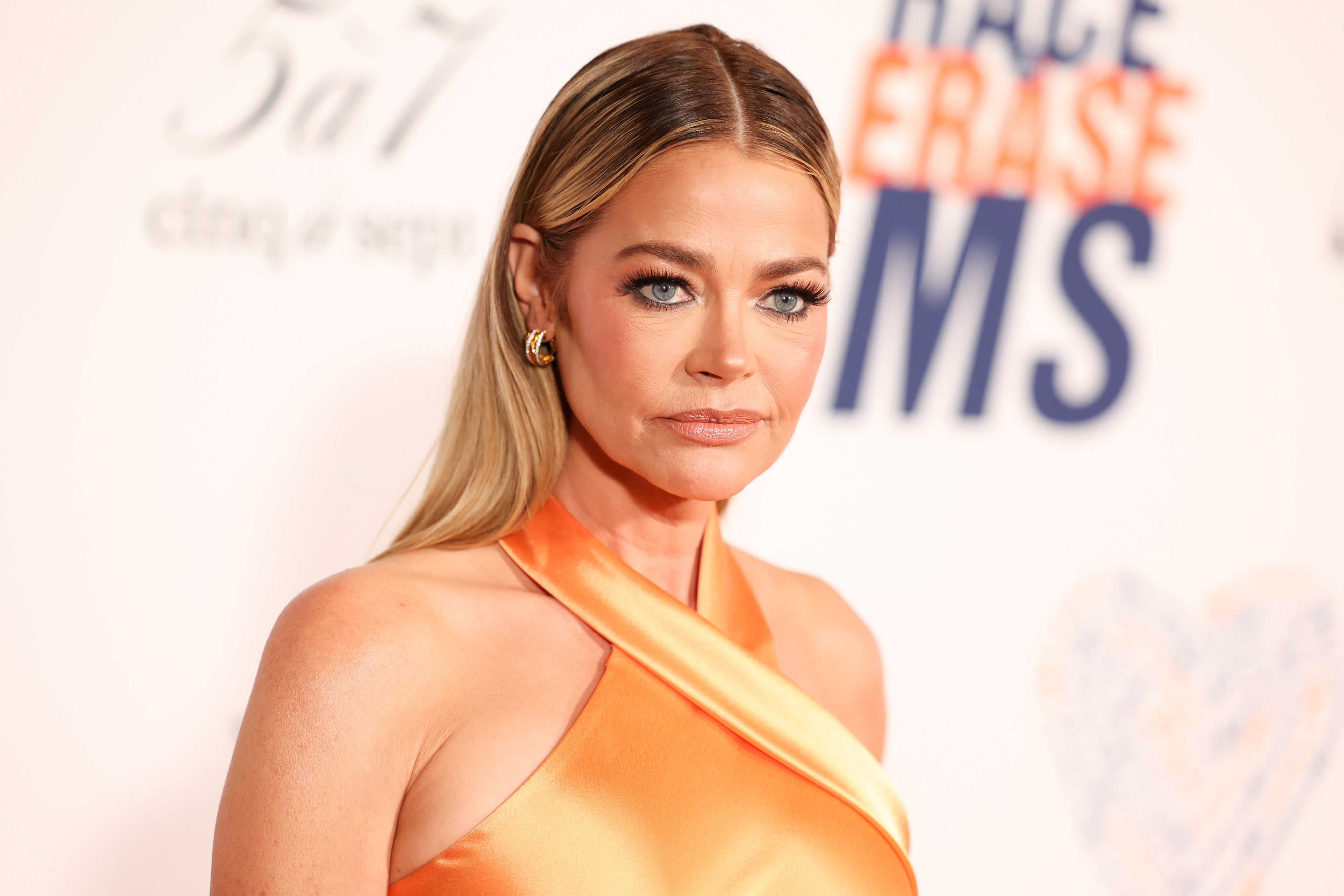 "I said, 'I think you need to really think twice about doing this because there's a certain perception with it,'" Denise recalled, admitting she was concerned at first "because she's so young." "I'm a grown-ass woman, and I've had a lot of stuff over the years [said] about me, good and bad, publicly. Even now as a grownup, it hurts still."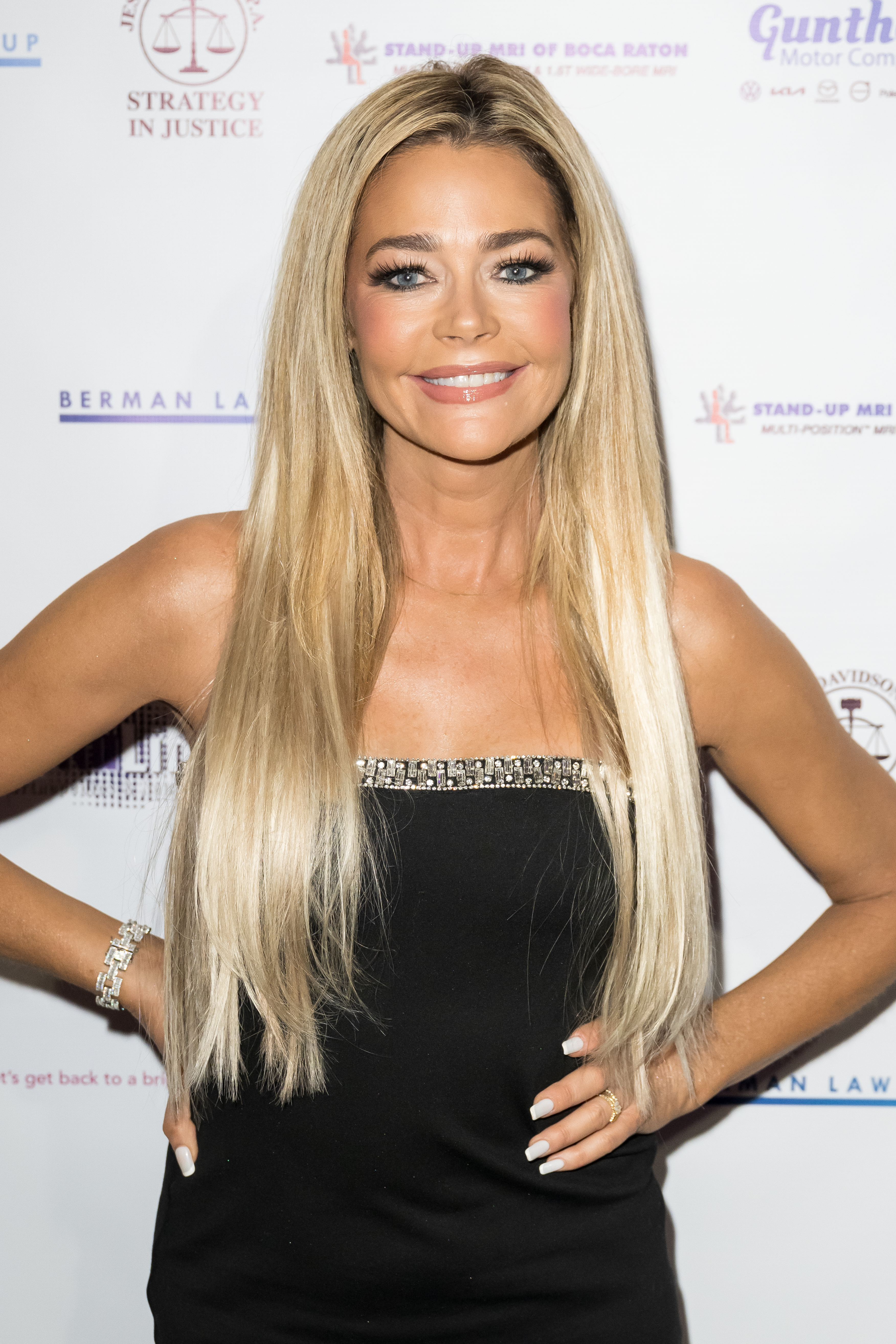 Similarly, Charlie told the outlet that he was quick to worry, too.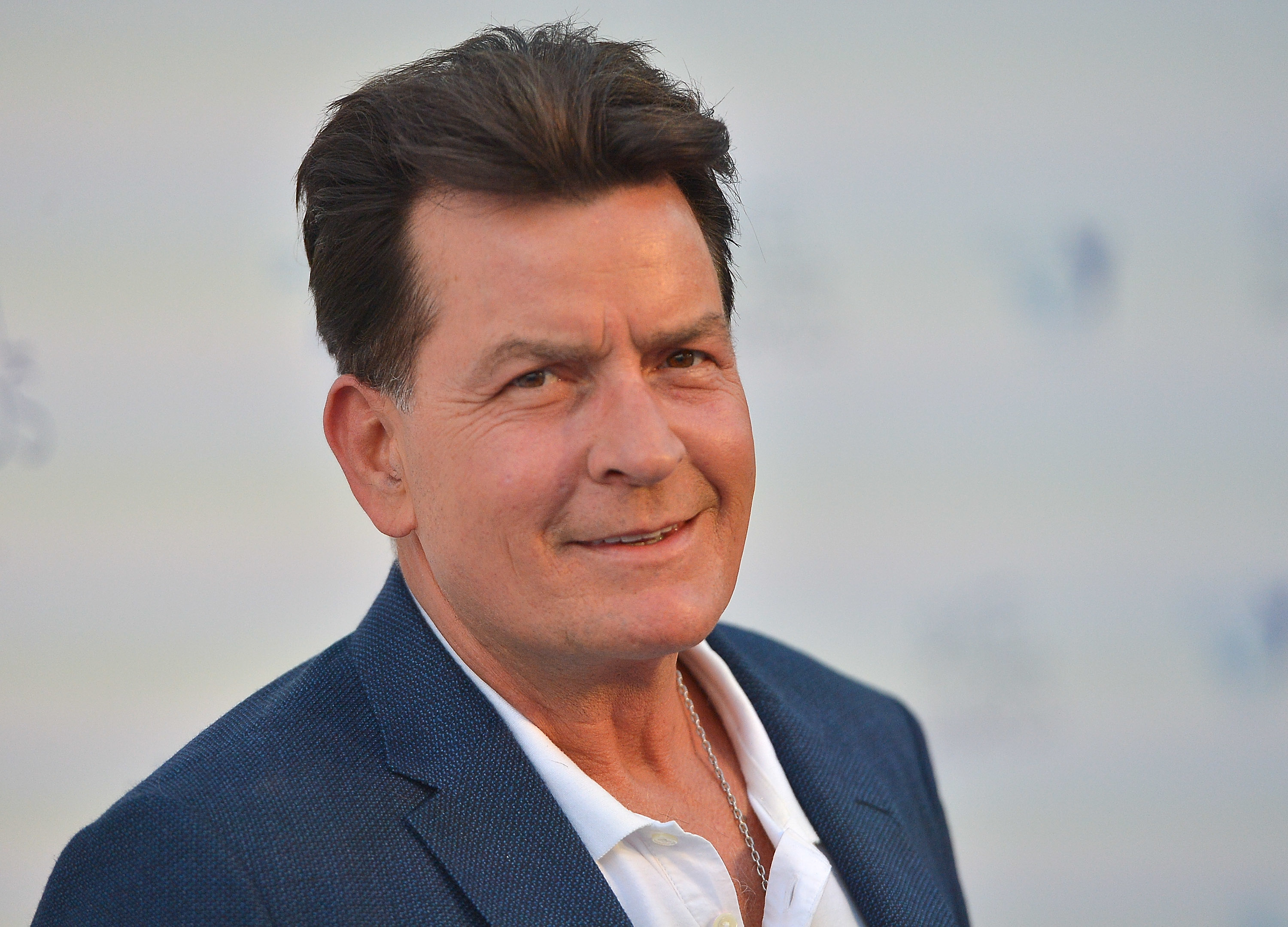 "I had a knee-jerk reaction to it because of the reputation that preceded it. I was just like, 'Oh, this can only go bad,'" he remembered of his initial response. "That flies in the face of my approach to things normally, but I think when your child is involved, it presents as just a whole different alternative set of circumstances."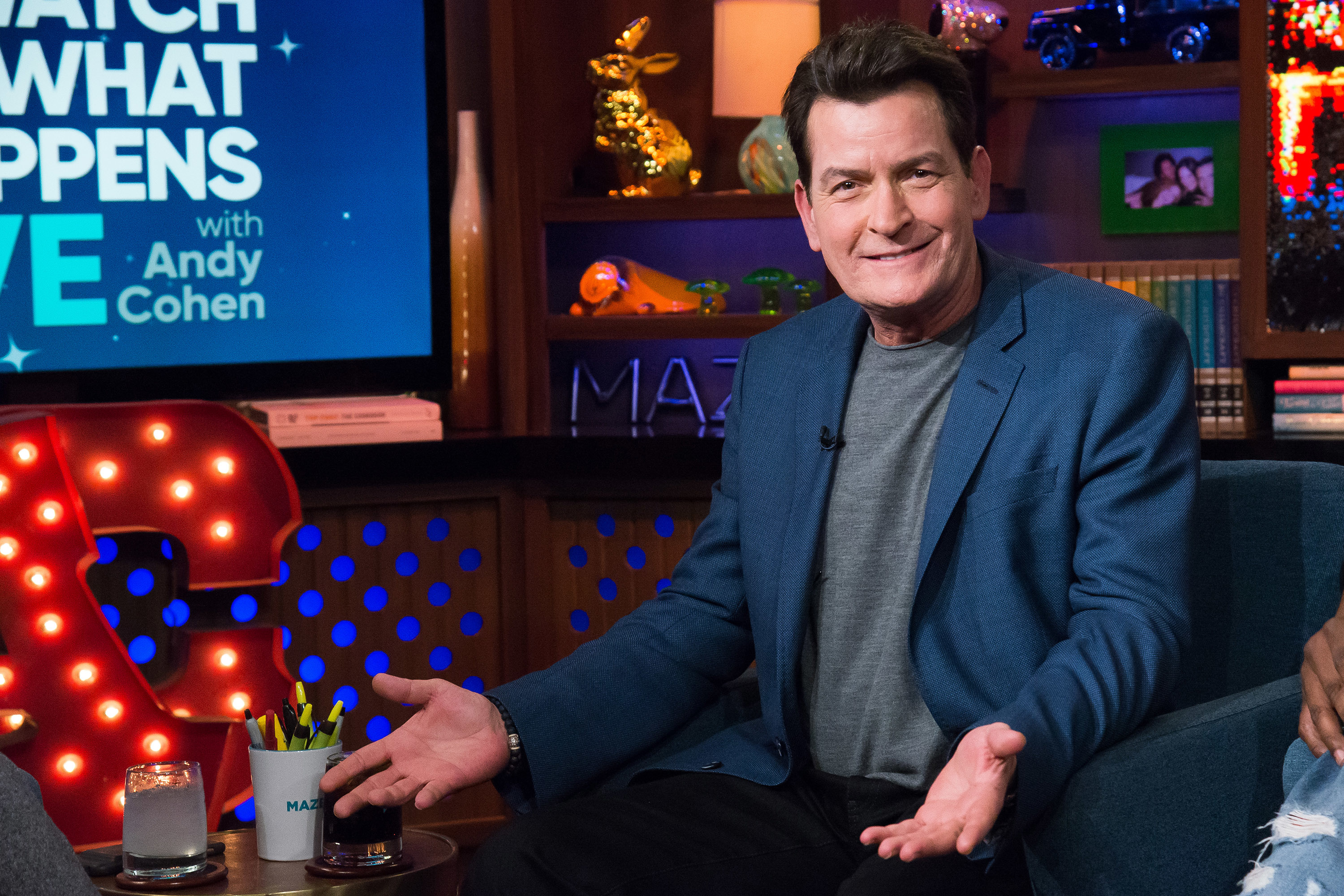 Of course, both parents eventually came around — with Denise even making an OnlyFans page of her own.
"I have to have confidence and just know in my heart that all of her virtues and all the wonderfulness that makes her her, come with her," Charlie said of his daughter. "I believe her to be incorruptible."
But, despite his claim that the change of heart came when he realized that Sami's OnlyFans experience would be "more successful and pleasant" with a strong support system, Denise recently revealed that there may have been another element to Charlie's decision.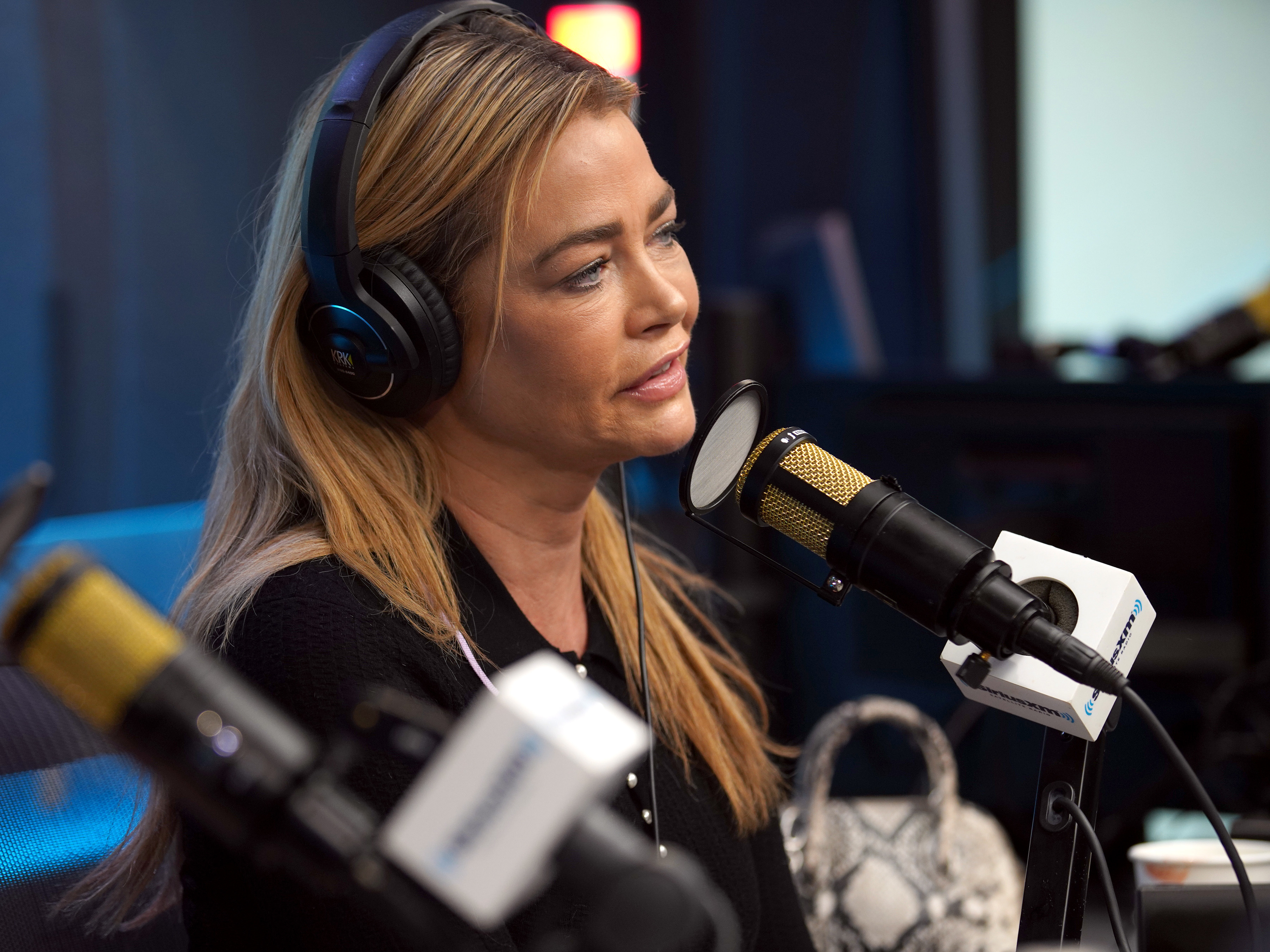 Speaking on this week's installment of the Just B podcast with fellow former housewife Bethenny Frankel, Denise claimed that Charlie "changed his tune" after he realized just how much money his daughter was earning from the site.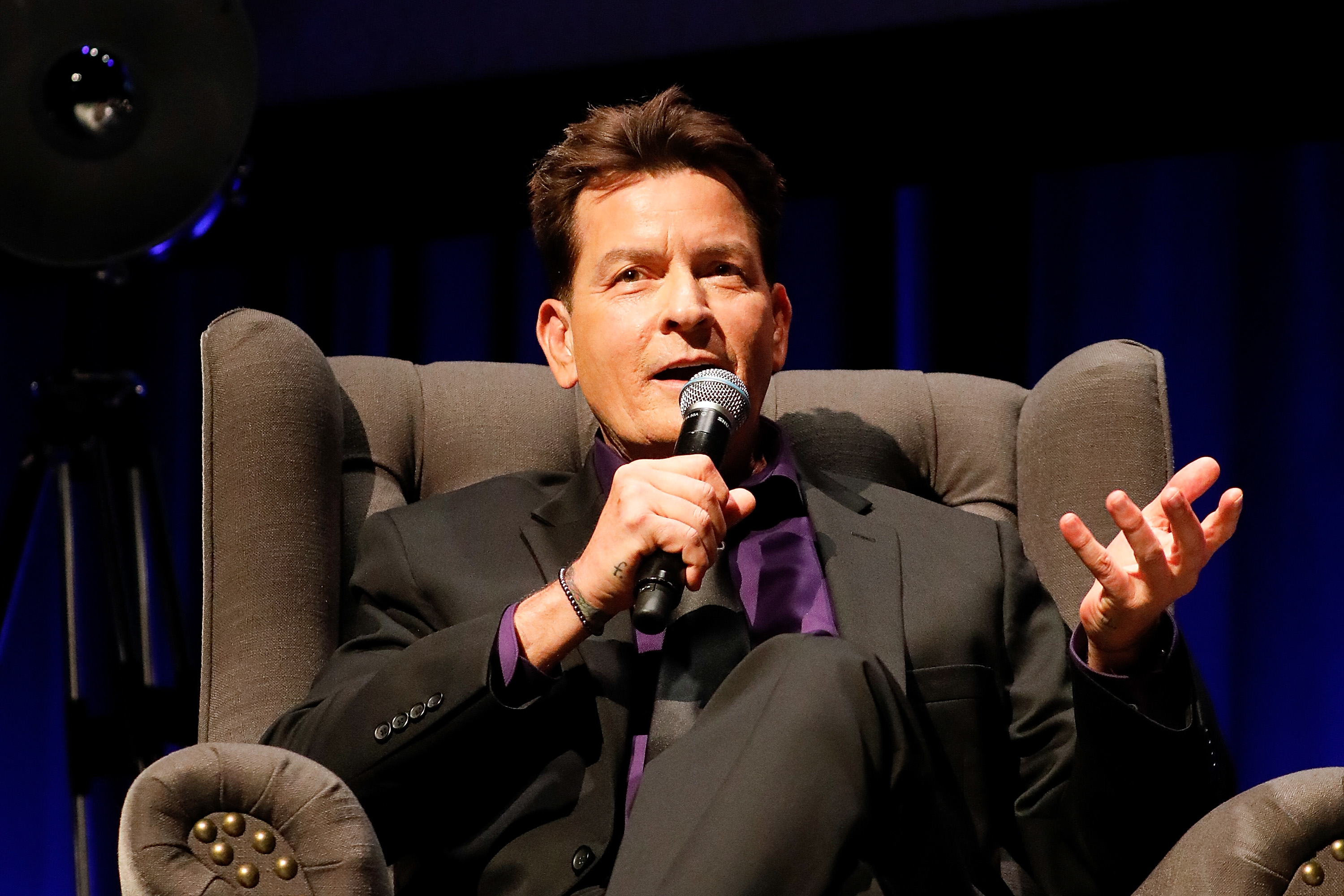 "He changed his tune when she bought a Mercedes and moved into a house," she said.
Business Insider reported this year that, depending on how they monetize their content, some creators on the site can make millions of dollars per year.
While speaking to Bustle, Sami — who self-identifies as a sex worker — didn't divulge exactly how much she makes from OnlyFans. However, she made it clear that in the year-and-a-half since her account launched, she's been happier than ever.
"I've never felt more confident in my body," the 19-year-old said. "I think it's because my subscribers, they're the best."