In the past few weeks, Denise and her eldest daughter, Sami Sheen, have been at the center of conversations about the subscription-based site, best known for its adult content.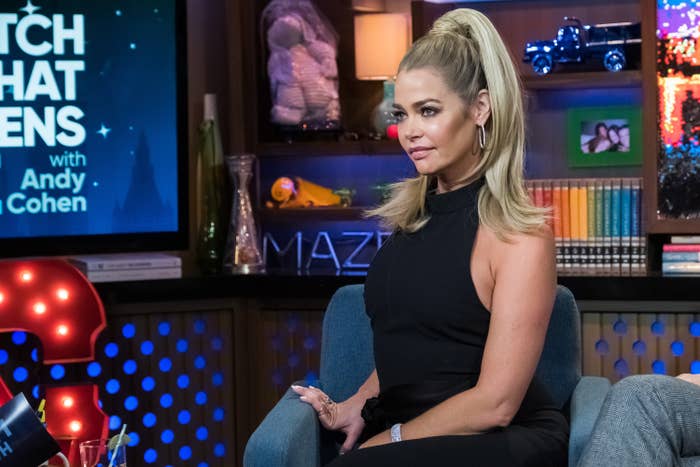 Her announcement prompted mixed reactions, though Denise was among the first to speak out in support, writing in the comments section, "I will always support you & always have your back. I love you."
But despite getting her mom's stamp of approval, Sami's dad, Charlie Sheen, wasn't initially so thrilled with the idea.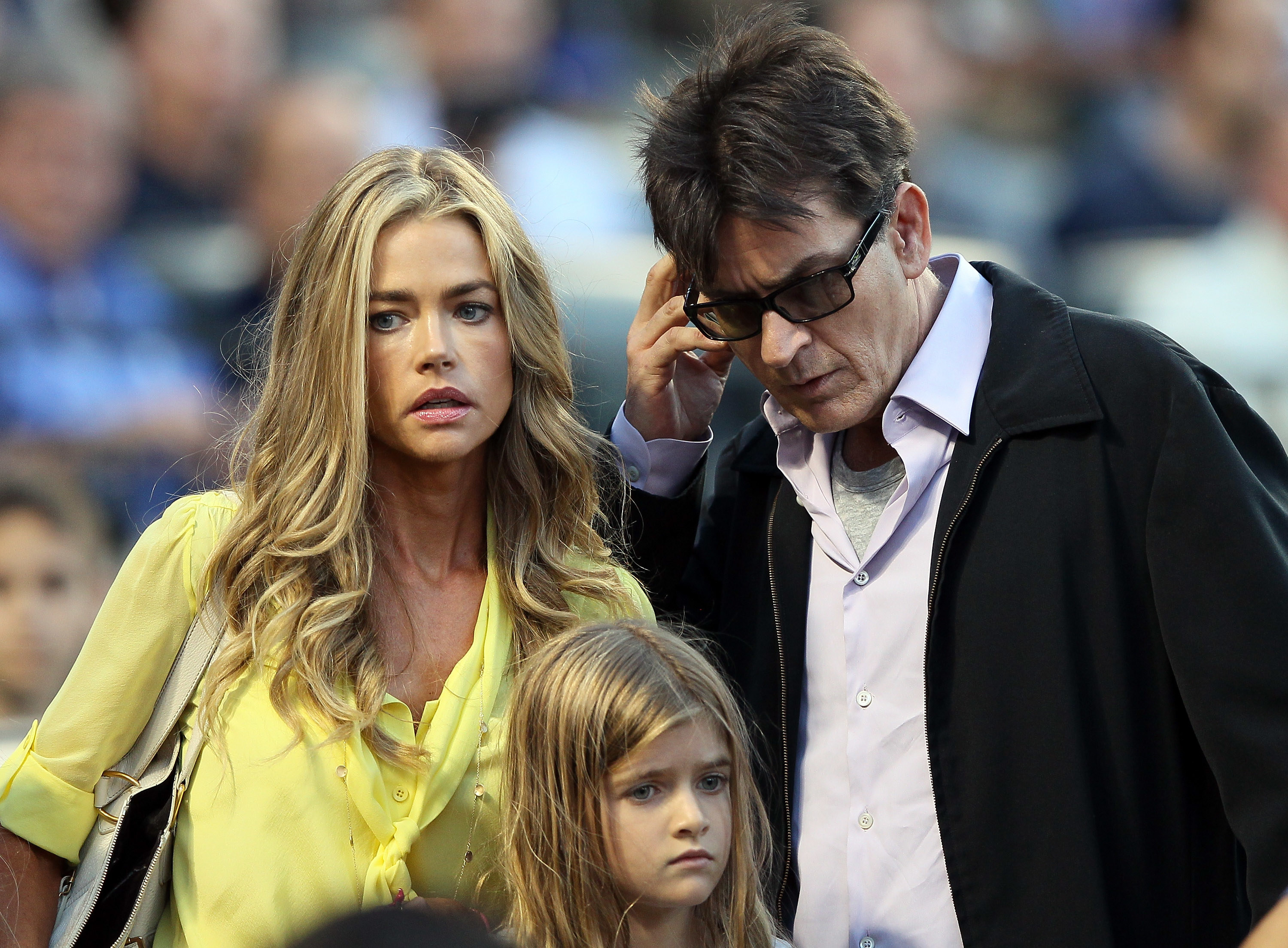 In case you need reminding, Denise and Charlie were married for three years before Denise filed to end it. They eventually finalized their turbulent divorce in 2006. In addition to Sami, the exes share a 17-year-old daughter, Lola.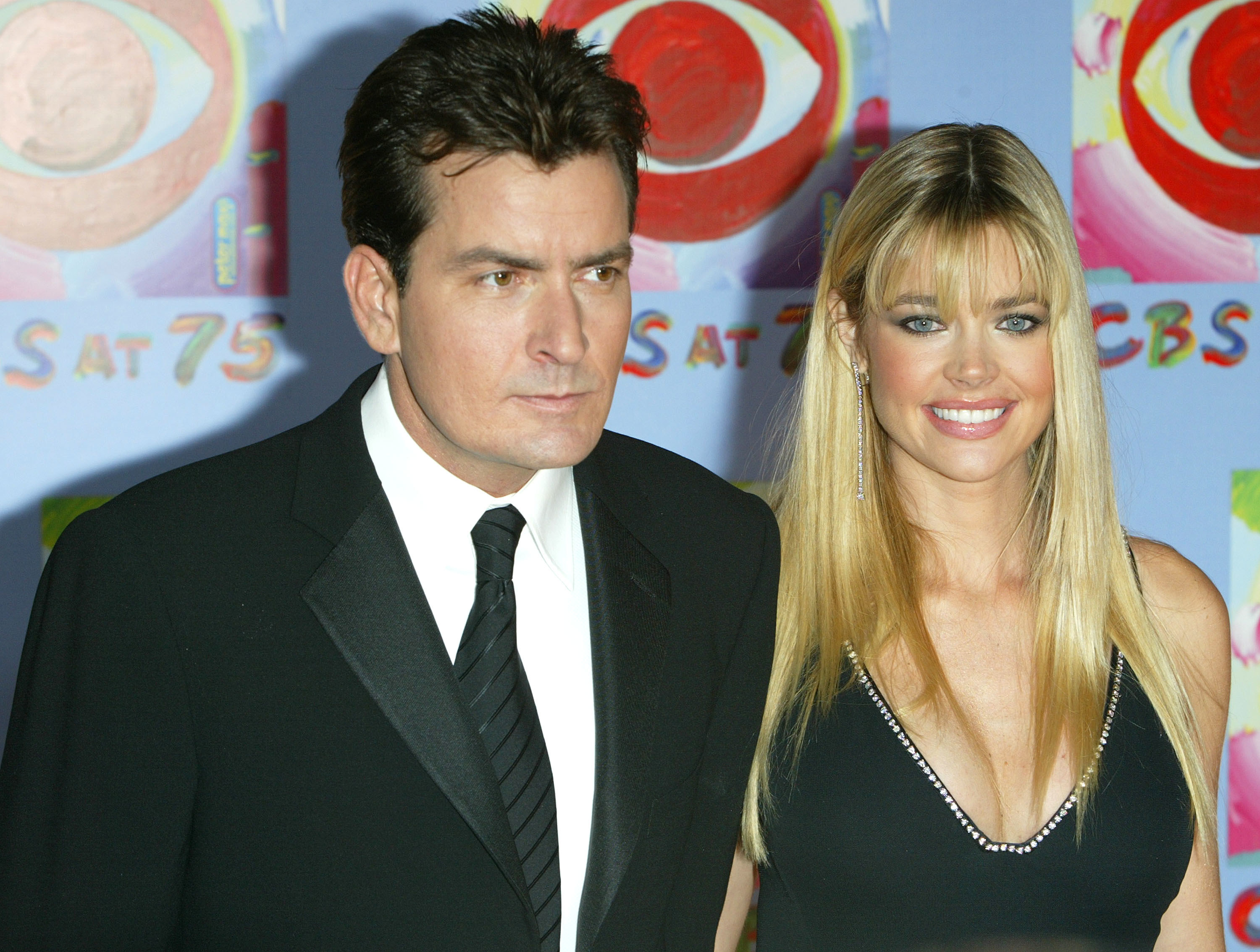 Responding to Sami's OnlyFans announcement, Charlie took a completely different tone to Denise, advising his daughter to "keep it classy."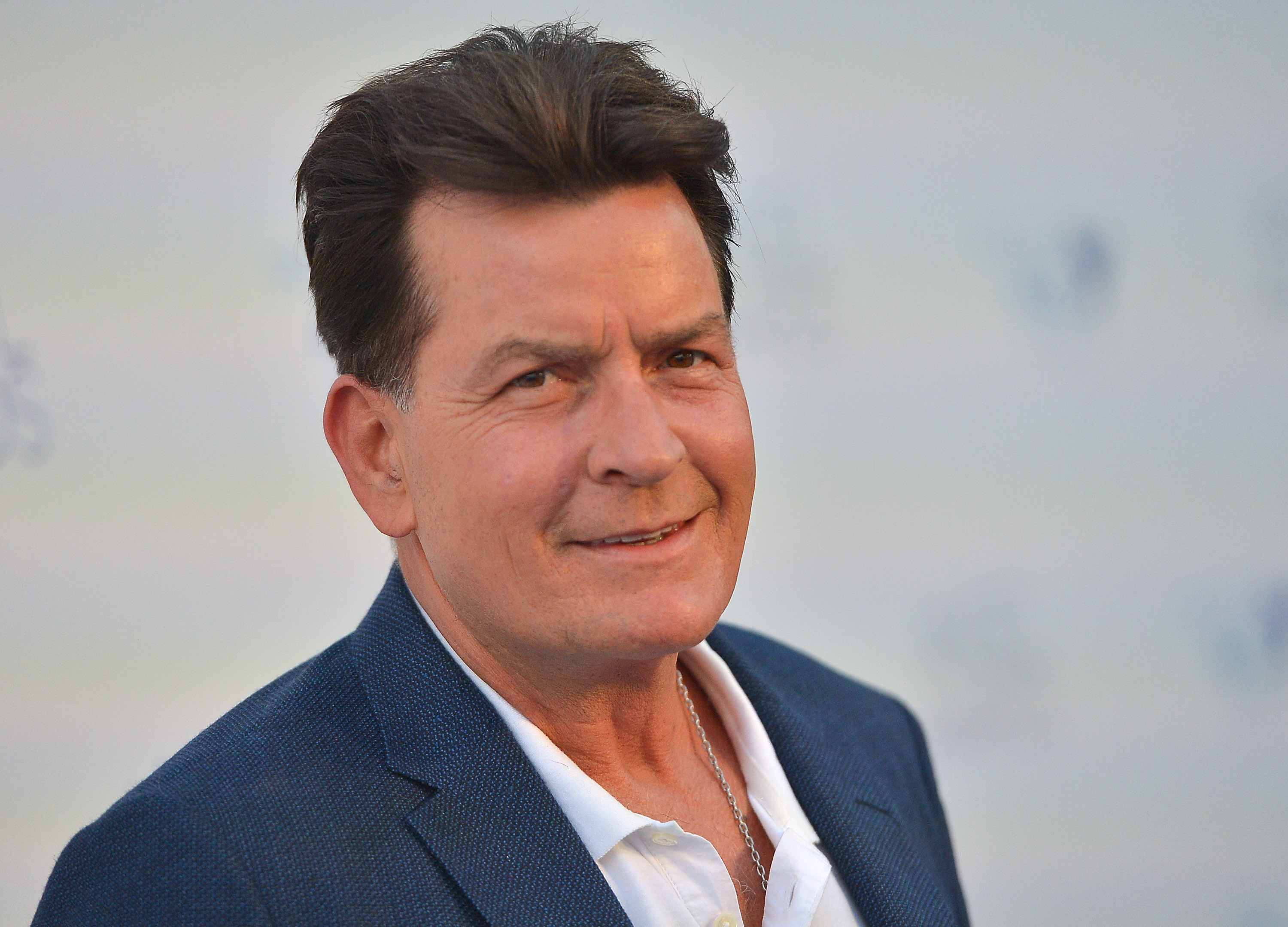 "I do not condone this," Charlie told E! News in a statement the day after Sami's announcement. "But since I ' m unable to prevent it, I urged her to keep it classy, creative and not sacrifice her integrity."
The actor went on to claim that the account was created while Sami was staying at Denise's home, telling the outlet, "She is 18 years old now and living with her mother, this did not occur under my roof."
Denise was quick to hit back at this, telling E! News in a subsequent statement that Sami's decision had nothing to do with where she lives, adding, "All I can do as a parent is guide her and trust her judgment, but she makes her own choices."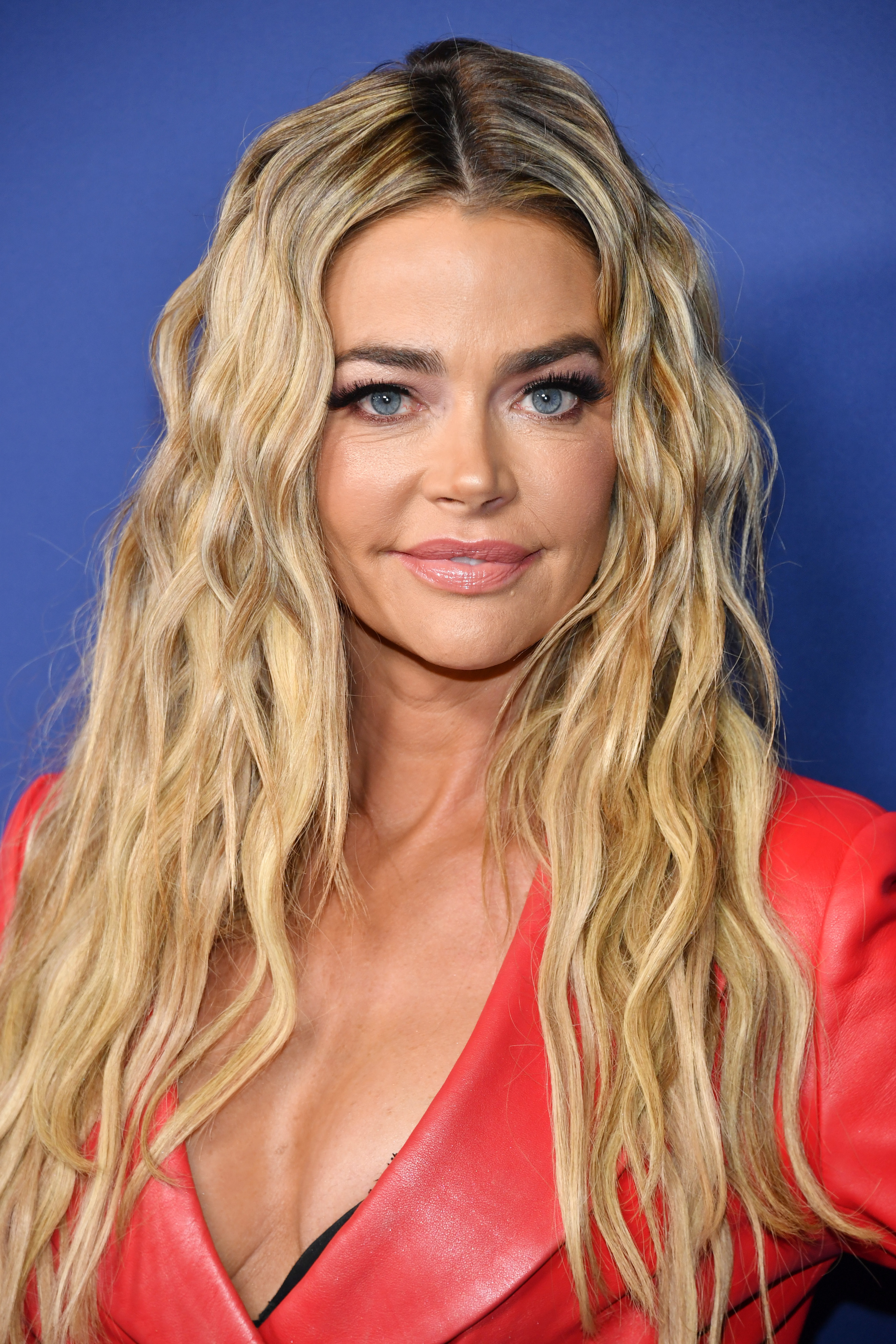 The former Real Housewives of Beverly Hills star doubled down on her stance a few days later, telling her Instagram followers in a lengthy statement that neither she nor Charlie is in a position to judge their daughter's decisions.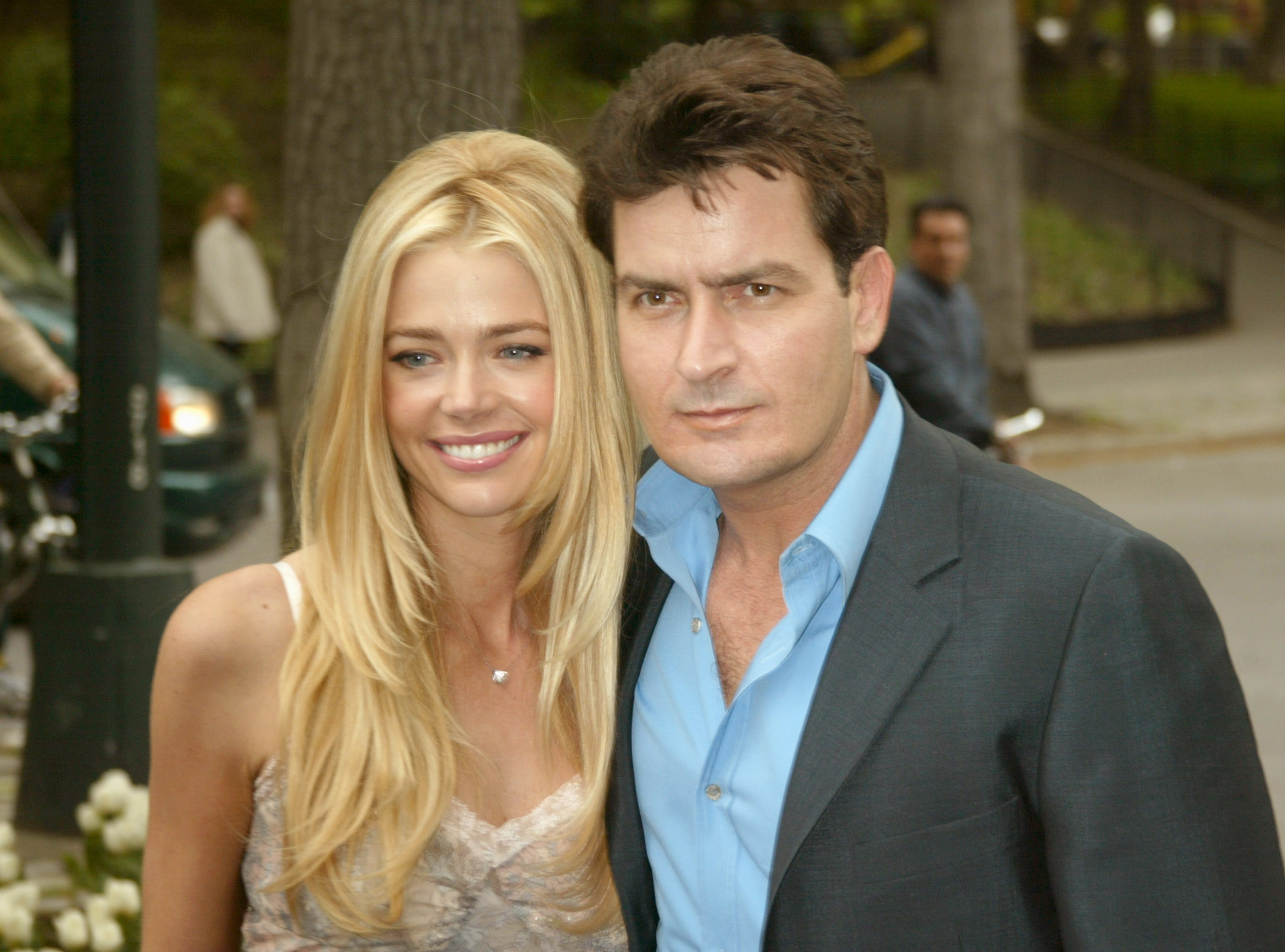 "I have to say, I wish I had the confidence my 18 yr old daughter has," she wrote last Saturday. "I also can't be judgemental of her choices."
She also seemingly made reference to Charlie's complicated history in the public eye: "I did Wild Things & Playboy, quite frankly her father shouldn't be [judgmental] either."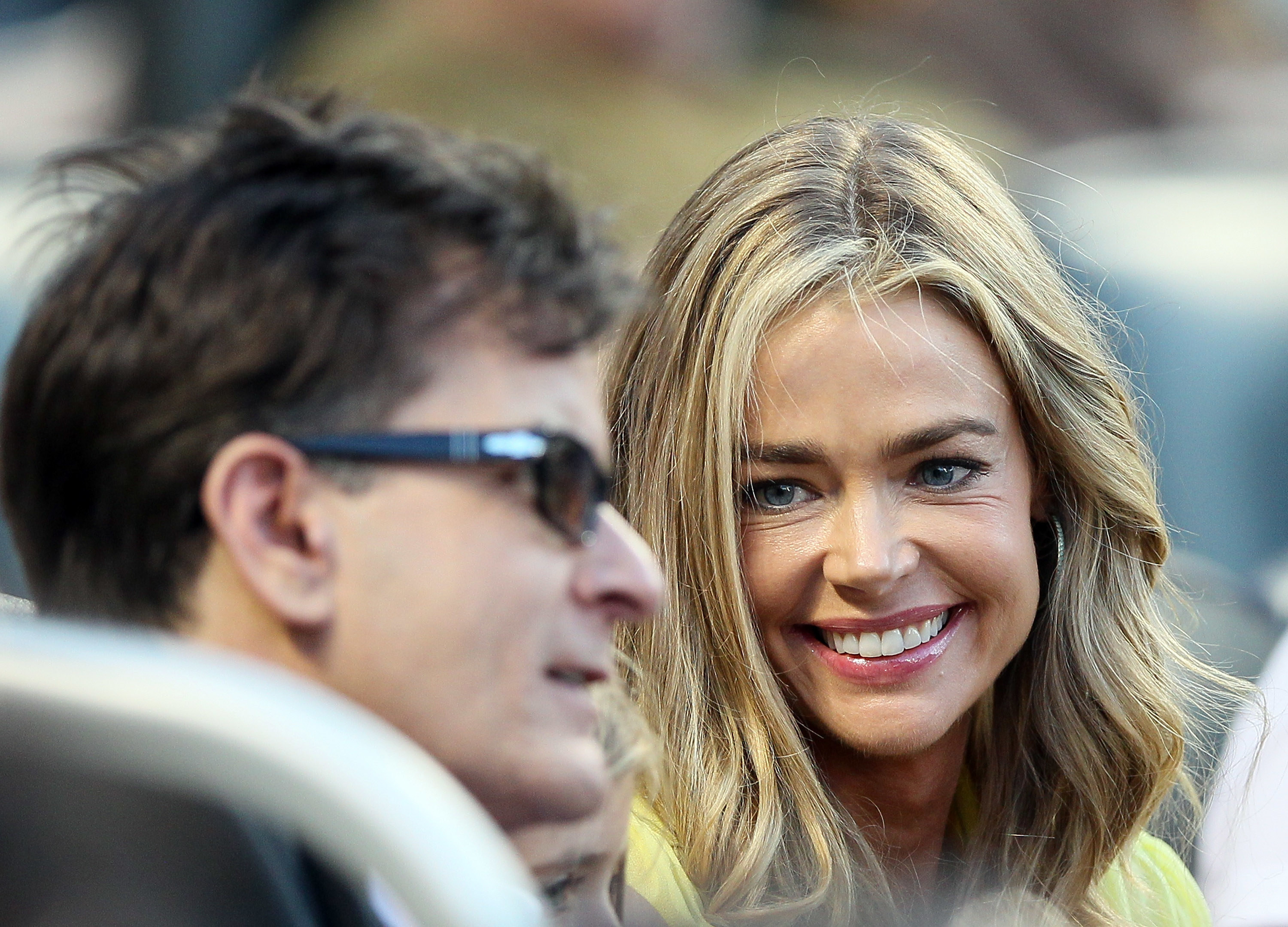 After defending the monetization of adult content, she closed the statement by teasing the idea that she might join the site herself, writing, "I'm sorry, but shit if I can get paid and at my age? To see me in a bikini?!? God bless you. Perhaps I should open my own account."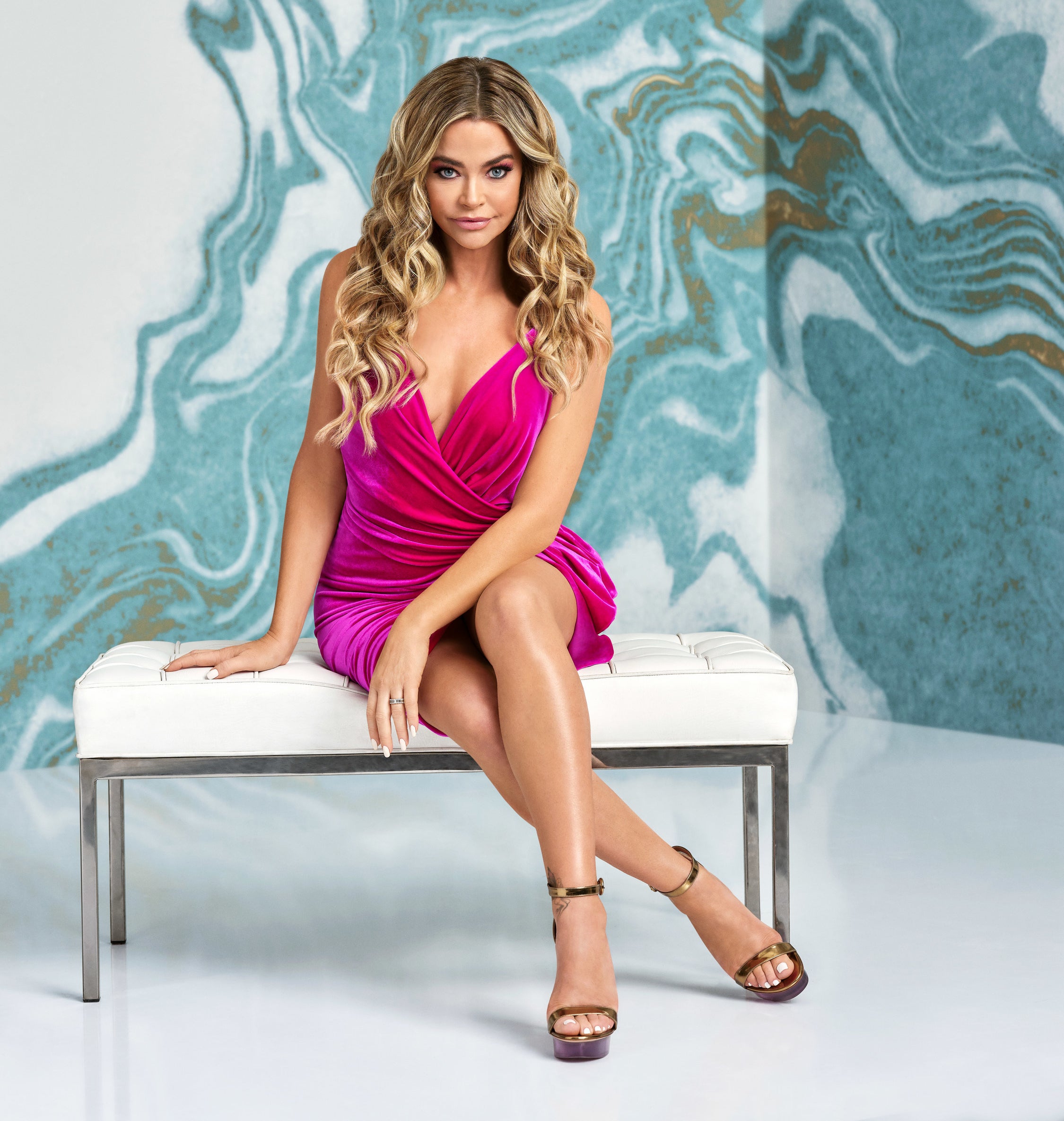 Well, staying true to her word, Denise announced the launch of her very own page this week, teasing her OnlyFans content with some brand-new pictures on Instagram.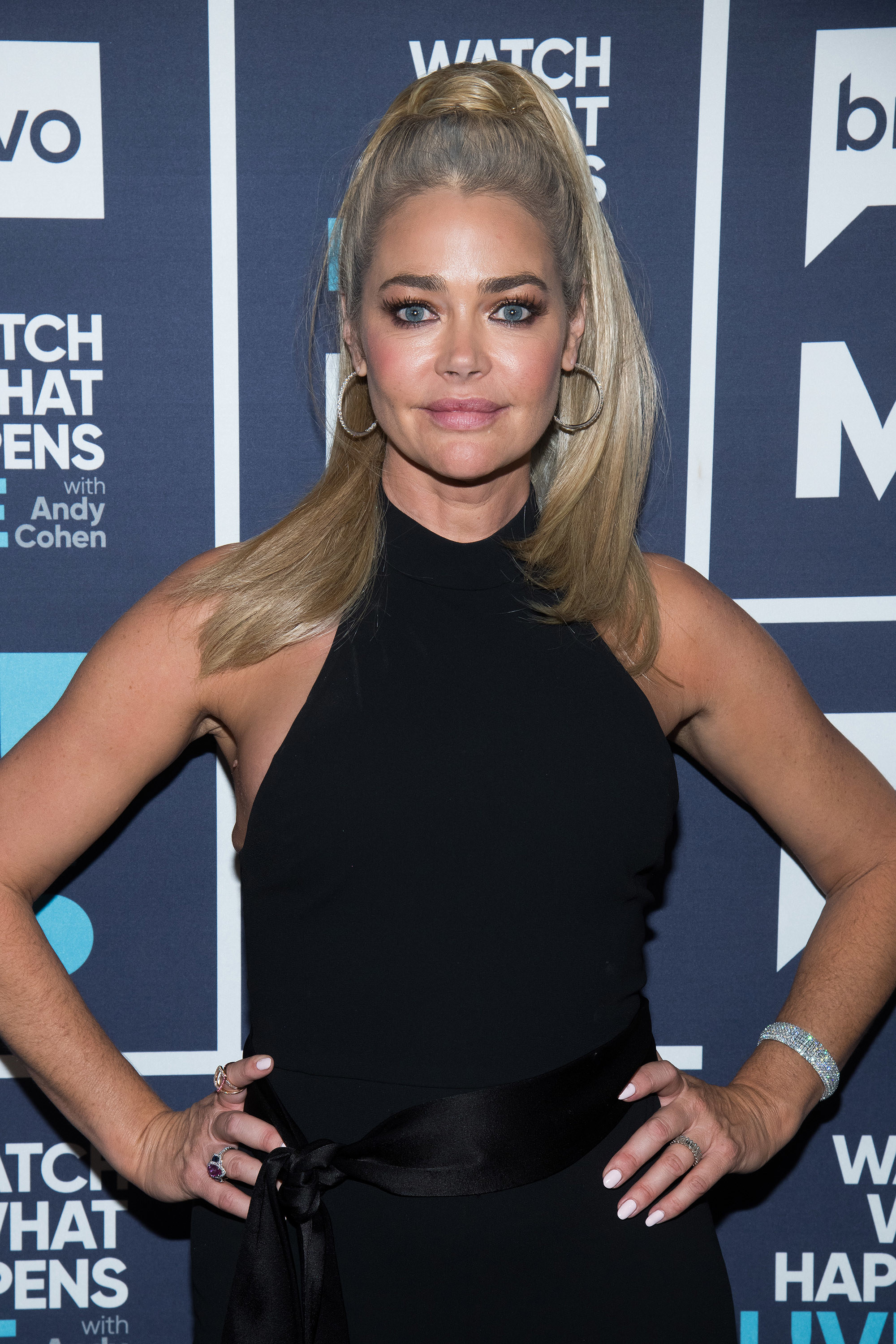 "Ready…here we go," she wrote, sharing her debut. "#onlyfans Link in bio."
So, by the looks of things, Denise's page is officially up and running, already boasting a stamp of verification.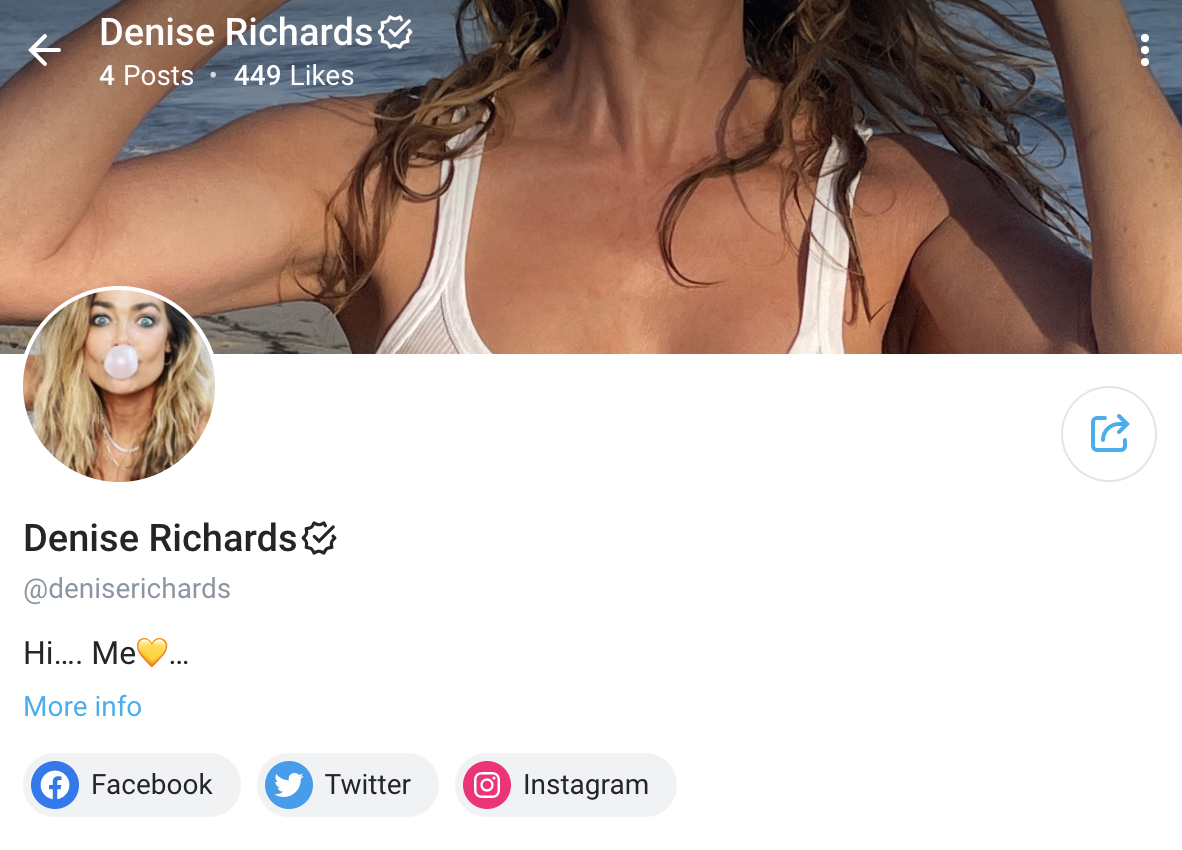 As it currently stands, the reality star has shared four posts, which can be unlocked with a $25 monthly subscription fee, including one in which she thanked fans for their support.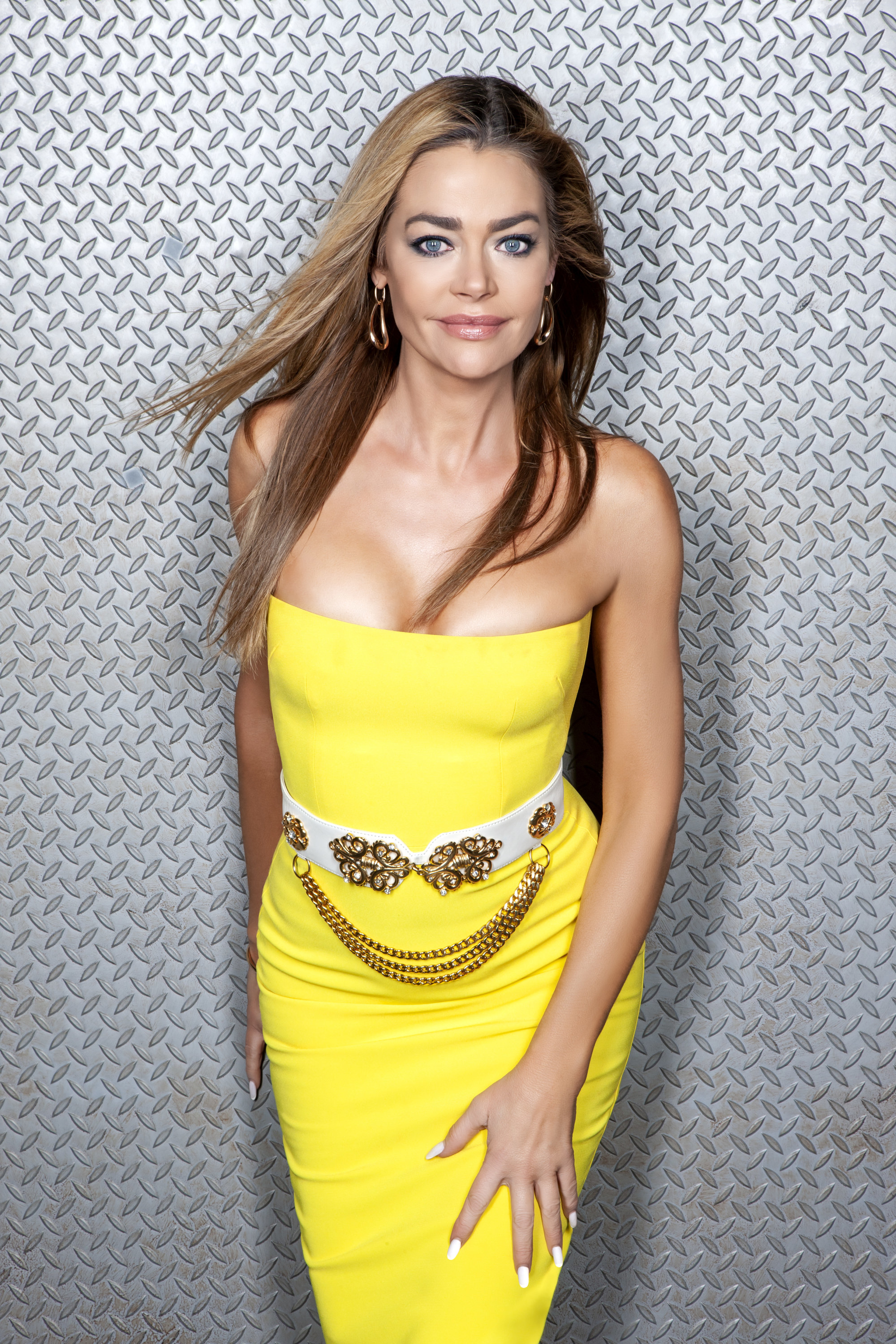 "Hey loves, so I'm trying to figure this site out," she wrote. "I'm overwhelmed and grateful for all the love and support!"
"I really enjoy connecting with you. It may take me a couple of days to really grasp using this platform and answering all my messages but I will get back to each of you!" she went on.
Meanwhile, Charlie has yet to comment on his ex's new venture, though it seems he's come to terms with Sami's presence on the platform.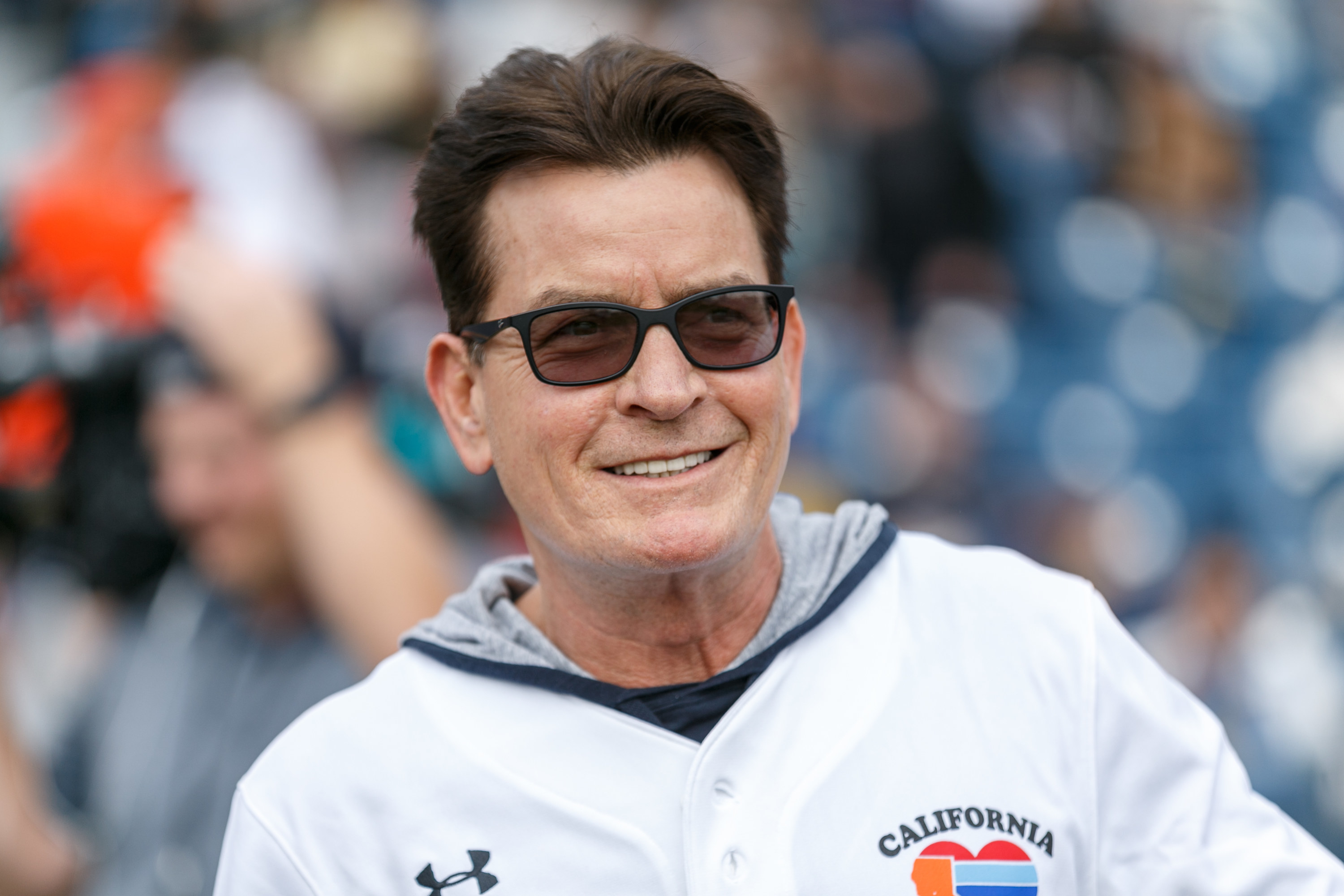 In reply to Denise's Instagram statement, Charlie issued yet another response to E! — this time in support of Sami.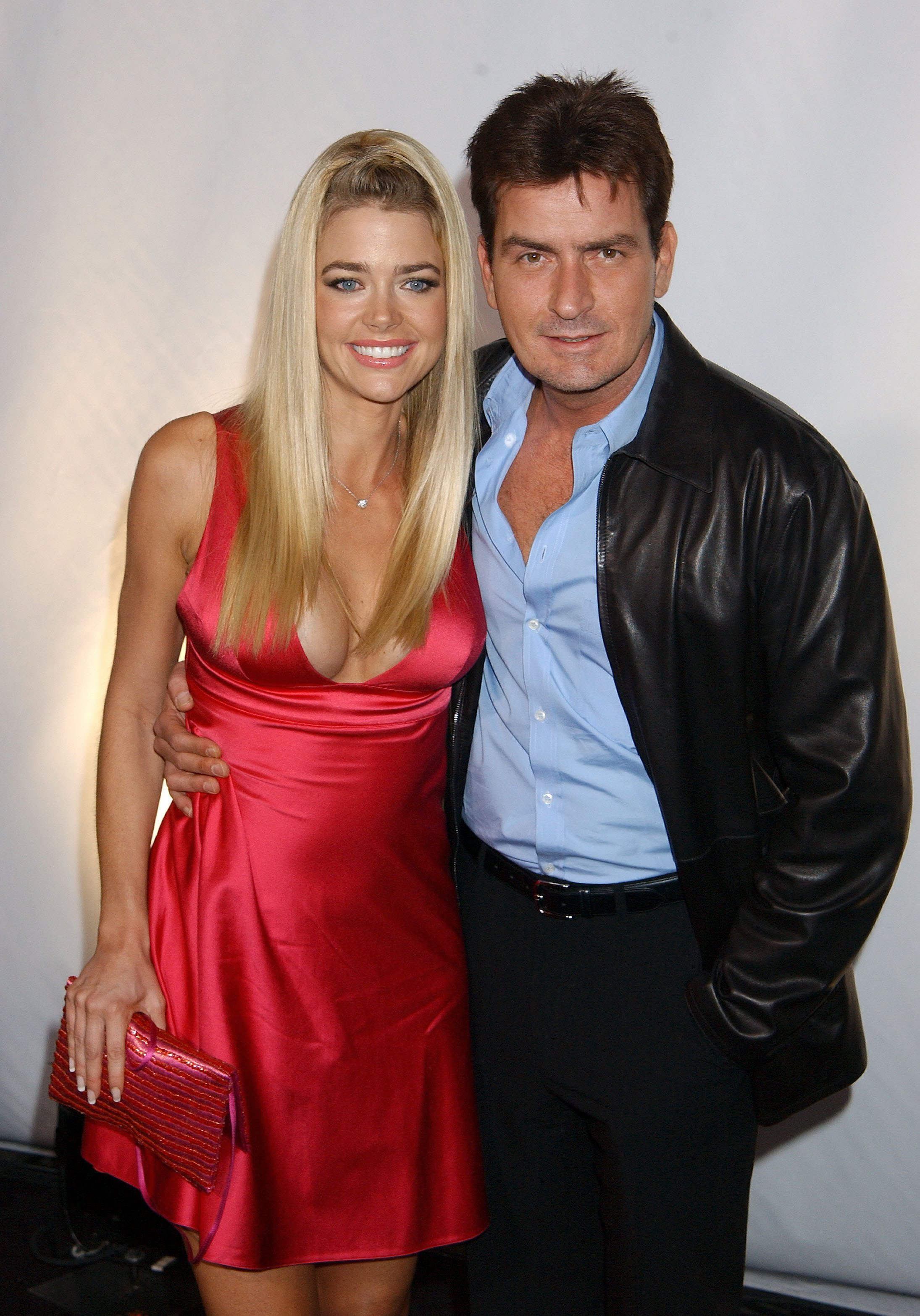 The Two and a Half Men star said that his ex "illuminated a variety of salient points, that, in my haste, I overlooked and dismissed."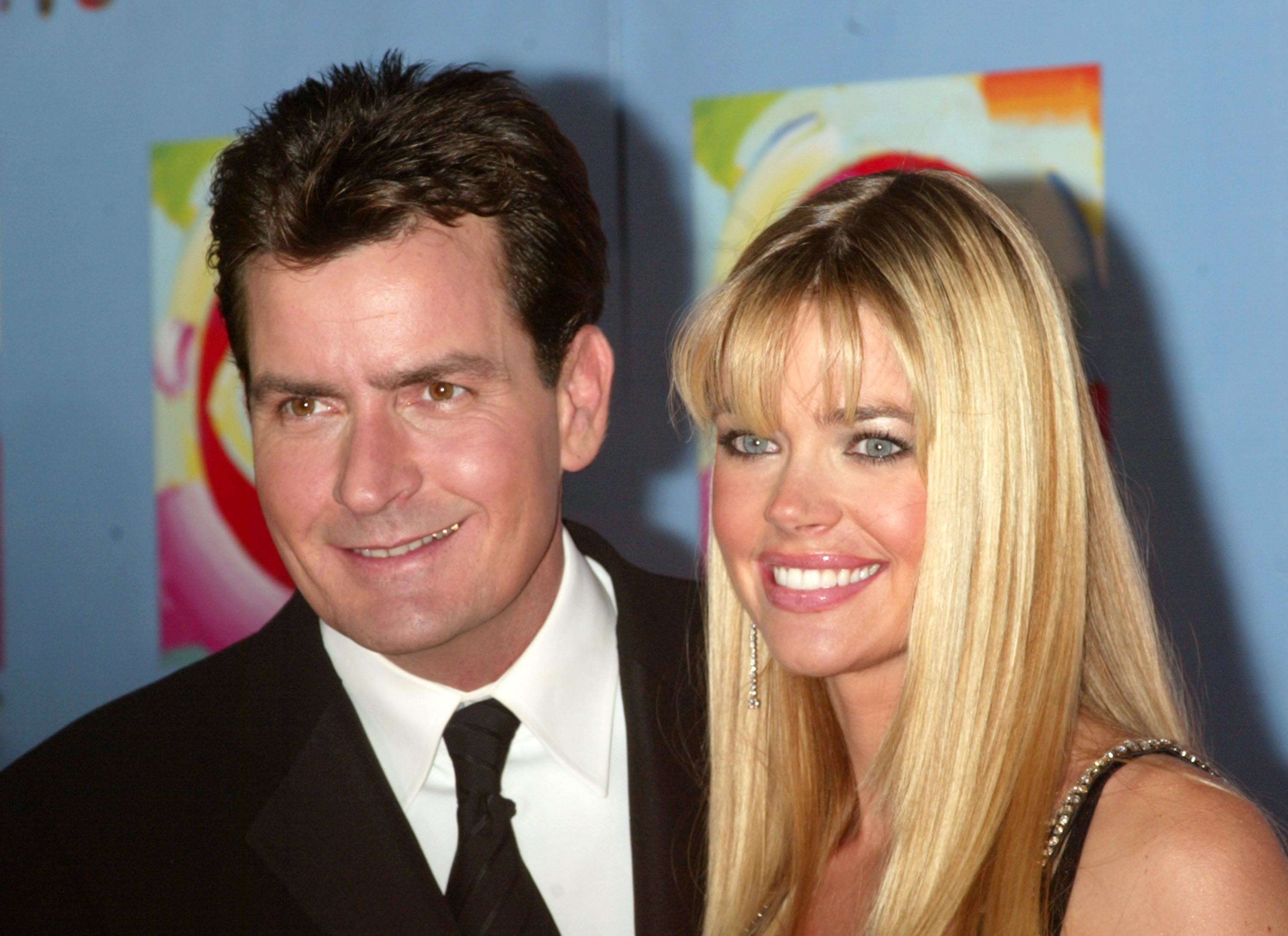 He added, "Now more than ever, it's essential that Sami have a united parental front to rely upon, as she embarks on this new adventure. From this moment forward, she'll have it abundantly."