Last week, fans were left shocked when it was reported that Ariana Grande has not only split from her husband, Dalton Gomez, but she is also now apparently dating her Wicked costar Ethan Slater.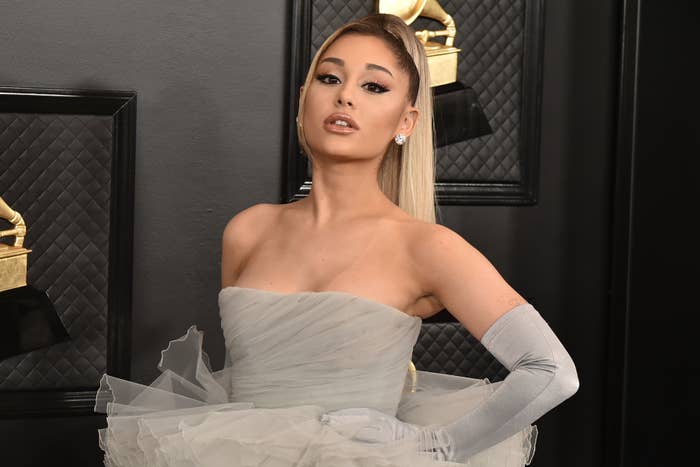 Ariana married realtor Dalton in May 2021, but a source told Entertainment Tonight that they separated in January. The insider said that the two had been "rocky at different points" and had "trouble making time for each other with scheduling issues."
While Ariana plays Glinda the Good Witch in the movie adaptation of stage show Wicked, Ethan has been cast as Boq and is best known for previously portraying SpongeBob in SpongeBob SquarePants: The Broadway Musical.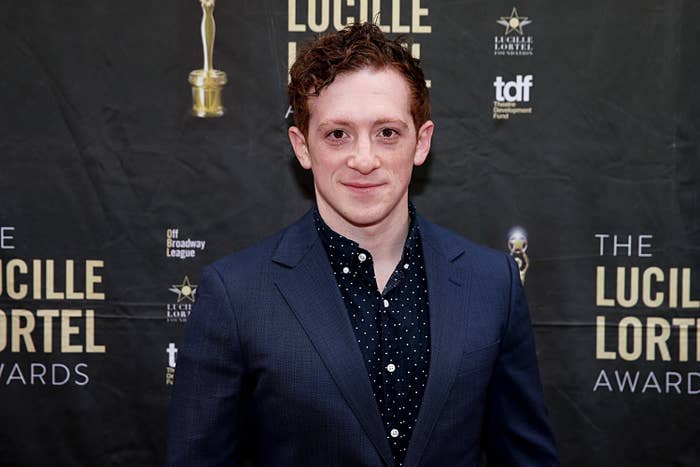 He has been married to his high school sweetheart Lilly Jay since 2018, and they welcomed their first child last year.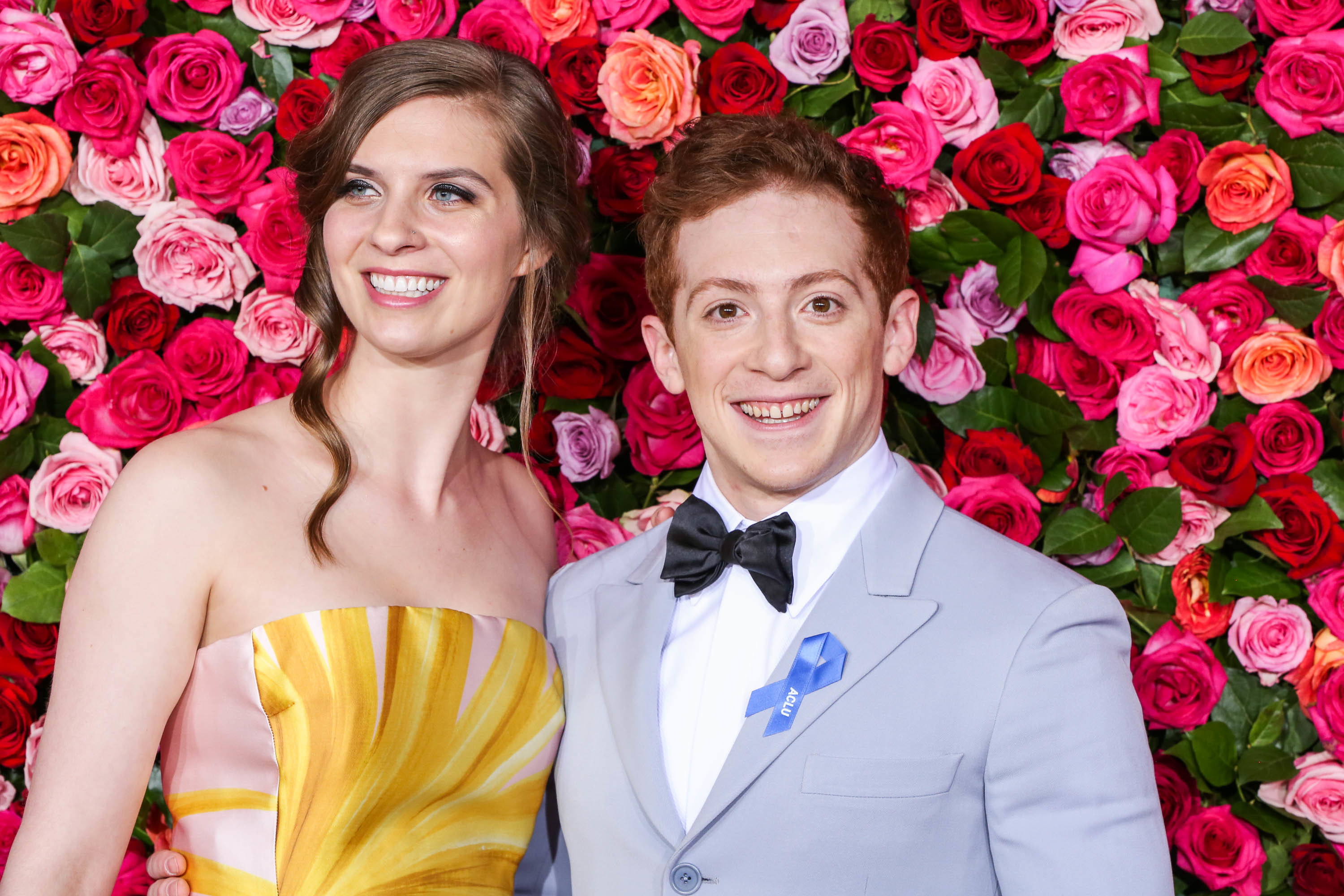 In November, Ariana reportedly liked Ethan's heartfelt Instagram tribute to Lilly on their anniversary, with the Broadway star writing at the time: "My best friend. 4 years married, 10 years together. And this is easily the best (and most *bizarre*) year yet."
But just days ago, a source told Entertainment Tonight that Ariana and Ethan "recently began dating, and he is separated from his wife." Someone close to Lilly added to the same publication that she has been left "devastated" by the breakdown of her marriage.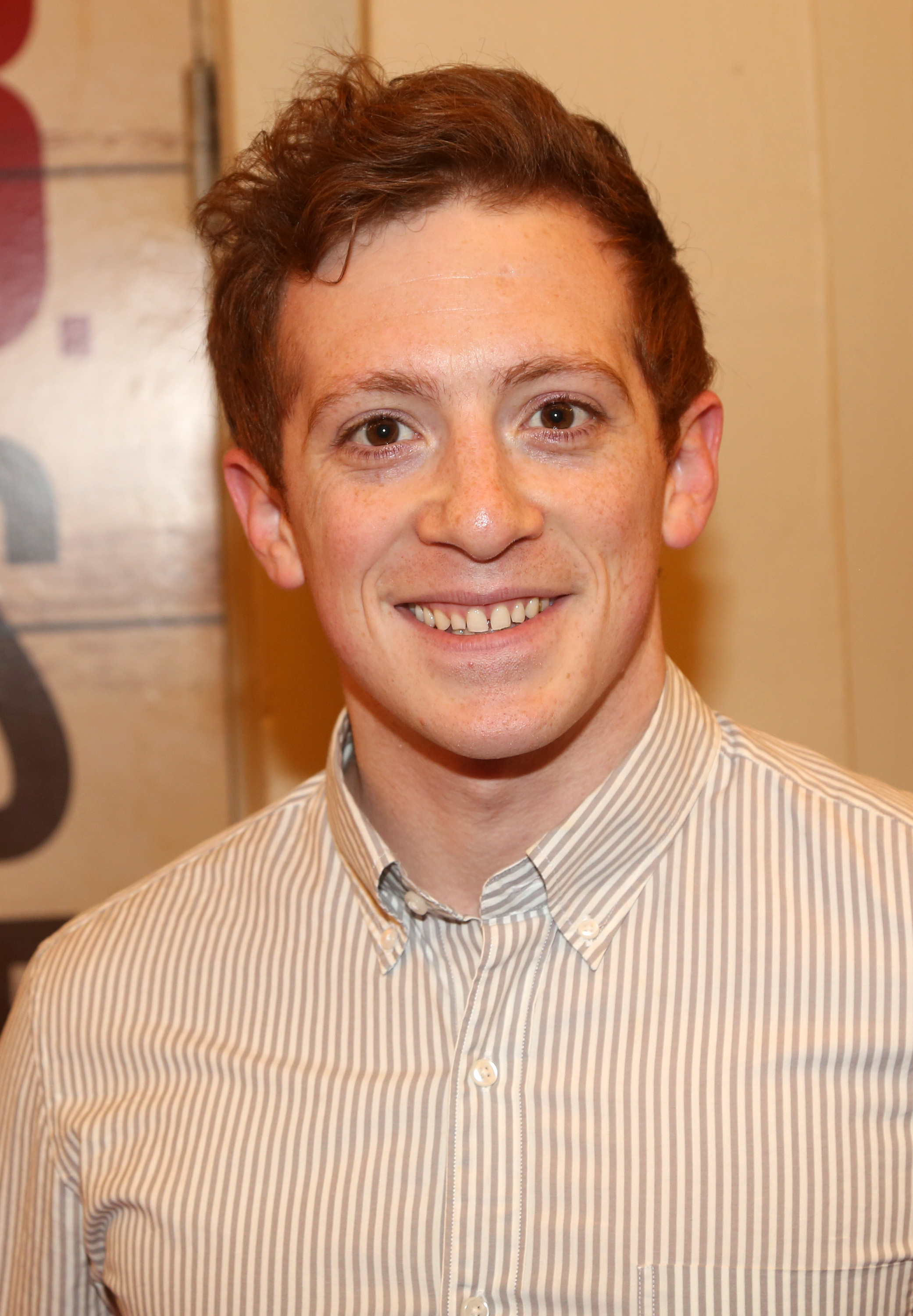 "This is not the future she had in mind," they went on. "She's doing her best to get back on her feet."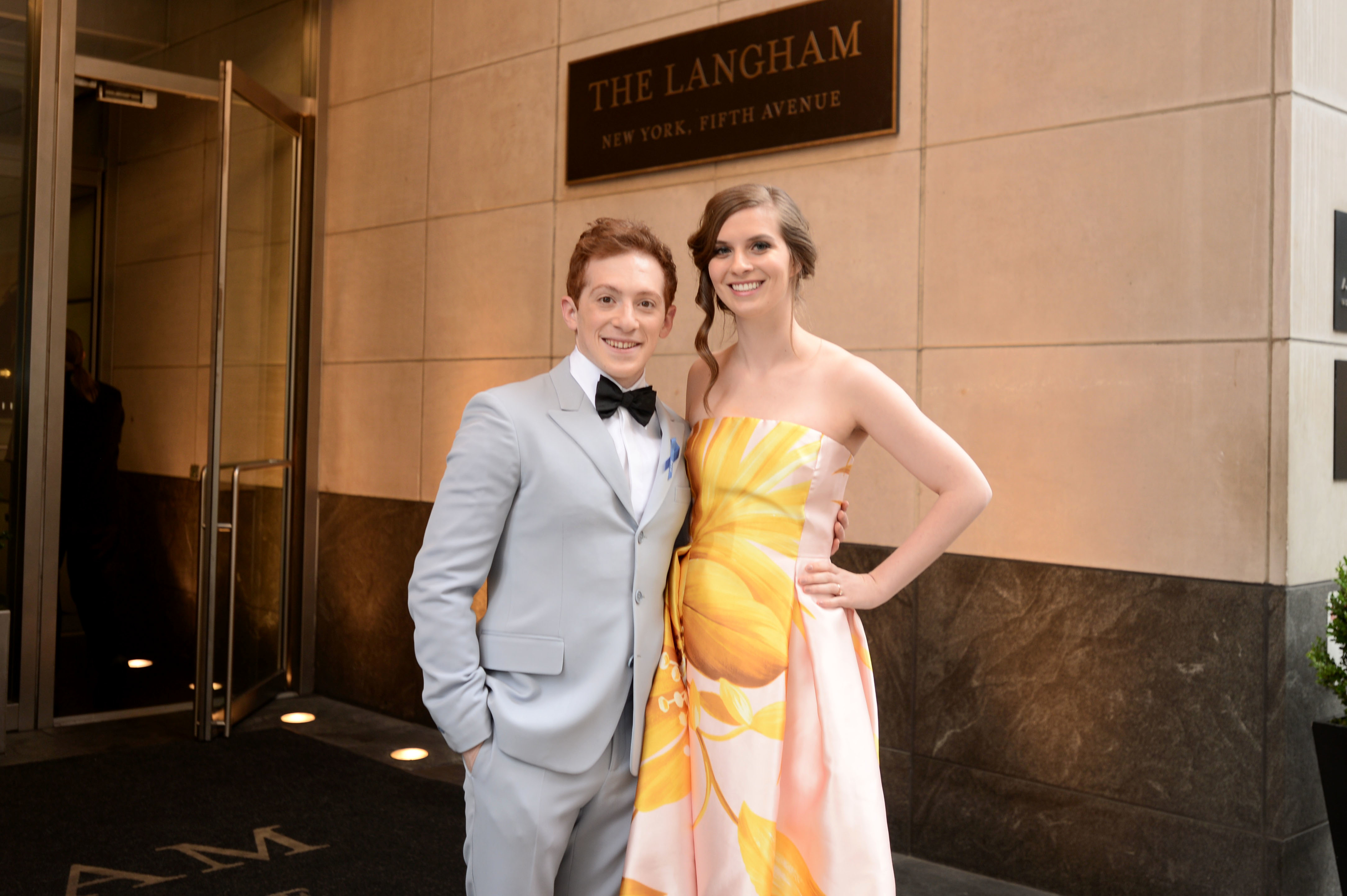 And while Ethan's reported decision to leave his wife to be with Ariana was of course only his decision to make, within hours of the story emerging some took to social media to point out that this is far from the first time that Ariana has been caught up in somebody else's relationship breakdown.
In fact, a video that quickly went viral on Twitter chronicles the messy way that many of the singer's relationships over the past decade began — starting with late rapper Mac Miller.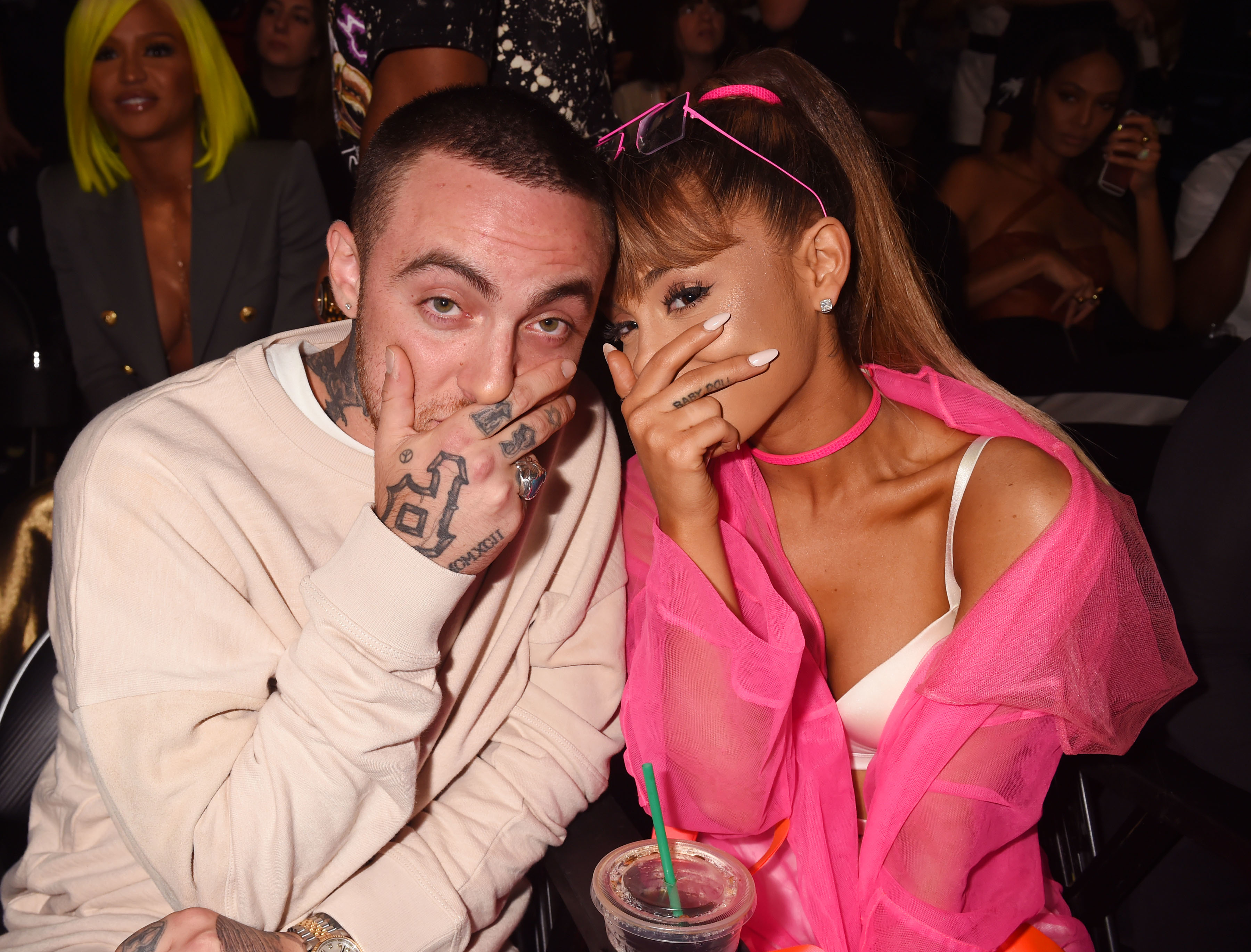 Ariana first met Mac in 2012, and the following year it was widely reported that he had cheated on his long-term girlfriend Nomi Leasure with Ariana after they'd collaborated on a song together.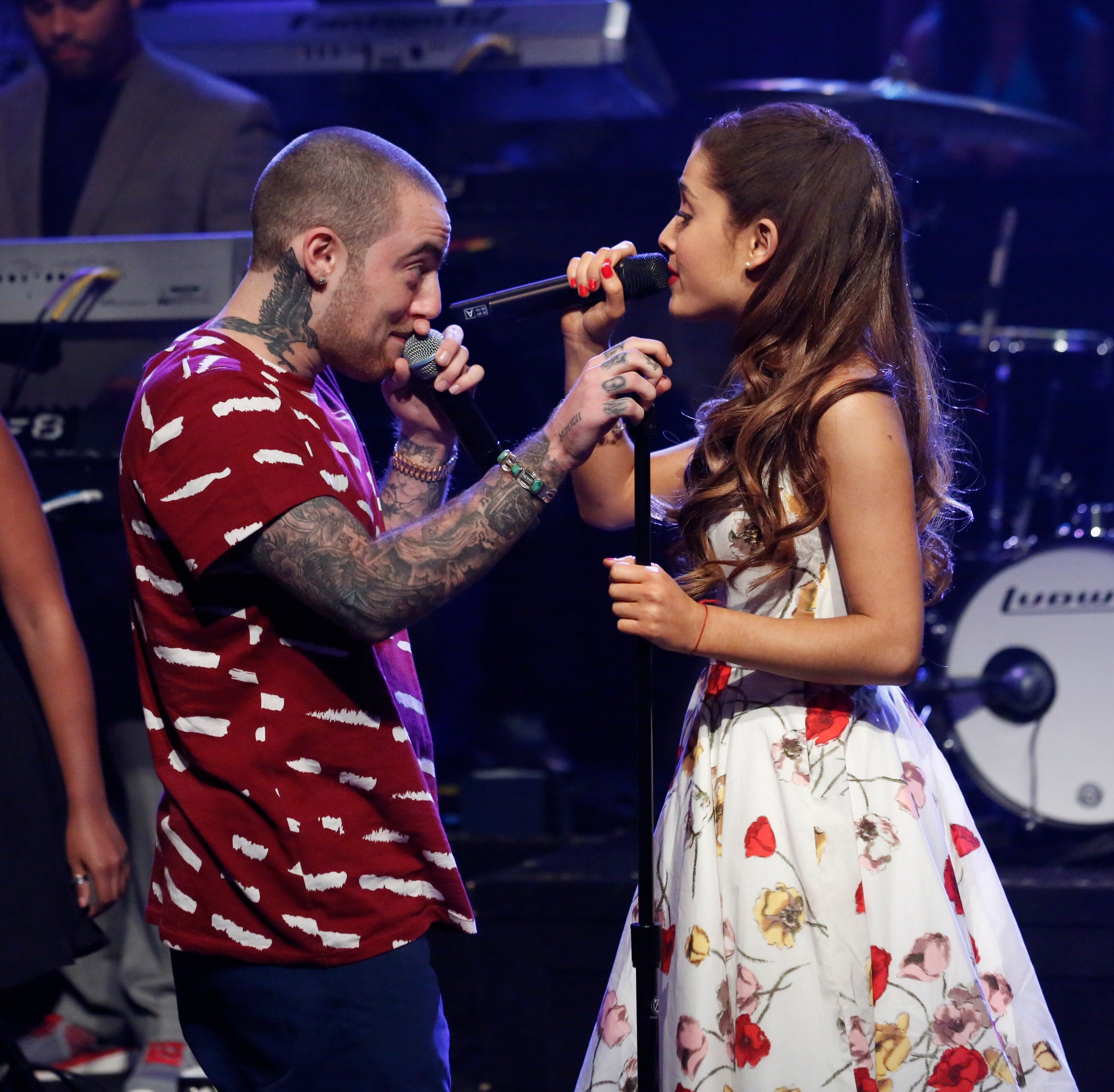 Mac and Nomi briefly split that same year but ultimately remained together until 2016. Soon after their breakup, Mac and Ariana started dating.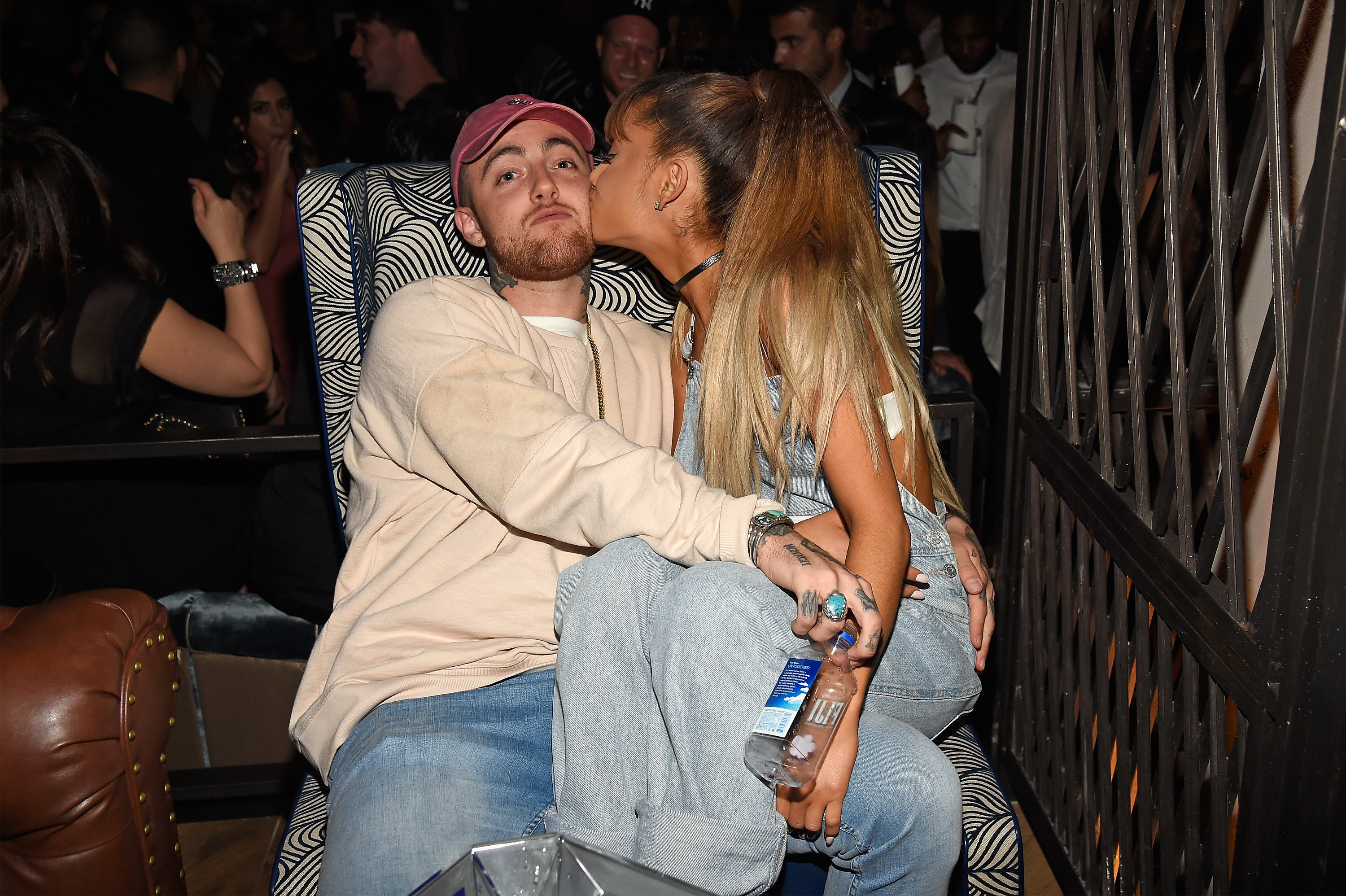 In 2018, Nomi confirmed in a Tumblr post that Mac had cheated on her during their relationship, but did not name Ariana specifically.
Then there is the rapper Big Sean, who Ariana dated in 2014 shortly after he'd split from his fiancée and former Glee star Naya Rivera.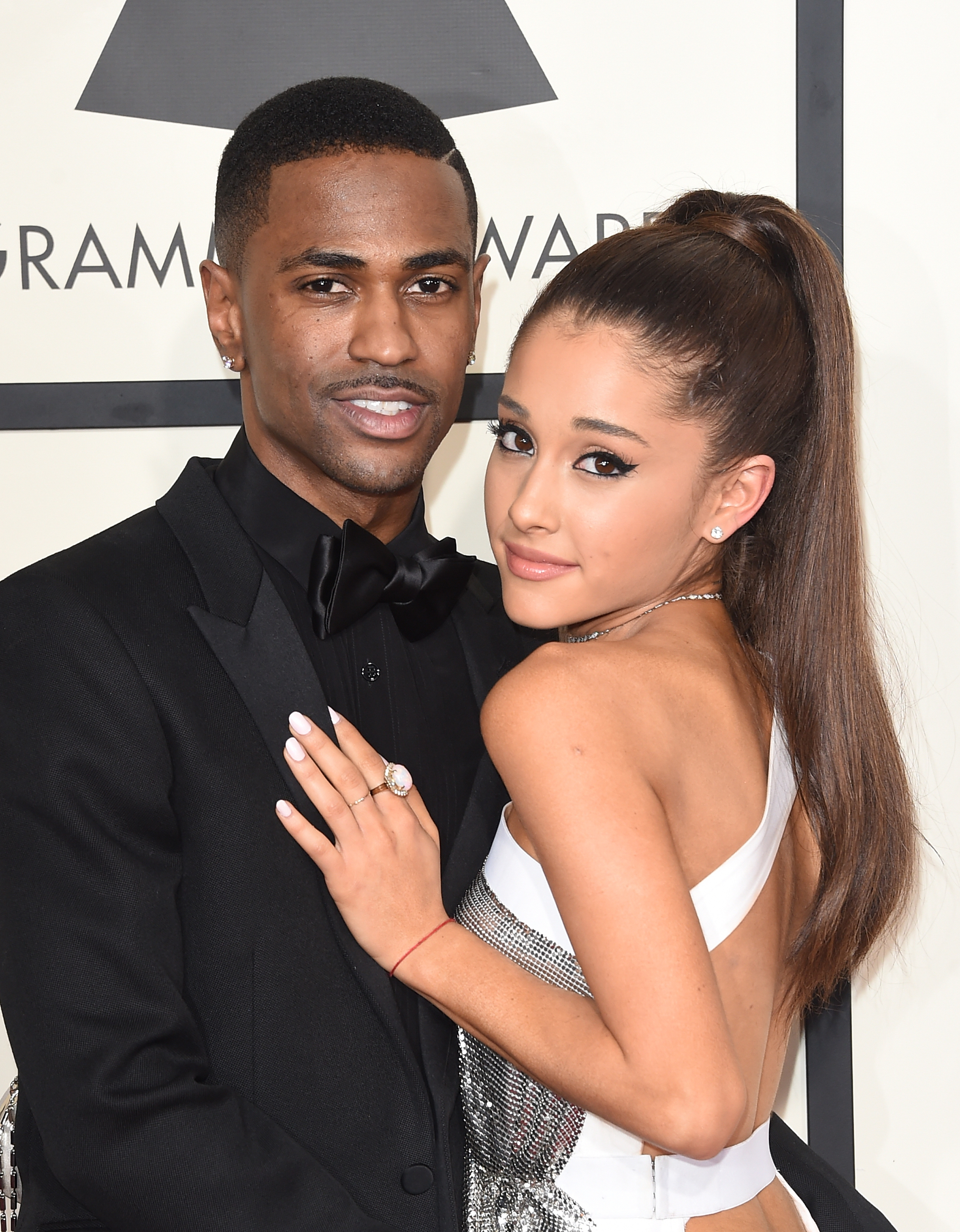 In 2016, Naya suggested in her book that Sean had cheated on her with Ariana, writing: "Once, we'd been fighting for five days straight while he was traveling, and then on the one day that he was back in LA, he said he didn't want to see me. I was like, 'Well, asshole, I've got a key to your house, so I'm just going to come see you.'"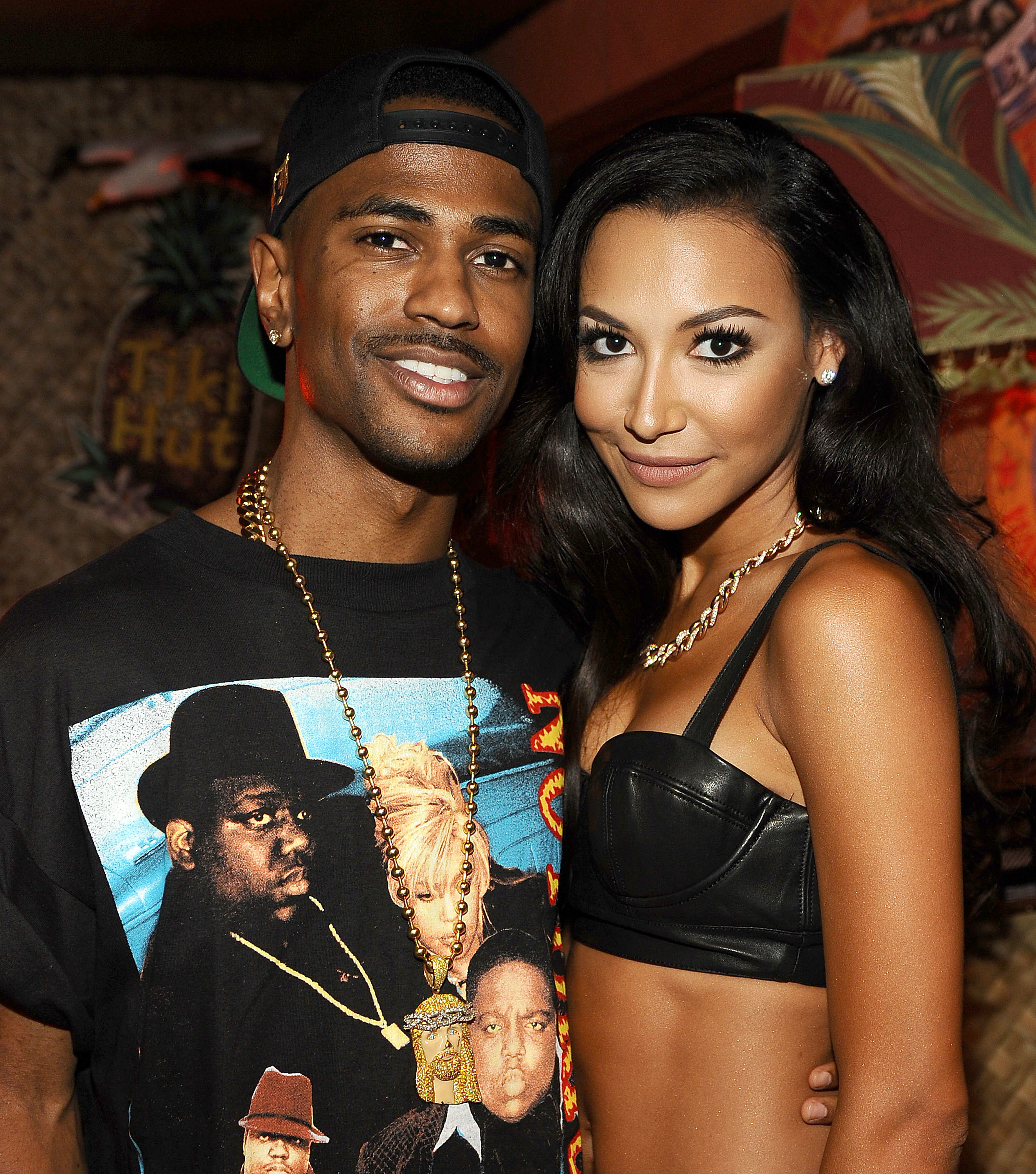 "I walk in, go downstairs, and guess what little girl is sitting cross-legged on the couch listening to music?" she went on. "C'mon, people, I'm not going to tell you, but you can guess because it's not that hard! (it rhymes with 'Smariana Schmande,' if you're really have a hard time.) I learned that I was no longer getting married from the internet and at the same time as the rest of the world. Not only were we no longer getting married, but apparently we weren't even together anymore."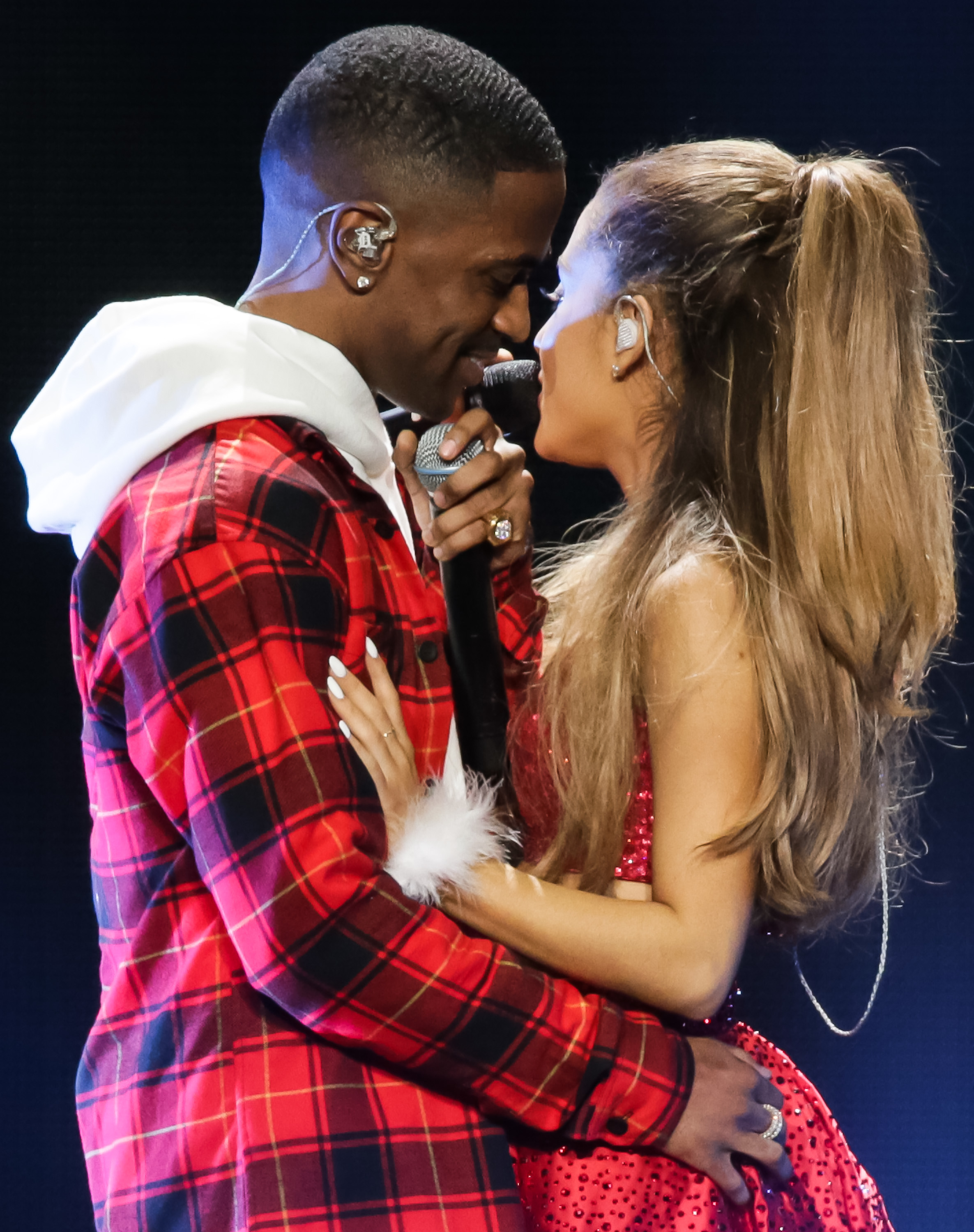 Ariana later went on to enjoy a whirlwind romance with Saturday Night Live comic Pete Davidson, which also proved to be controversial.
Pete had been in a relationship with Cazzie David for two and a half years before they decided to go on a break in 2018.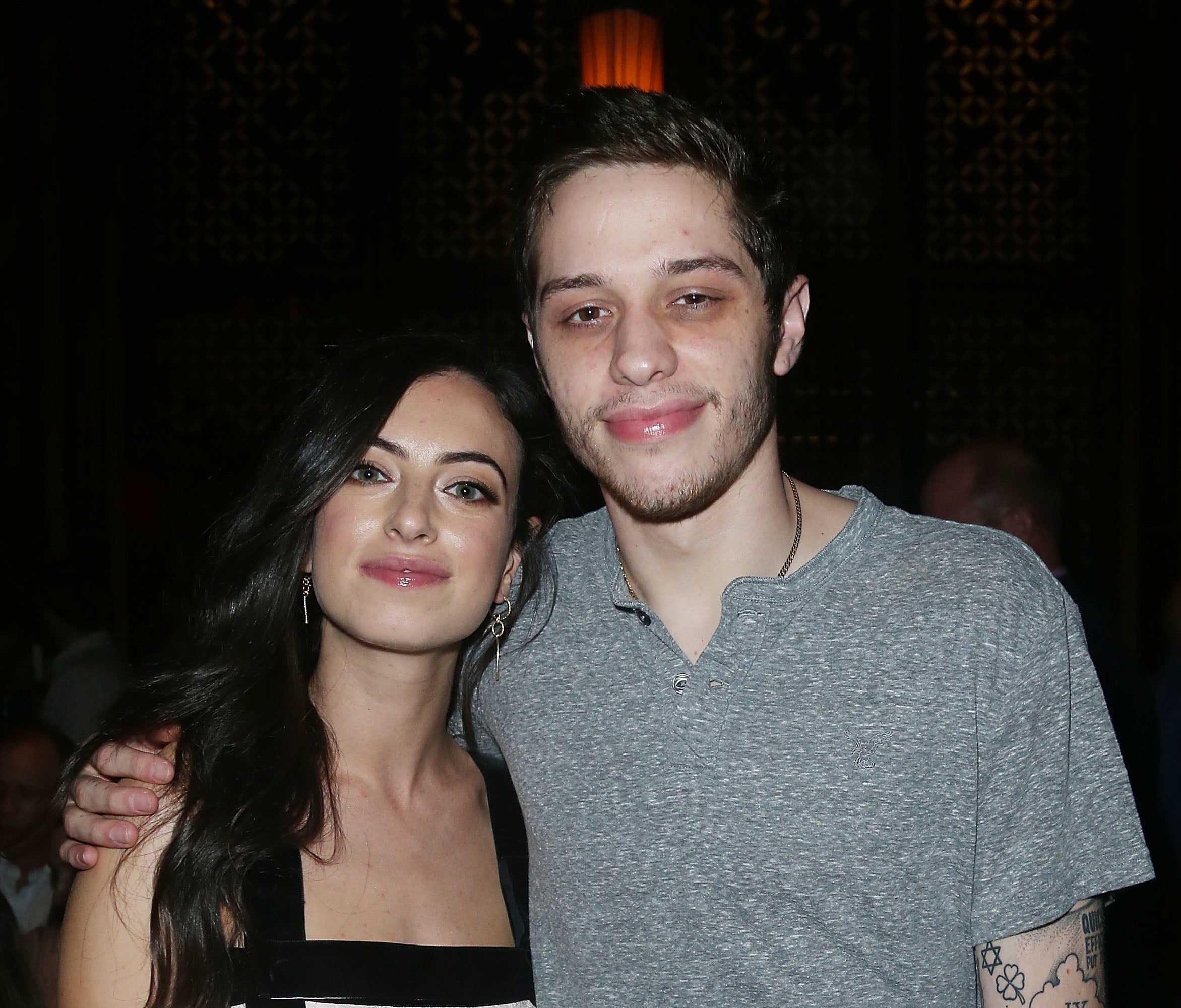 Cazzie later revealed that just days after they'd made that decision, she called Pete to tell him that she'd realized she didn't want the break after all — and was left blindsided when he told her that he was "the happiest he had ever been."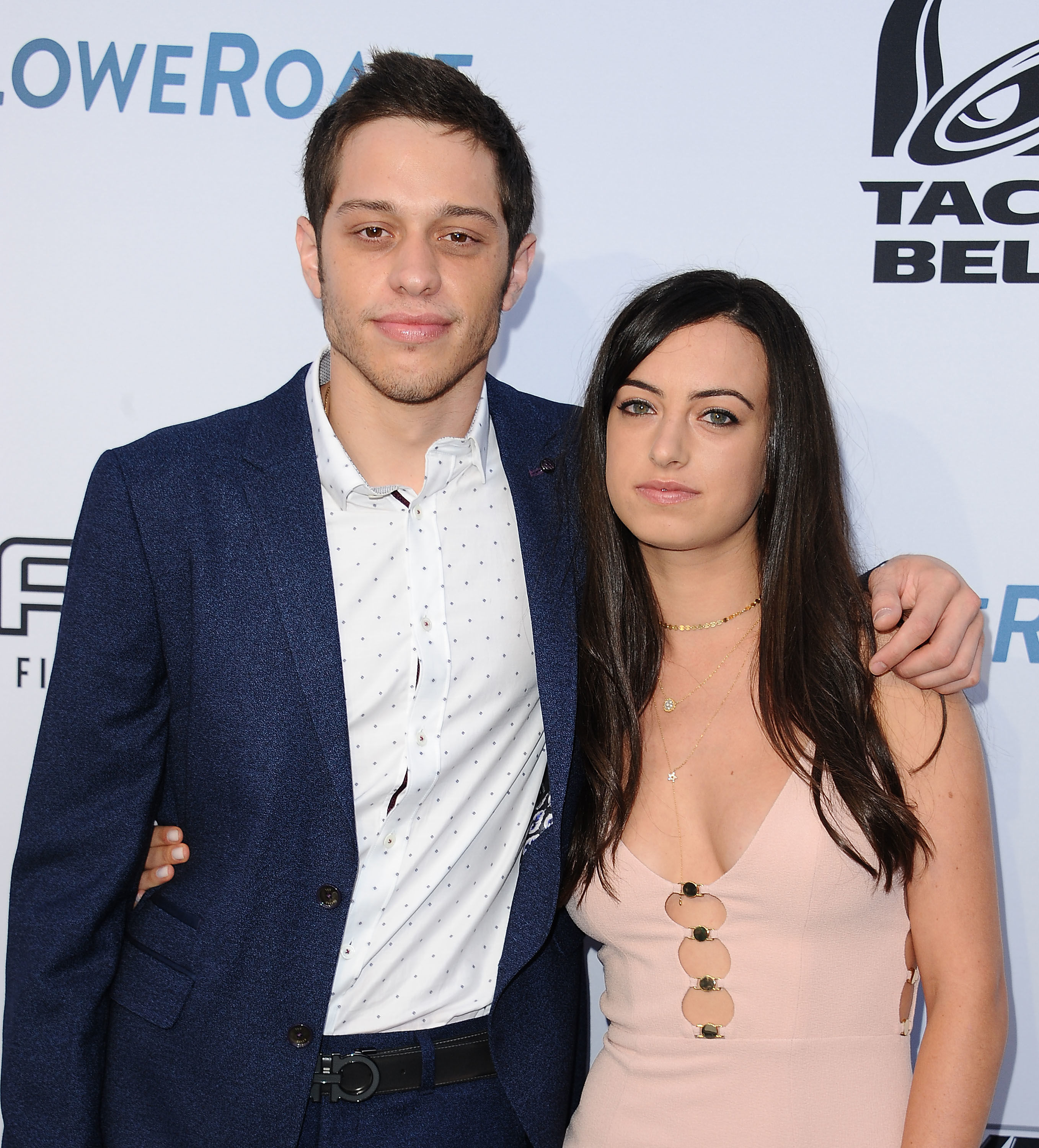 Two days later, Pete officially ended their relationship in a text message, and 24 hours after that Cazzie saw on Instagram that he was now with Ariana.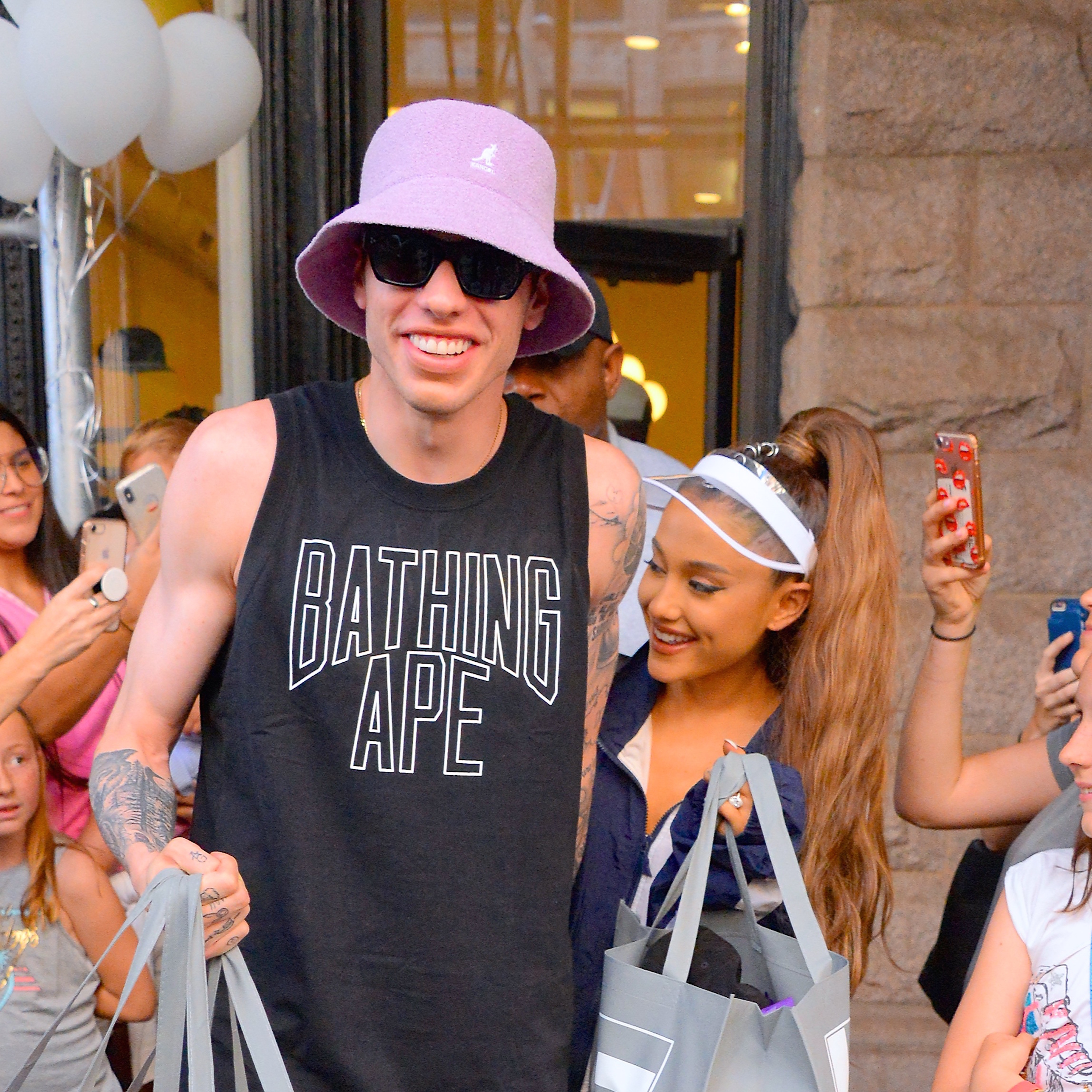 And around the same time that Ariana's relationship with Dalton went public in 2020, his ex girlfriend Rikki Barton posted a photo to her Instagram story with the caption: "When you see your ex with the person they told you not to worry about."
While some have been left shocked by the pattern that was seemingly exposed in this video, others pointed out that Ariana herself had previously exposed herself through her music — most notably in her 2019 hit "Break Up With Your Girlfriend, I'm Bored."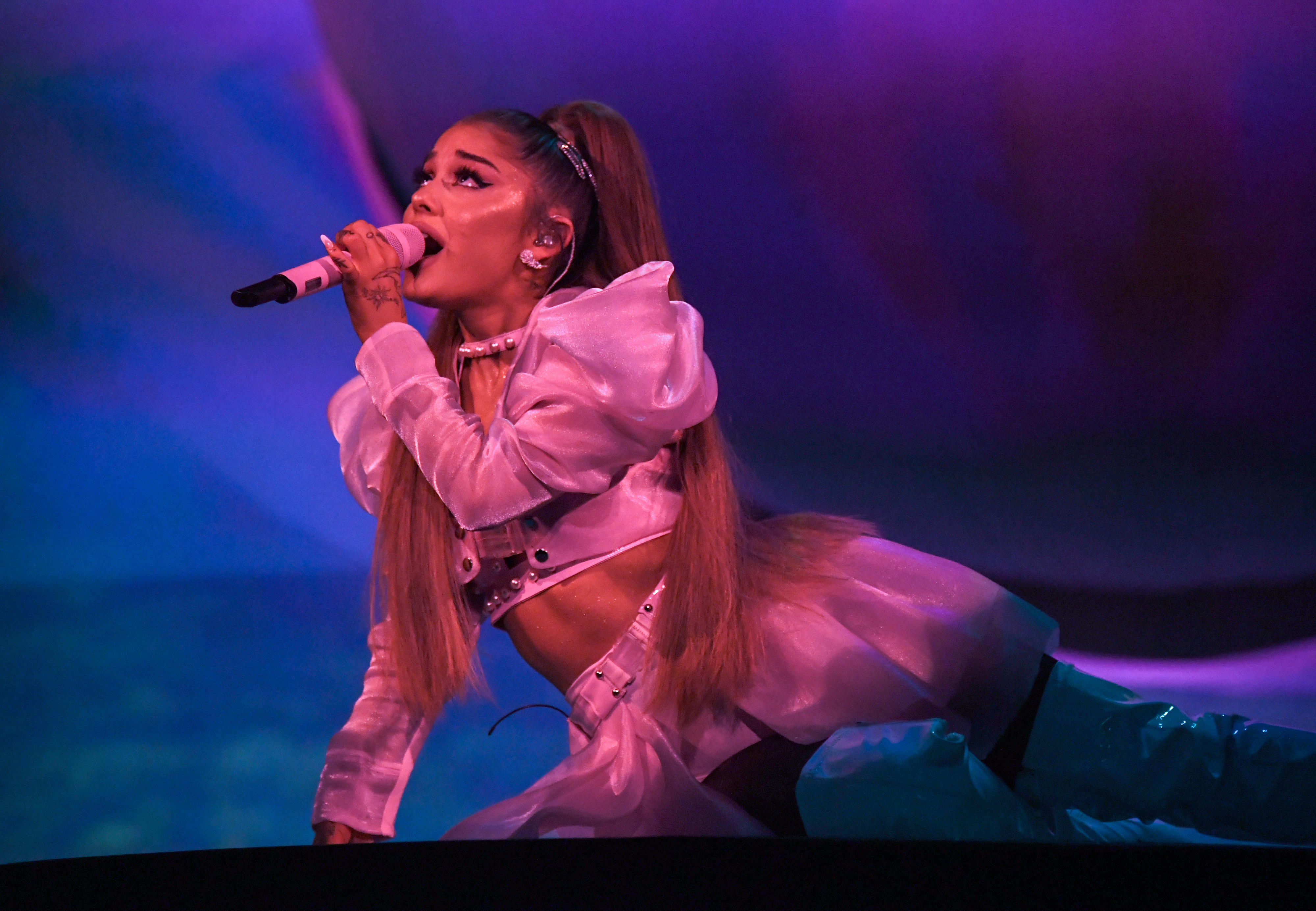 In the chorus for this song, Ariana sings: "Break up with your girlfriend 'cause I'm bored / You can hit it in the morning like it's yours / I know it ain't right but I don't care."

Elsewhere, she seemingly acknowledges: "This shit always happens to me," and later adds: "You could say I'm hating if you want to / But I only hate on her because I want you."

Retweeting the viral video, one person joked: "you're telling me they girl who said break up with your girlfriend i'm bored has boys breaking up with their girlfriends cuz she's bored."

"she said "break up with your girlfriend, im bored" .. like we're y'all just not listening ???" another echoed. One more quipped: "Shocking coming from the 'Break up with your girlfriend, I'm bored' songstress."


Some referenced Ariana's song "7 Rings," which includes the lyrics: "I see it, I like it, I want it, I got it." One tweeted: "'I see it, I like it, I want it, I got it' SHE'S BEEN TELLING US THIS. Ariana will come for your mid white man."

"Ariana literally said 'I see it, i like it, i want it, i gott it,'" someone else wrote.

Meanwhile, others made it clear that if all these men really did cheat on their partners with Ariana, then they are the ones who made that choice and should be held accountable for it.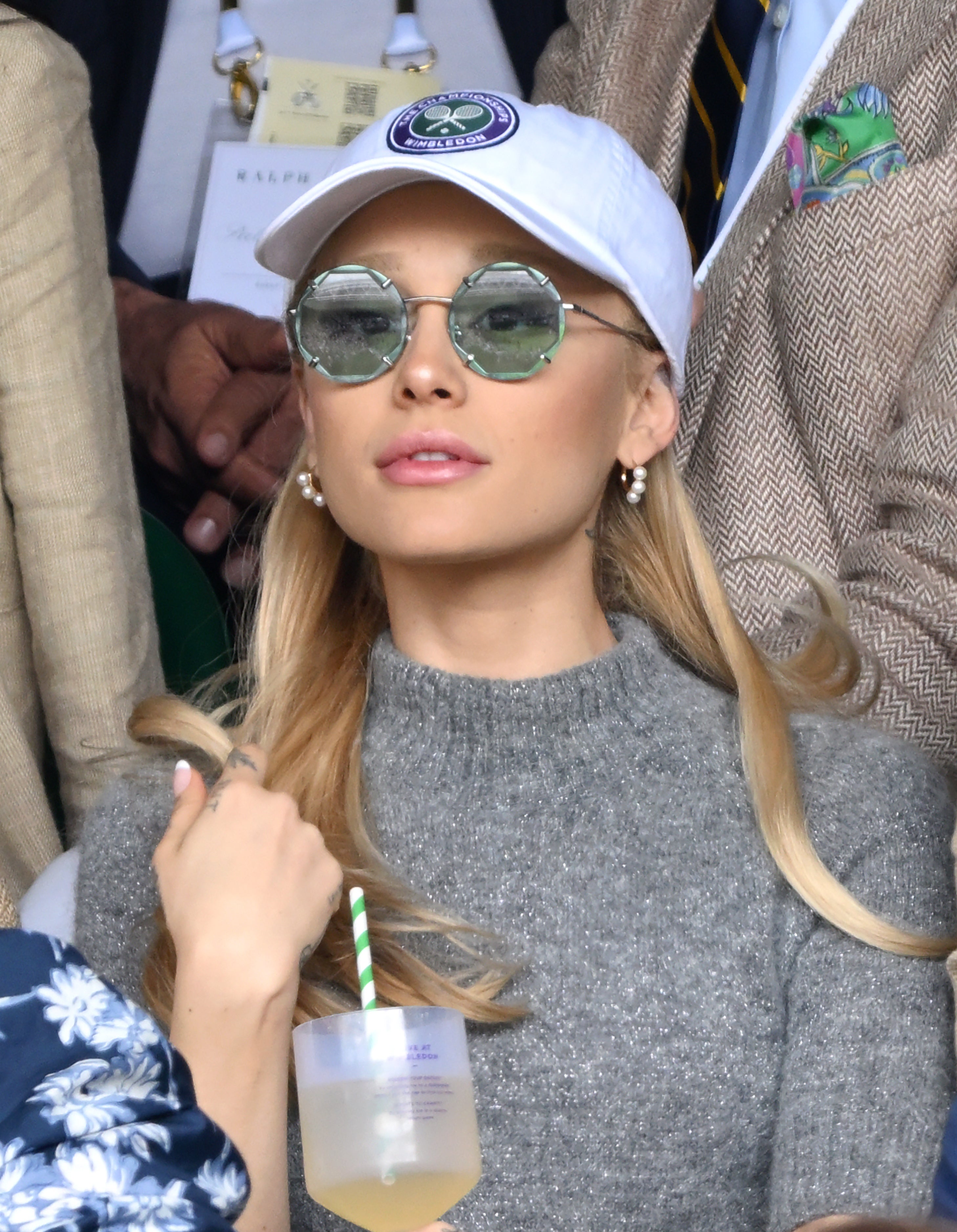 "the thing about all this Ariana 'home wrecking' stuff is that everyone is blaming her for breaking up the guy's family when that's literally on him????" one tweet reads. "he's the one who had a duty to his family??? it was his responsibility not to cheat???? tale as old as time."

"when has ARIANA GRANDE ruined people's relationships?? all the guys cheat on their girls for ari," another fan wrote.

While someone else echoed: "people are bashing ariana as if she forcefully made that man supposedly cheat? even if she did get involved, he is still more guilty for cheating on his wife and kids... STOP PUTTING ALL THE BLAME ON WOMEN. LET THE MAN BE HELD EQUALLY IF NOT MORE ACCOUNTABLE FOR HIS ACTIONS!!!!"

Neither Ariana or Ethan have publicly commented on the reports.