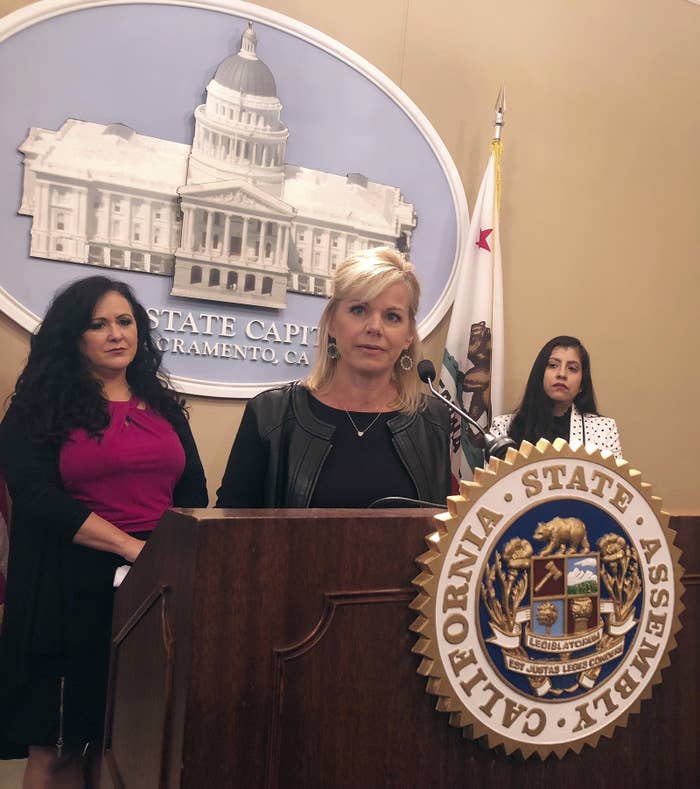 California legislators passed two bills this week inspired by the #MeToo movement, aiming to prevent employers from covering up sexual harassment scandals.
Both bills must be signed by Gov. Jerry Brown before they become law.
For years, sexual harassment victims found themselves unable to speak freely about their experiences, either because of provisions in their employment contracts or settlement agreements. In some cases, this provided welcome privacy for the victim as well as protecting a company's reputation.
But in others, victims were prevented from coming forward with their stories, and abusers were shielded from public accountability. In the case of Hollywood producer Harvey Weinstein, nondisclosure agreements kept women silent for years about alleged abuse, protecting his career, and according to his accusers, enabling him to continue preying on others.
On Thursday, legislators passed a bill that would ban secret settlements that required silence from victims as a condition. Victims could still request nondisclosure agreements, and it would only apply to cases of sexual assault, sexual harassment, and sex discrimination in the workplace.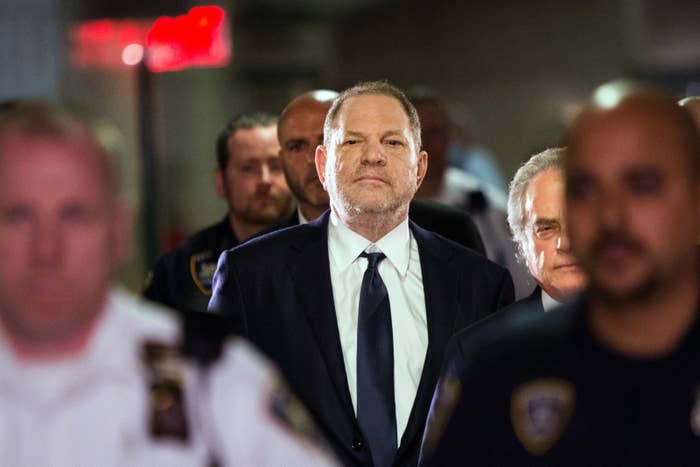 The bill has earned bipartisan support as well as endorsement from the California Women's Law Center, entertainment industry union SAG-AFTRA, and the California Employment Lawyers Association.
State Sen. Connie Leyva, who sponsored the bill, said in a statement she's hopeful it will become law with the governor's signature.
"It would be a truly historic win for victims that will no longer have to suffer at the hands of perpetrators that have hidden behind the curtain of secrecy created by these settlements," she said.
Washington has already enacted a similar law. A similar bill has been introduced in Congress, as well as in the New Jersey and New York legislatures.
And on Wednesday, the legislature passed a bill that would ban mandatory arbitration clauses and nondisclosure agreements from employment contracts. Previously, prospective employees eager for a job found themselves signing away their rights to sue or speak openly in cases of harassment.
That bill was supported by former Fox News host Gretchen Carlson, who said in 2016 that she was fired for refusing then-CEO Roger Ailes' sexual advances. She remains unable to speak about certain aspects of her settlement.

"I believe that forced arbitration is not only unjust, it is un-American," said Carlson, in May. "I hope legislators from both sides of the aisle will get to Gov. Brown's office and ask him to sign this bill."