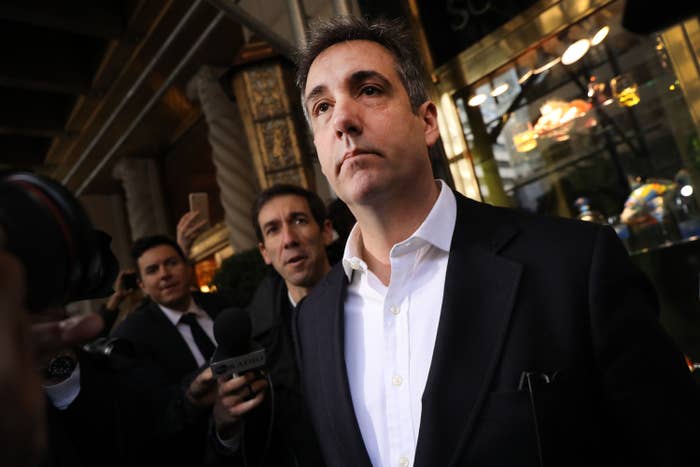 A federal judge has ordered Michael Cohen, Donald Trump's former personal lawyer, to be rereleased from prison, saying the government had locked him up again because of his forthcoming book about the president.
US District Judge Alvin Hellerstein ruled during a hearing Thursday that the federal government retaliated against Cohen and violated his First Amendment right by taking him back into custody on July 9 after he refused to stop the publication and promotion of his tell-all book.
"I make the finding that the purpose of transferring Mr. Cohen from furlough and home confinement to jail is retaliatory," Hellerstein said. "And it's retaliation because of his desire to exercise his First Amendment rights to publish a book and to discuss anything about the book or anything else he wants on social media and with others."
Cohen will be released from solitary confinement at a prison in Otisville, New York, into home confinement.
In a statement to BuzzFeed News, attorney Danya Perry, who argued on behalf of Cohen at Thursday's hearing, called the ruling a "victory for the First Amendment."
"The First Amendment does not allow the government to block Mr. Cohen from publishing a book critical of the president as a condition of his release to home confinement," Perry said.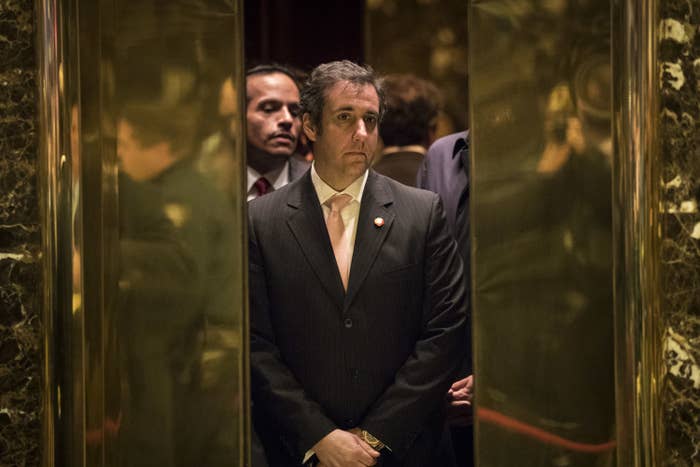 Once a confidant and close personal aide to the president, Cohen had a relationship with Trump that soured as he agreed to cooperate with investigators looking into the president's dealings with Russia as a candidate in 2016.
In December 2018, Cohen was sentenced to three years in prison after pleading guilty to campaign finance fraud, tax evasion, and lying to the Senate Intelligence Committee. The charges stemmed from the role he played in paying Playboy model Karen McDougal and porn star Stormy Daniels money in 2016 to keep quiet about their alleged affairs with Trump. Prosecutors said the money was paid to influence the election. The White House has denied the president had had affairs with the women.
Cohen was released from prison on May 21 due to the coronavirus pandemic and ordered into home confinement.
But less than three weeks later, he was ordered back to prison because he objected to signing an agreement that would prevent him from speaking to the press, publishing a book, or posting on social media, his former attorney Lanny Davis said.
Prosecutors later said that Cohen was taken into custody again because he was "antagonistic during a meeting with probation officers at which he was supposed to sign the agreement" that would have allowed him to continue serving the rest of his sentence in home confinement.
Cohen's book is expected to detail his experiences with and observations of Trump and his family during their decades-long working relationship. The book is slated to be published a few months before the presidential election in November. Its working title, according to the Washington Post, is Disloyal: The True Story of Michael Cohen, Former Personal Attorney to President Donald J. Trump.