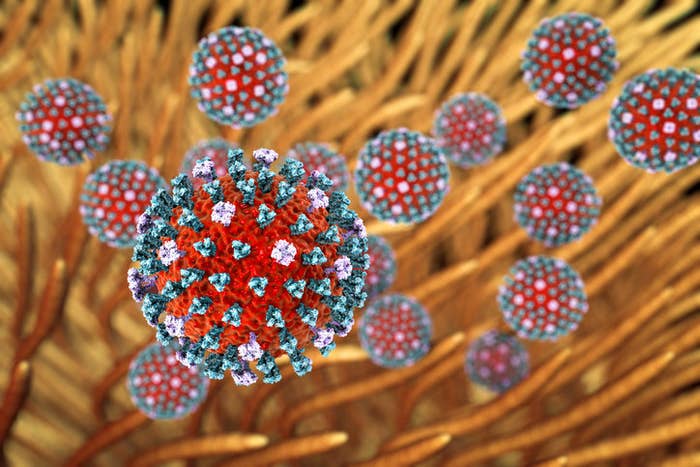 A child has become the first person to die during Florida's flu season, according to state health officials.
Epidemiologists at the Florida Department of Health announced Monday that an unidentified child tested positive for influenza B and died between Sept. 30 and Oct. 6. The child had not been vaccinated and was otherwise healthy, with no known underlying medical conditions.
This marks the first influenza-associated pediatric death in Florida during the 2018–19 season, according to a report. The state has also reported two outbreaks — one of an influenza-like illness and the other influenza and group A Streptococcus, which are bacteria that cause strep throat — at schools and camps serving children. However, overall influenza and influenzalike illness activity are still at relatively low levels in Florida this early in flu season.
Last winter, the US experienced a particularly severe and deadly flu season. An estimated 80,000 people died from flu and its complications, which was the highest number reported by the Centers for Disease Control and Prevention (CDC) in 40 years. Of those deaths during the 2017–18 flu season, 180 were children.
The flu is a contagious respiratory illness caused by influenza viruses, which circulate each year. In the US, flu season lasts roughly from October to March, with peak severity usually in February.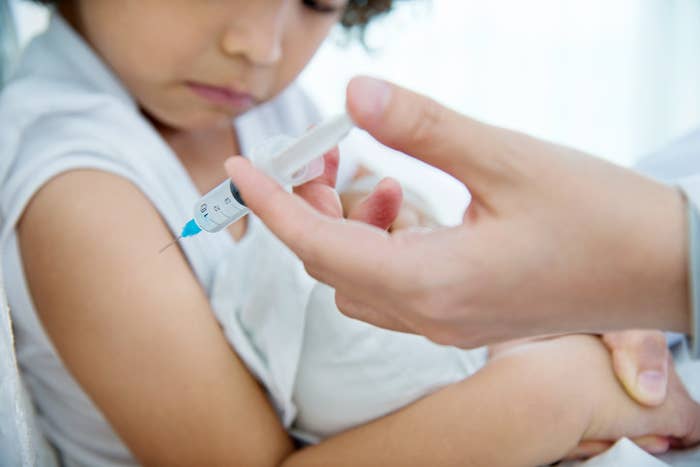 Children, especially those who are under the age of 5 or live with a chronic health problem, have a higher risk of developing serious flu-related complications, according to the CDC. These include dehydration, pneumonia, sinus infections, and brain dysfunction — in rare cases, these complications can be life-threatening.
However, the flu can be dangerous and deadly for anyone, even healthy adults.
The best way to prevent flu is with the seasonal flu vaccine. The CDC recommends everyone over 6 months of age get vaccinated by the end of October. There are several different types of flu shots available this year — talk to your doctor to find out which one you need.
During the 2017–18 flu season, vaccination coverage among children in the US was low; only about 57.9% of children between 6 months and 17 years received the flu shot, according to the CDC. But among the 180 children who died, approximately 80% were unvaccinated.
It's important to vaccinate children and also their families and caregivers. By getting a flu shot, you are protecting yourself and vulnerable individuals around you — infants, children, the elderly, people with weak immune systems — by keeping overall levels of influenza low.
The flu shot is not perfect, but it's your best protection. Even if you get the flu after being vaccinated, your symptoms shouldn't be as severe and you're less likely to be hospitalized or die from the flu. (The vaccine will not give you the flu — that's a myth).