13 Facts About The Flu Shot Everyone Should Know
No, you won't get the flu from the flu shot. But you will get some really cool antibodies.
As flu season kicks off in the US, you may be wondering if you should get the flu shot. The short answer is yes.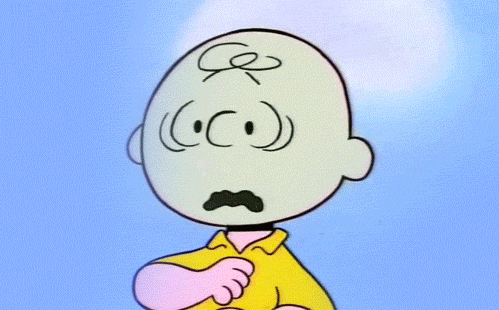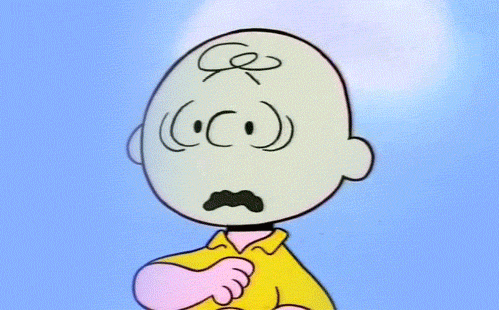 1.
The flu vaccine is the best way to prevent yourself from getting sick and from spreading the flu to others.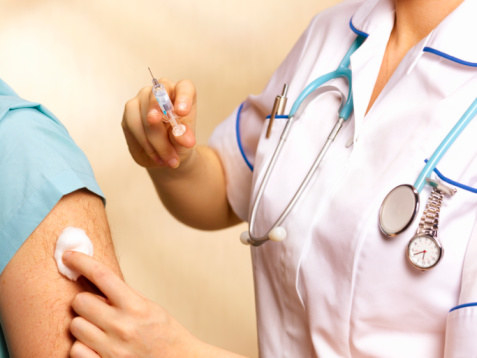 2.
More importantly, the flu shot saves lives and keeps people out of the hospital — because the flu can be deadly.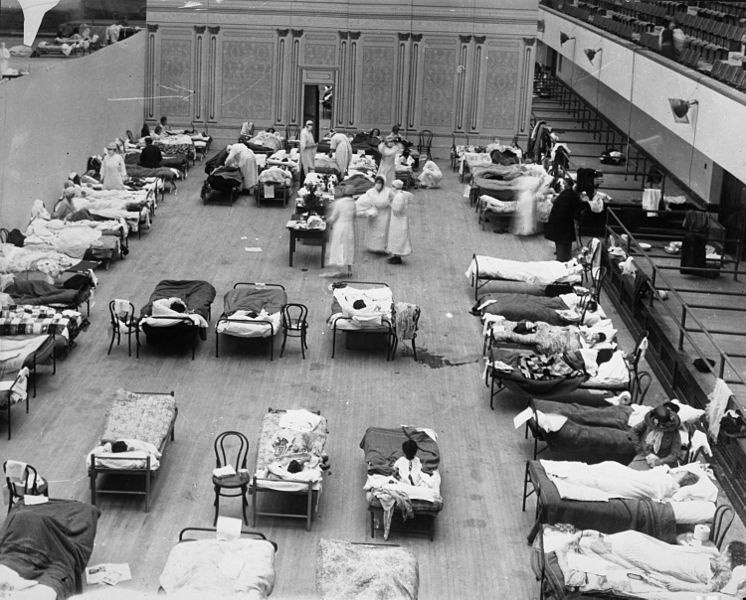 3.
The shot gives you a killed version of the flu so your immune system can make antibodies that attack the actual virus.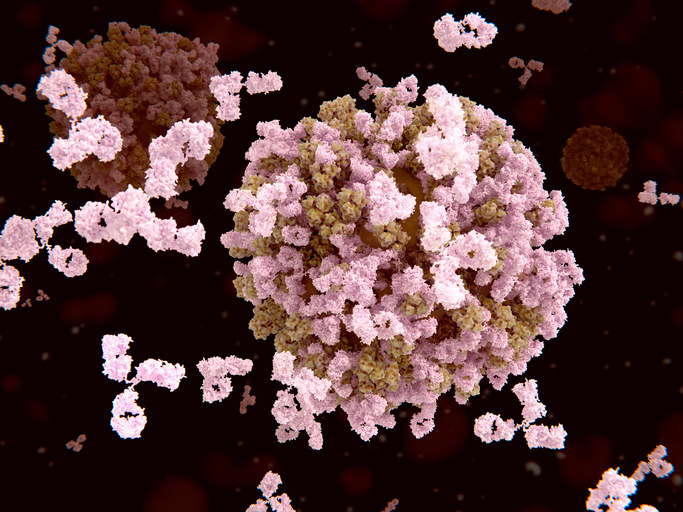 4.
And no, you will NOT get the flu from a flu shot, but the side effects can make you feel crummy for a day or two.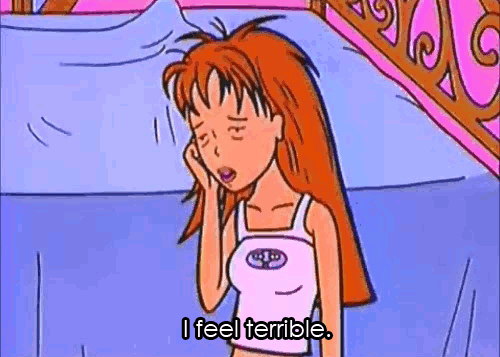 5.
There are several different types of flu vaccines available, and the one you get will depend on your age and individual health.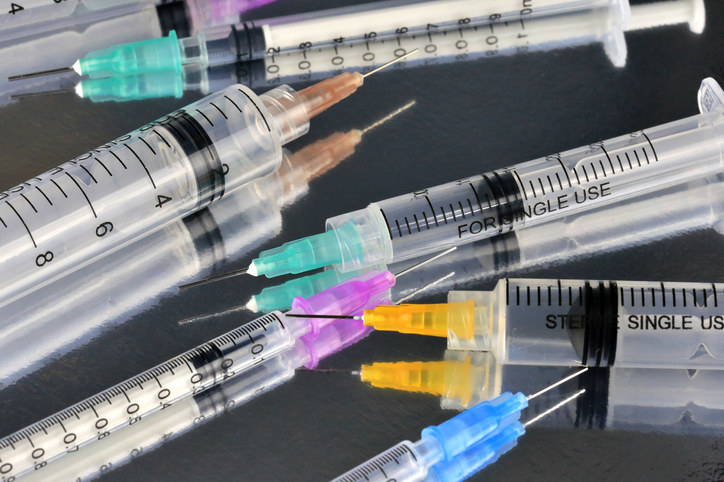 6.
It is safe for pregnant women to get the flu vaccine, and it can also protect the baby from getting the flu after birth.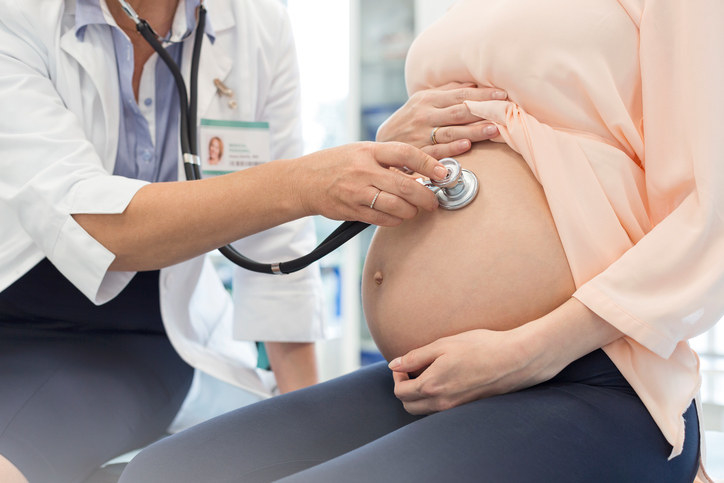 7.
We need it every year because the flu shot doesn't give us lasting immunity, and the virus mutates frequently.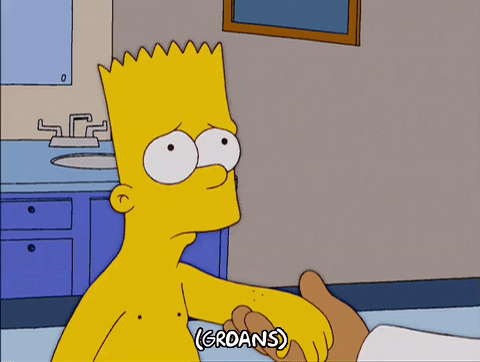 8.
The strains in the vaccine are based on an estimation, so sometimes they won't be a perfect match with the strains that end up circulating — the shot still provides protection, though.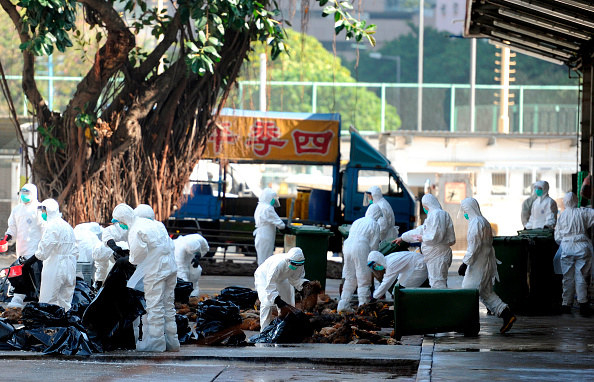 9.
That's one of the reasons you can still get the flu (even if it's a less severe infection) after you've gotten the shot.
10.
Once you get the shot it'll take about two weeks for your body to develop antibodies, so you aren't immediately protected.
11.
Flu season in the US typically peaks in February, but it can start as early as October, so you should get your shot soon.
12.
There are some serious reactions to the flu shot, but these are very rare.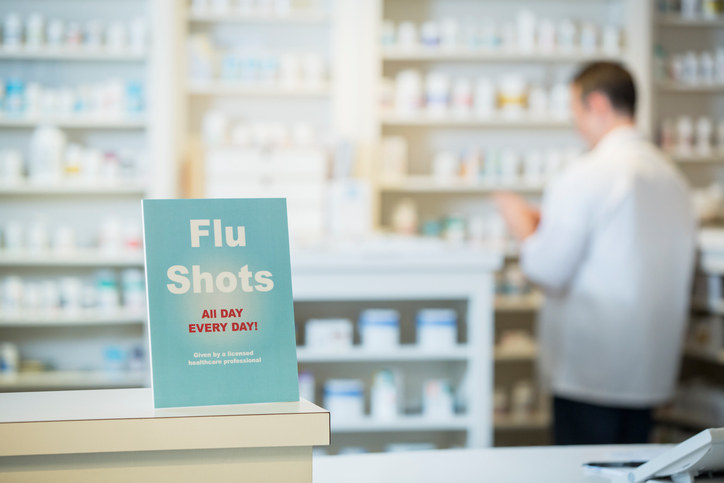 13.
It isn't better to just get the flu and ride it out, because then you put others around you at risk.