OK, first of all, let's just clear one thing up right off the bat — Zayn Malik and Gigi Hadid are apparently NOT married, so put your wedding hats down!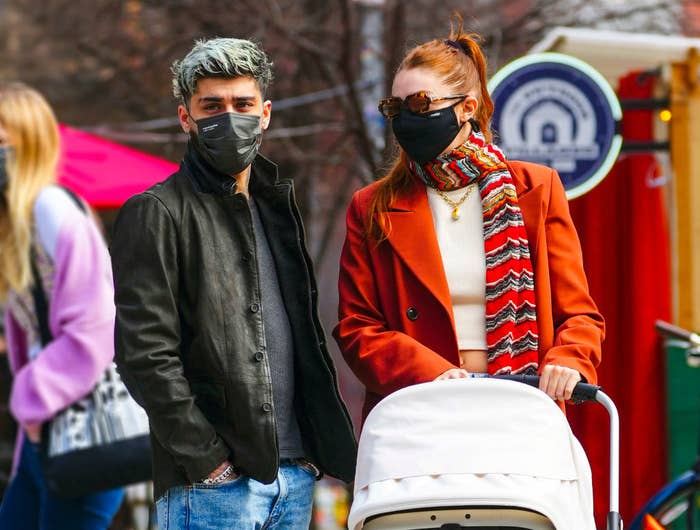 Now that's out of the way, how did we get here exactly? Well, it seems that the internet briefly lost its mind after singer-songwriter Ingrid Michaelson appeared to accidentally reveal that Zayn and Gigi had gotten married in secret.
In a livestream on her Patreon, Ingrid apparently referred to the couple as married, which set alarm bells ringing for fans considering Zayn and Gigi hadn't said anything themselves.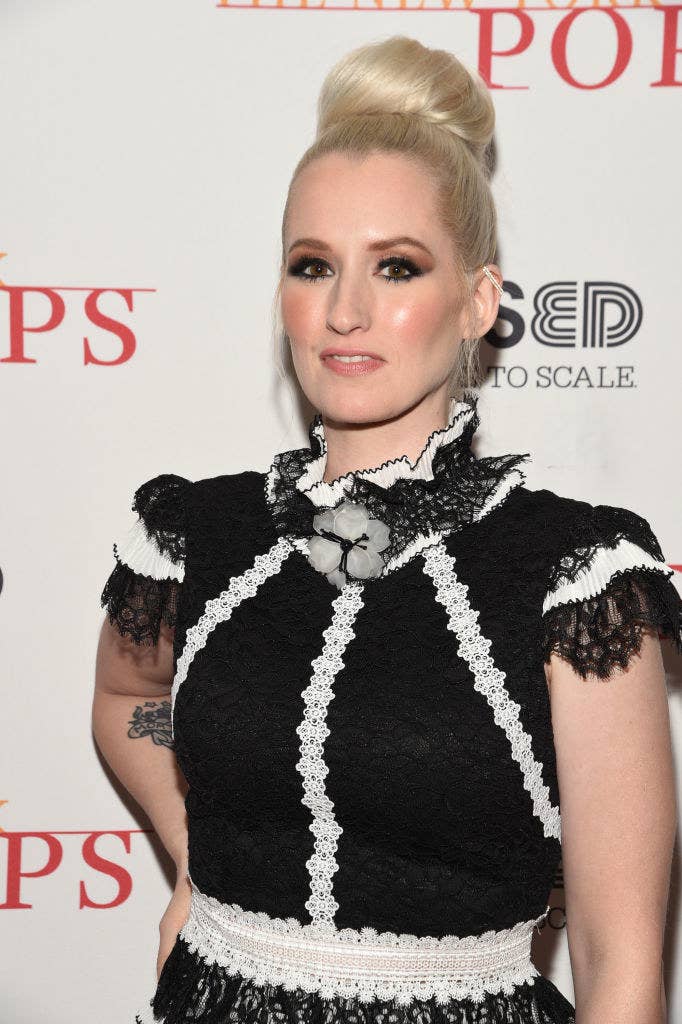 And since Ingrid has been collaborating with Zayn recently, people took this casual slip as bible and ran with it. Like, really ran with it. As in, ran with it so far that "ZAYN IS MARRIED" started trending on Twitter almost immediately.
Anyway, Ingrid soon caught wind of the meltdown happening on social media and quickly jumped on Instagram to try to calm the storm, saying: "As far as I know, he's not married. It was a mistake. I'm so sorry."
"I don't live in this world. So the level of fame, it makes me really, truly admire Zayn and anybody with that level of fame," Ingrid said. "Every little thing you say is just, Wow! I'm not built for it."
She added: "Just everybody has said really sweet things to me, and I have taken it very much to heart. And thank you. You have helped me to be able to, probably, fall asleep tonight. So that's all."
"My apologies to Zayn and Gigi, if any of this trickles to you and is annoying," Ingrid finished. "I'm sorry — that's not my intention. And to his fans, I'm sorry for getting you all riled up, and much love to you all. And I'm gonna go to sleep now."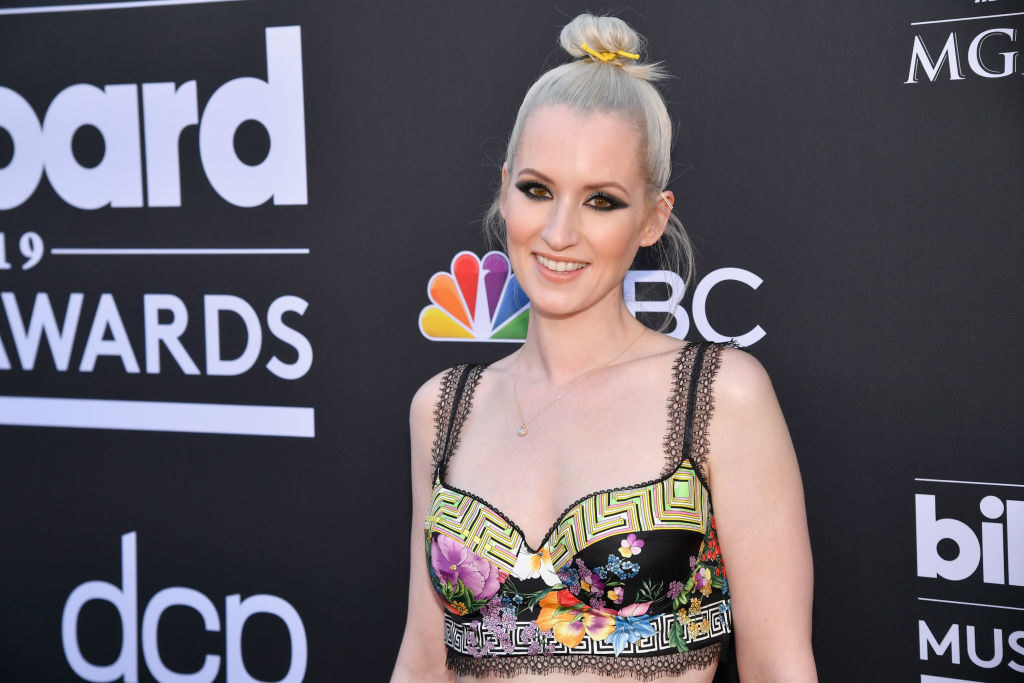 Rumors about Zayn and Gigi's relationship have been bubbling away for a few months after the couple welcomed their first child together, with fans theorizing that the couple could already be engaged.
These rumors weren't helped by Zayn referring to a potential wife on his latest album, when he sang, "You could be my wife for real," on a verse which Gigi later shared.
And to make everybody just a little bit more frantic about the whole situation, there was some confusion after Gigi was spotted with a ring in an Instagram video.
Fans couldn't quite decide if it was THE finger or if the ring was actually on her right hand.
As for right now, the couple just seem content to spend quality time with their baby daughter, Khai.