By now, we all know that the annual Met Gala is basically Rihanna's playground. Whenever she attends, it's a pop culture moment that stops the internet.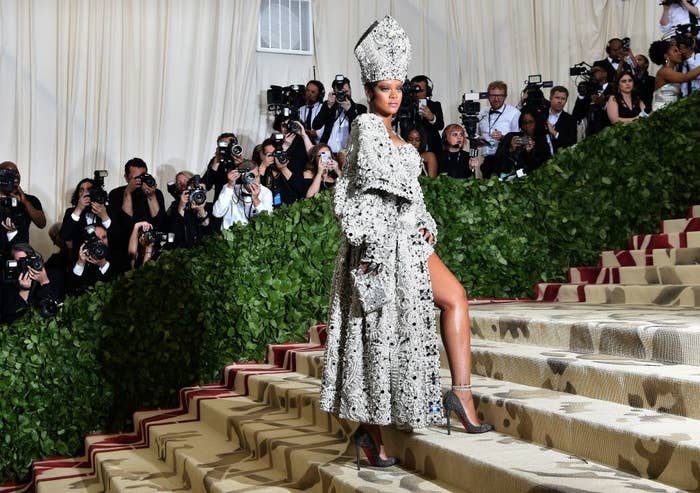 And it's not just the fact that it's Rihanna, although that's definitely part of it. It's also the fact that she's not afraid to take risks in order to nail the theme and understands that, fundamentally, the event is a costume gala.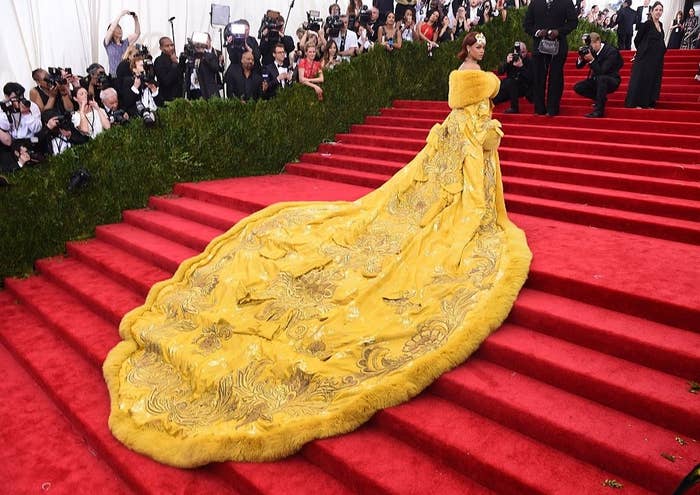 It's gotten to the point that even when she's not there, Rihanna's still the name on everybody's lips. In 2019, for example, with everybody asking where she was, she decided to troll everybody by replying to one of the tweets that said she was at home playing with makeup instead.
This year's Met Gala is arguably one of the most important, not least because it marks the return of the event after being canceled in 2020 due to the coronavirus pandemic.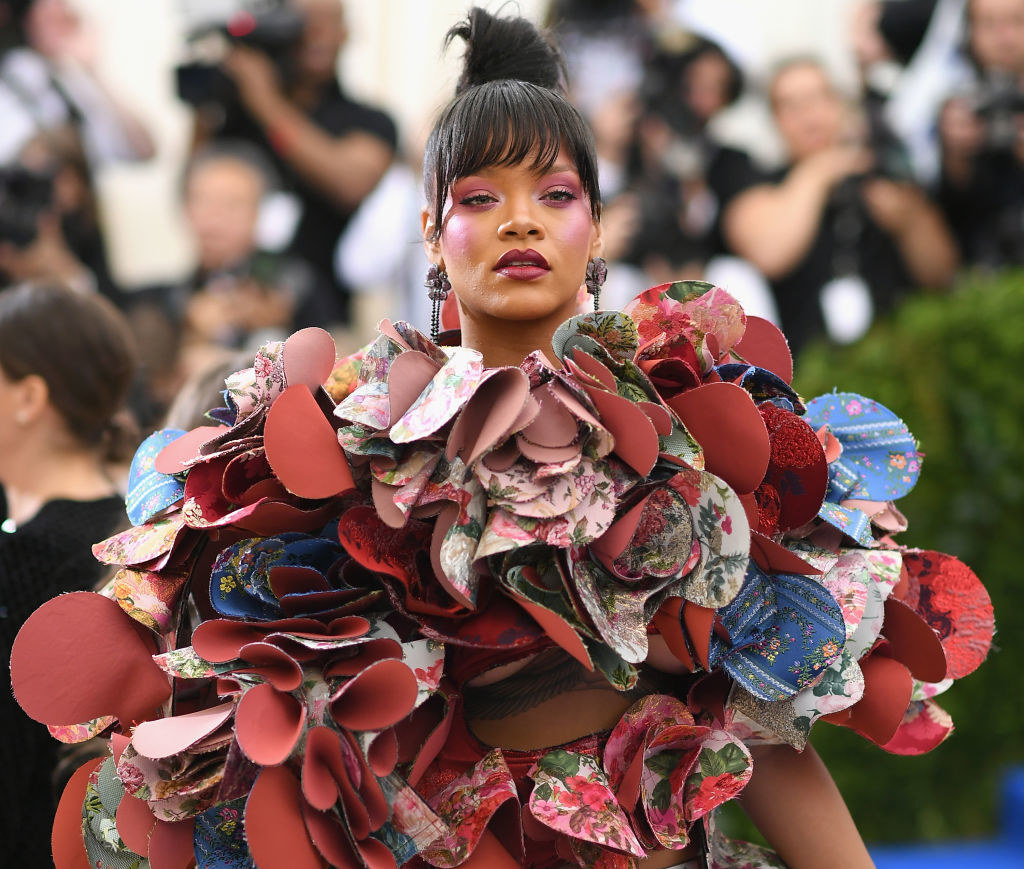 But it looks like we should also be expecting the grand return of Rihanna to the event, after she posted a picture to her Instagram story confirming that she'll be hosting the annual afterparty.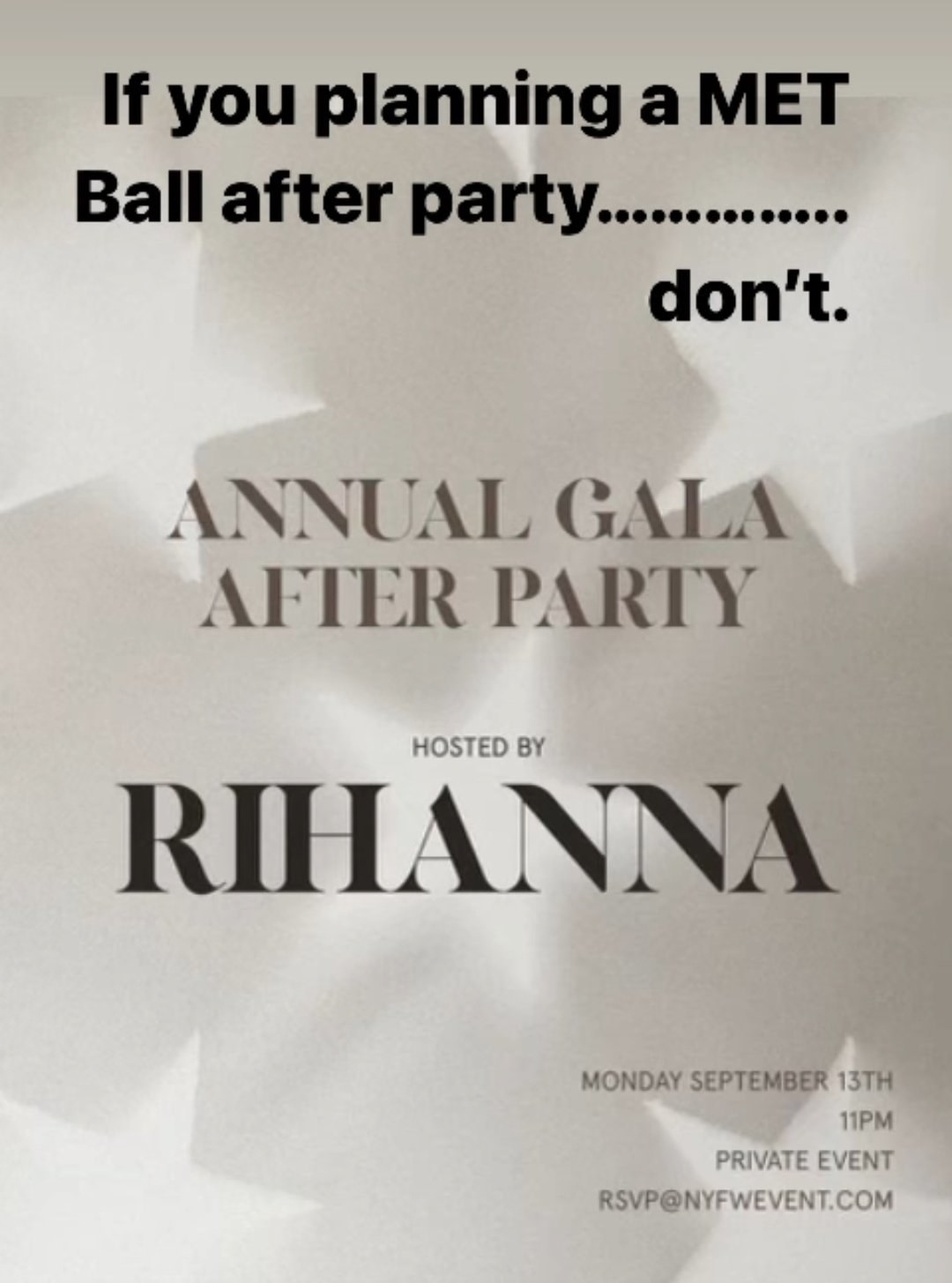 So that's one potential guest to look out for — who else should we expect to see on the red carpet? Well, Timothée Chalamet, Billie Eilish, Amanda Gorman, and Naomi Osaka are all surefire bets considering they're cochairing the event.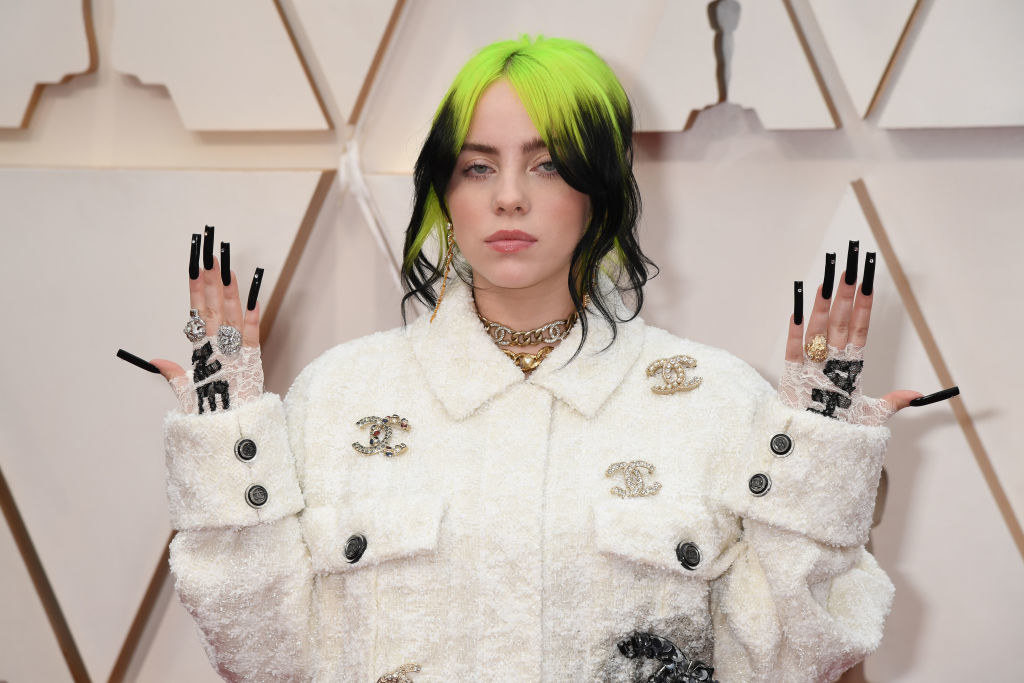 And if Rihanna is attending, it's possible that her boyfriend, ASAP Rocky will show up too.
Kylie Jenner, who recently confirmed that she's pregnant with her second child, has also popped up in New York for fashion week, so we could see the 24-year-old debut her baby bump on the red carpet come Monday.
Other notable stars currently in New York include Bella and Gigi Hadid, who are walking in various shows for Fashion Week and are usually staples of the Met Gala guest list.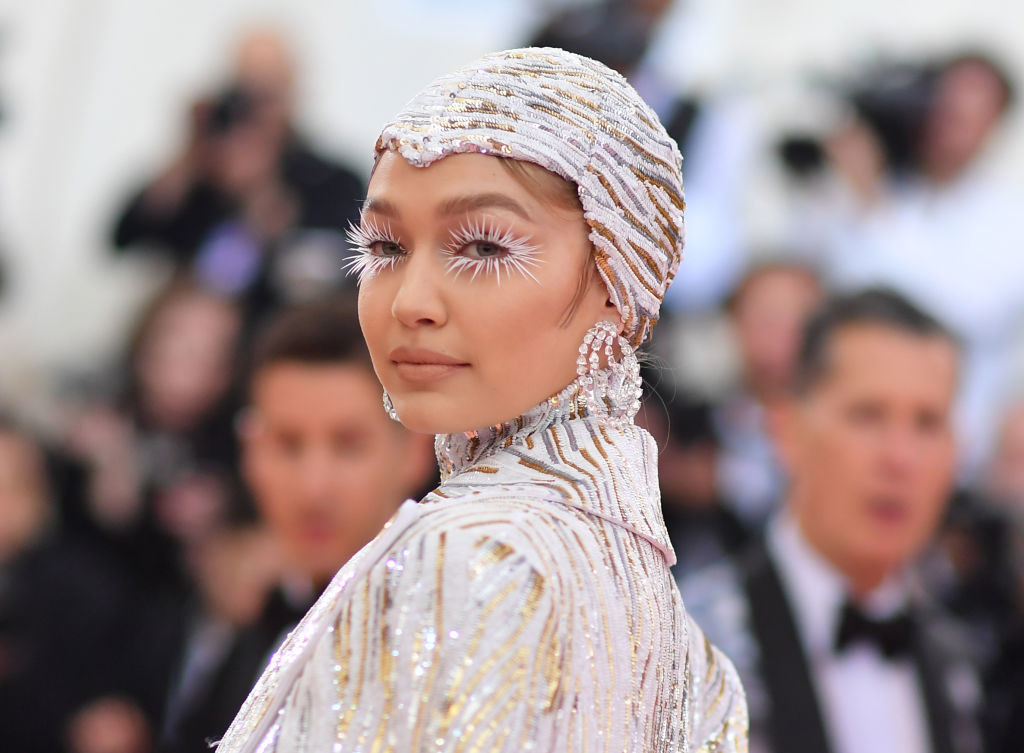 The Met Gala is set to take place on Monday, Sept. 13.