Coco Gauff has been forced to pull out of the Olympics after testing positive for COVID-19, becoming the latest big name to withdraw from the event.
Earlier this month, Gauff had announced that she'd officially be part of USA tennis team during the games and had expressed her excitement about competing.
"I'm so excited to compete in my first Olympics!!!" she said on Instagram earlier this month. "See you soon Tokyo."
But on Sunday, the 17-year-old tennis star posted a statement announcing her withdrawal from the upcoming games and shared her disappointment at being unable to play.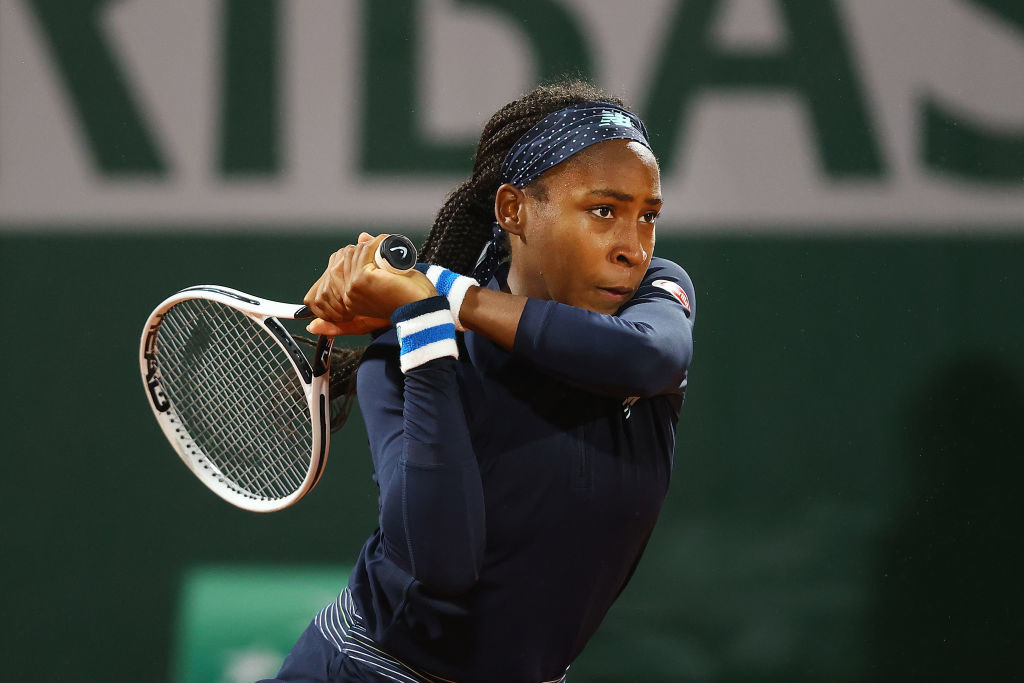 "I am so disappointed to share the news that I have tested positive for COVID and won't be able to play in the Olympic Games," Gauff said.
"It has always been a dream of mine to represent the USA at the Olympics, and I hope there will be many more chances for me to make this come true in the future," she went on. "I want to wish TEAM USA best of luck and a safe games for every Olympian and the entire Olympic family."
Other big names in the sport, including Serena Williams and Rafael Nadal also previously pulled out of the Games, albeit for different reasons.
Gauff's announcement follows criticism of the Games taking place during Japan's fourth state of emergency due to the pandemic, and also the news that multiple athletes have since tested positive having already touched down in Tokyo.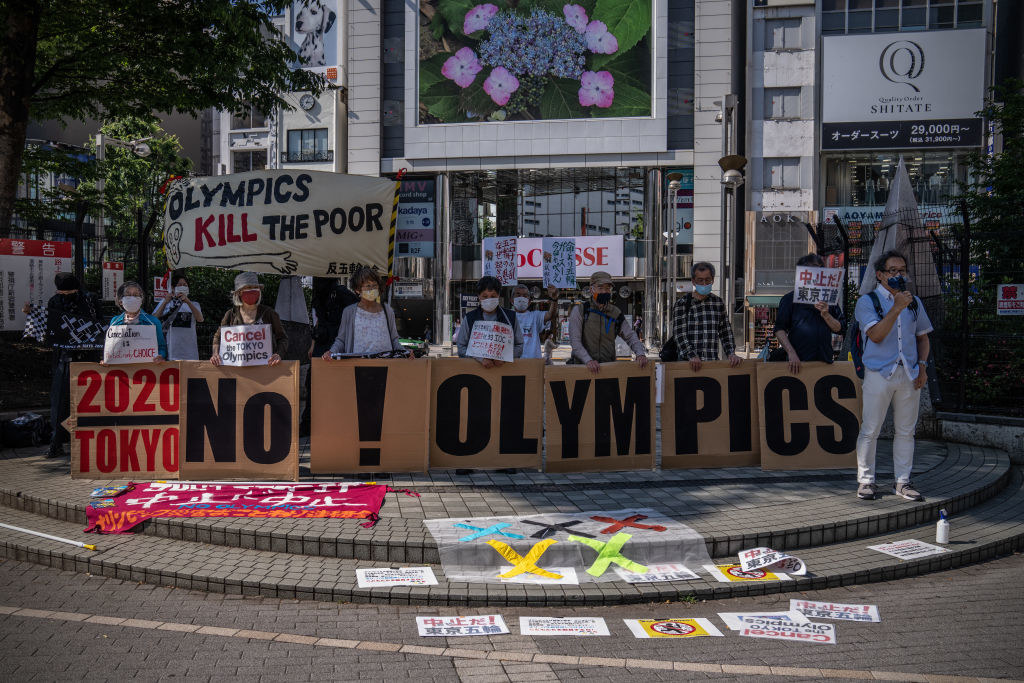 The 2020 Tokyo Olympics are due to start on July 23.