Blake Lively Hilariously Shared Her DMs With Ryan Reynolds After Calling Him Out For Posting A Thirst Trap
"Are we supposed to believe this isn't a post about your fine ass arms?"
One thing everybody knows about Blake Lively and Ryan Reynolds is that they quite enjoy trolling the living hell out of each other.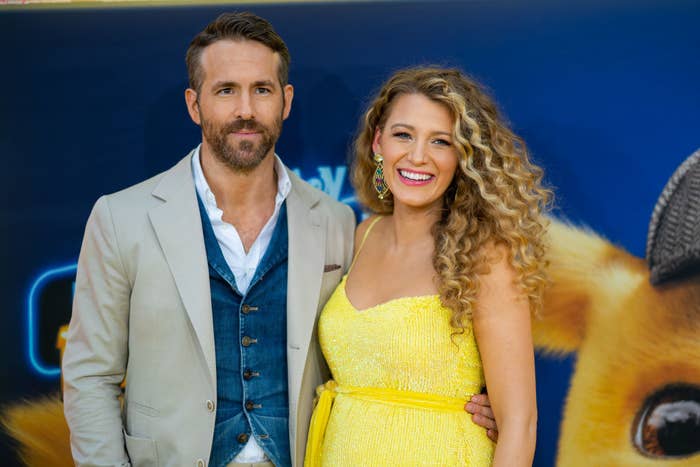 So it might come as no surprise that Blake was more than happy to troll her husband when he posted a this-isn't-a-thirst-trap-I-swear thirst trap.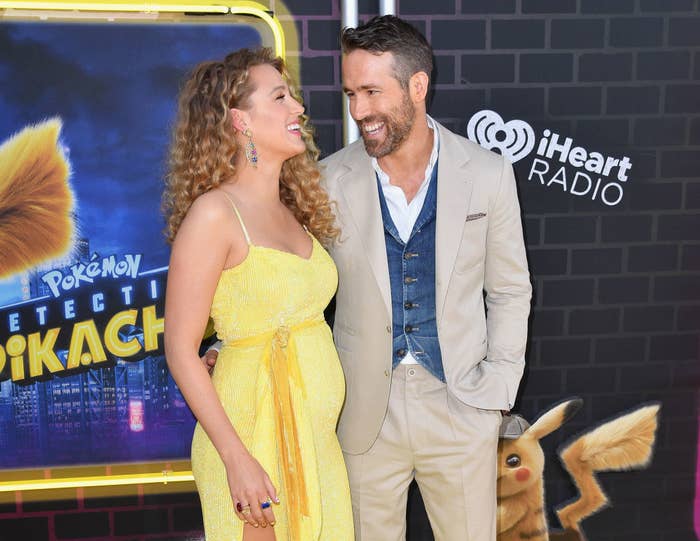 It all started when Ryan posted a seemingly harmless picture with a little animal friend.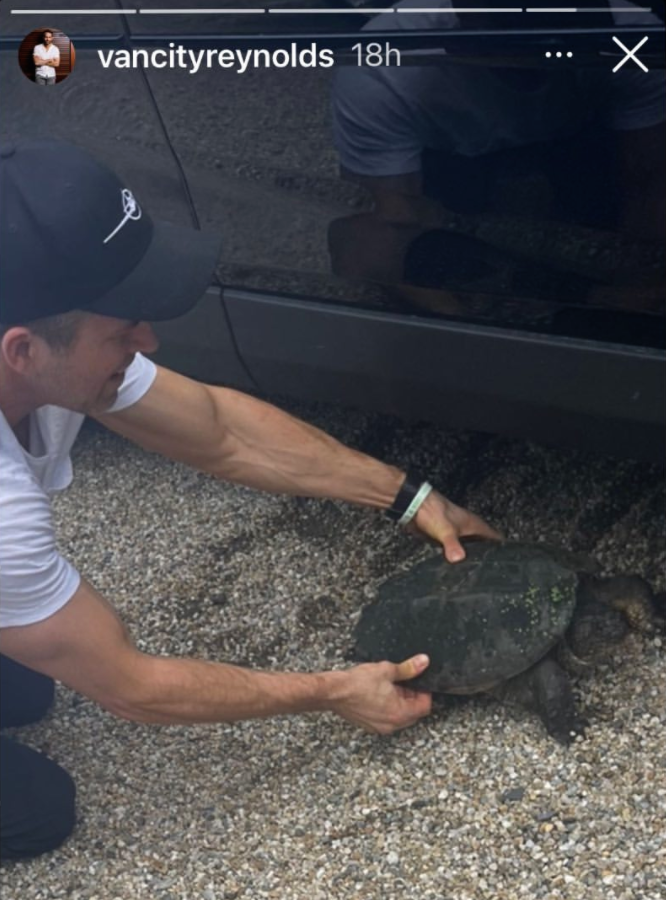 Which led to Blake sharing a screenshot of her DMs with Ryan, calling out the TRUE reason for the picture.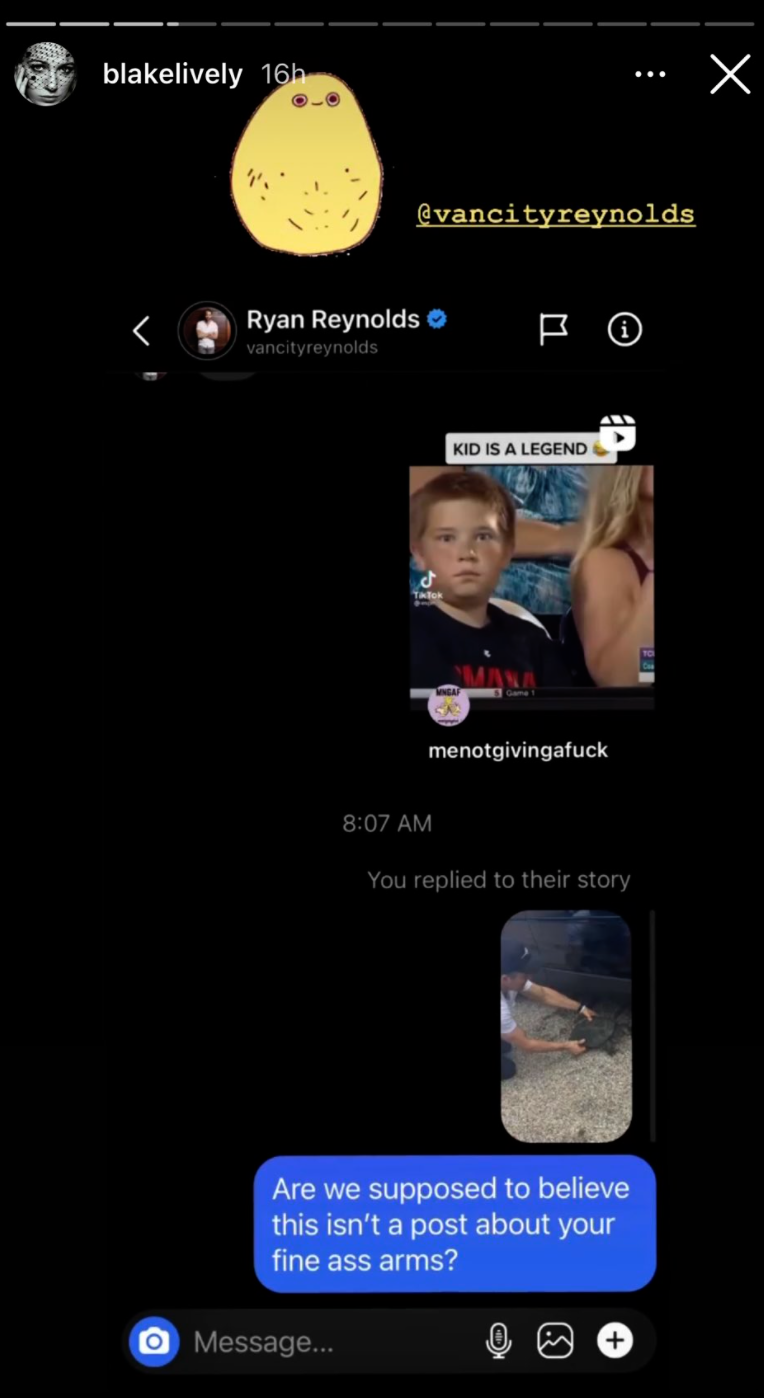 All of this led to Blake posting increasingly zoomed-in pictures of Ryan's "fine ass arms" and wow I...have to agree!
This isn't the first time Blake's been happy to thirst over her husband's fine-ass arms. Last year, while celebrating her birthday, she ignored the cake entirely in favor of a different present, zooming in on Ryan's biceps.