Adele opened up about her experience of postpartum depression after giving birth to her son, revealing in a new interview that she'd lost parts of herself she won't ever get back.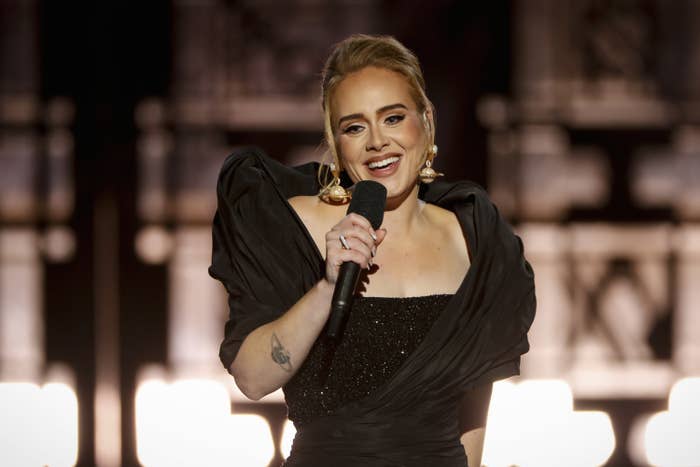 Speaking to bestselling author Candice Carty-Williams in a cover interview for the Face, the 33-year-old singer was asked about her 2017 Grammys speech where she revealed that she'd "lost a lot" of herself after giving birth.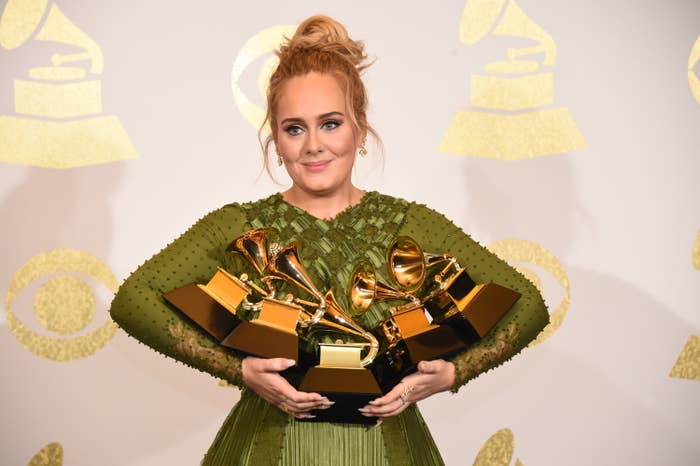 When asked by Candice if and how she'd found herself since that moment, Adele explained that there were parts of herself she wouldn't ever get back.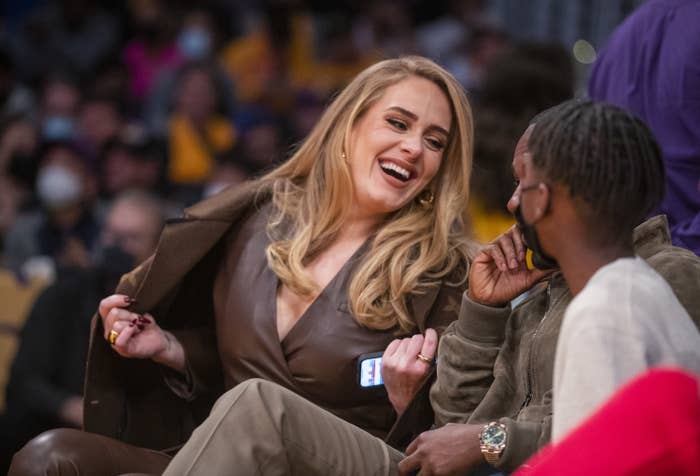 Opening up about her experience with postpartum depression in particular, Adele revealed that it had been partly triggered by wondering what kind of parent she wanted to be, as well as a lack of stimulation.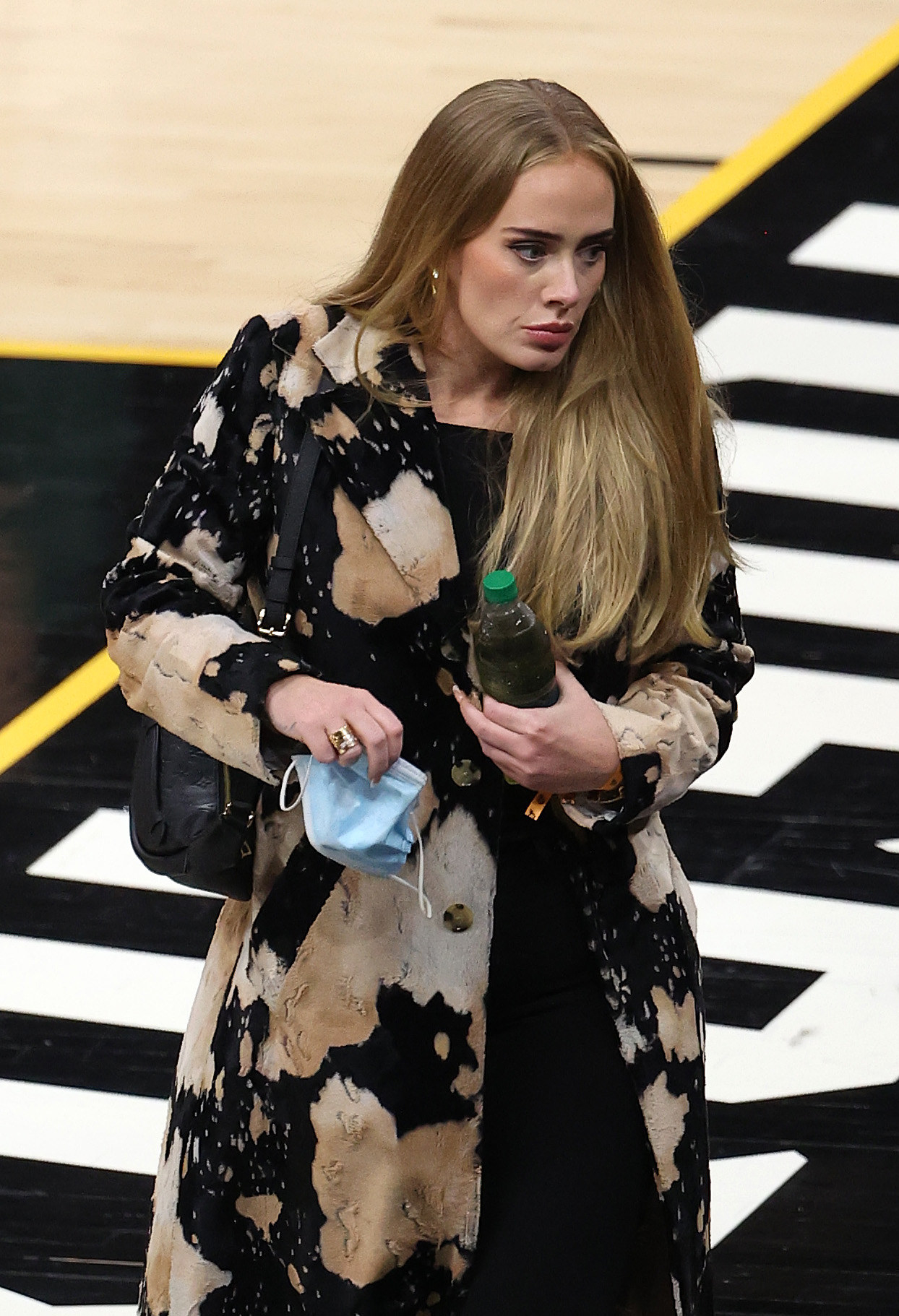 Adele went on to reveal that she sometimes still mourns the person she was before becoming a mother, but explained that it's become more of a yearning as she wonders what she might do if she had the freedom to.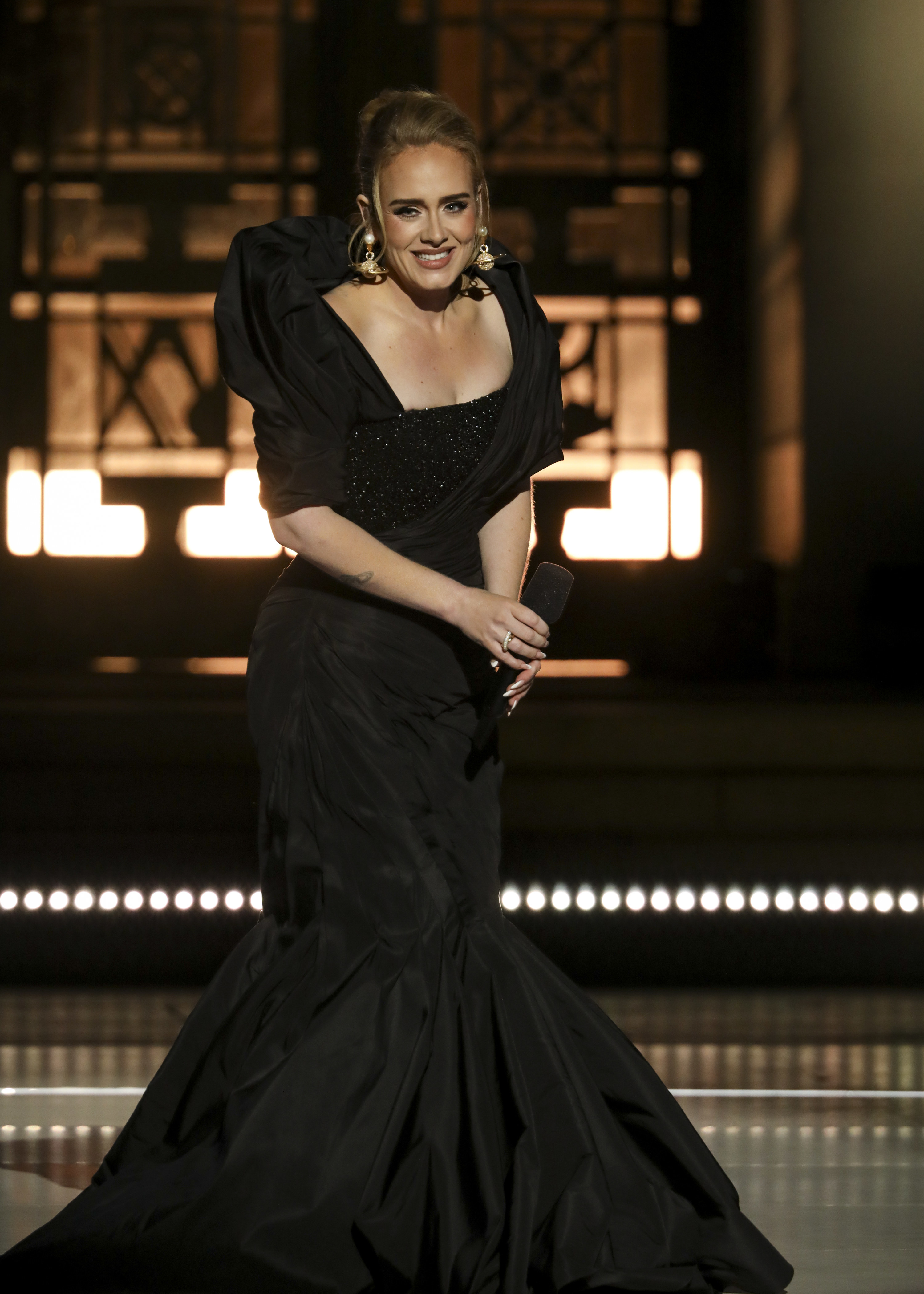 But Adele revealed that things had gotten much easier as Angelo grew up since she can take him everywhere with her and he can also communicate how he's feeling to her.