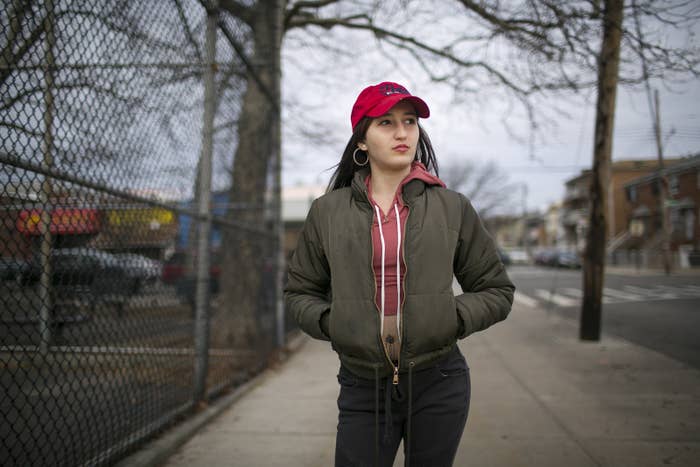 Congressional lawmakers introduced a bill Thursday to prohibit federal law enforcement officers from having sex with people in custody, aiming to close a legal loophole that has let them avoid sexual assault convictions by claiming sex with detainees was consensual. The proposed legislation would direct additional federal funding to local law enforcement agencies in states that close this loophole.
"Law enforcement members wield incredible power in their ability to detain individuals," Rep. Jackie Speier, one of the bill's sponsors, said in a statement. "Our bill ensures that police will act accordingly in their official duties, as befitting their role as officers of the law, and that any such abuse of this power will not be tolerated."
In a press release about the proposal, Speier, a Democrat from California, and the bill's cosponsor, Barbara Comstock, a Republican from Virginia, noted that they were "spurred to introduce the bill" following a February BuzzFeed News story about Anna Chambers, an 18-year-old woman who reported she was raped by two New York City detectives while detained in their police van. The men, who were fired, claimed the sex was consensual and pleaded not guilty to sexual assault charges. A trial date has not been set.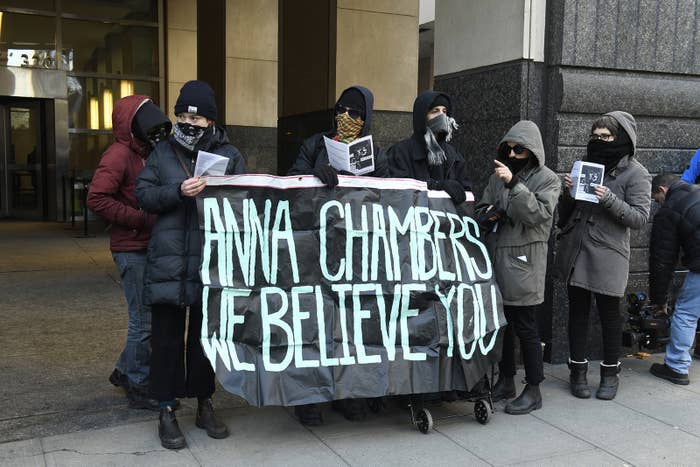 A BuzzFeed News review of all 50 state legal codes found that New York was among the 35 states where officers could claim that a sexual encounter with a detainee was consensual. Of at least 158 law enforcement officers nationwide charged since 2006 with sexual assault, sexual battery, or unlawful sexual contact with somebody under their control, at least 26 have been acquitted or had charges dropped after claiming that defense.
In the months since the story, New York, Maryland, Kansas, and New Hampshire have passed laws explicitly barring police officers from having sex with people in their custody. Lawmakers in several other states have begun drafting similar bills.
The proposal, which was introduced in the US House of Representatives, is called the Closing Law Enforcement Consent Loophole Act. It seeks to incentivize more legislatures to follow suit by promising money through Violence Against Women Act grants to states that pass such laws and that submit data to the Department of Justice on how often local officers are accused of sexual misconduct.
As federal law stands, only prison guards are explicitly barred from having sex with detainees. The proposal would set prison sentences of up to 15 years for any federal law enforcement officers, such as FBI and ICE agents, who have sex with someone in custody.
UPDATE
This story has been updated with the introduction of the bill.