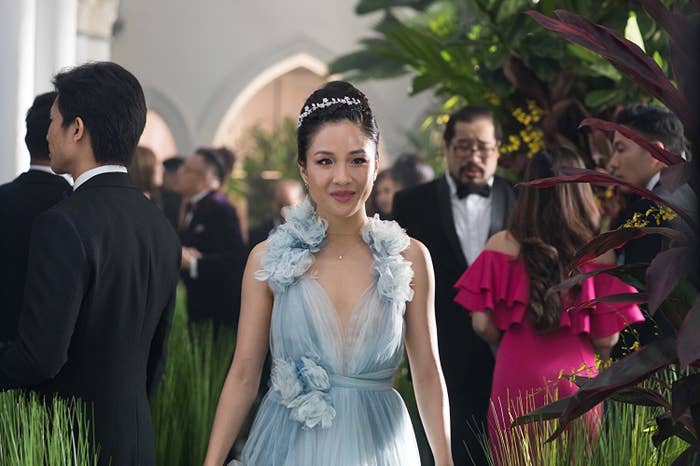 Crazy Rich Asians opened with an estimated $25.2 million and took the No. 1 spot at the domestic box office this weekend. Since its debut on Wednesday, the romantic comedy has earned $34 million.
These numbers don't match the gargantuan box office debuts of movies like Black Panther, Avengers: Infinity War, and Incredibles 2 this year. But Crazy Rich Asians is also the first romantic comedy released by a major Hollywood studio in nearly two years.
And over the last 10 years, romantic comedies have been all but abandoned by Hollywood.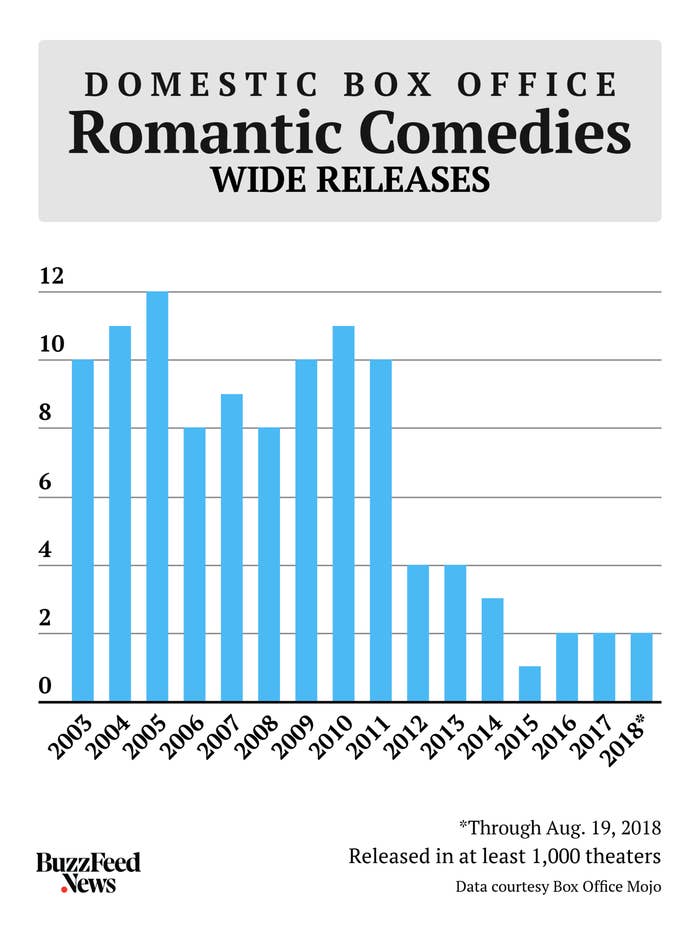 Since 2008, rom-coms in wide release have averaged just $16.3 million in their opening weekends and $53 million in total domestic gross. (Superhero movies can make up to 10 times those amounts.)
Considering this trend, Crazy Rich Asians' $25.2 million opening box office could represent a renewed enthusiasm among audiences for the romantic comedy.
It's the best debut for a romantic comedy since Trainwreck in 2015, and one of the top three rom-com debuts in the last five years.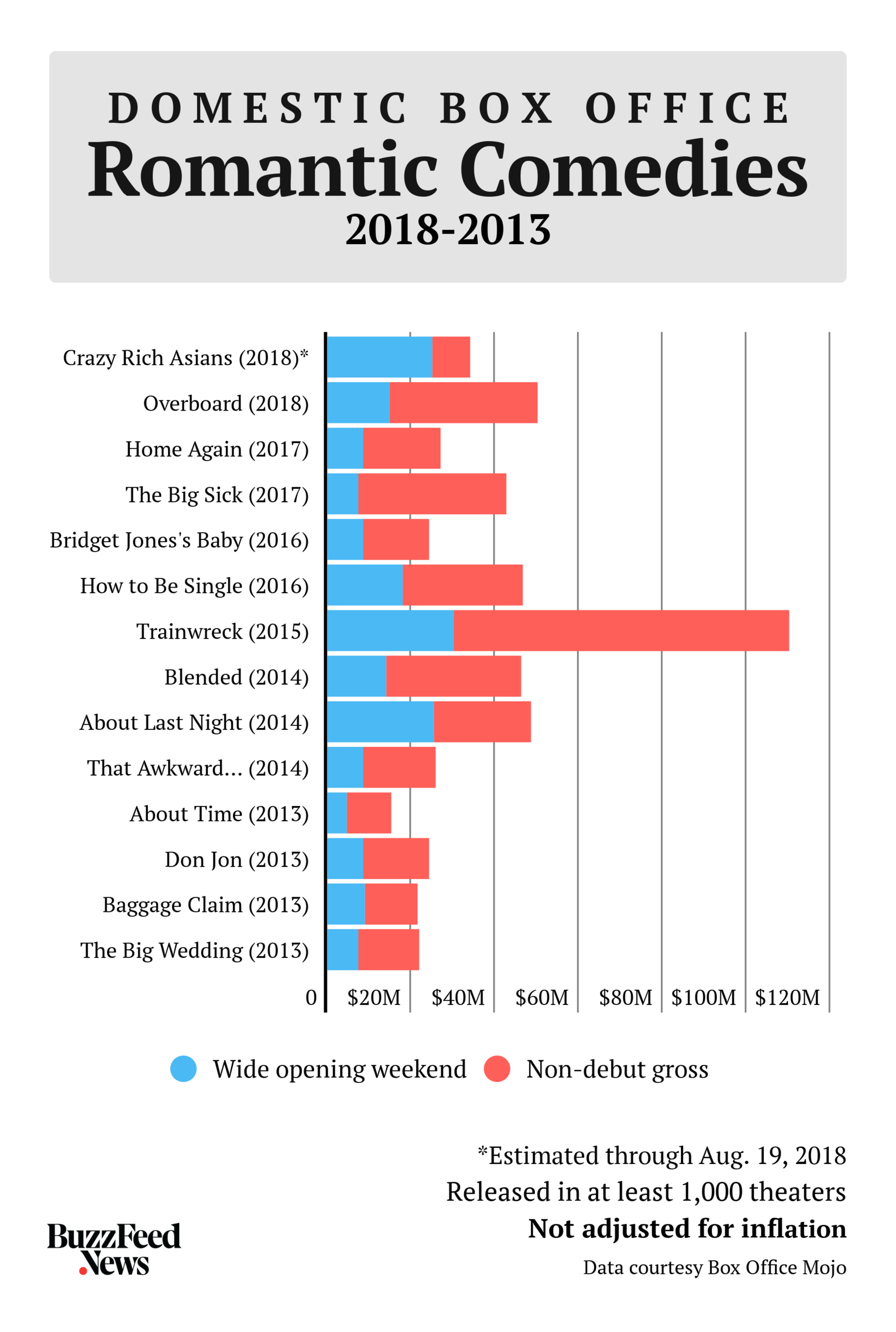 A lingering question now is how much that enthusiasm will last through the waning days of the summer season, especially as students start returning to school. Crazy Rich Asians earned an "A" from audience polling firm CinemaScore, suggesting strong word-of-mouth should help its long-term box office health, and it's not like the film will face romantic comedy competition any time soon.
One thing is already abundantly clear, however. Crazy Rich Asians marks the first movie with an all-Asian cast to be released by a major studio since 1993's The Joy Luck Club, suggesting that for decades, the film industry did not believe such a film could be a commercial hit.
But turnout in the film's first week suggests otherwise. Even if Crazy Rich Asians does not revive the romantic comedy, no one inside or outside the industry should bet against audiences buying a ticket to a movie with a majority Asian cast again.