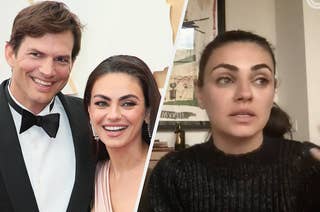 "We shouldn't all be alike. We shouldn't all think alike… So we very quickly reminded our kids that they are half Ukrainian."
In a rare virtual speech to Congress, Ukraine's president made a plea to Congress and President Joe Biden to take more aggressive action to stop Russia's invasion.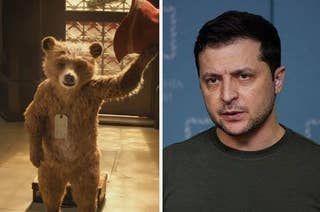 Takes a bear to take on the bear.