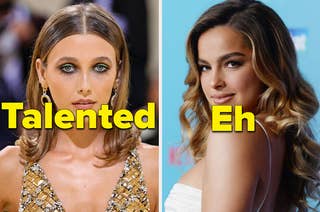 I mean, TikTok dances are hard!!!
Co-owner Hernan Fernando has filed a lawsuit against Hall alleging assault, battery, and "violence motivated by race."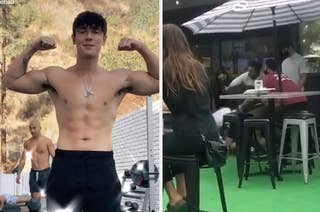 The 21-year-old is also facing criminal charges for throwing a huge party amid the pandemic, but he told BuzzFeed News the story about the restaurant fight is "missing a lot of context."