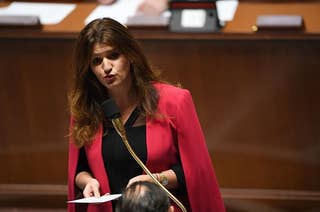 "Every day. Complaints filed. Again," wrote French Equalities Minister Marlène Schiappa.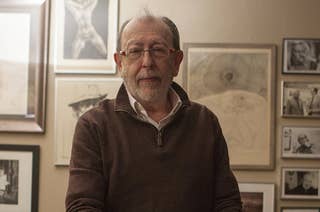 Fifty years ago, France lost a war while trying to keep millions of Muslims French citizens. One French writer launched a movement to rethink "identity" in its aftermath and helped reinvent nationalism for the 21st century.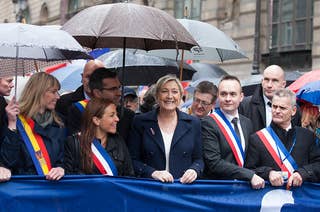 Marine Le Pen has dragged the National Front from the extreme fringes of French politics and now has a shot at winning the presidency — with growing support from LGBT voters. J. Lester Feder reports from Paris on what this means for the future of LGBT politics, with right-wing parties in the ascendant across the continent.