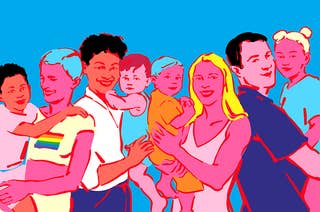 Becoming a parent has changed my queer friendships and led me to a new community where I never expected to find one.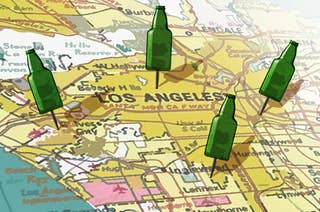 Now that I'm sober, they look quite different.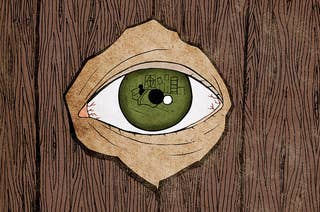 My mother's husband confessed to having spied on me in my bedroom and bathroom years ago. Figuring out how to maintain a relationship with him — and with my mother — has been traumatic, even if they don't consider it sexual abuse.