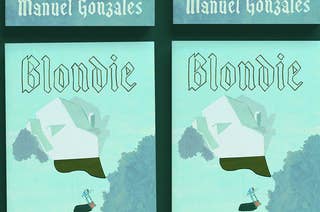 "Before coming over to meet him, I'd tried to think of things to talk about with Tom. Nothing offensive, of course." A new short story for our "Dark Times" series.
My son and daughter found out yesterday that Donald Trump would be their new president. Today, and for the rest of their lives, I need to make them believe that their survival and success is still inevitable.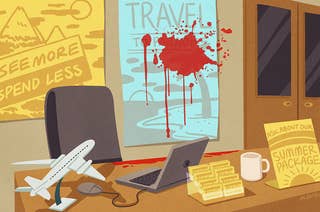 A short story excerpted from Manuel Gonzales' new novel, The Regional Office Is Under Attack!.