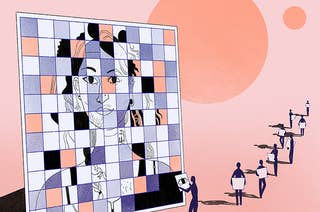 Feminism's focus on women can be alienating to queer people and anyone questioning the gender binary. But it doesn't have to be.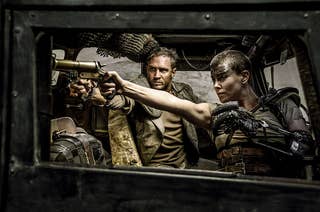 What might happen if women's rights evaporate has been examined in nightmare detail. Mad Max: Fury Road offers a solution.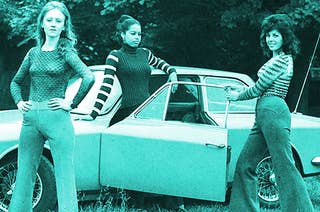 There is more to gender equality than making money. Four writers talk feminism, race, capitalism, and the appeal of some good, sexy class analysis.