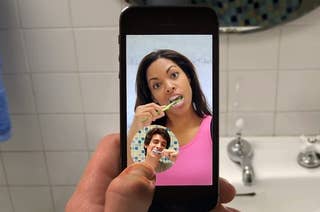 Snapchat continues to dominate high school, while Facebook settles into its role as a utility.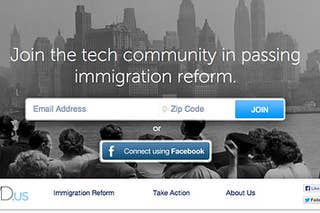 The start-up world's first public attempt to influence policy is giving up before it even gets started.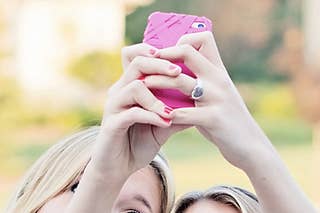 Think you have a pretty good idea of what's coming next in tech? Then you probably haven't talked to a teen recently.