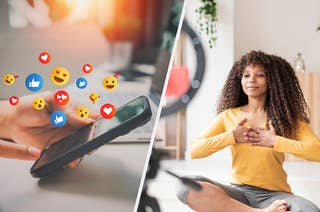 Navigating the uncharted territory of health can be daunting, so we asked an expert to sound off with their POV on the latest wellness trends. See if GNC Vitapak® Programs are a fit for you!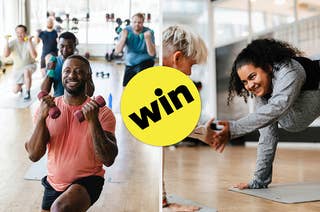 Wellness doesn't need to be complicated in order to be effective. Take the guesswork out of nutrition with GNC's Vitapak® Programs.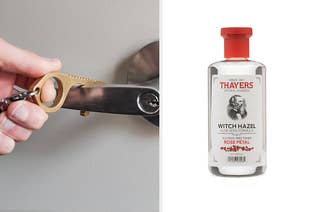 Sorry, we can't hear you over the sound of so many satisfied customers.