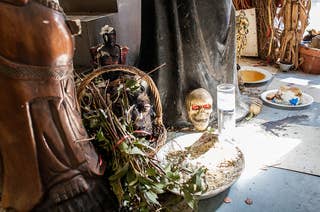 Cuban santero Rudy Guardiola has hundreds of "godchildren" in New York and around the US. Like the religion itself, many of its followers, including young people who were drawn to Santeria over trendier forms of spirituality, are in a constant struggle to survive. At Rudy's botanica, they find safety, healing, and hope.
Hindi cinema's obsession with chastity has long helped fuel sexual violence and victim-blaming in India. Independent film is finally changing that.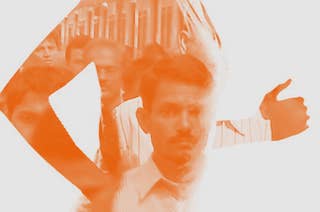 Training for a marathon changed my body, and changed my relationship with it, too. Just not in the way I expected.