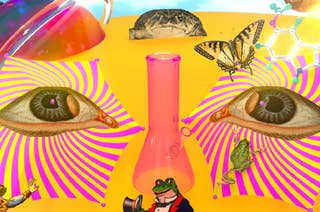 Unconditional love. An experience of nonexistence. Here's what happened when I took 5-MeO-DMT at a luxurious retreat.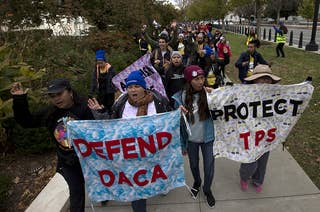 With DACA's death, it no longer matters who the "good" immigrants or "bad" immigrants are anymore. We are all now under the threat of deportation.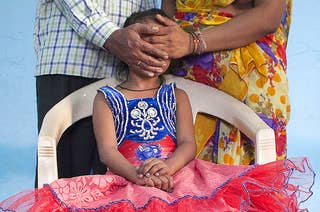 "They destroyed the life of our child, how can we compromise?"