There are ways to beat Trump this November that don't require pretending to like the person running against him.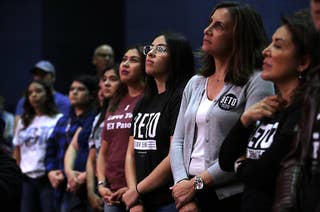 The party suffered huge losses in the last decade thanks in part to a lack of fresh talent. That has all changed with this election.
We no longer know the formula for a winning candidate, or which elections are winnable. But in 2018, we know we can win almost anywhere.