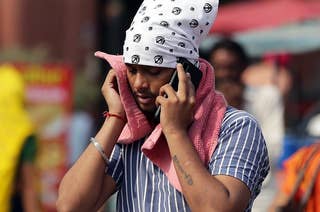 "Climate change is killing people today, to put it as bluntly as possible," one expert said.
Whether you're consuming them as a protein powder or the intact critters themselves, here's what you need to know about the vitamins, nutrients, and healthy fats you can get from crickets and other edible insects.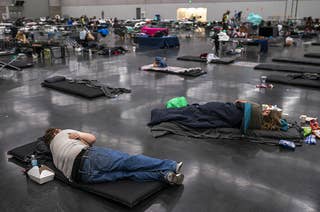 "Temperatures will keep rising as long as we keep increasing greenhouse gases," one climate scientist said.