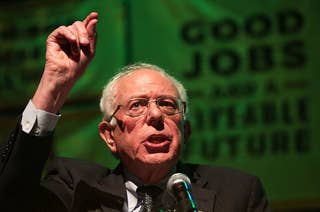 Bernie has gotten rich from the fruits of his labor — something socialists want every working person to experience.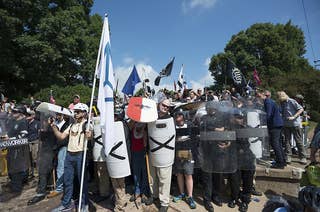 The belief that you are a victim of society, despite all evidence to the contrary, is a driving force for violent white nationalists across the world.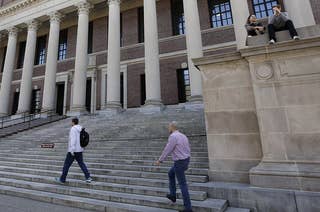 It's not as headline-grabbing as an alleged national criminal conspiracy, but the legacy admissions system is more widespread and much more nefarious.