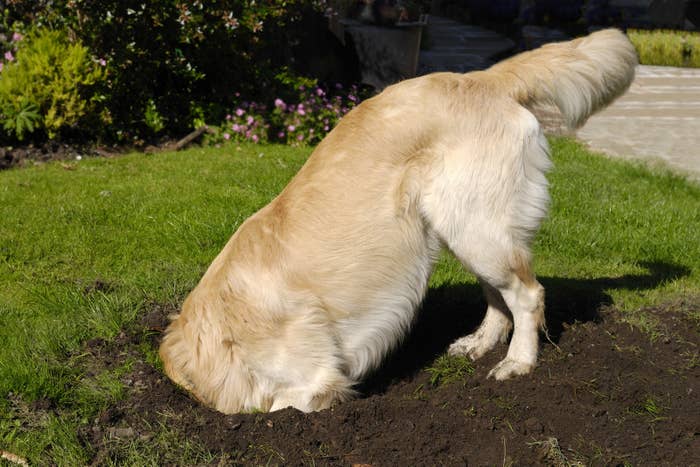 Snapchat's infamous redesign is officially hurting its business. The company's stock plummeted Tuesday afternoon after it released results for the first quarter of the year.

Snap, the app's parent company, said Tuesday it generated $230.7 million in revenue in the first three months of the year, short of Wall Street's expectations and 19% lower than the previous quarter, "primarily due to seasonality and our redesign."
It added just 4 million new users in the recent quarter, for a total of 191 million daily active users — again falling short of expectations, and raising doubts about its growth prospects. Whatever strength Snapchat showed in the previous quarter, when it added 8.9 million users, suddenly appeared to be fading.
The stock got clobbered in after-hours trading, falling as much as 17%.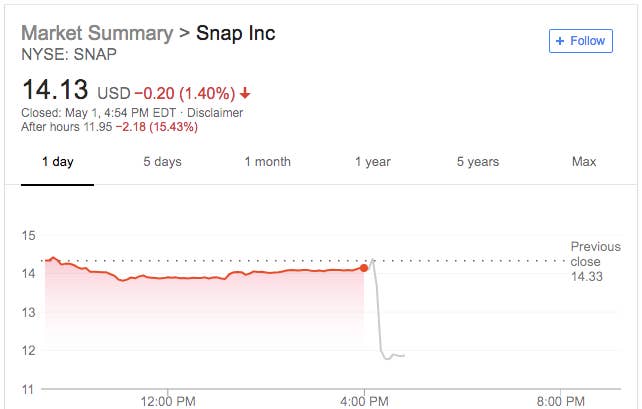 So far, 2018 has been tough for Snapchat. In February, Snap's stock fell dramatically after Kylie Jenner, once the most popular person on the platform, tweeted, "sooo does anyone else not open Snapchat anymore? Or is it just me... ugh this is so sad." At the time, Citi analysts also said the redesign was not popular with many of Snapchat's users or with influencers.