It became clear on Tuesday that US airstrikes last week in eastern Syria killed an unknown number of Russian mercenaries fighting on behalf of the Syrian government. But both the US and Russia continued to dismiss the possibility that the deadliest clash known between US and Russian nationals since the Cold War could lead to open conflict between the two nation's forces.

That's because Russia has never acknowledged that it has been using military contractors in the region, and US military officials have gone to great lengths not to define the composition of the "pro-regime forces" its air assets struck on Feb. 7. The surge of details seeping out on Tuesday — through social media posts from family members in Russia, from Syrian rebel commanders, and local news reports — provided enough information, however, to know that something dramatic had taken place.
Here's what people on the ground say happened
A commander of Jaysh Usud al-Sharqiya, a Syrian rebel group, on Tuesday confirmed reports to BuzzFeed News that Russian private military contractors were killed by the US-led coalition. He cited sources who live in the region where the attack took place, an area that had been under the control of his rebel faction until a US-backed Kurdish force took over.
"The regime tried to take control of the Conoco gas field, and there were no other elements to guard the field," the commander, who asked that his name not be published, told BuzzFeed News. US-backed Syrian Kurdish forces had taken the field from ISIS militants in September.
"The regime, with the support of the Russian security firm Wagner and a pro-Iranian militia, attacked the field, but the coalition forces hit the column and destroyed it," he said.
The coalition also struck a convoy of tanks in the village of Tabiya, and then hit the rest of the military convoy when it was in Deir Ezzor city and the town of Khasham, the commander told BuzzFeed News. Pentagon officials did not immediately confirm this report.
The involvement of Wagner Group, a private paramilitary company, was also cited by Conflict Intelligence Team, a Russian military research site based in Moscow that has been collecting social media reports identifying Russian casualties in Syria.
"While the total number of 'Wagner' operatives killed in Coalition airstrikes is unlikely to ever be established, it is beyond doubt that this incident indeed took place. It is notable that the posts about their deaths emerged rather quickly — relatives and colleagues often learn of Russian mercenaries' deaths weeks or even months after the fact," CIT wrote Monday in a Facebook post.
An analyst who specializes in tracking Russia's intervention in Syria from Tbilisi, the capital of Georgia, said he believes initial reports of scores of Russia dead might prove true.
"There are probably going to be a lot more total casualties (including wounded) when the dust settles, at least several dozen," said Neil Hauer. "It also looks like Wagner organized and led an assault on SDF positions. With or without Moscow's approval is unclear, but it's very difficult to imagine Moscow ordering such an action."

Here's what the US military says happened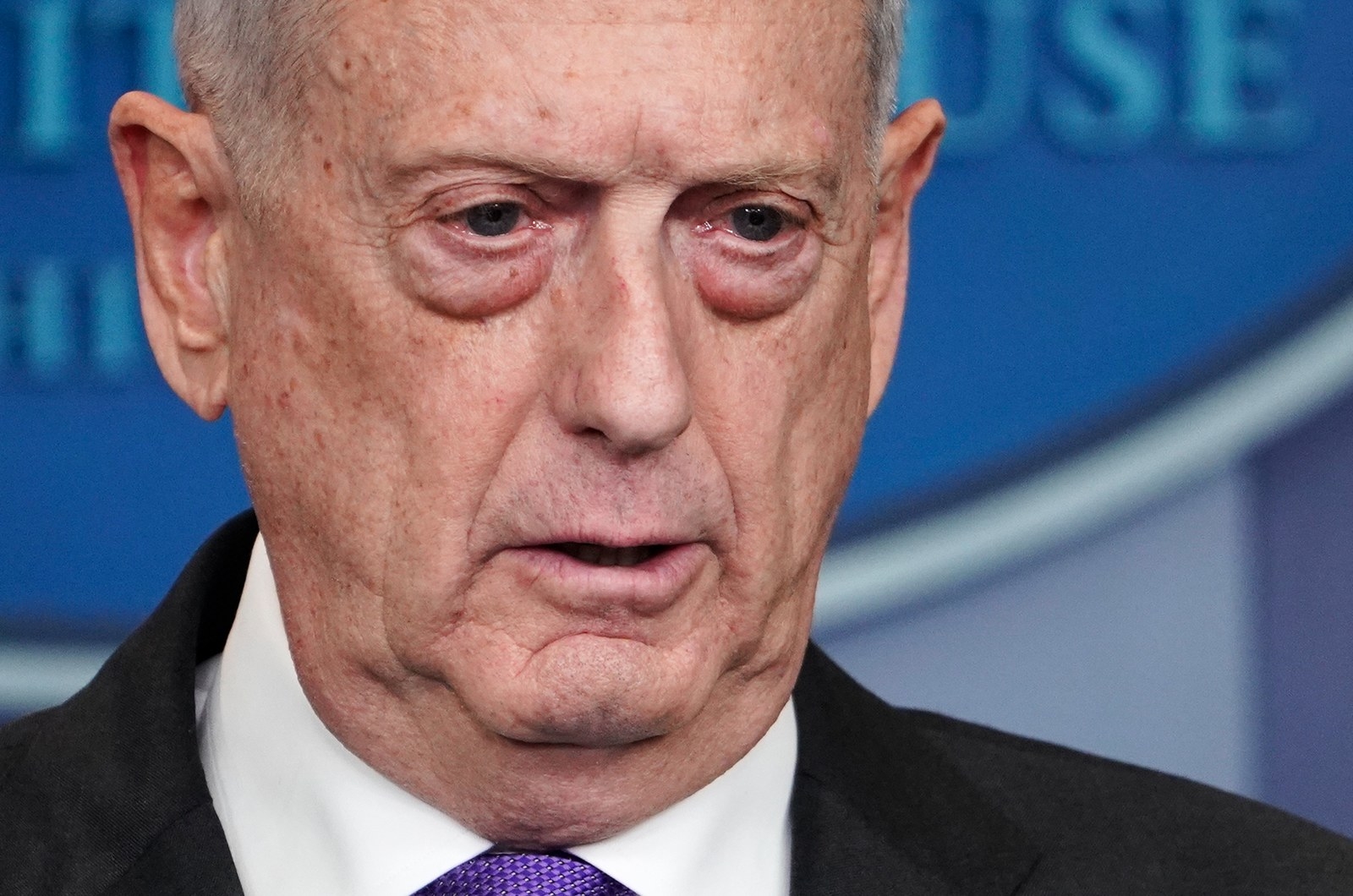 The US has been sparse with details but consistently describes what took place as self-defense.
According to defense officials, 300 to 500 troops "moved in a battalion-sized unit formation, supported by artillery, tanks, multiple-launch rocket systems and mortars" toward a headquarters of the Syrian Defense Forces, the Kurdish-Arab group the US supports in Syria. US forces were also located at the headquarters, which US officials said is about eight miles east of the Euphrates River, which has acted as a "deconfliction line," meaning essentially a line that divides US-allied forces from those backing the Syrian government.
When up to 30 artillery and tank rounds landed within 500 meters of the headquarters, Kurdish and US forces retaliated with a combination of air and artillery strikes. As of Tuesday, US officials maintained that roughly 100 pro-regime forces had been killed in the counterattack.
"There was incoming fire, and we were with the SDF, hunkered down, not provoking, and a force is massing and coming at us, so we're going to defend ourselves," the head of US Air Forces Central Command, Lt. Gen. Jeffrey Harrigian, told reporters at the Pentagon on Tuesday.
But when it comes to who actually made up those "pro-regime forces," and confronted with news reports that dozens if not hundreds of Russian nationals were among the casualties, US officials have gone to great lengths to be as vague as possible.
Speaking from Qatar, Harrigian would "not speculate on the composition of this force, or whose control they were under" when asked about Russian casualties, describing it as a "wide group of folks."
"I think it's important to recognize that it's not as simple to sort out exactly who everybody is down there," he said. "Right now 'pro-regime force' is probably the best definition we have to describe who they were. It's really just not helpful for me to speculate… There's a fair number of groups involved with this and it's always difficult to precisely sort that out."
Pressed repeatedly on the issue, everyone from Defense Secretary Jim Mattis to Pentagon spokespeople reverted to the same two points: Whatever took place was self-defense, and the Russians were warned before the attack began.
"They were notified when the firing began. That's when we heard there were no Russians there," Mattis told reporters the day after the attack. "And we go out of our way to ensure that we do not endanger the Russians, as you know."
Mattis called the attack "perplexing."
"I have no idea why they would attack there, the forces were known to be there, obviously the Russians knew," he said. "We have always known that there are elements in this very complex battle space that the Russians did not have, I would call it, control of."
Here's what Russia is saying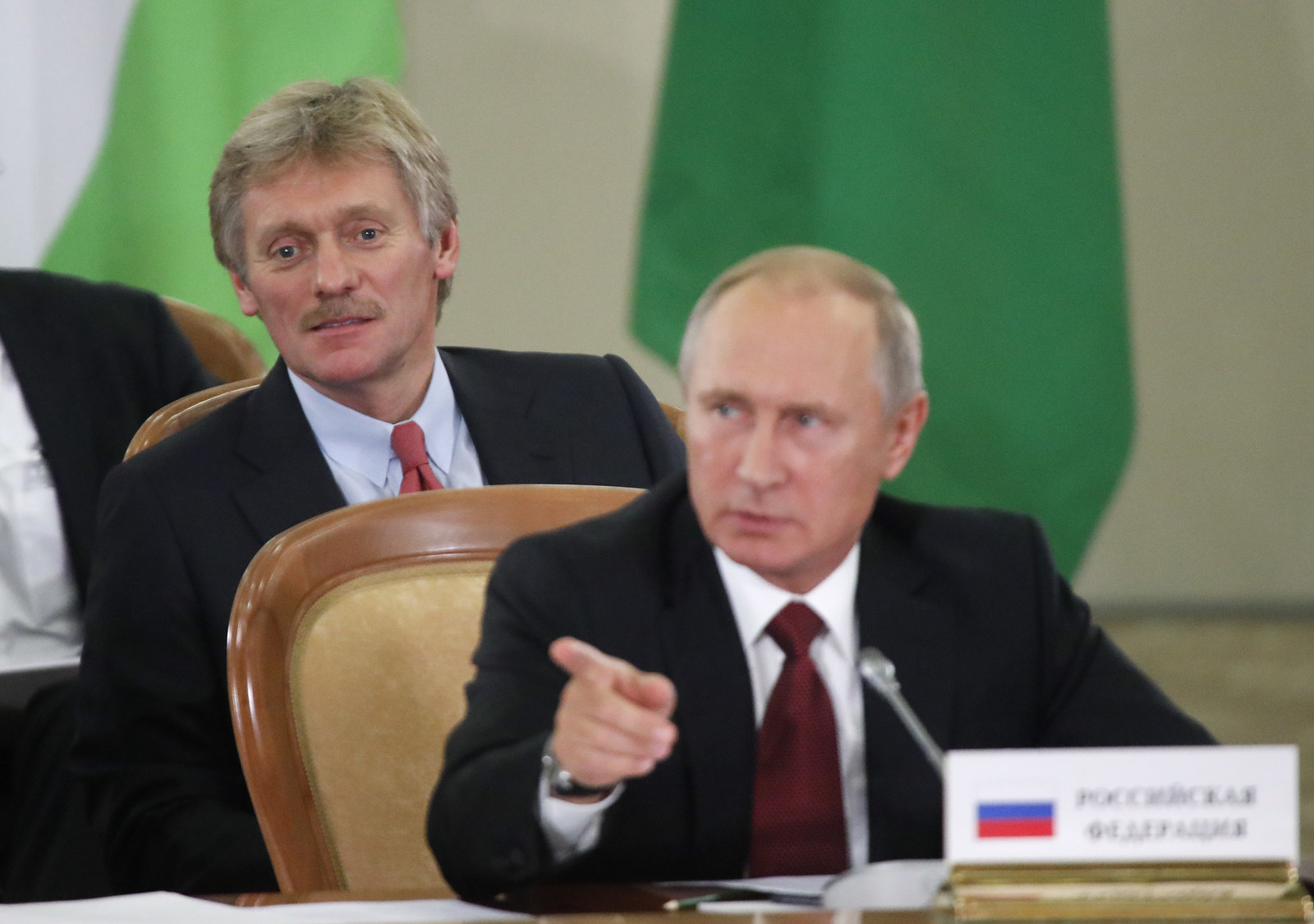 Russian media have also reported that US and Russian officials communicated before the US aerial assault. Komsomolskaya Pravda, a news outlet with ties to the Russian armed forces, reported that the incident began when contractors from a private security company attempted to take control of a large oil refinery. The outlet said the contractors expected the Kurds to retreat when they saw the size of the force approaching them.
Instead, the news site reported, US officers at the headquarters contacted Russian officials to ask if any Russian military personnel were in the area. "They confirmed that they were not involved in military action in the area," the report said. "After which the Americans never held back."
"They simply routed us," the paper quoted one source as saying. "Artillery first, then helicopters... Of course, the number of fatalities is not 600 or 200" – a reference to some published reports of casualties – "but it's not far from [the 100] the Americans are saying. As a result, almost everyone from the 5th assault detachment died — they were burnt together with their hardware."
"They do not report to the Defense Ministry," the paper said. "Therefore, the Defense Ministry bears no responsibility for them."
Dmitry Peskov, a spokesman for President Vladimir Putin, said on Tuesday that the Kremlin doesn't know anything about Russian citizens who might be on the ground in Syria except for soldiers with the Russian armed forces.
What's the truth about Russian mercenaries in Syria?
The involvement of shadowy Russian contractors in the area has been apparent for months. According to a report by Fontanka, a St. Petersburg-based independent news site, more than 3,000 Russians contractors have fought in Syria since 2015.
Last October, an ISIS video purported to show two Russian soldiers whom militants said they had captured during a Russian-backed offensive to retake Deir Ezzor. In the video, released through the ISIS AMAQ news agency, the two men appear battered and handcuffed. One of them speaks in Russian, with Arabic subtitles, identifying the pair. He gave their dates of birth and hometowns in southern Russia, saying they were captured during an offensive against ISIS. Russia denied that any of their military personnel had been taken hostage.
Syrian government forces, helped by Russian air power and Iranian-backed militias, broke ISIS's three-year siege on the Deir Ezzor in August. At the same time, Kurdish militias backed by the US-led coalition fought ISIS militants on the other side of the Euphrates River and recaptured parts of the same province from the group.
UPDATE
This version includes comment from an analyst based in Tbilisi, Georgia.
Daragahi and al-Awad reported from Istanbul.