1.
The Evisceration of Paula Deen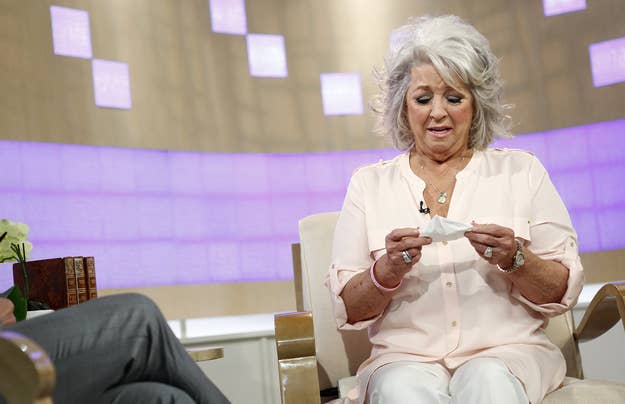 2.
The Schooling of Don Lemon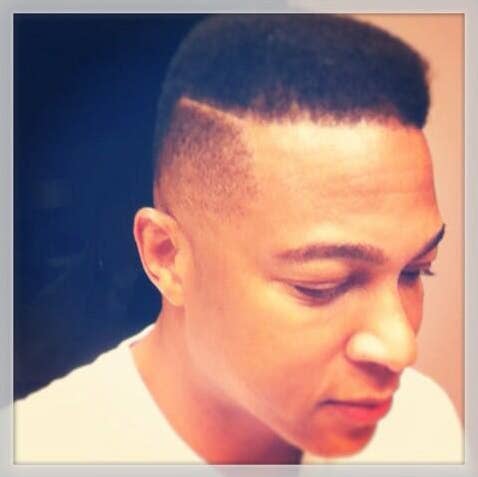 3.
The Onion Apologizes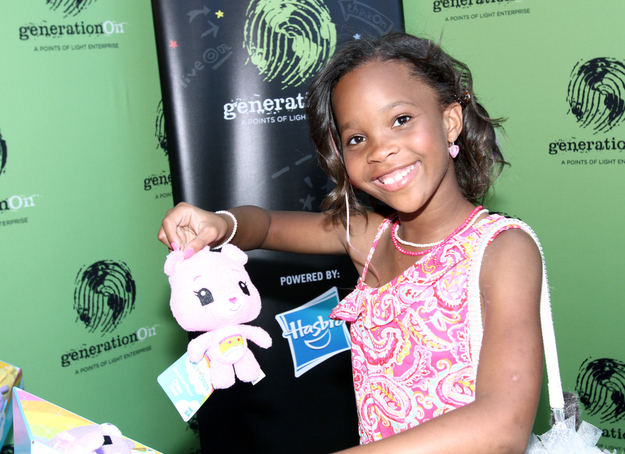 5.
Scandal Takes Over Twitter
This one definitely spans beyond the realm of #BlackTwitter, as Scandal has a very diverse fan base, but a huge portion of live-tweeting Scandal fans are black, and this season saw the show's online influence surge. Each episode generates hundreds of thousands of tweets. During the season 3 premier, for example, fans tweeted over 700,000 times, generating over 34 million impressions. That is huge.
6.
RIP Racism!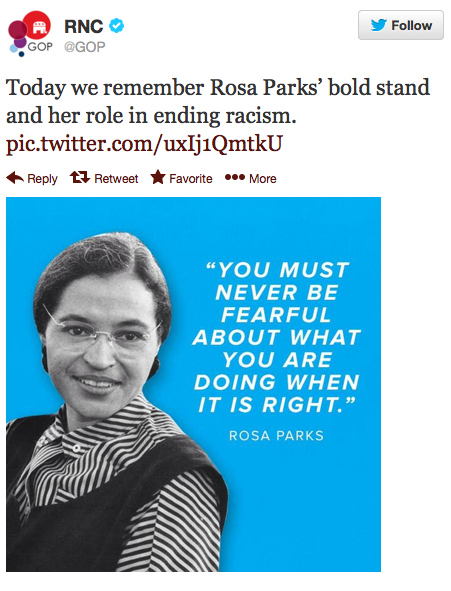 7.
BuzzFeed Goes Black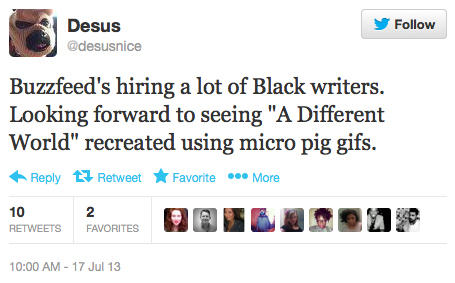 8.
White History Classes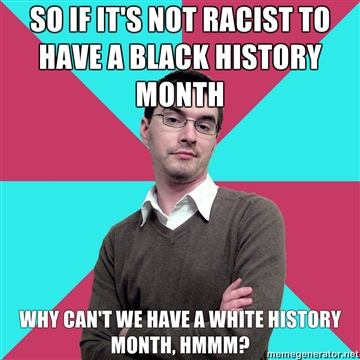 9.
Solidarity is for White Women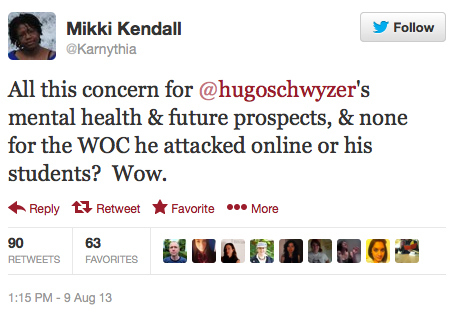 10.
#SmartBlackWomenOfTwitter

11.
All Black People Look Alike to Armani
12.
Kanye's "New Slaves" Takes Over Twitter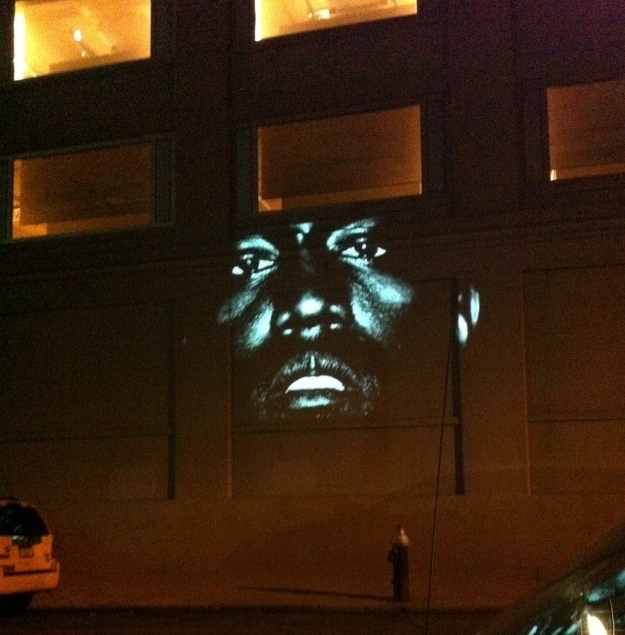 13.
Jay-Z's Surprise Q&A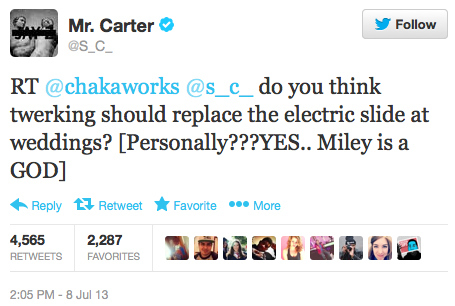 15.
The Passing of Nelson Mandela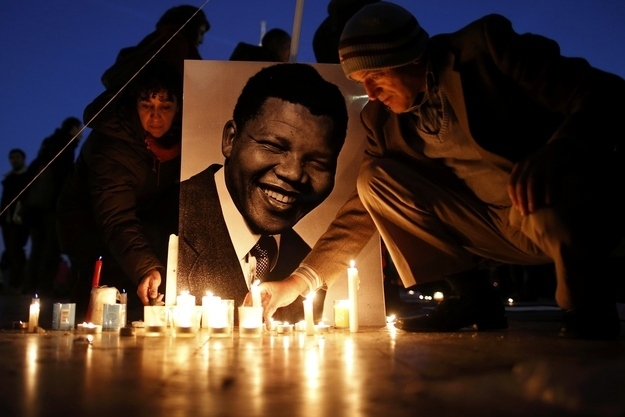 16.
R. Kelly's Social Media Nightmare

18.
The World Meets North West

19.
The Zimmerman Trial and Juror B37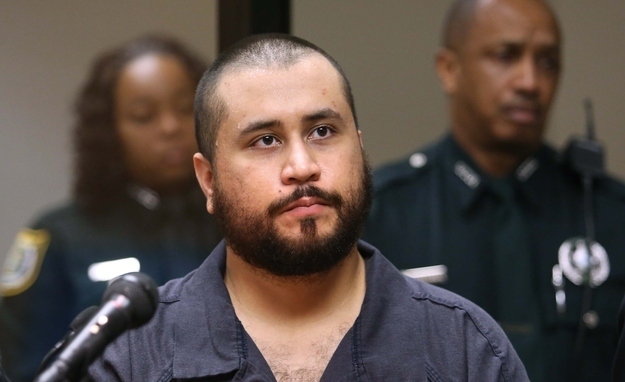 20.
TMZ's Boston Bombing Fail