After three years of frozen pay from the government, military police in the the southeastern Brazilian state of Espírito Santo went on strike on Friday.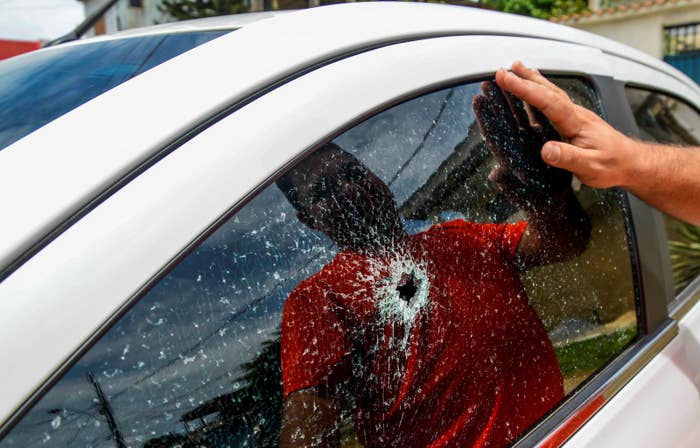 Since then, the situation in the state known mostly for its lengthy coastline and beaches has rapidly deteriorated to the point that the local authorities have requested assistance from the federal government and the Armed Forces in its attempt to contain the wave of violence spreading through the state, and particularly in the state's Vitória region.
Between Friday and Monday, businesses were looted, buses were set on fire, robberies occurred, and 52 homicides were committed, setting off a virtual curfew in the state's capital.
Schools and health centers were closed. From inside their homes, residents shared scenes of the chaos in the streets.
And, in response to the bus burnings, the bus drivers' union will suspend bus service at 4:00 pm.
Ten thousand military police officers are under strike, according to police unions, who have spent the last three years without receiving so much as an adjustment for inflation in their salaries. Families and friends of the military police — which serves as the main police force in Brazil — picketed in front of barracks, just to make sure that the strikers stayed put.
The population of Espirito Santo is 4 M inhabitants". With nobody patrolling the streets, the situation turned grim fast.
Security cameras recorded acts of hideous violence committed without intervention.
At the forensic medical unit, dead bodies are piling up in the hallways.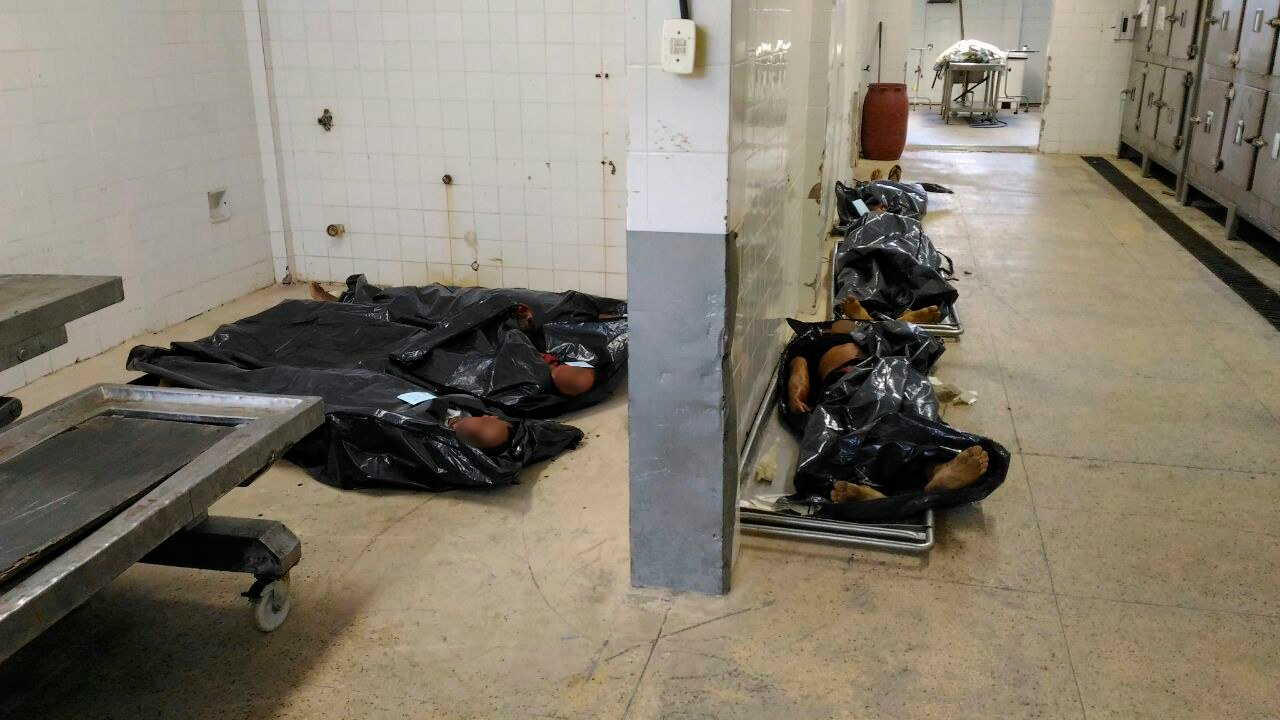 According to Jorge Emílio Leal, the president of the Civil Police Union, or SindPol, 62 people were assassinated between last Friday and noon on Monday. In comparison, Leal told BuzzFeed Brasil, there were just two homicides per day in mid-January.
Police records show that between 12:20 am and 9:32 am on Monday alone, 27 people were killed.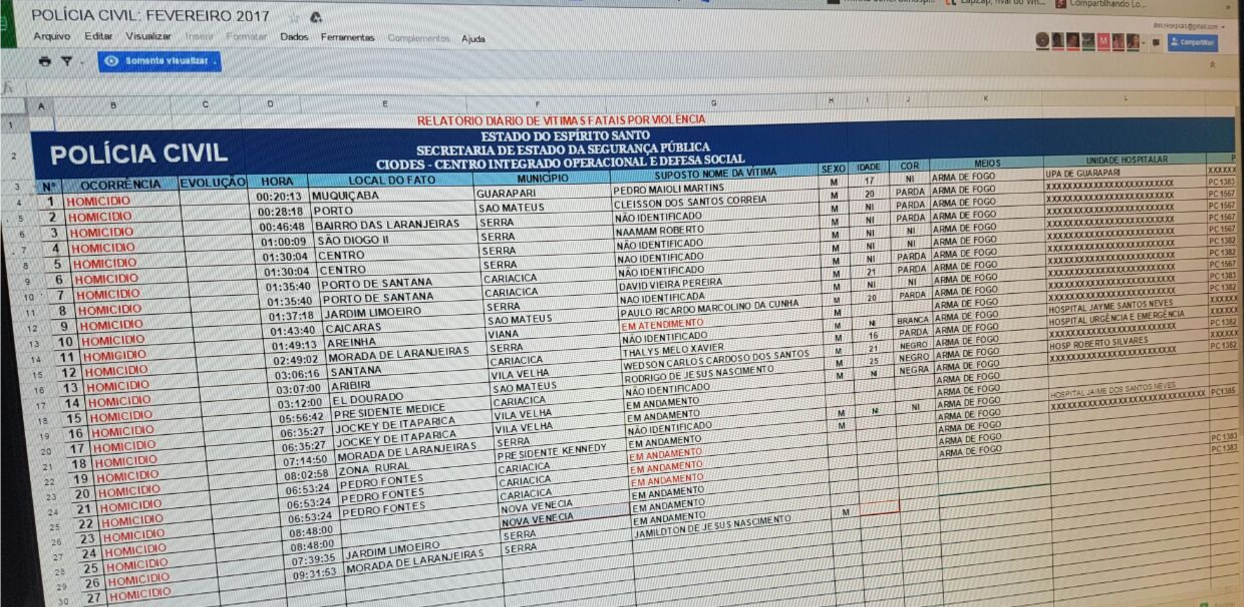 With violence filling the streets, the police were nowhere to be found.
People voiced their cries for help from the state online using two hashtags: #ESpedesocorro ("Espíritu Santo calls for help") and #PrayForES.