Two Santa Fe shooting survivors pushing for changes to gun laws said they don't feel supported by their conservative town, where they said people think the teens are "trying to take their guns."
Megan McGuire, 17, and Bree Butler, 18, are among a handful of Santa Fe residents who are advocating changes to gun laws after a shooting at their high school left 10 people dead.
Speaking on BuzzFeed News' AM to DM, McGuire had a message for her town's 13,000 residents: "We're not trying to take your guns."
McGuire said that she doesn't use the term "gun control" anymore because people associate it "negatively."
"We use the words 'gun reform,'" she said. "It's all about safety. We're not trying to take your guns. That's what everyone in this area thinks we're trying to accomplish. That's not it."
"Locally, people don't want any change," Butler told AM to DM. "They kind of push back against gun reform."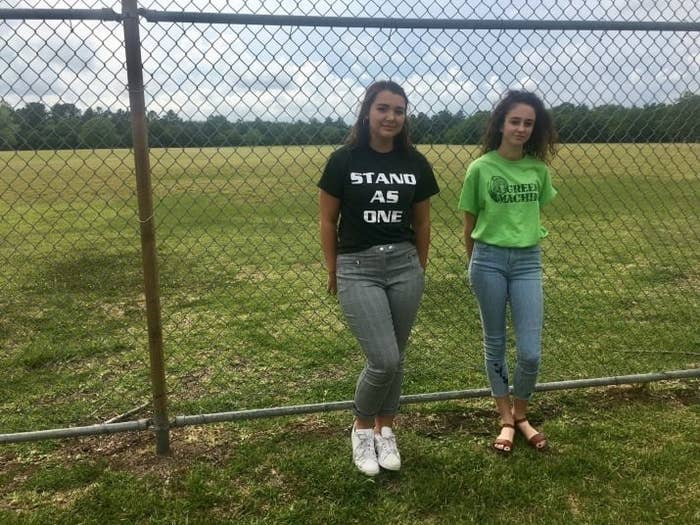 Butler said that even though she was a supporter of the Second Amendment, she believed "we need more gun safety and more legislation to enforce gun safety."
"I don't think that people really understand that," she said.
She said that she was pushing for legislation for gun owners to lock their weapons in safes. The Santa Fe shooter somehow got the guns used in the massacre from his father, who owned them legally, officials have said.
"That's very simple and nobody's saying that you can't own your guns," Butler said. "We're just saying you need to own them and treat them as the machines that they are."
Both students said that while they haven't received support from Santa Fe, other schools in the area and people from across the nation have reached out to them.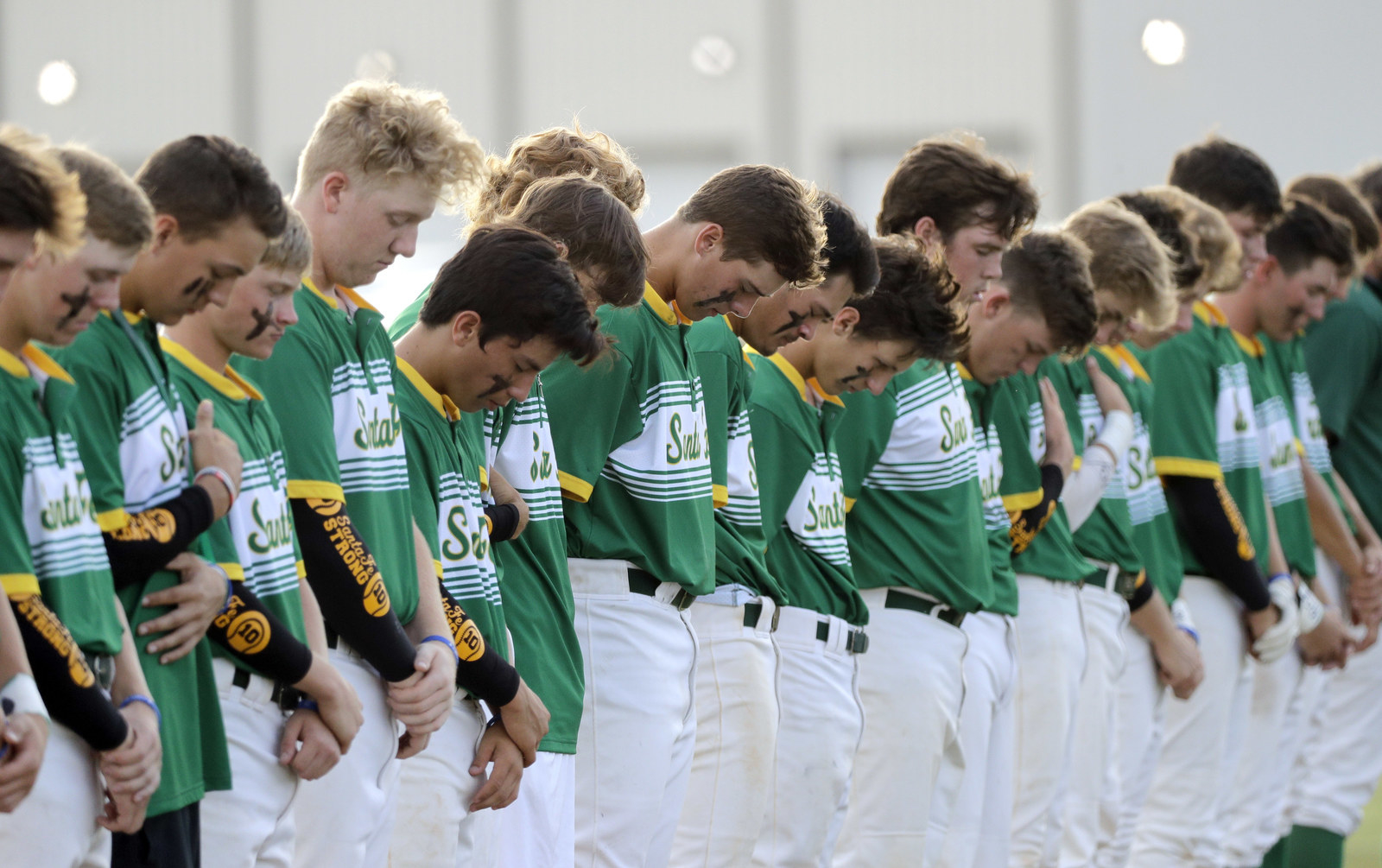 "There hasn't necessarily been local support," Butler said. "Some have supported us, but it's mostly been national support."
Butler said it was difficult to cope with the grief in the aftermath of the shooting, along with being one of the few people in Santa Fe visibly pushing for gun changes.
"It's been really hard," the teen said.