Russia's Anti-Gay Law Could Be Suspended During The Olympics But Some Activists Are Not Happy
They believe two weeks is not enough when "lives are endangered."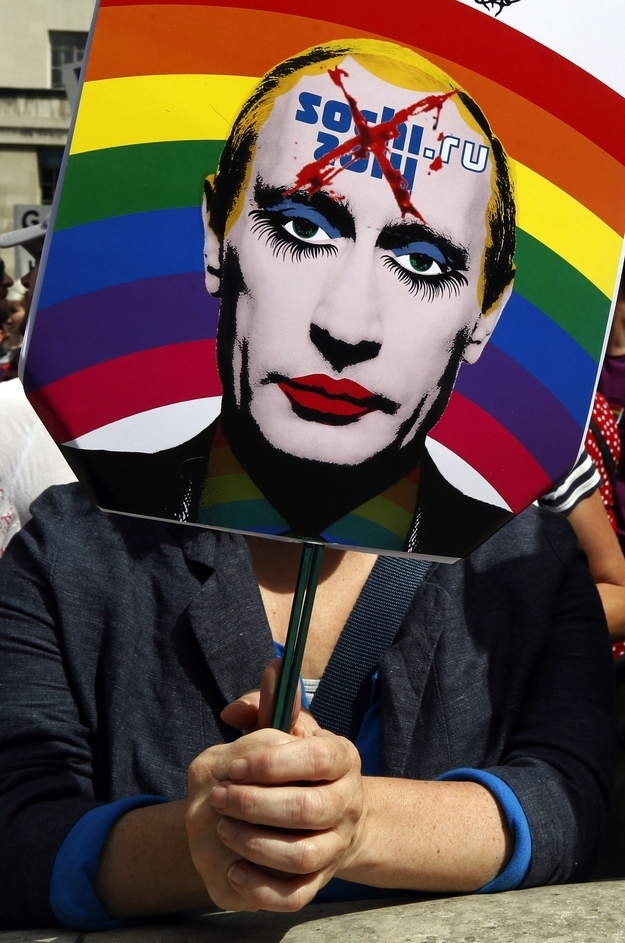 The International Olympic Committee is seeking a two-week suspension of Russia's anti-gay propaganda law because it violates the Olympic Charter's ban on discrimination.
The Olympic Charter says:
The practice of sport is a human right. Every individual must have the possibility of practising sport, without discrimination of any kind and in the Olympic spirit, which requires mutual understanding with a spirit of friendship, solidarity and fair play.
A senior IOC official told the Associated Press that Russia could lose their right to host the Olympics if they don't respect the charter.
"They have accepted the words of the Olympic Charter and the host city contract, so either they respect it or we have to say goodbye to them," said Gerhard Heiberg, an IOC member from Norway. He also said the IOC should not interfere with domestic Russian politics but must be firm on what happens during the Sochi games.
However, some LGBT activists are condemning the plan for a temporary ban on the law. American playwright and actor Harvey Fierstein tweeted against the IOC's two-week suspension.
Fierstein also said he was glad to see Obama upset about the LGBT community's abuse at the hands of the Russian government, but he added "outrage is not enough."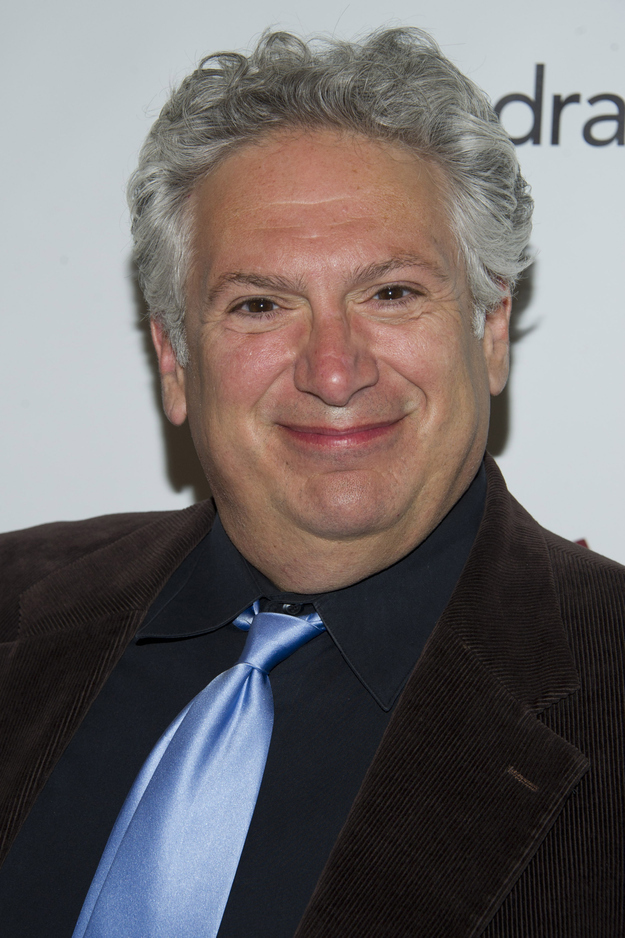 Masha Gessen, a journalist and LGBT activist, wrote in The Guardian, "As a gay parent I must flee Russia or lose my children."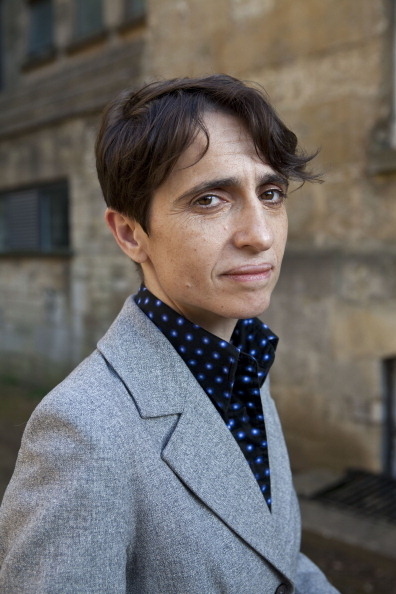 Gessen also told Queer Nation:
"Suspending these laws in Sochi for two weeks won't help ordinary gay men and lesbians in the rest of Russia once the Olympics leaves town. The IOC is saying, in essence, that it is willing to work with a fascist government as long as international visitors are protected. This is a profoundly immoral position."