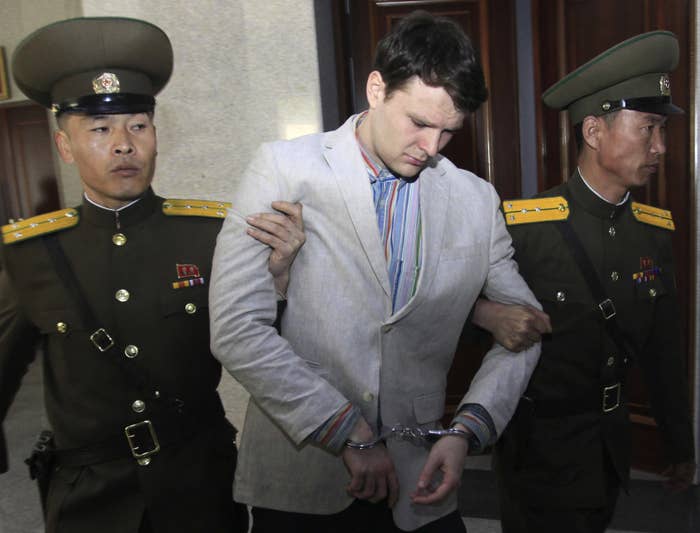 The parents of Otto Warmbier issued a strong statement Friday blaming Kim Jong Un for their son's death a day after President Trump refused to fault the North Korean dictator for the torture, imprisonment, and eventual death of the American college student.
"We have been respectful during this summit process," Fred and Cindy Warmbier said in their statement Friday. "Now we must speak out."
"Kim and his evil regime are responsible for the death of our son Otto. Kim and his evil regime are responsible for unimaginable cruelty and inhumanity," the pair said. "No excuses or lavish praise can change that."
During a press conference Thursday, following the abrupt end to their nuclear summit in Vietnam, Trump said he believed Kim when he told him that he had no knowledge of the inhumane treatment that Warmbier was subjected to during his 17-month detainment in North Korea.
"Some really bad things happened to Otto — some really, really bad things," Trump said. "But [Kim] tells me that he didn't know about it, and I will take him at his word," he said.

Trump said he didn't think that "the top leadership knew about it."
"I don't believe that [Kim] would have allowed that to happen. It just wasn't to his advantage to allow that to happen," Trump said. "Those prisons are rough, they're rough places, and bad things happened. But I really don't believe that he — I don't believe that he knew about it."
Trump has also praised the North Korean dictator as being "very smart" and "a real leader."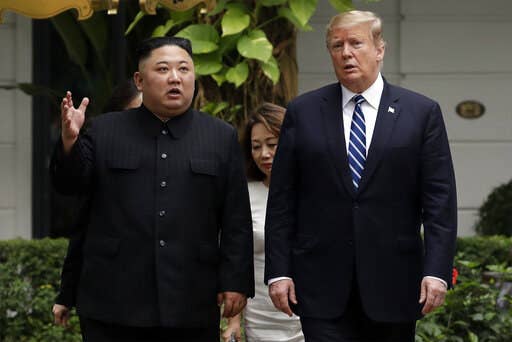 Hours after Warmbier's parents issued their statement, Trump claimed that he was being "misrepresented."

"Of course I hold North Korea responsible for Otto's mistreatment and death," Trump said in tweets.
"Most important, Otto Warmbier will not have died in vain," Trump said. "Otto and his family have become a tremendous symbol of strong passion and strength, which will last for many years into the future. I love Otto and think of him often!"

North Korea released Warmbier in June 2017 after he spent more than a year in detention for stealing a propaganda poster from a hotel during a tour of the secretive state last year. Warmbier was accused of committing a "hostile act" and sentenced to 15 years in prison with hard labor after an emotional televised confession.

Warmbier died shortly after he returned to the US in a coma. Doctors who treated him said he suffered from extensive brain injuries, showed no signs of understanding language, and had not spoken since his return.
At the time of his death, Trump vowed to "prevent such tragedies from befalling innocent people at the hands of regimes that do not respect the rule of law or basic human decency."

He also said that what happened to the then-22-year-old was a "disgrace."
Trump's then-secretary of state Rex Tillerson promised to "hold North Korea accountable for Otto Warmbier's unjust imprisonment."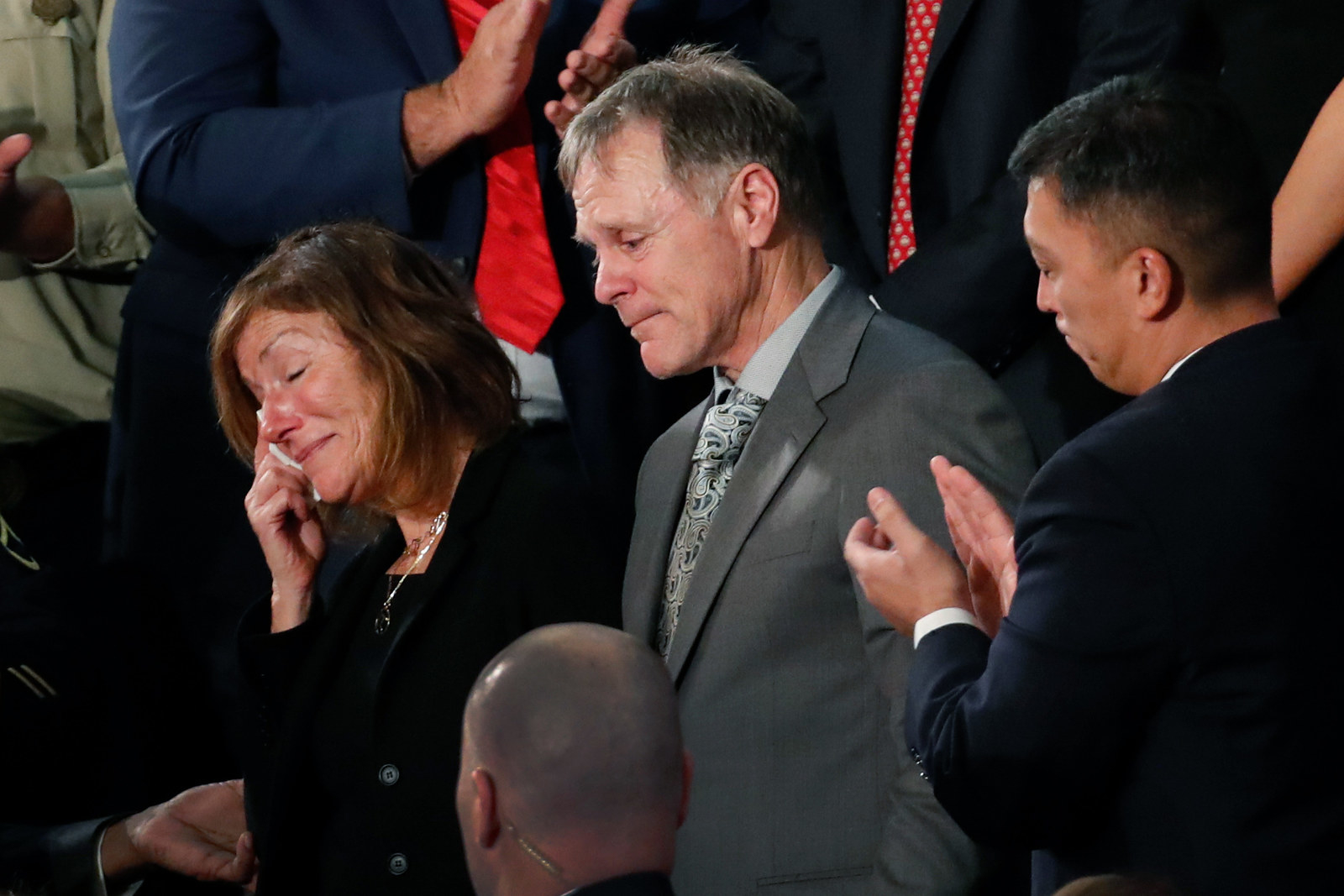 Fred and Cindy Warmbier also attended Trump's first State of the Union address in 2018 as his special guests.
Trump told them "you are powerful witnesses to a menace that threatens our world" and vowed to "honor Otto's memory with total American resolve."