Josh Higbee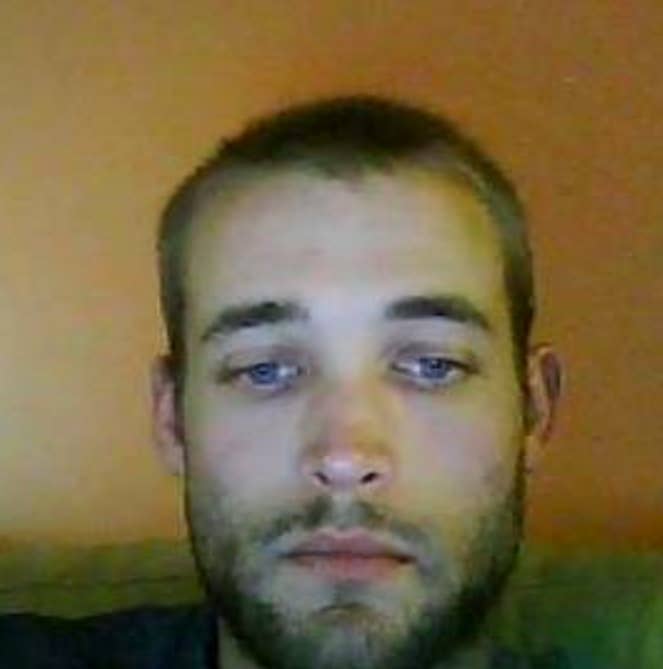 Josh Higbee, 31, was gunned down in the attack, an Excel employee confirmed to BuzzFeed News on Friday.
A Wichita native, Higbee left behind a 4-year-old son and a girlfriend, according to Luke Bailey, Higbee's former coworker.
"He was very witty in the sense...he's funnier than crap when he gets mad or something like that. Just period, even joking around," Bailey said. "Everything I know about him, he was a pretty good guy."
"I witnessed this man turn a trainwreck of a childhood into a productive fruitful life," Higbee's stepbrother, Nayt Hinson, wrote in a Facebook post.
The post reads:
The man is this picture is my little brother Josh Higbee. My parents adopted him and he grew up in my household alongside me and his sites Alicia at a very young age. Over the years I grew to love them as they were biological children. I witnessed this man turn a trainwreck of a childhood into a productive fruitful life.
He was gunned down last night in Hesston, doing what our daddy raised us to do, work and take care of his family. My heart is heavy as I have lost little brother, yet I rejoice praise God and celebrate his life because although he had a long ways to go...he had made it so far.

Rest In Peace little brother.
His sister, Alicia Higbee, responded to the post saying, "I miss him already."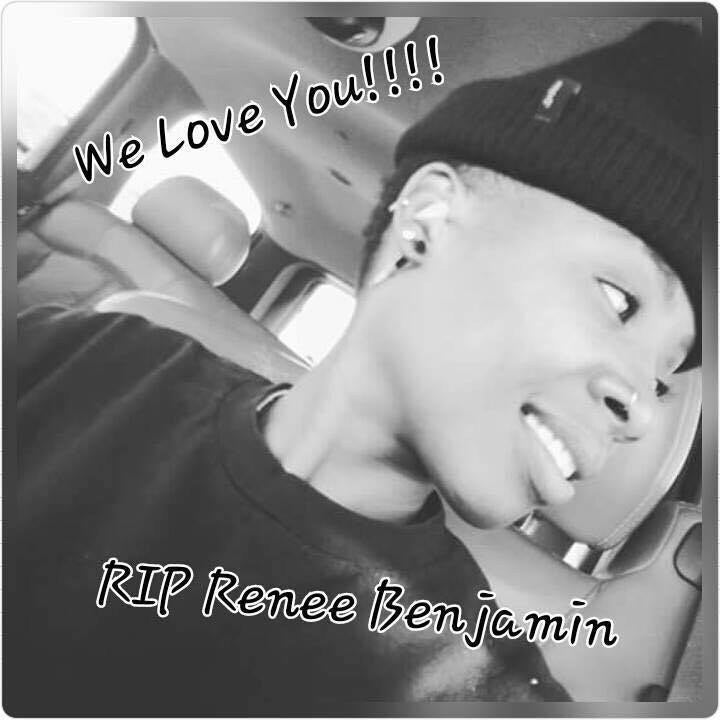 Randall "Renee" Benjamin was one of the three victims, her roommates confirmed to Eyewitness News on Friday.
Benjamin, 30, was mourned by friends and family on social media.
"The lord got another angel yesterday," Benjamin's friend, Robert Hector IV, wrote on Facebook.
Marilyn Gonzales, one of Benjamin's childhood friends in New Mexico, where the 30-year-old lived before moving to Wichita, said she had a short conversation with Benjamin a day before she was killed.
In a comment posted below Benjamin's photo on a family member's Facebook page, Gonzales wrote:
"I missed Randi ever since I left LV. Miss seeing her everyday and laughing like crazy. She was one of my best friends growing up and was just such an amazing person. I'd find myself telling people about her who didn't know her.

I'm so grateful to have had her in my life all those years in church. I just had a short convo with her yesterday. She had such a beautiful heart and is with the lord now."
Brian Sadowsky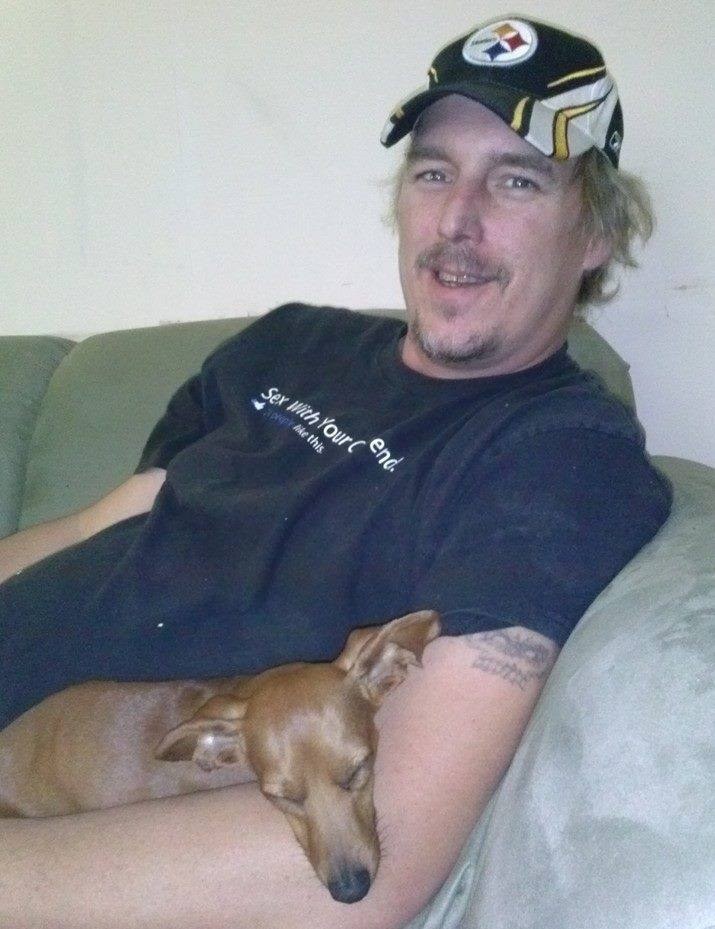 Sadowsky, 44, was an Excel employee in Hesston. Family members confirmed his death to Eyewitness News.
His brother, Bruce Sadowsky, wrote in a Facebook comment, "It's been confirmed. My brother was a fatality of the Excel shooting."