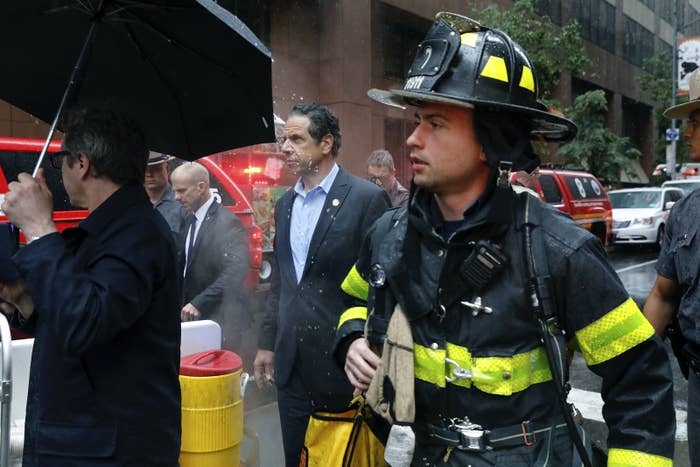 A helicopter crash-landed into a high-rise building roof in New York City on Monday afternoon, bursting into flames and killing the pilot, authorities said.

The helicopter made a "hard landing or an emergency landing" on the roof of the 54-story building on Seventh Avenue in Manhattan, New York Gov. Andrew Cuomo told reporters, calling it "not a routine landing."
New York firefighters responded after a 911 call about the crash at 1:43 p.m., commissioner Dan Nigro told reporters. There did not appear to have been any passengers other than the pilot, he said. No one inside the building was injured.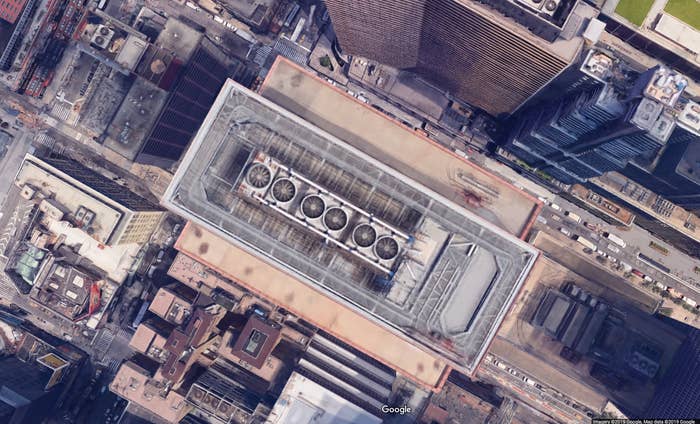 Only the pilot was on board the Agusta A109E helicopter, the Federal Aviation Administration said, adding that air traffic controllers did not handle the flight.
The New York Police Department tentatively identified the helicopter as a privately owned aircraft used for executive travel, commissioner Jimmy O'Neill told reporters. It appeared to be traveling from the East 34th Street Heliport, near the East River, to its home airport in Linden, New Jersey, he said, and it was in the air for about 11 minutes.
The helicopter was owned by American Continental Properties, and a company spokesperson identified the pilot as Tim McCormack. He had worked as a pilot for the company for five years, and also served as a firefighter in the Dutchess County area, including 10 years as the chief of East Clinton Volunteer Fire Department, the organization said.
"Tim's technical knowledge and ability to command an emergency were exceptional," the department posted on Facebook. "Chief McCormack was extremely respected by not only the members of the department, but throughout the Dutchess County fire service."
A video posted to Instagram Monday afternoon showed a helicopter flying erratically over the river through low clouds.
It's not known why the helicopter was out in foggy conditions, and the cause of the crash is under investigation. The National Transportation Safety Board will be investigating the probable cause of the accident.
After the helicopter crashed on the roof, it caused a fire, which was extinguished, Nigro added. Firefighters also dealt with fuel leaking onto the roof, which they were able to mitigate.

People in the building felt it shake, Cuomo said, but no one inside was hurt.
"You have a level of PTSD from 9/11," Cuomo said when asked how he reacted upon hearing that an aircraft crashed into a building.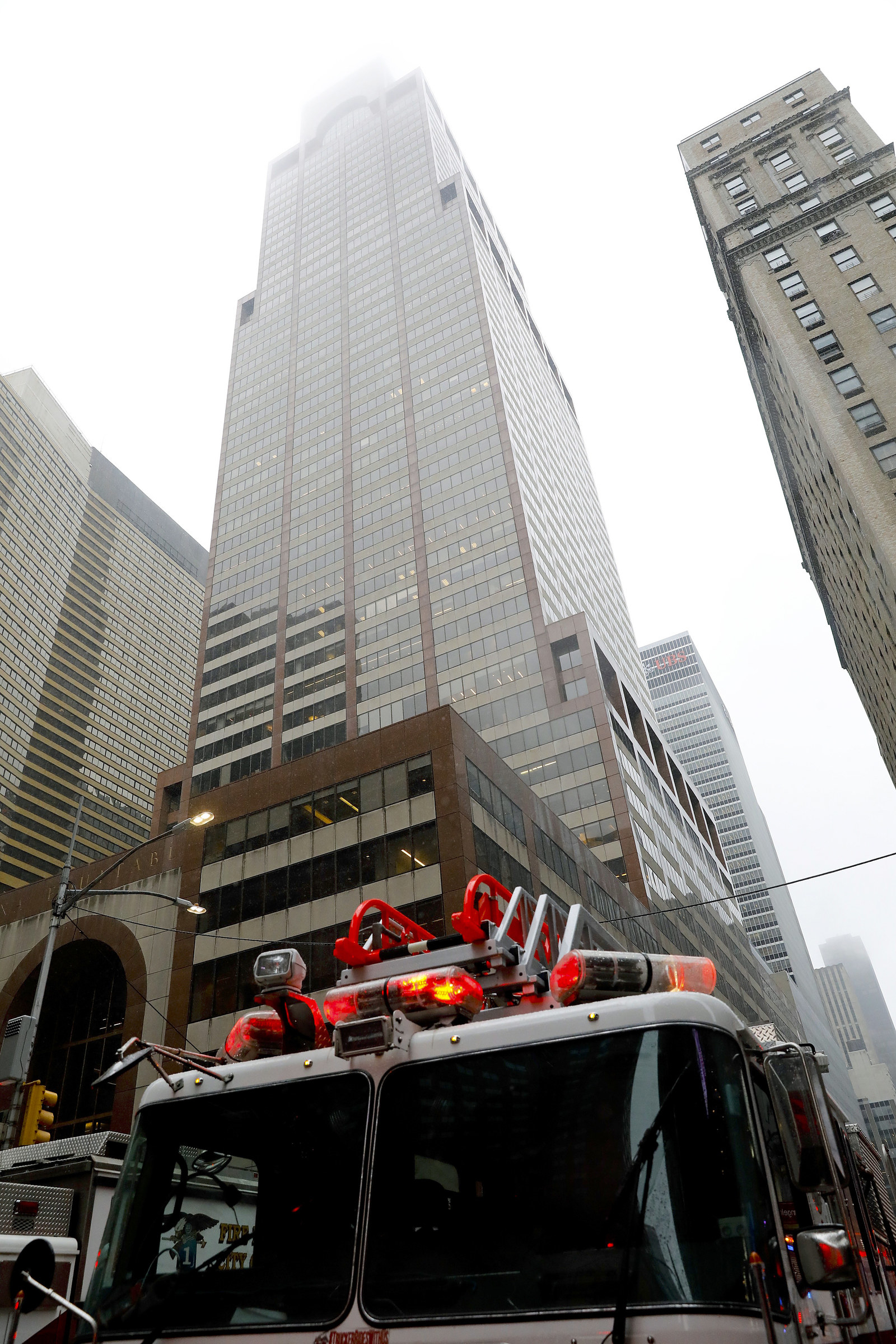 Mayor Bill de Blasio added that there was no indication the crash was related to terrorism, and there was no ongoing danger to New Yorkers.
"This could have been a much worse incident, and thank God no other people were injured in this absolutely stunning, shocking incident," he said.
Amber Jamieson contributed to reporting.