Thomas Eric Duncan, the first person in the U.S. to be diagnosed with Ebola, died on Wednesday at 7:51 a.m., the Texas Health Presbyterian Hospital announced.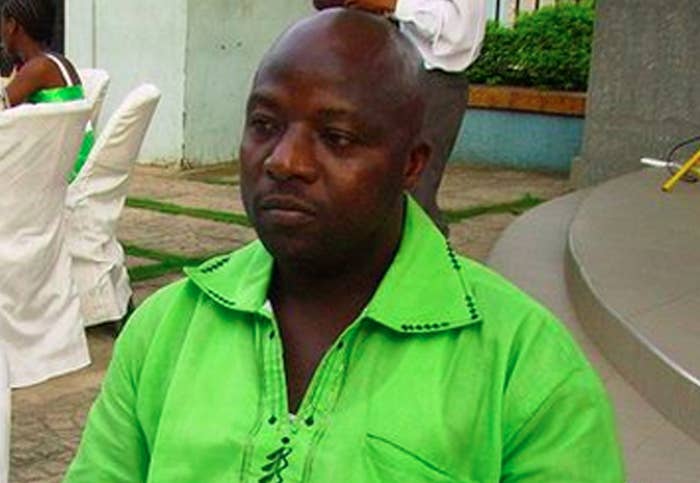 Dallas Mayor Mike Rawlings said he was "deeply saddened" by Duncan's death, but reassured the community that this was an "isolated incident."
We are deeply saddened to learn that Mr. Thomas Duncan has passed away. We appreciate the dedicated service of the emergency and medical personnel who worked diligently to care for him. On behalf of the city of Dallas, I extend our deepest sympathies to the family and friends of Mr. Duncan. I remain confident in the abilities of our health care professionals and the medical advances here in the U.S. and reassure you we will stop the Ebola virus in its tracks from spreading into our community. I want to reinforce to the public, that this was an isolated incident of the Ebola virus; contracted by the individual while residing in another country. This is sad news for all involved. We will continue to work in partnership with Dallas County to do everything possible to protect our public health and all of the City of Dallas. —Mayor Mike Rawlings
Duncan succumbed to the disease more than a week after he was diagnosed with Ebola on Sept. 30.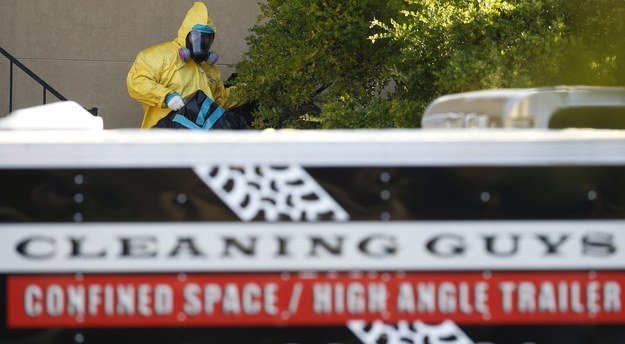 He is believed to have contracted the virus in Liberia when he had direct contact with a woman stricken with the disease days before he left for the United States. His situation took a turn for the worse on Sunday, Centers for Disease Control and Prevention (CDC) Director Tom Frieden said.
Duncan was being treated with an experimental antiviral drug called brincidofovir, produced by the biopharmacy company Chimerix.
Duncan had been turned away by the Dallas hospital which misdiagnosed his Ebola infection as a low-grade viral fever.
More questions about the state's competency to respond to Duncan's case arose when his apartment had not been cleared of items he used while exhibiting symptoms of Ebola, more than a week after he became infected.
The CDC said 48 people being monitored daily after coming into contact with Duncan before his isolation showed no symptoms or fever as of Tuesday.
A Dallas County Sheriff's deputy who was inside Duncan's apartment was taken to the Dallas hospital after he said he was feeling sick.
The deputy initially went to a clinic in Frisco, about 30 minutes outside of Dallas, on Wednesday. He did not show "classic symptoms" of the virus, said Sgt. Chris Dyer of the Dallas County Sheriff's Association. He and four other deputies who responded to the Ebola patient's apartment had been told to monitor their health for fever or other symptoms.
Though he did not show all the symptoms of Ebola, he showed enough to trigger screening procedures, Frisco Fire Chief Mark Piland said. An ambulance took him to the Dallas hospital, and public health officials including the CDC were notified.
"Right now, they're treating this as a low-risk event," Piland said.
The deputy only had contact with family members in the apartment, not Duncan himself, Piland said. He was not one of the 48 people considered by the CDC to have been possibly exposed to the virus.
Tests results that will confirm whether or not the deputy has Ebola are expected back within 48 hours.