South African President Jacob Zuma resigned late Wednesday night, hours away from a deadline given to him by his party earlier this week.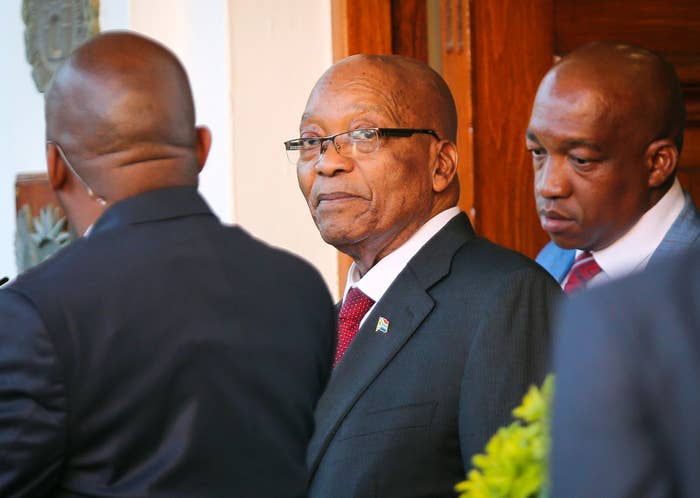 Zuma's future as president plunged into uncertainty when mounting tensions from various opposition parties prompted him to postpone his State of the Nation speech last week.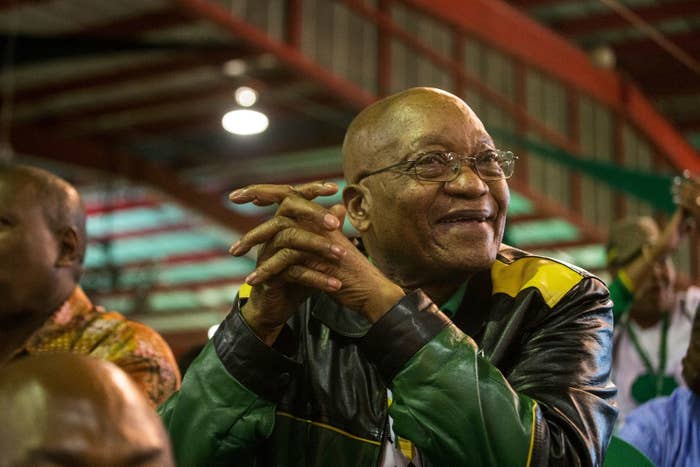 Zuma's tenure over the ANC will probably be remembered for epic allegations of corruption — and the continuing downward spiral of Nelson Mandela's party.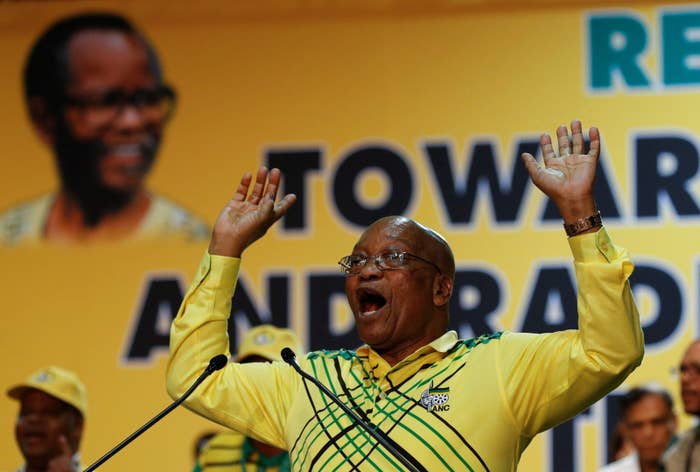 The opportunity to remove Zuma was set in motion in December last year, when party members chose South African Deputy President Cyril Ramaphosa as his successor at the top of the party.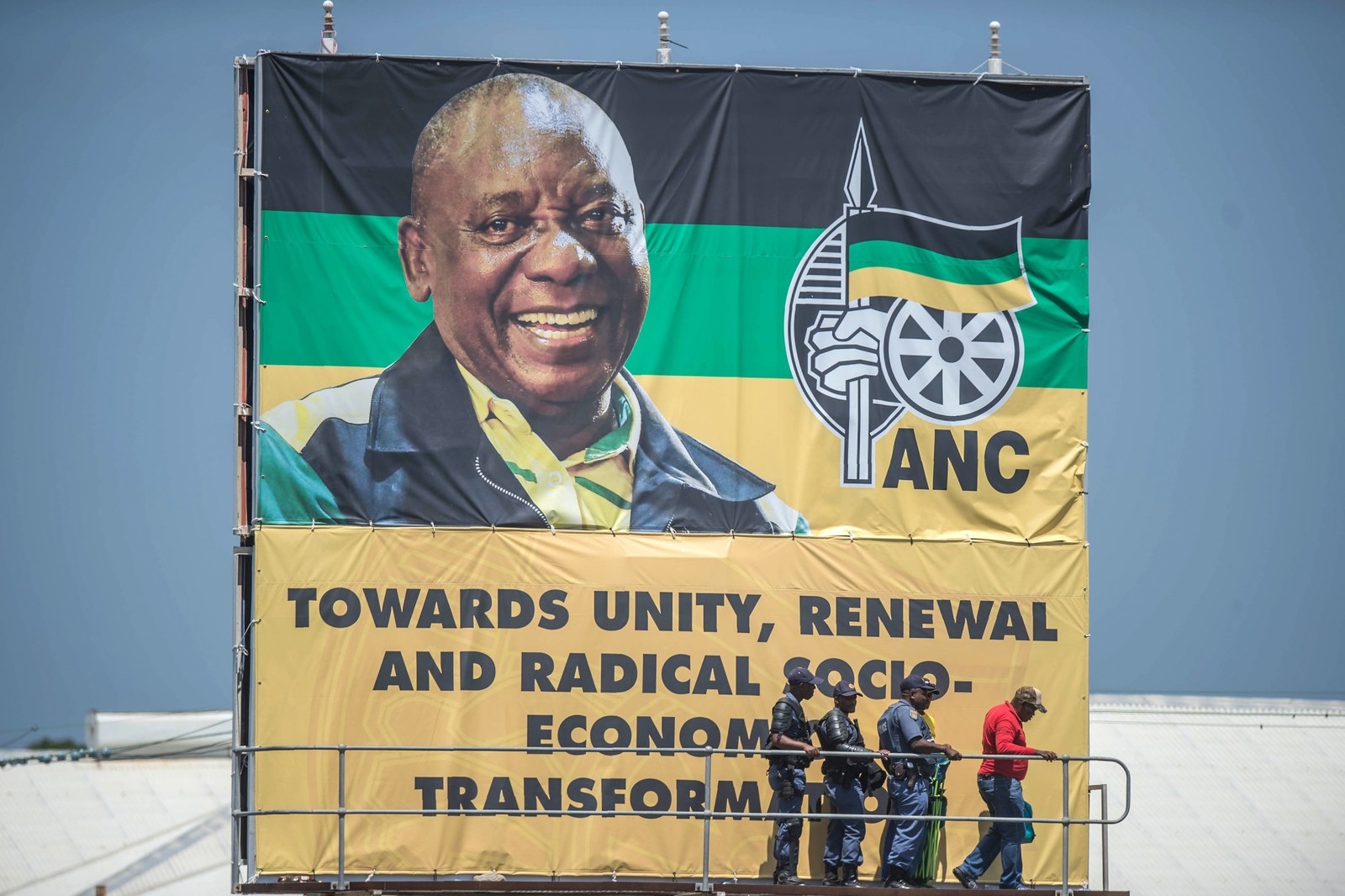 On Sunday, while addressing a crowd that had gathered to celebrate the anniversary of Mandela's release from prison, Ramaphosa announced that the party's National Executive Committee (NEC) would meet to discuss "the transition to a new administration and specifically the position of the President of the Republic."
South African first lady Tobeka Madiba Zuma posted a controversial caption to an Instagram photo of herself with the president, warning, "don't fight with someone who is not fighting you."
Earlier this week Mmusi Maimane, leader of the DA who triumphed over the ANC in 2016, called for the immediate removal of Zuma and his "cronies."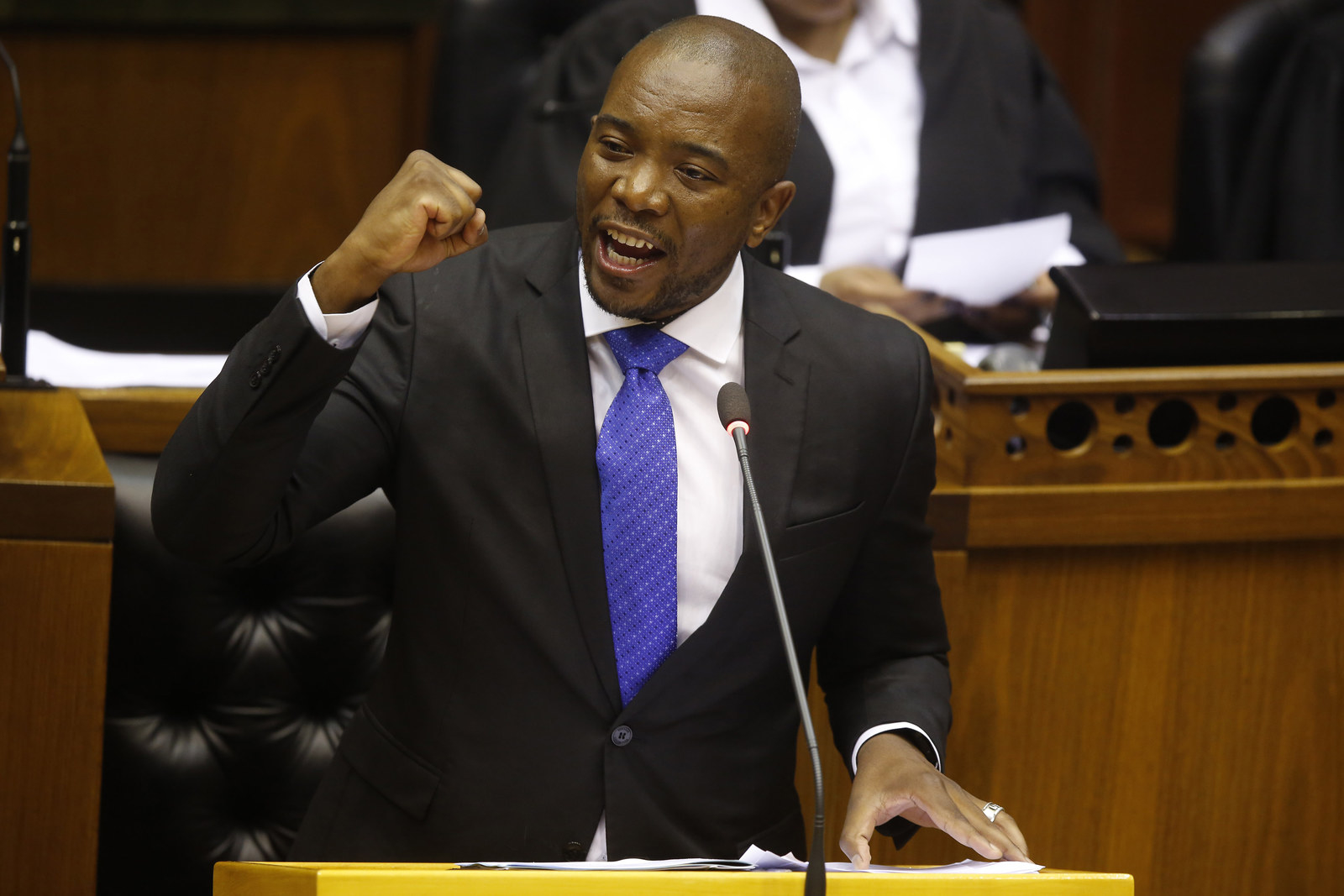 Following Tuesday's ballot, Zuma had 48 hours to respond to the ANC's call for his resignation.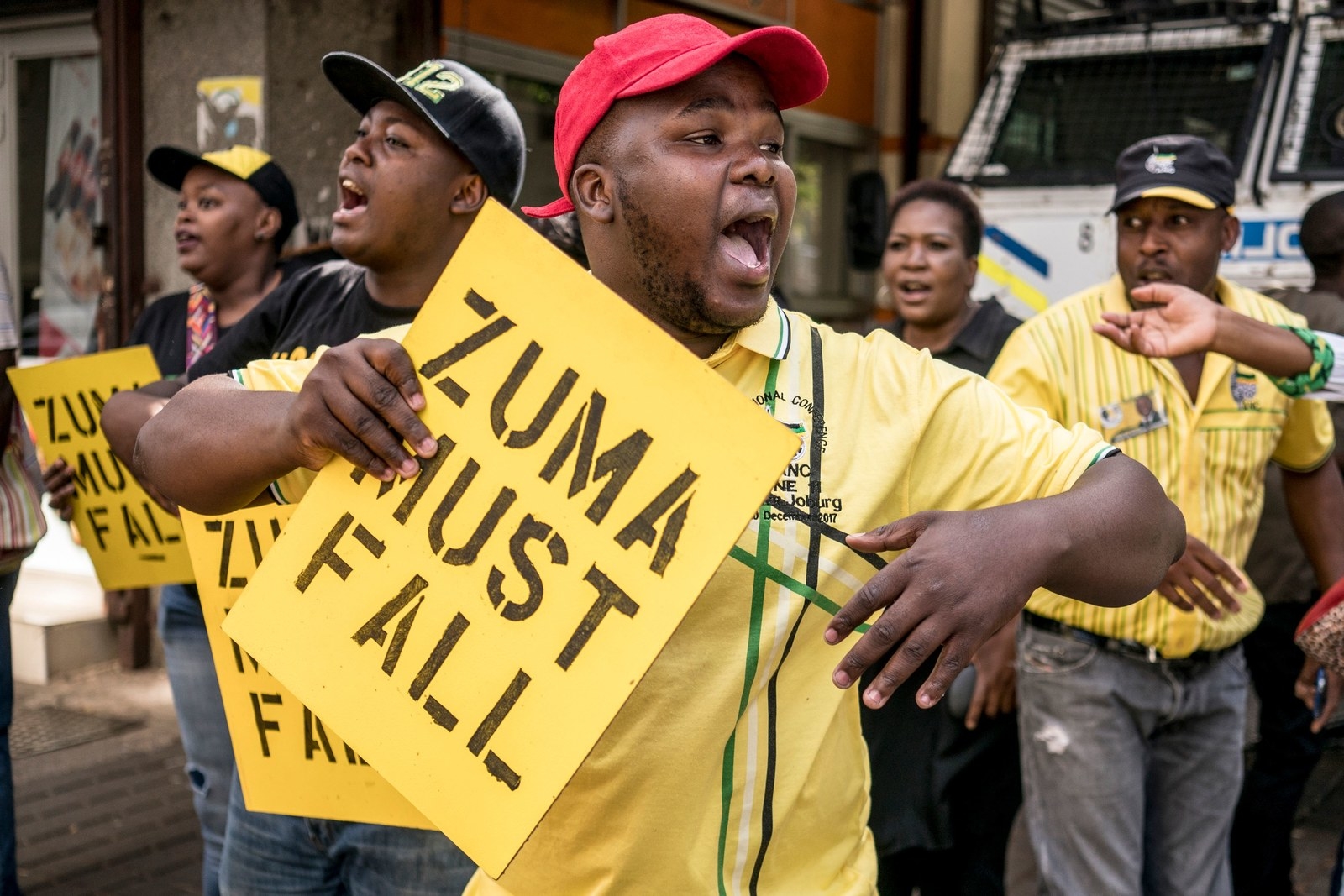 Zuma addressed the nation late Friday night, taking to the podium later than planned, and announced that he was resigning "with immediate effect."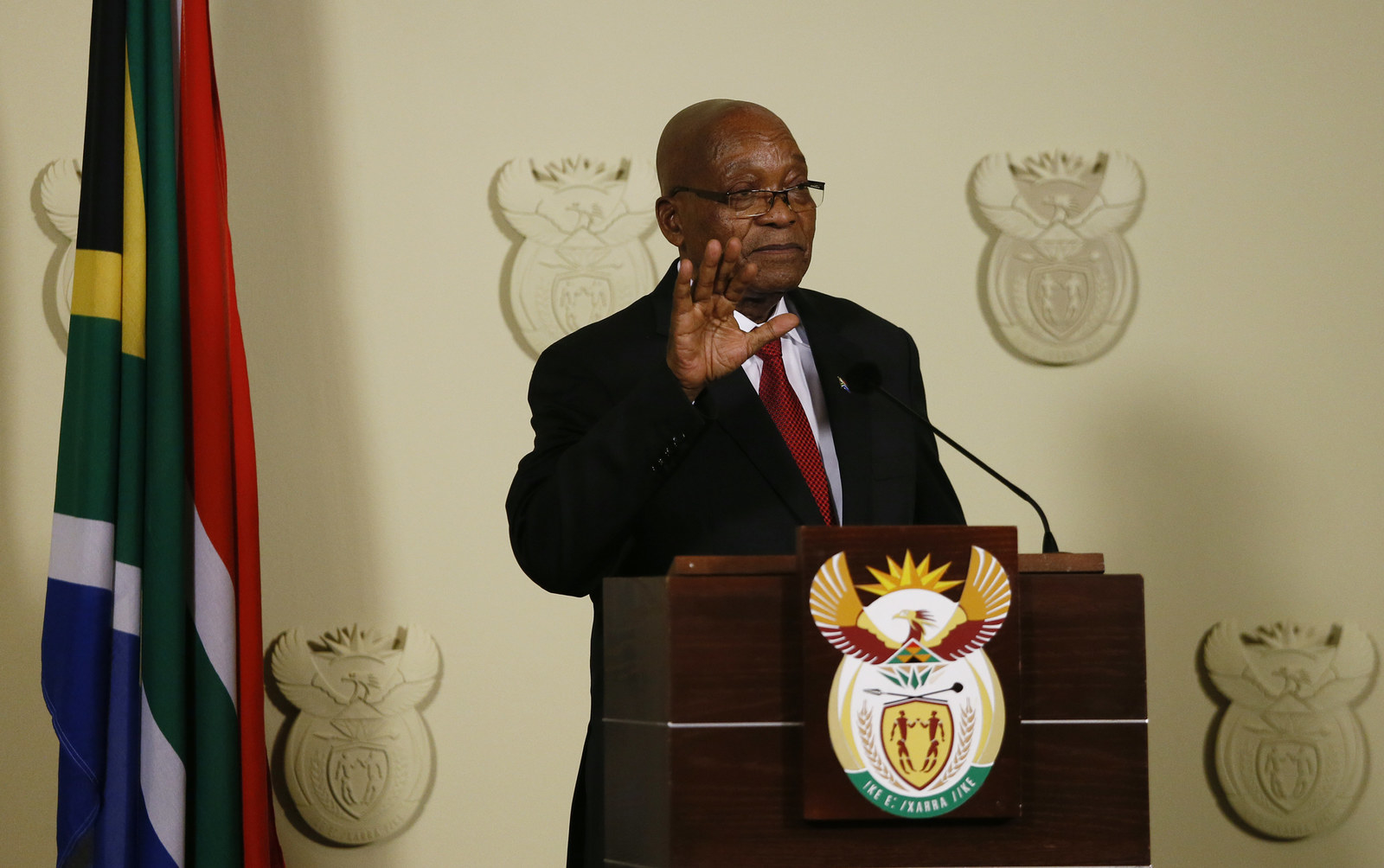 CORRECTION
Cyril Ramaphosa addressed a crowd on the 28th anniversary of Nelson Mandela's release from prison. A previous version of this article mistakenly stated that the event was in celebration of what would have been Mandela's 100th birthday.