Porn Studio Revises Safety Policies Following James Deen Allegations
San Francisco-based Kink.com released a new "Model and Responsibilities" list, which stresses the importance of consent and aims to encourage employees to report abuse.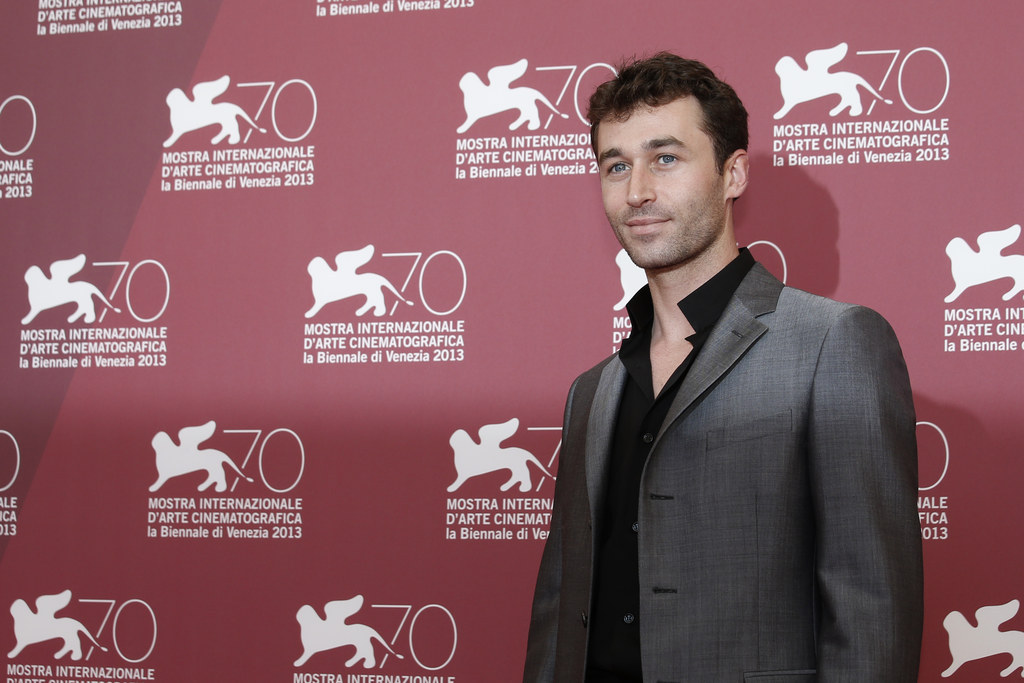 A San Francisco-based porn studio embroiled in the controversy surrounding sexual assault charges against porn star James Deen has put out a revised version of its Model Bill of Rights. The new version places a greater emphasis on consent, and explicitly states that employees will not be penalized for reporting abuse on or off set.
In December, BuzzFeed News reported that in addition to Kink.com's affiliation with Deen, with whom they have since severed ties, the studio also faces four lawsuits from performers who allege unsafe working conditions, with consequences ranging from retaliation to HIV transmission.
The new Kink.com Model Rights and Responsibilities memorandum was issued in part as a response to the lawsuits from women who came forward last year, a spokesperson for the company told BuzzFeed News.
"Others were already policy, but weren't codified or stressed to models in the document," the spokesperson added. "Still others came from more generalized discussions of commerce and consent on adult sets."
While many of the core policies — such as the use of verbal and nonverbal safe words and the right to request the use of fresh condoms — remain, the new bill emphasizes that models will not face retribution for reporting crimes or abuse.
It also underscores the importance of consent, requiring that employees sign off on the following statement:
"I understand that no one has a right to my body besides me, on set or off. No one has the right to physical contact with me, on set or off, without my consent."
Other additions ensure employees have the right to private restrooms and showers, and to request an escort to and from the set. The company will also facilitate post-production interviews to more quickly identify incidents.
"This is the start of a long process," the Kink.com spokesperson said. "We want these to be living documents that change based on feedback from directors and performers."