After the Netflix documentary Making a Murderer began streaming on December 18, viewers have begun leaving scathing Yelp reviews for the district attorney, Ken Kratz, who prosecuted the main subject of the series.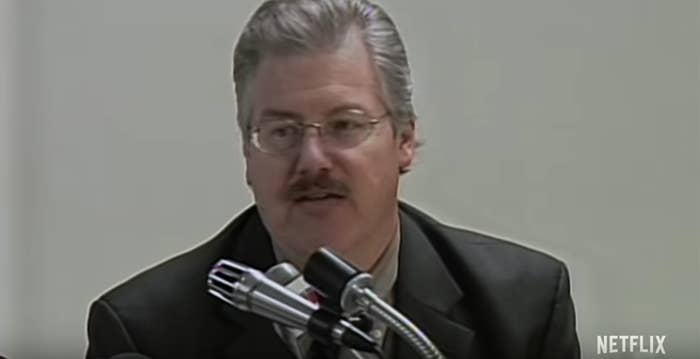 The 10-part series centers on the charges against Wisconsin man Steven Avery, who was wrongfully convicted of sexual assault in 1985.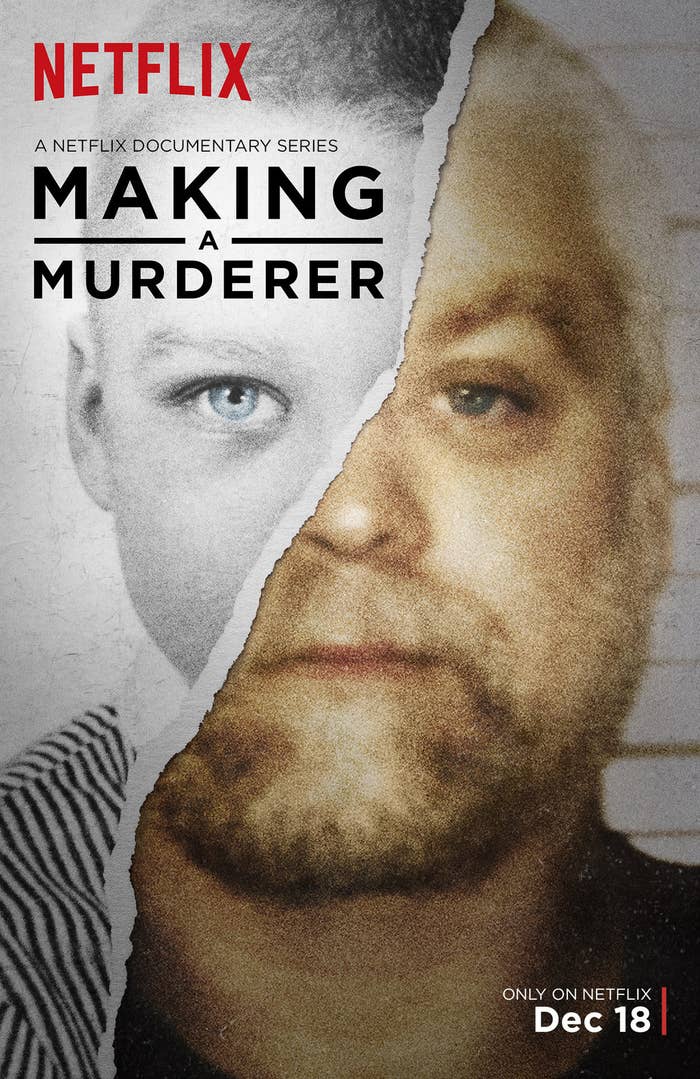 After serving 18 years in prison, new DNA evidence linked the crime to someone else, and Avery was released in 2003.
In 2005, Avery was charged with murdering a photographer. Two years later, he was convicted, and sentenced to life in prison, after being prosecuted by Kratz.
Much of the controversy around Avery's case stems from the way it was handled in the criminal justice system — from the sheriff's office who investigated Avery's crimes, to Kratz, the district attorney who prosecuted him.
The series shows Avery's defense team suggesting that law enforcement may have planted evidence in order to convict him.
Kratz has maintained that the filmmakers did not give him an opportunity to respond to questions raised about him, and has said that he has received death threats as a result of the series.
Some viewers have flooded Kratz's Yelp page to express their anger with his successful prosecution of Avery.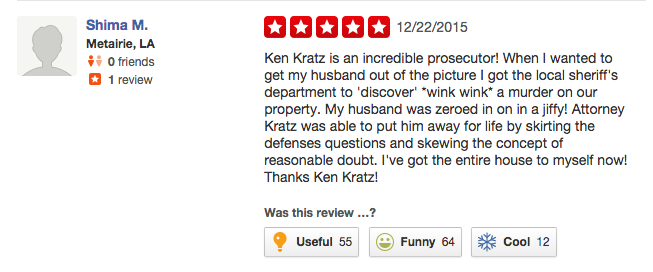 Several reviewers referenced Kratz's resignation in 2010 over a scandal involving sexually explicit text messages he sent to a domestic violence victim while he served as the prosecutor in her case.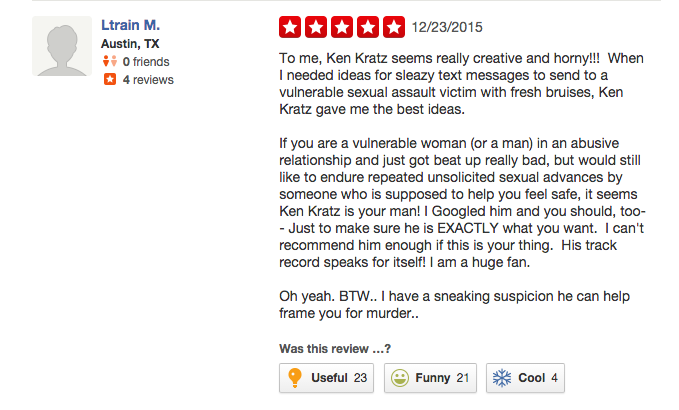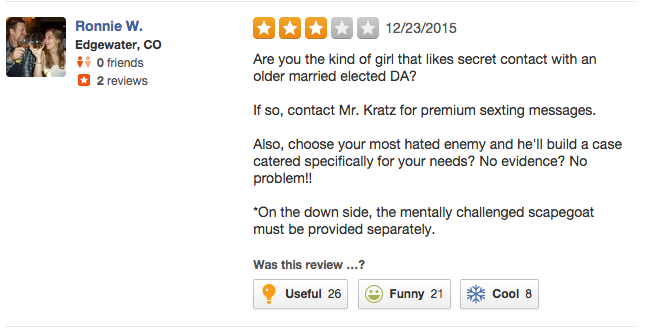 Kratz told BuzzFeed News that he has received "several hundred emails and tweets" about the case.
"Well over 90% are insulting, filled with profanity, and at least half hope some personal tragedy befalls me and/or my family," he said. "Very troubling."
Kratz also said the documentary makers omitted ballistic and DNA evidence from the show.
CORRECTION
Kratz successfully prosecuted Avery for a murder committed in 2005. A previous version of this post contained one reference that incorrectly started Kratz prosecuted Avery in the 1980s for sexual assault.