Newsroom Diversity Advocate Dori Maynard Dies At 56
Maynard dedicated her life toward a legacy of social justice in journalism.
Dori Maynard, a veteran journalist well known for championing diversity in the newsroom, died of lung cancer-related complications on Tuesday night at her home in West Oakland, California. She was 56 years old.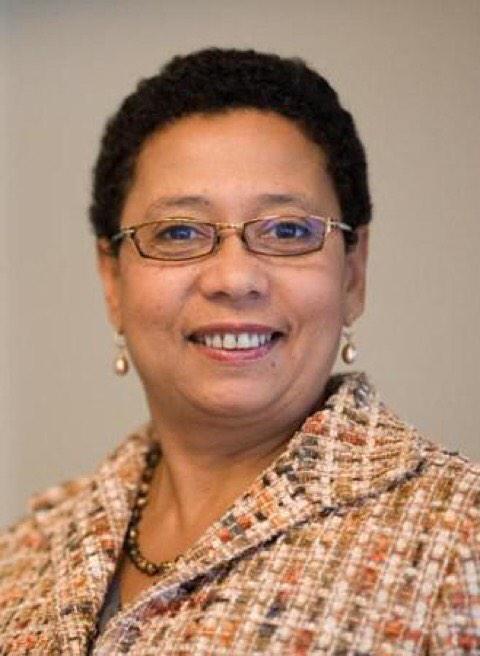 The Oakland-based organization was co-founded by and named after her father in 1977, and encourages news organizations to expand their coverage of overlooked communities.
She was also a board member of the American Society for News Editors, and made frequent appearances as a panelist for various journalism conferences. Maynard advocated for increased diversity within newsrooms, as well as nuanced ways of telling stories.
At a time when many in the journalism world did not question the white male-dominated industry (and the nature of stories that came out of it, as a result), Dori Maynard spoke freely about the relationship between social justice and the media.
The video below was recorded during a discussion at the 2013 Journalism and Women's Symposium in Vermont. She was speaking on the importance of recognizing intersectional feminism as journalists.
"I think that there is an opportunity here for us to begin to look at what feminism looks like across race and across class, and to have a really robust conversation about how we as women can support each other across these fault lines, and create this movement," she said.
She also used her platform to discuss the influence that reporting has on public policy, particularly when the focus is on poor, black neighborhoods. Here she is explaining those issues at a 2010 Associated Press Media Editors event.
"If you continue to target neighborhoods that don't include those populations, you're going to continue to get a very skewed view of our country and of our fellow citizens," she said. "And that will continue to play out in our public policy."
Dori Maynard was born on May 4, 1958. She attended Middlebury College in Vermont, where she earned a degree in American History, and then worked as a journalist at newspapers in Detroit; Bakersfield, California; and Quincy, Massachusetts.
In 1992, Dori Maynard received a Nieman Fellowship for Journalism at Harvard. Her father, Robert Maynard, was given the same award in 1965. They are the only father-daughter pair to win the prize.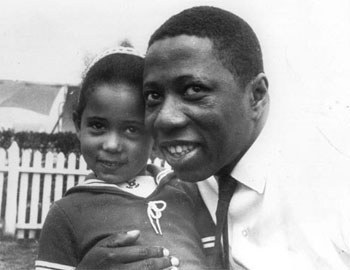 Robert Maynard died the following year, also at 56 years old. That was when Dori joined the institute, first as an editor of her father's archived newspaper columns. She became the president in 2001.
An outpouring of condolences and memories of Dori Maynard followed news of her death on social media.
According to a statement prepared by the institute, "On the morning of her death, she was discussing plans with a board member to help the institute thrive and to attract funding to support that work."