Kellyanne Conway, President Trump's ubiquitous counselor, on Thursday shared her thoughts on feminism and gave women several pieces of advice while speaking at the Conservative Political Action Conference in National Harbor, Maryland. Here are some of the comments: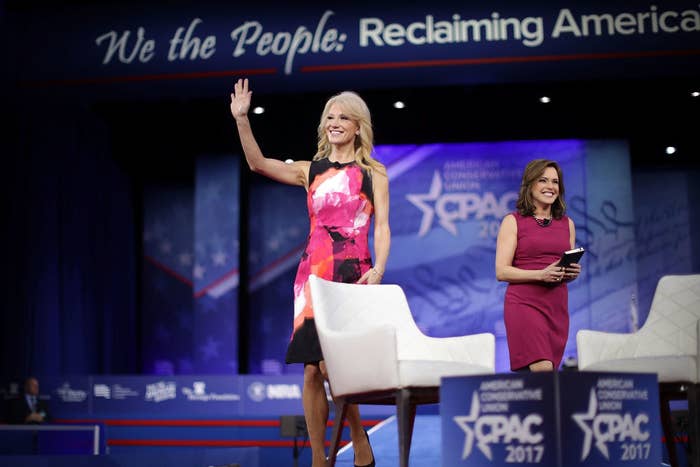 "I was raised to be a very strong and independent woman without anybody ever saying the word 'feminist,' or having any political conversation."
"I don't have any special advice for America's women, except to know who you are and to put your priorities in order and to not worry about the naysayers and critics say."
"It's difficult for me to call myself a feminist in the classic sense because it seems to be very anti-male, and it certainly is very pro-abortion."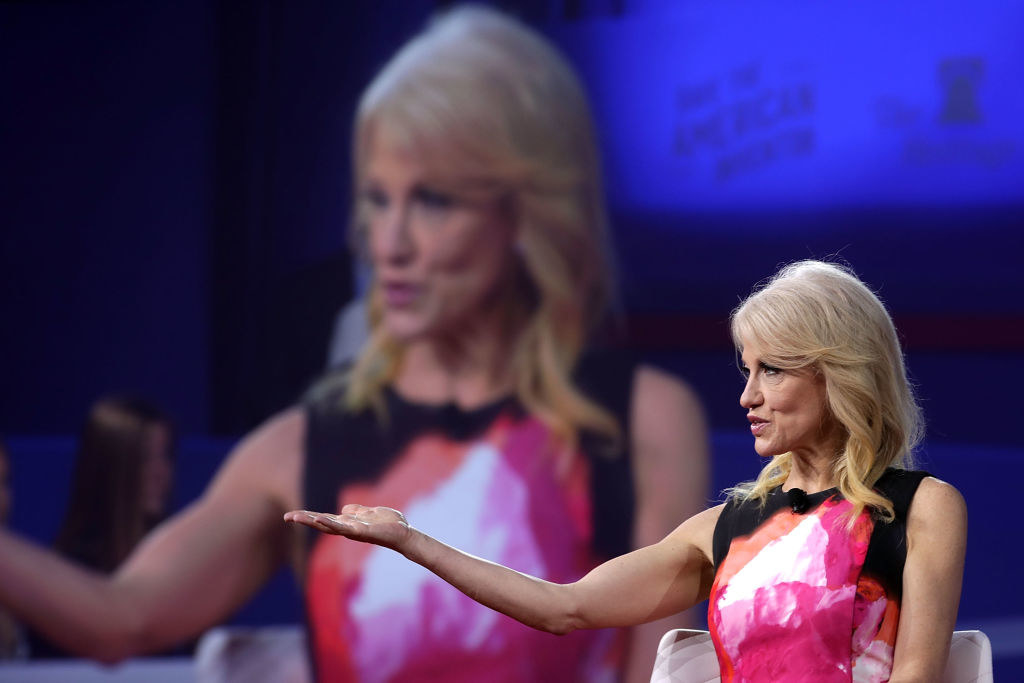 "It turns out there are a lot of women who just have a problem with women in power."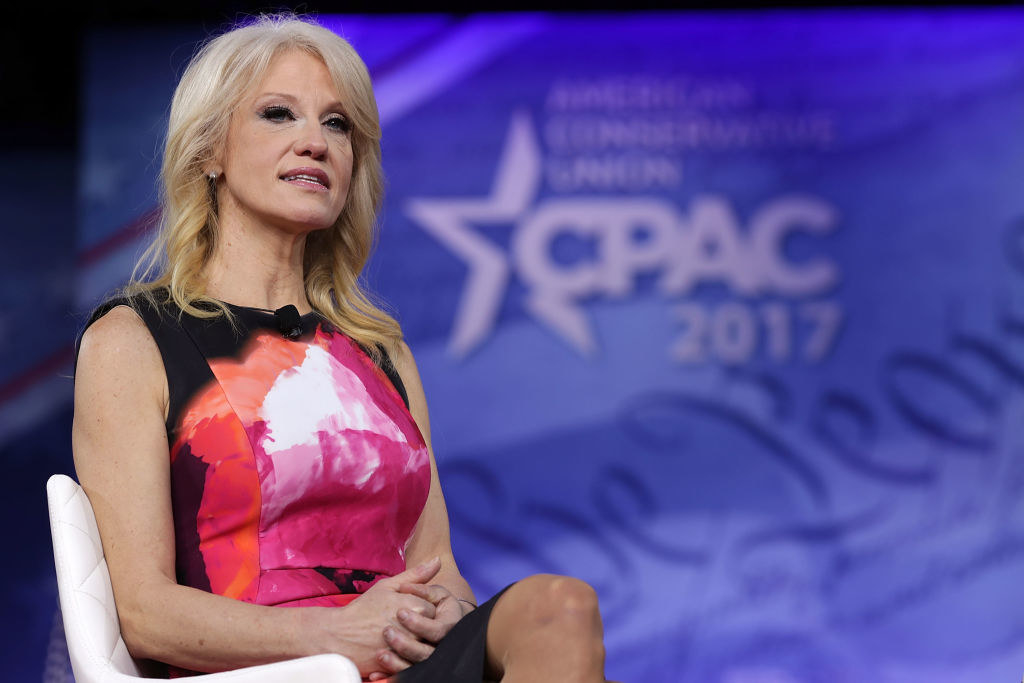 "So, when in doubt, just say, 'I'll have what he's having.'"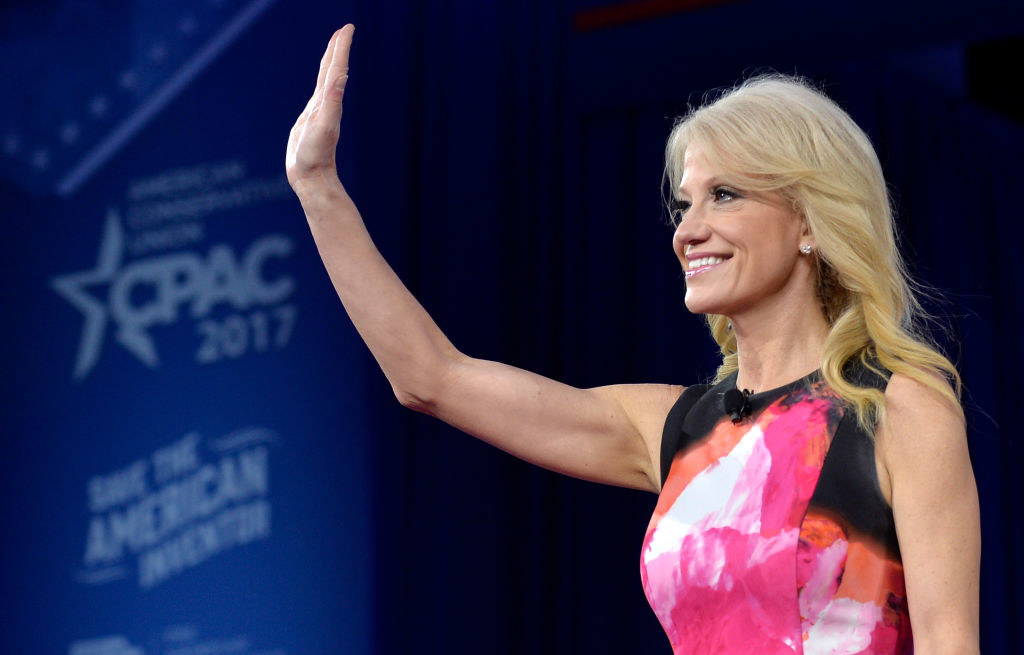 And this was her message to college students at liberal colleges: "Don't live online, live in real time. I'm just astonished how many people live online."