Here Are Photos From The First Army Rangers Class To Graduate Women
The U.S. Army Ranger School held an historic graduation ceremony on Friday in Fort Benning, Georgia, where it graduated two women for the first time.
Two women made history on Friday at the U.S. Army Ranger School in Fort Benning, Georgia, when they became the first females to graduate and earn Ranger Tabs.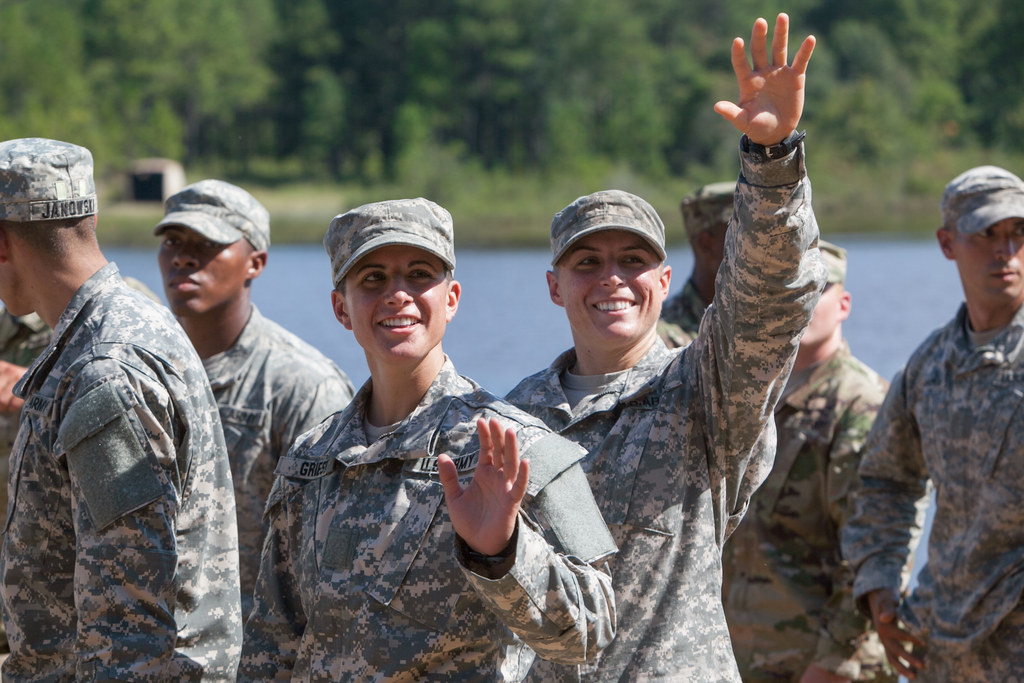 First Lt. Shaye Haver, center, and Capt. Kristen Griest, right, became the first two women to graduate as Army Rangers.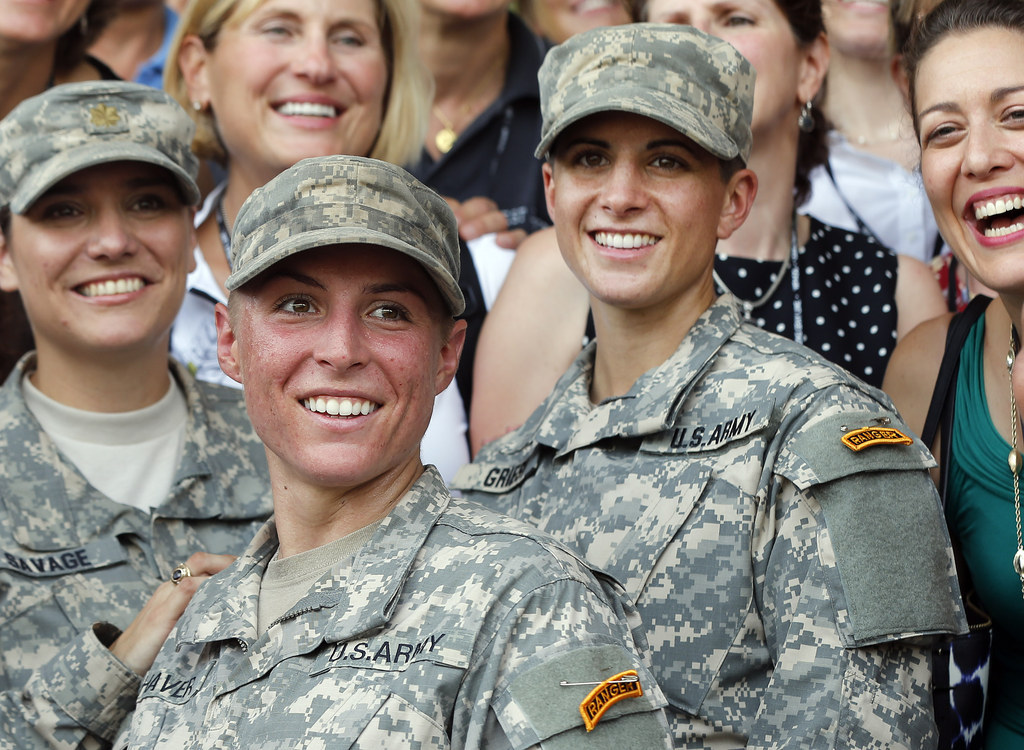 Griest, pictured below, and Haver graduated Friday among 94 men who also earned Ranger Tabs after completing the rigorous course that lasted as long as 120 days.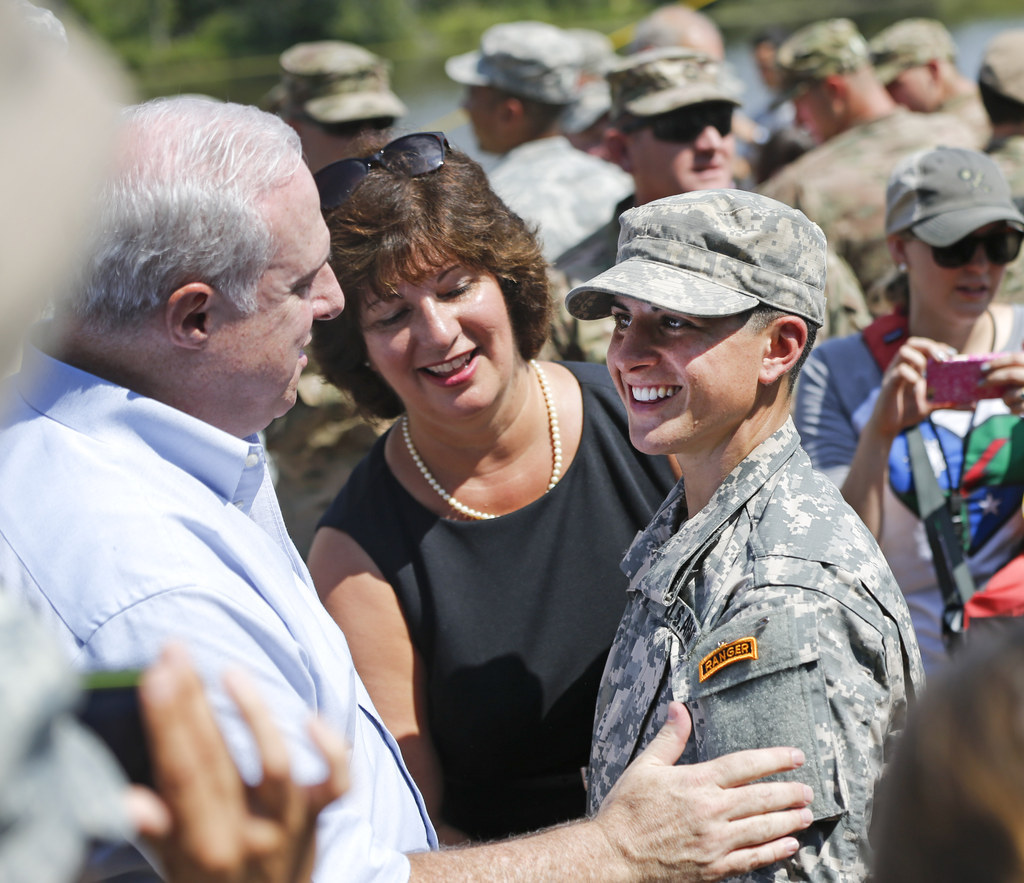 Both Haver, pictured below at right, and Griest graduated from the U.S. Military Academy at West Point in New York.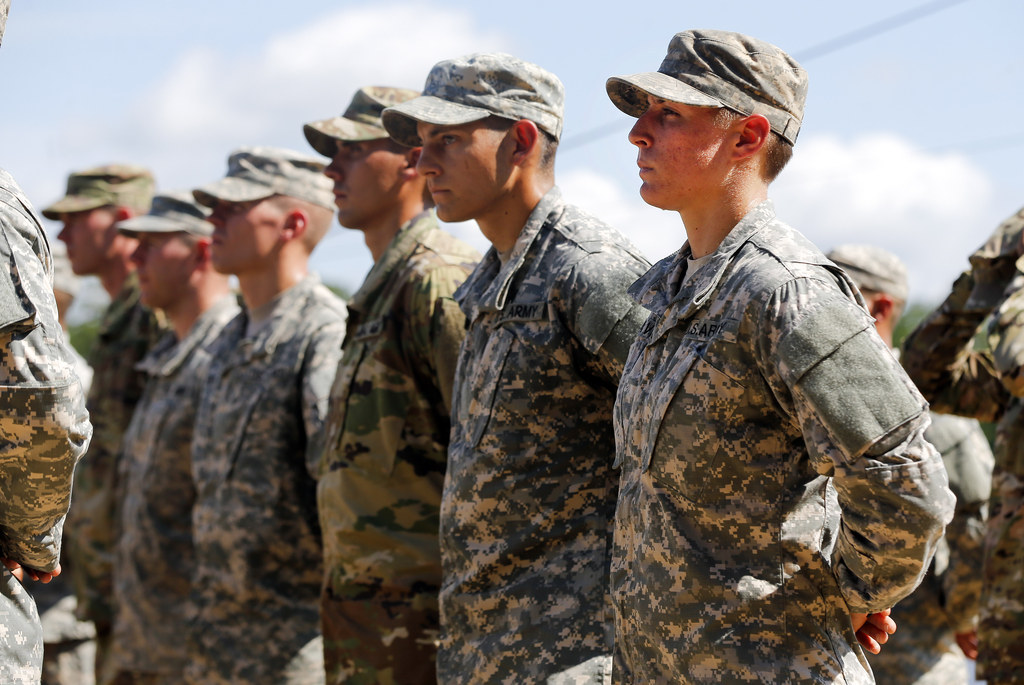 In a press conference yesterday, the women elaborated on the meaning of their accomplishment, emphasizing that they contributed just as much as their male counterparts.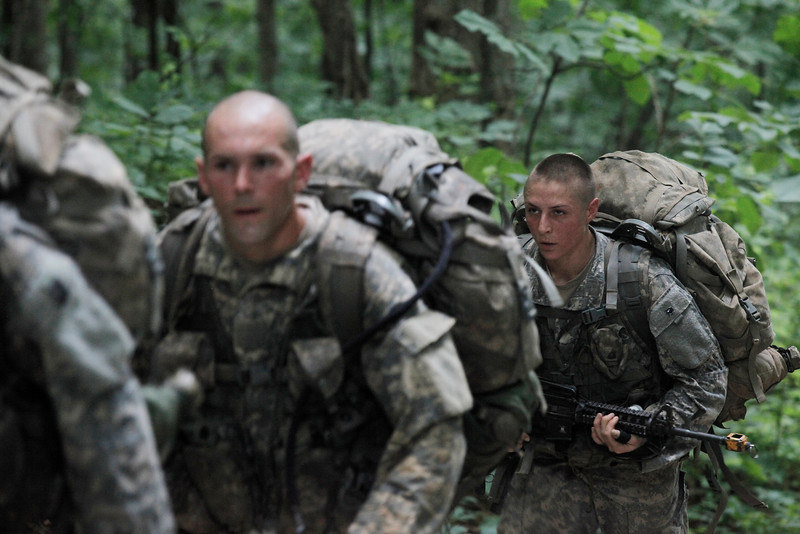 Their male peers agreed; one insisted that he would not be graduating if it weren't for Haver.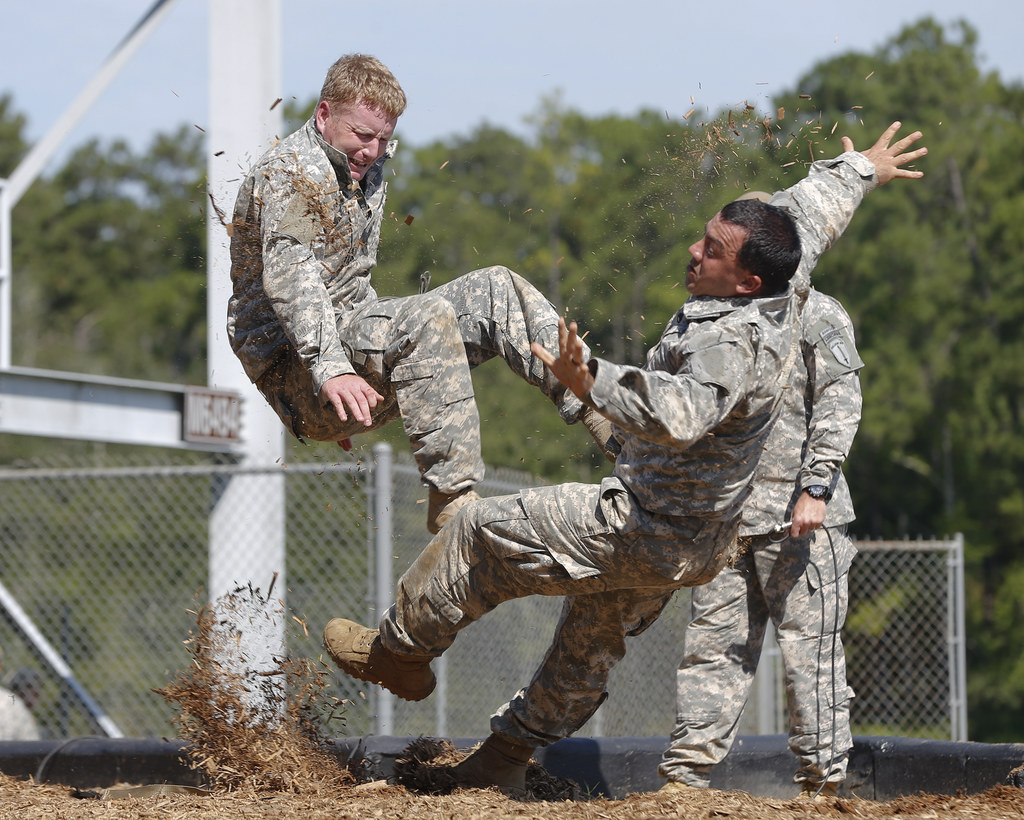 Ranger students endured a 62-day course that tested their physical and mental strength through mountains and swamps.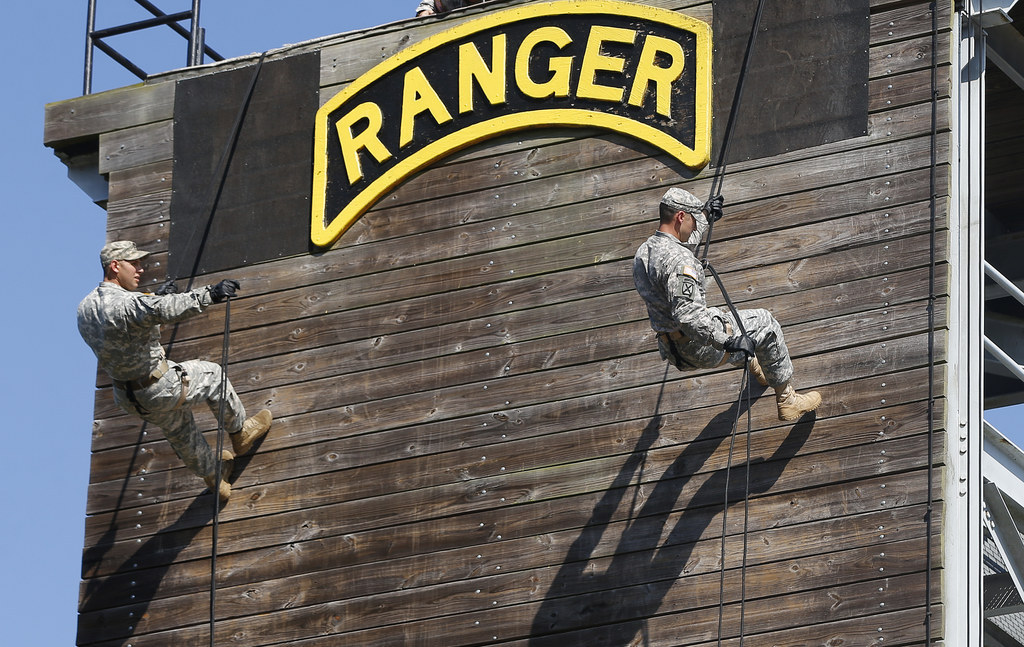 Some students who did not pass a phase on the first attempt were allowed to recycle, or re-take the course, which increased the total number of training days to as many as 120.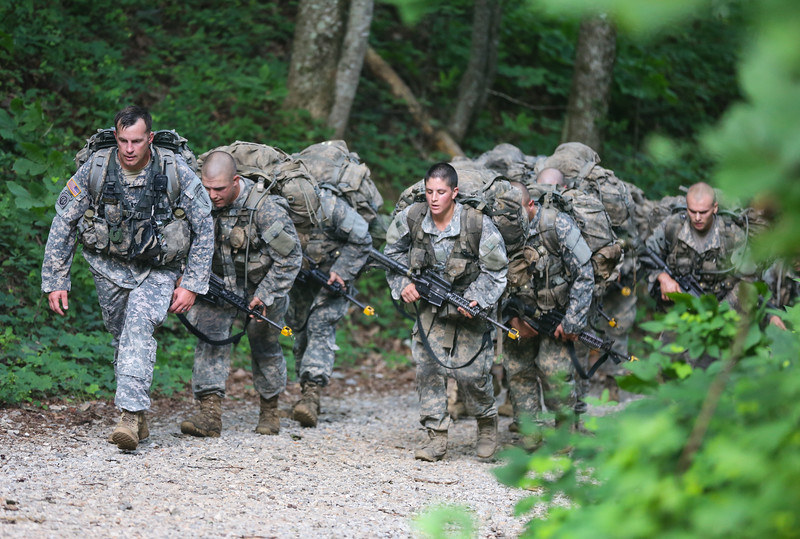 Griest said on Thursday that there weren't many women to serve as role models in Army Ranger School, but hoped that through her accomplishment, future generations of women would be moved to become Army Rangers as well.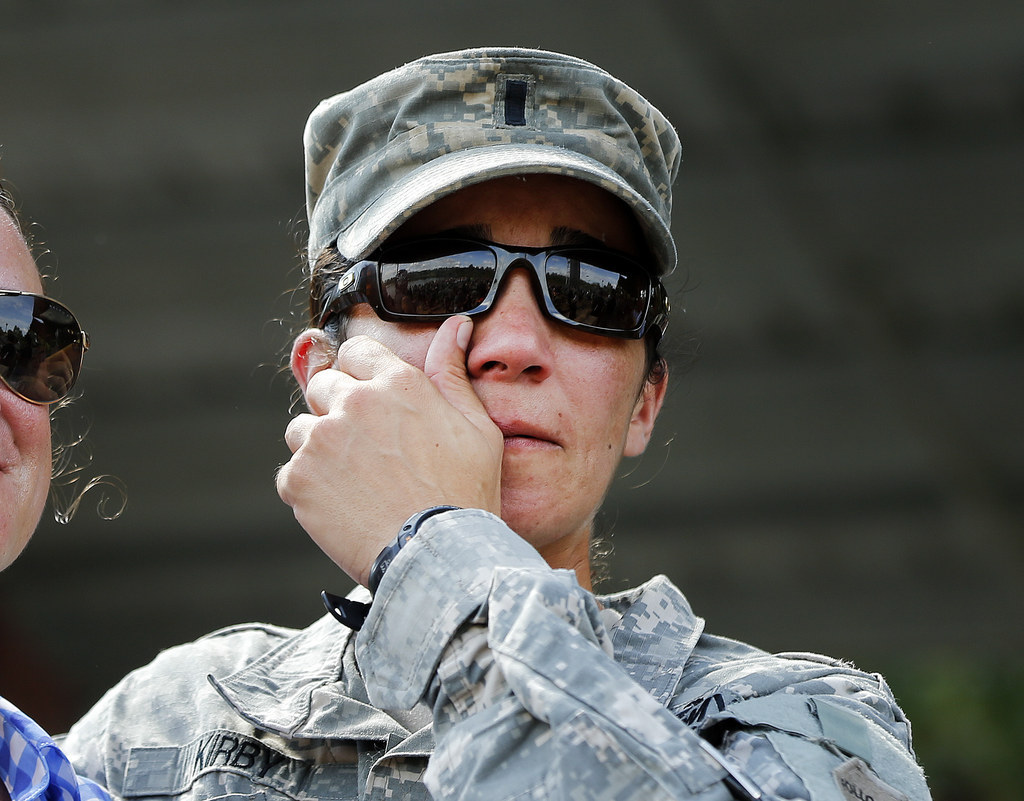 Haver said on the eve of her graduation that neither she nor Griest were "concerned with making a statement," but that they were more focused on "becoming a teammate."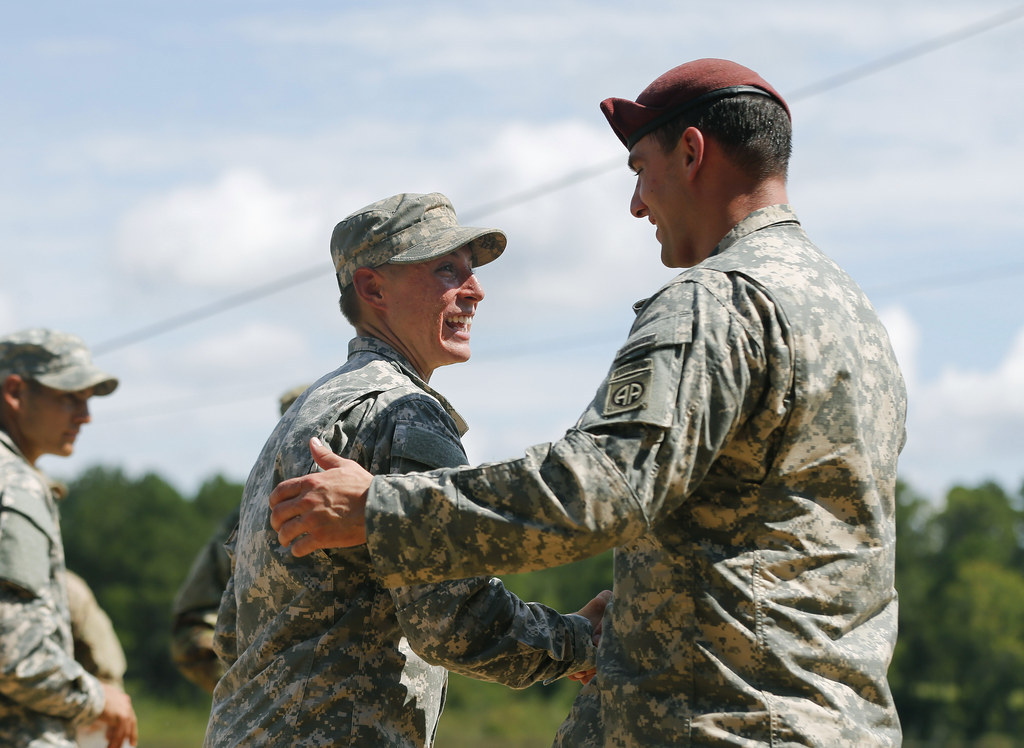 Griest said that despite the extreme challenges throughout the three-phase course, she never thought anything was so difficult as to justify quitting.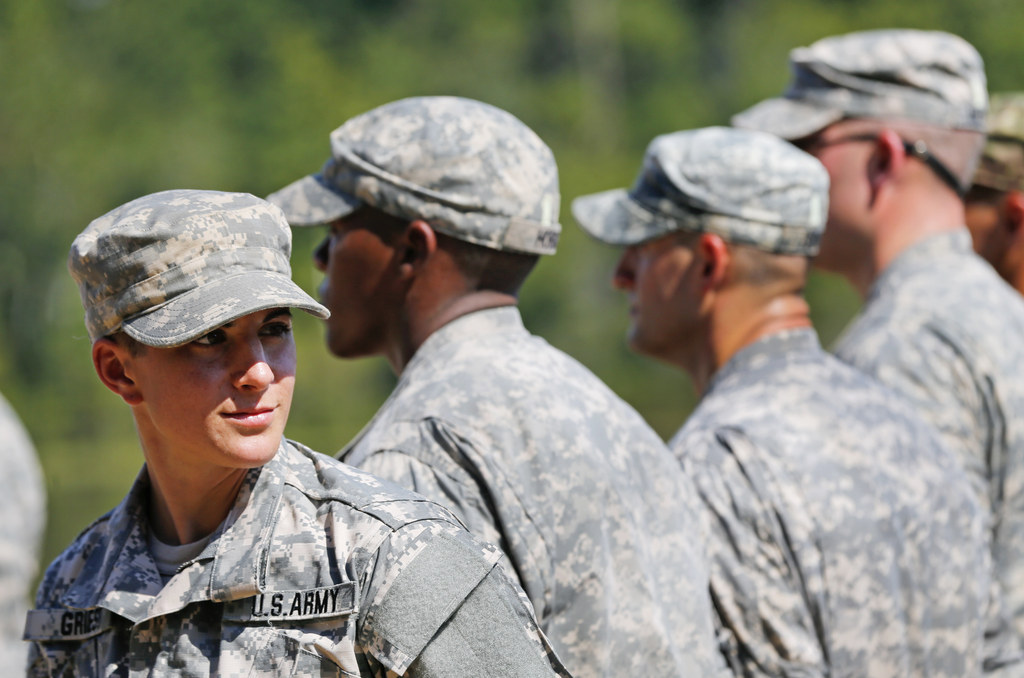 U.S. Army officials have said that they will continue to monitor the success of women in Army Ranger School in order to determine whether they will eventually allow them to work in infantry and armor units.