The footage shows a woman, Cara Jennings, calling the governor an asshole for cutting funding for abortion clinics, assailing him for not caring about working people, and telling him that he is an embarrassment to the state of Florida.
The response video came out three days after the exchange, and was published to YouTube from a conservative PAC called Let's Get to Work.
Titled "Latte Liberal Gets an Earful," the 58-second clip refers to Jennings as a "terribly rude woman" who "clearly has a problem."
It goes on to say that Jennings is a former government official who refused to recite the Pledge of Allegiance when she was in office, and that she refers to herself as an anarchist.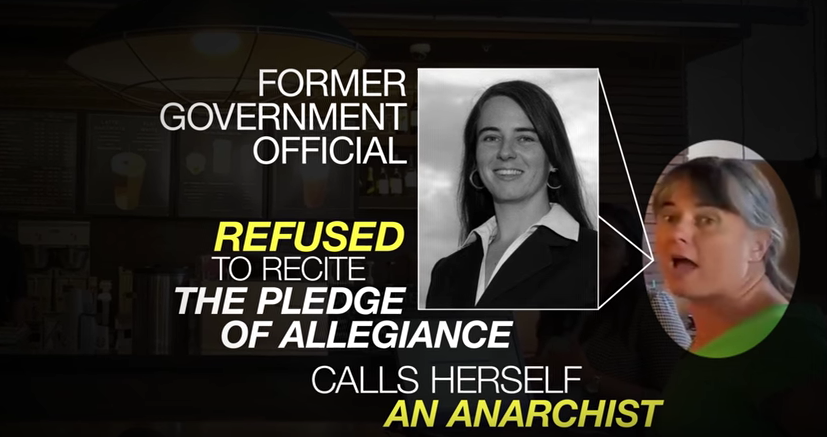 Indeed, Jennings was a former city commissioner in Palm Beach County. In a 2010 profile of her in the Palm Beach Post, Jennings responded to the pledge controversy, saying that her "intention is not to be disrespectful."
"I clearly pledge my allegiance to the people for whom I work," she said.
The article also reported that Jennings is a self-identified anarchist.
BuzzFeed News has reached out to Jennings for a response, but she told the Huffington Post that the governor's video was shocking.
"I've never heard of a governor of the entire state of Florida putting out a video like this in response to a constituent," she said. "It's pretty much unheard of. But if you're someone in Florida and you live here and you live under Rick Scott's policies, it's not that shocking."