The GOP just published a ~blog post~ ahead of tonight's vice presidential debate declaring Mike Pence the victor and Hillary Clinton the loser.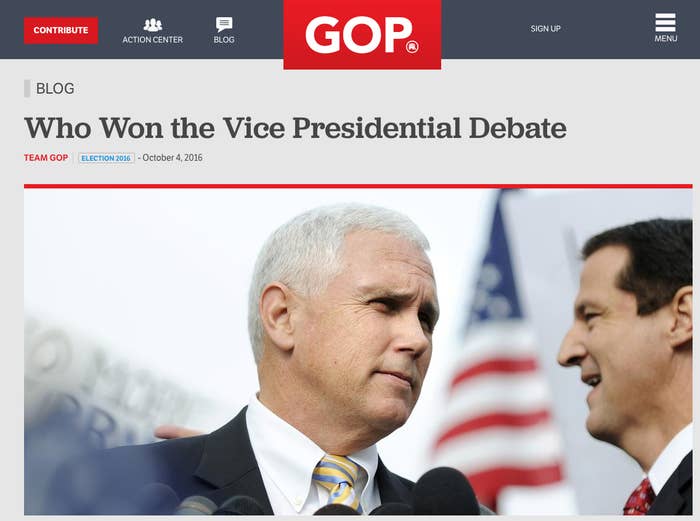 "The consensus was clear after the dust settled," the article read. "Mike Pence was the clear winner of the debate."
The story praised Pence, saying he "made the most of his opportunity to debate Hillary's VP pick Tim Kaine," and said he "perfectly shared Trump's vision to make America great again and that message is resonating with Americans all across the country."
A second post declared that Hillary Clinton was the loser.
Then there were these posts: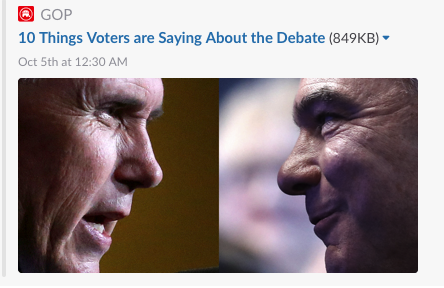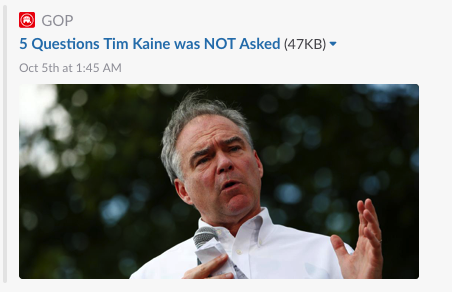 After a few minutes they took them down.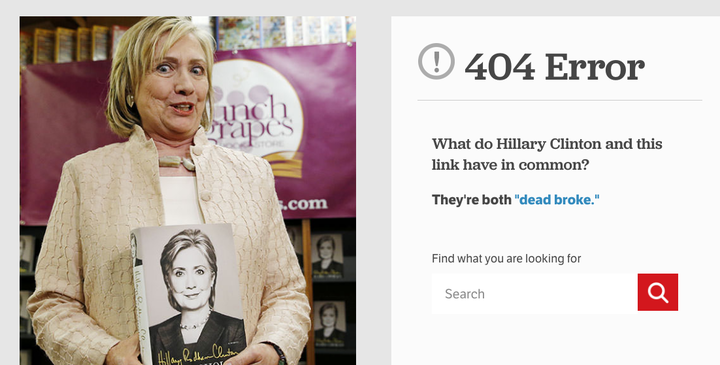 People were, as you can imagine, a bit confused.
In summary:
BuzzFeed News has reached out to the GOP for more information.