Three men stranded on an uninhabited Pacific island for three days were safely rescued Thursday after using palm fronds to write "HELP" in the sand, U.S. Coast Guard officials said.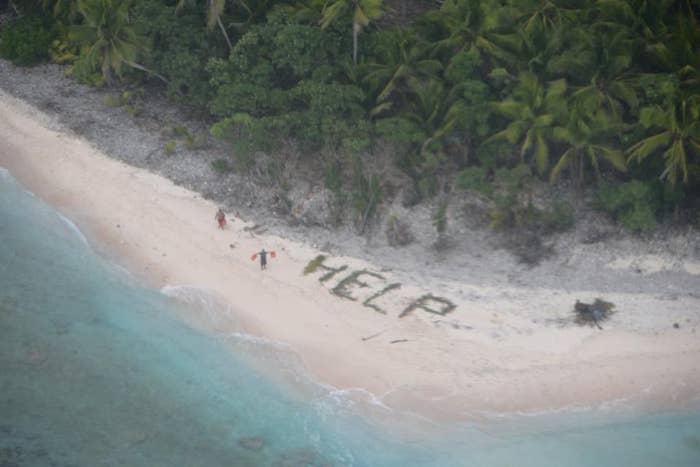 The men set out on a trip from Pulap, an island from the Federated States of Micronesia, on April 4, according to the Coast Guard Hawaii Pacific's Facebook page.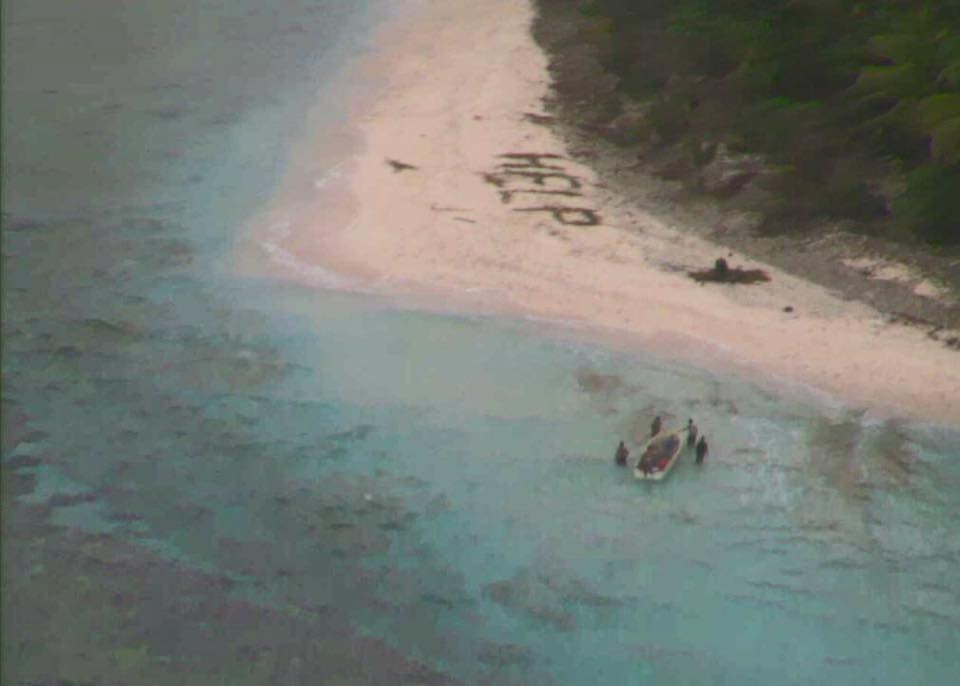 After a wave reportedly crashed into and swamped their 19-foot boat, the men swam nearly two miles in the dark and wound up on the island of Fanadik.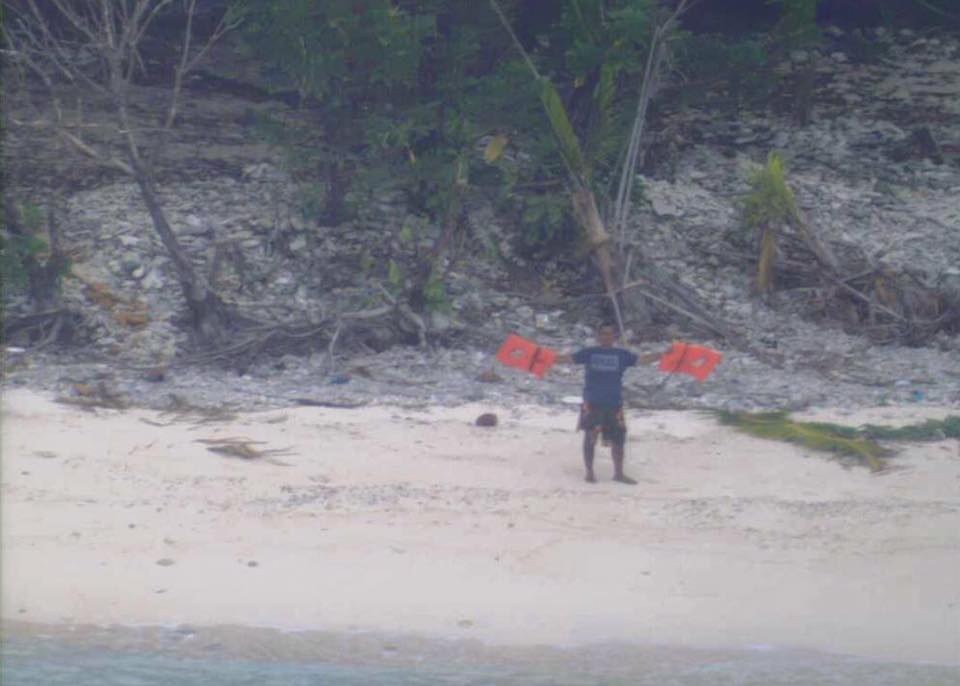 The U.S. Coast Guard received a call for a search and rescue mission around 11 a.m. Tuesday.
According to a press release, two vessels conducted a combined 17-hour search of 178 miles.
On April 7, a Navy crew from a Japanese air base joined the rescue mission, and spotted the men holding life jackets, having created the makeshift sign.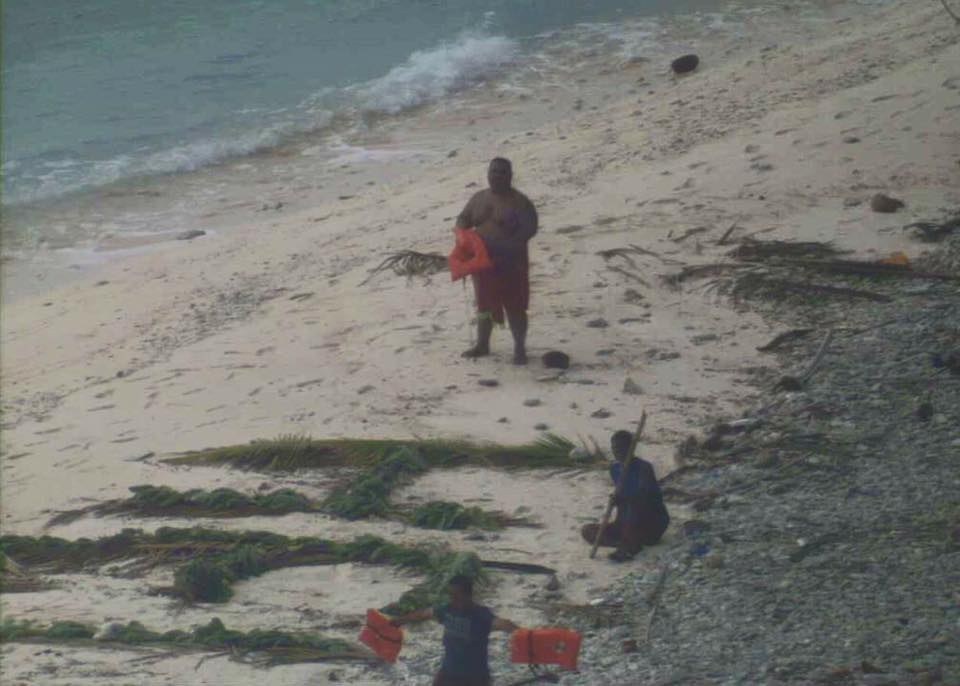 A vessel was then sent to rescue the men.
"Our combined efforts coupled with the willingness of many different resources to come together and help, led to the successful rescue of these three men in a very remote part of the Pacific," said Lt. William White, a Sector Guam public affairs officer.

Coast guard officials also said the "ingenuity of these men to build their sign and the preparedness of having lifejackets also contributed to their safe rescue."