On Aug. 22, 2013, Neethi Bangalore tweeted that she hoped Donald Trump would run for president so she could "laugh at the dumb shit that comes out of his mouth during debates."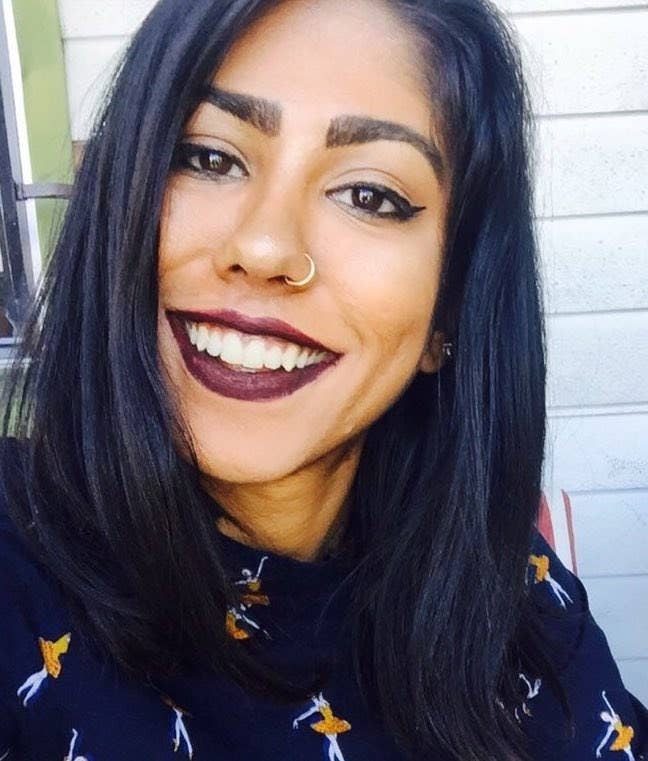 Someone dug up her tweet on Oct. 9 and retweeted it, exposing her as a political soothsayer. It has now been shared more than 15,000 times.
Some have said that Bangalore, who was 18 at the time of her initial tweet, is responsible for Trump's presidential run.
Bangalore, who studies economics and political science at Seattle University, told BuzzFeed News that she doesn't remember what exactly prompted her to tweet that she hoped Trump would run for president.
"But I'm assuming that I saw some footage of him at the time saying something ridiculous and considered the potential of him being an actual political leader," she added.
In addition to people saying that she's responsible — which she said feels lighthearted — Bangalore has also received several requests to pick lotto numbers and or predict the future.
Having watched Trump in the presidential debates, Bangalore said she feels differently now about her tweet.
"I'm pretty appalled by his performance and by him overall," she said. "It's definitely not as funny as I thought it would be, actually rather scary."
She is very sorry for what she may have caused.