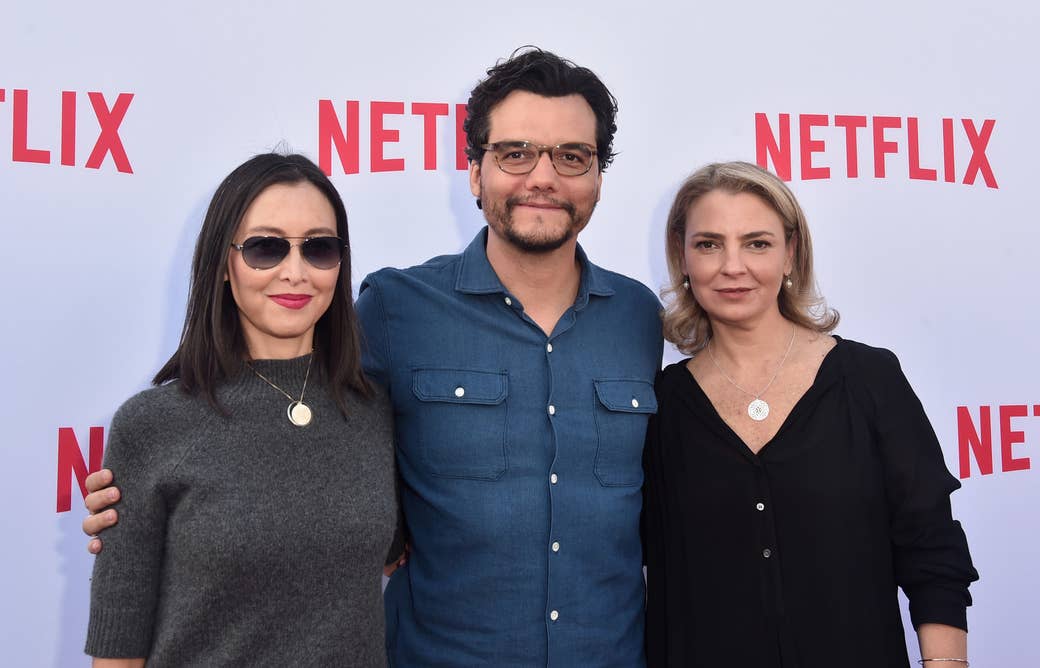 When casting director Carla Hool moved to Los Angeles from Mexico City in 2007, she found stereotypical roles for Latino actors written without much depth: "The gardener, the immigrant who crossed the border, the gangster, the chola… It was pretty disappointing," Hool told BuzzFeed News, about the roles she'd see most often.
Now, seven years later, Latino representation in Hollywood remains largely unchanged. In its 2018 Hollywood Diversity Report, UCLA found that Latinos made up 2.7% of roles in the top films in 2016. Across broadcast scripted television, only 6% of roles went to Latinos, and on cable scripted shows, the percentage drops to 5.6%. In the Academy Awards' 90-year history, only five actors have taken home Oscars.
But Hool, who ran one of Mexico's first official casting agencies before launching Carla Hool Casting in LA, has seen the industry take baby steps toward creating more opportunities. She pointed to the sprinkling of Latino-centric projects that have cropped up over the years. There's the CW's Jane the Virgin, a telenovela-inspired romantic comedy; Netflix's Narcos, a series based on the life of Pablo Escobar; and Disney Pixar's Coco, the wildly successful, Oscar-winning animated film about a Mexican boy's musical dreams — the latter two of which Hool cast.
"Hollywood has realized that the Latino market is huge," she said. Coco, in particular, crossed the $800 million mark at the worldwide box office this month, and it's Mexico's biggest blockbuster to date. Hool also praised Netflix for taking a chance on Narcos, which is now in its fourth season. "I think these projects have helped things start shifting."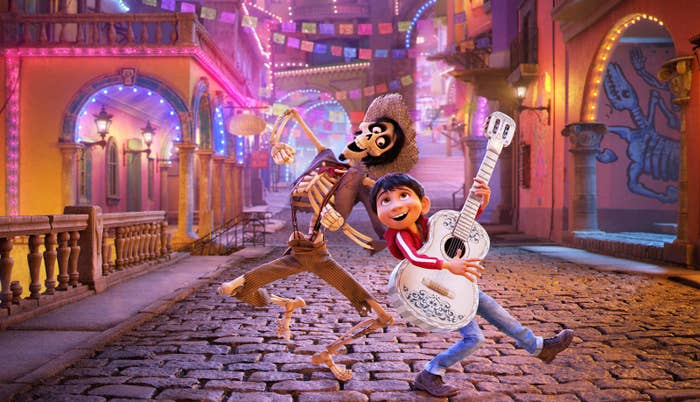 The Netflix drama is one of the few Hollywood productions that, Hool said, "broke with everything" and embraced bilingual storytelling. Many of its cast members speak Spanish, and viewers at times must rely on subtitles to follow the narrative. With its massive ensemble cast, the show supplied scores of actors, who were once unknown to American audiences, with a chance to demonstrate their acting capabilities and break through in a new market. Brazilian actor Wagner Moura, for example, earned a 2016 Golden Globe nomination for his portrayal of Escobar.
Mexican actor Paulina Gaitán, who Hool first cast in a project when the actor was 11, also became a fan favorite through her role as Tata, Escobar's wife, on Narcos. "I think after Narcos, my career changed a lot because I started filming a lot in the USA, and that's good for me because I really want to work there," Gaitán told BuzzFeed News. She's since starred in a handful of projects, like Ruta Madre, an independent movie that was filmed in San Diego, and Diablo Guardián, Amazon Studios' first Mexican television series, which will premiere worldwide later this month.
Hool also helped introduce Colombian actor Juan Pablo Raba, who had primarily starred in telenovelas, to Hollywood; she'd hired him to play Gustavo Gaviria, Escobar's cousin and a main character in the series' debut season. "After Narcos, he has not stopped working," she said. The 41-year-old actor has since appeared in Shot Caller, a thriller starring Game of Thrones' Nikolaj Coster-Waldau; Six, the History Channel's Navy SEAL drama series; 7 Days in Entebbe, the Rosamund Pike–led thriller about a hostage-rescue mission; and Peppermint, an upcoming 2018 action flick that stars Jennifer Garner.
"It took me 10 years to cast him," Hool said, explaining that no American studio was open to casting Raba before because "he wasn't a name," feedback Hool still frequently hears from studio executives.
"We need to start being more open to giving opportunities to new actors so that they can start becoming names," said Hool, who explained that while there is no shortage of Latino talent, there are only a handful of A-list stars that Hollywood is open to hiring.
For all its successes and the slight progress Narcos has been able to achieve, however, Hool says she's tired of stories about Latino people being centered on drug cartels; she's not the only one. "I would like to see regular people. A romantic comedy that involves Latinos, for example. I mean, there are how many Latinos in the US?" she said. As of July 2016, there were 57.7 million people of Hispanic or Latin American descent living in the United States, according to the United States Census Bureau, making them the largest ethnic minority in the country. "There are doctors, there are lawyers, there are teachers. They're all sorts of people. Not just the drug dealers, you know?"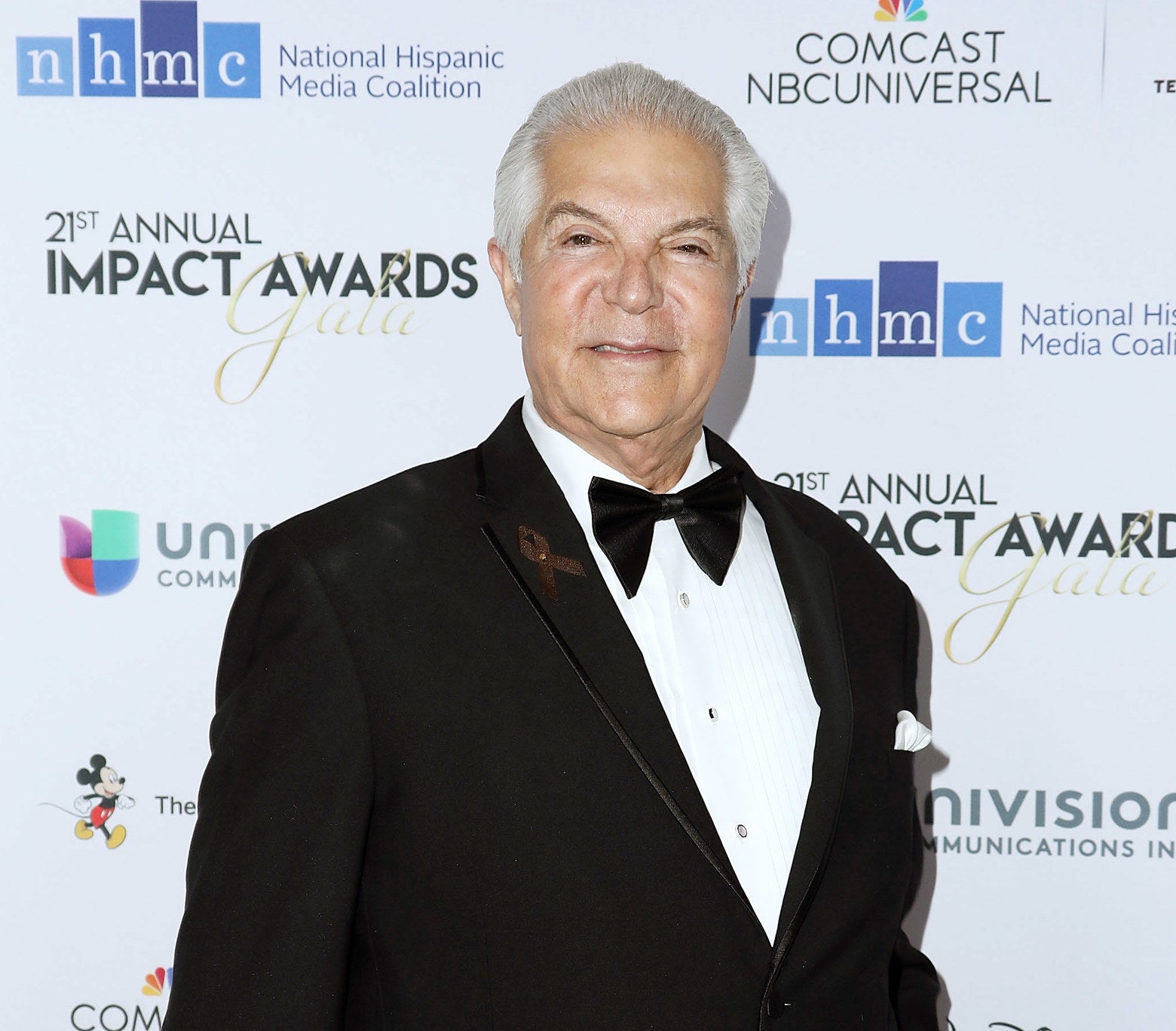 Alex Nogales, president and cofounder of the National Hispanic Media Coalition, called out the real-life implications that stereotypical images have on people's perception of Latinos. "When you have those kinds of stereotypes, and that's the only roles you have, consider what that does to our children. Our children are growing up thinking that that's who we are and the only thing that we are," he told BuzzFeed News.
These stereotypes, Nogales argues, have been further perpetuated by President Donald Trump. "As you know, day in and day out, it's about the wall, it's about the 'murderous people' that are coming in from Mexico," he continued. "So people who don't know us and don't know this community, they hear him … so they go ahead and follow his lead, and that's the most damaging part of all."
For Nogales, Coco was "a wonderful surprise." "I'm so glad to know that it was a Latina who cast it, because the casting, as you saw, was absolutely great."
It was a project Hool worked on for "months and months," she said, noting that she'd discovered and previously cast 13-year-old Anthony Gonzalez, who voiced lead character Miguel, on a short film, Icebox. "That thing that just makes someone a star is very hard to describe. But the minute they walk in and then they walk out, you're like, 'Wow, this person is going to be huge.'"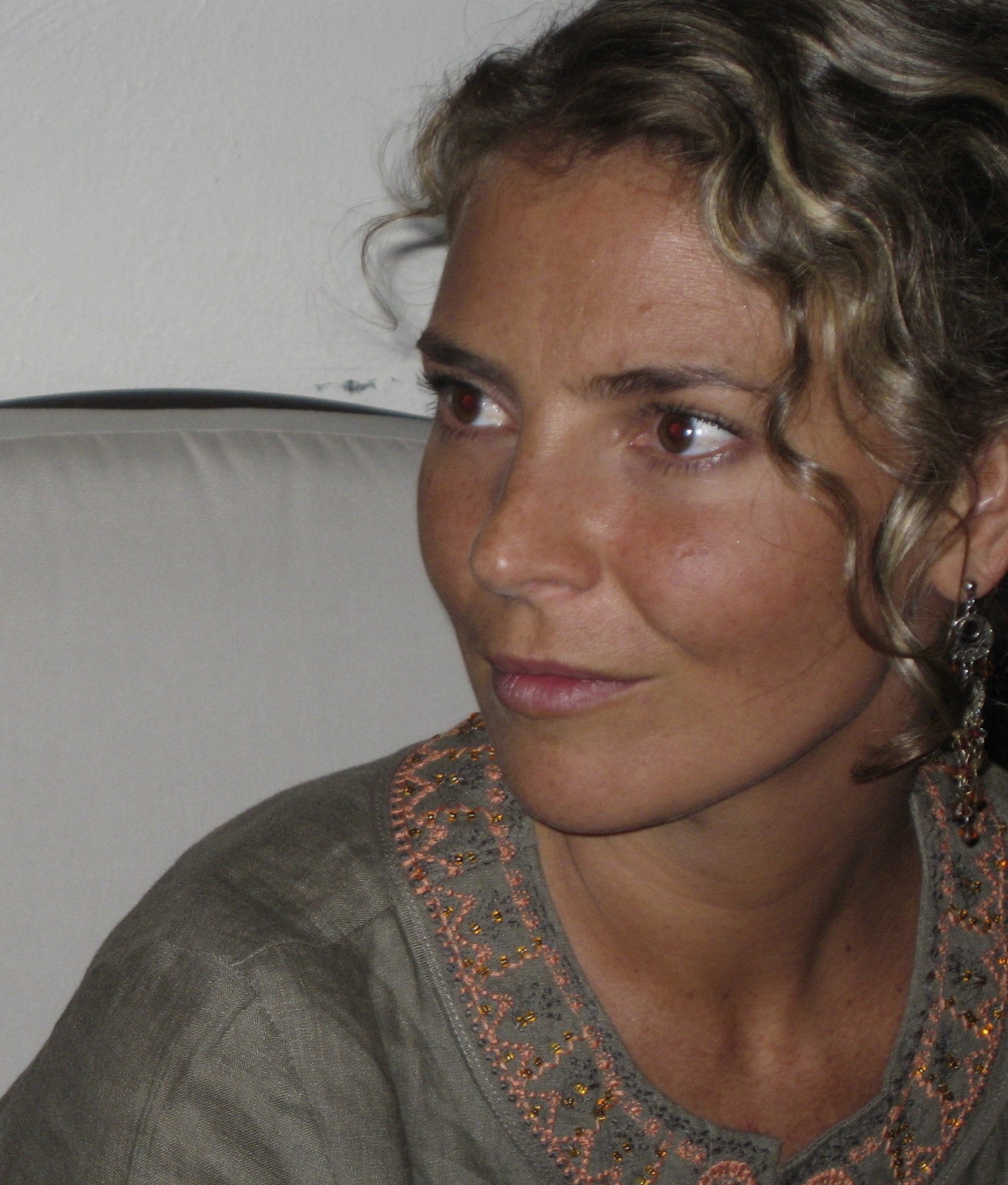 Right now, Hool is trying to convince studios to hire more Afro-Latino actors, who are largely invisible in Hollywood, save for a few big names. On television, there's Rosario Dawson, who had a recurring role as lawyer Jane Ramos on Jane the Virgin. On the big screen, Zoe Saldana recently reprised her role as alien-humanoid Gamora in Marvel's Avengers: Infinity War, and Tessa Thompson also joined the Marvel Cinematic Universe last year as the butt-kicking Valkyrie in Thor: Ragnarok. But according to Hool, few Hollywood executives are even aware of the different facets of Latino identity. "Latinos — they don't all look the same. You have brown Latinos, you have white Latinos, you have Afro-Latinos."
"I've never ever had a project come to me where one of the characters was a black Latino," Hool continued, noting that she recently cast Ismael Cruz Córdova alongside Gina Rodriguez in Miss Bala, the 2019 remake of a critically acclaimed 2011 Mexican drama. It's the first project in which Córdova, a Puerto Rican actor who previously starred in Showtime's Ray Donovan, will play a Latino character. "Hollywood is not even thinking about them at all." Hool encountered this lack of awareness firsthand when she first moved to LA and took meetings with studio executives. "They would meet me, and they would be like, 'You're not Mexican, are you?' I'm like, 'Yeah, I was born in Mexico.' 'But you're blonde. You're white and you're blonde.' … It's just a kind of ignorance."
Hollywood still has a long way to go, and Hool knows it. "I always suggest, 'Hey, what if we make this role Latino?' I suggest putting in more diversity," she said, adding that it'll take more than a casting director to create meaningful change. "I do what I can on the projects I get, but I can't change everything." ●