"Alex lived a huge life and he lived it his way. He hated compromise in politics and he didn't tolerate it in his own life. Alex was my pal, my mentor, my comrade. We joked, gossiped, argued and worked together nearly every day for the last twenty years. He leaves a huge void in our lives. But he taught at least two generations how to think, how to look at the world, how to live a life of resistance. So, the struggle continues and we're going to remain engaged. He wouldn't have it any other way."
-Jeffrey St. Clair in his obituary at CounterPunch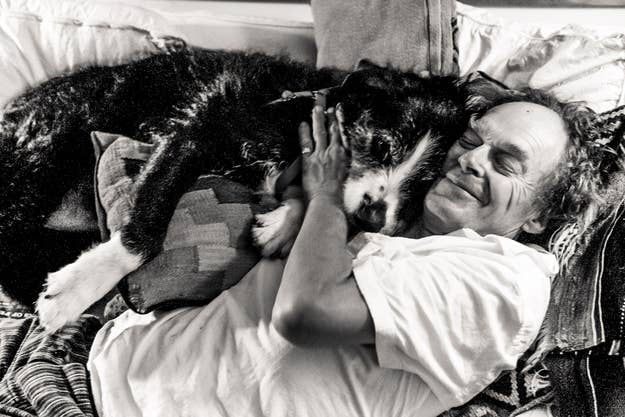 Born in Scotland to two writers, Cockburn grew up in Ireland but began writing in and about the U.S. in 1973 and became a U.S. citizen in 2009. His two younger brothers, half-sister, and two half-nieces are all journalists. The actress Olivia Wilde is his niece.
After working in London as a reporter, Cockburn began writing a column for The Village Voice in '73. He joined The Nation after leaving the Voice in '83, and has also written for the Wall Street Journal, The New York Review Of Books, Harper's, Esquire, First Post, and New York Press. In 1994, he joined, and later took over (with friend and colleague Jeffrey St. Clair), the bi-weekly political newsletter CounterPunch.
Cockburn was vocally critical of the Israel's policies and treatment of Palestine. He has been accused of anti-Semitism by many, including Alan Dershowitz -- a claim he denied and believed was a method of intimidating his criticism of Israel. He was also highly critical of U.S. foreign policy, including the wars in Iraq and Afganistan. He and controversial author Christopher Hitchens had a longstanding feud due to their idealogical and ethical differences, and Cockburn was critical of Hitchens even after the latter's death.
Cockburn was a leftist on most issues, but was quick to criticize the Democratic party for not being progressive enough. However, he aligned himself with the far-right when it came to global warming, believing that there was not evidence that the phenomenon was human-caused.
According to CounterPunch, Cockburn has been battling cancer privately for the last two years, vowing that he would not "blog his own death" as Christopher Hitchens had done. Over the last few painful months, he completed his memoirs, titled A Colossal Wreck, which CounterPoint plans to publish within the next year.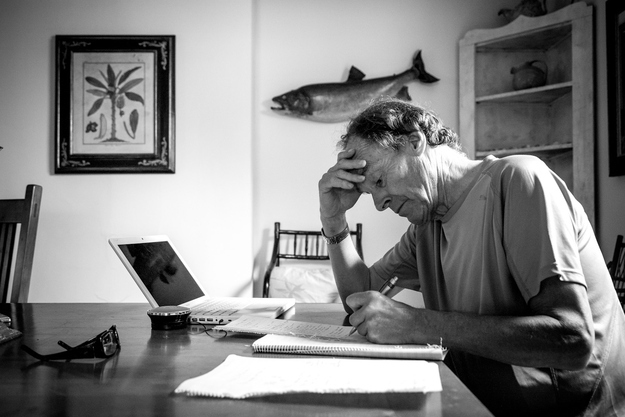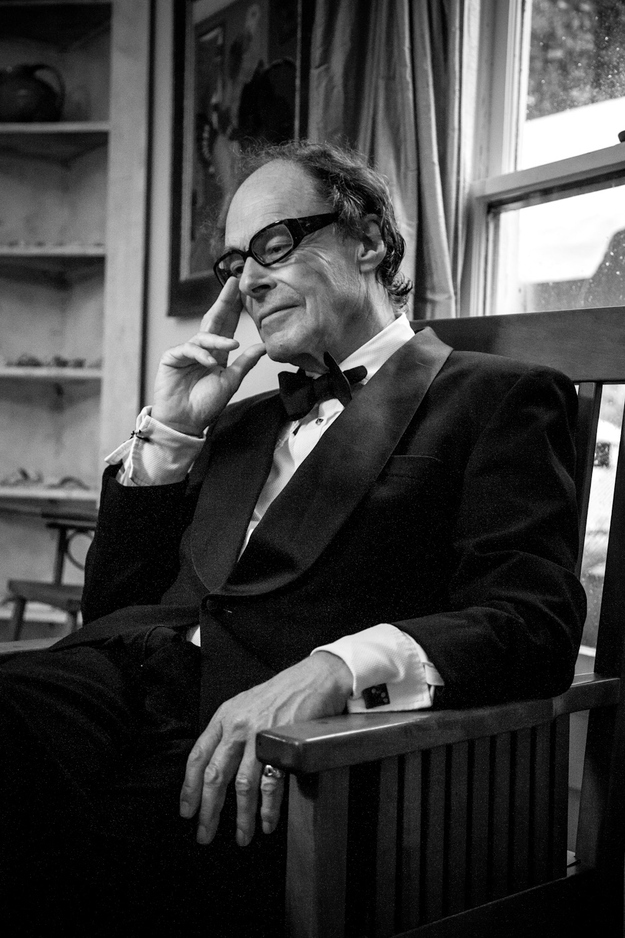 Alex, who has died too young at age 71 after a two-year battle with cancer, loved writing—so much so that he missed just one deadline even as his illness progressed toward its final stages. His commitment to the craft—to the radical power of the word—extended far beyond his own contribution. He poked, prodded and inspired the rest of us. When I was working on an article at my home computer, he would lean over me and make suggestions. Invariably, Alex wanted to see a paragraph added on some new evil done by a corporation, some third-party candidate who had not gotten enough attention or some third-world cause that had gotten even less attention. Alex's suggestions did not always fit where he proposed that I add them, and I asked them about this once. "Sometimes you just have to get the story out," he said, "anywhere you can."